More often than not, I hear the saying "wearing your heart on your sleeve" is only setting your up to fail. I typed this saying into the Google search bar, and the first thing that came up gave the phrase a negative connotation, stating that the idiom means that a person is overly sensitive and easily hurt by minuscule things. The typical terms that are applied to this idiom include, but are not limited to, clingy, creepy or crazy.
As a college student, the general college-aged population would generalize emotional attachments as something that is frowned upon, something that can wait, or even something that is a waste of time. Contrary to popular belief, I believe that those individuals who wear their heart on their sleeves, including myself, have a deeper ability to empathize, sympathize and love.
1. We have the ability to sympathize and empathize stronger and deeper.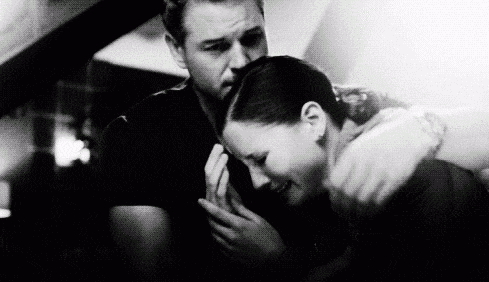 The way we emotionally connect with people is a lot different than the typical understanding of people and their emotions. We express our emotions freely and openly and aren't afraid to hide them. No, that does not mean we are going to cry if Subway is out of our favorite type of bread. It simply means that when our best friend is feeling hurt, we naturally and subconsciously feel their pain with them. We are extremely susceptible to feeling emotions that others are feeling, which makes it very easy for us to sympathize or empathize. Whether someone we love received an award and is filled with extreme joy or lost a family member and is feeling a never-ending hurt, we are right there by their side, feeling the same emotions rush through our veins.
2. We are thinkers.

For us, every situation we are put in has a thousand different possible outcomes. We sometimes (okay, many times) overthink little situations before acting. However, this does not make us "psycho," it shows that we are consciously and logistically thinking about the situation rather than acting on pure adrenaline. Although this sometimes comes across as a bad habit to have, or perhaps "boring," we have the ability to rationalize in situations that can often be beneficial to not only us but everyone around us as well.
3. It is our natural instinct to put you before ourselves.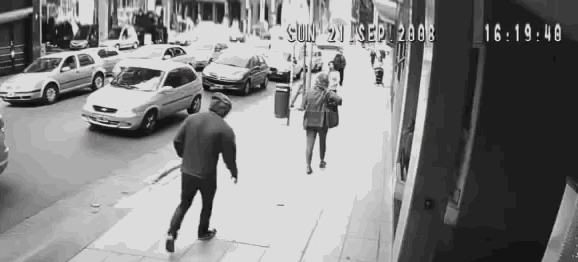 This may not be true for all, but I am speaking from my own personal experience when I say that I will make sure you feel great about yourself before I give myself any credit. This is our selfless, natural instinct that we choose to live by. By having my heart on my sleeve, I not only accept emotion easier, but I give it out easier as well. If my best friend and I are both having a bad day, I will make sure to pick my friend up before picking myself up. I am not covering my own emotions in doing so, I am reaching out to help others who cannot help themselves.
4. When we want something, we will get it.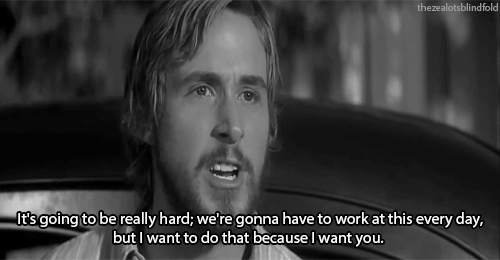 When we willingly put ourselves in a vulnerable position, we aren't doing that half-heartedly. We are using our whole heart with everything we do ,and we will always find a way to accomplish our tasks. Whether we are going out of our way to improve the quality of someone else's day, provide advice to a colleague about a difficult situation they're in, or something as simple as writing a letter to our grandmother, we are determined to finish everything we start and will not subside to performing a task nonchalantly. Yes, it is true that those who are a little more sensitive to feeling emotions tend to overthink logistically about small details, but when we know what we want, there is very little that will stop us from achieving whatever it may be.
5. We move on with love, not hate.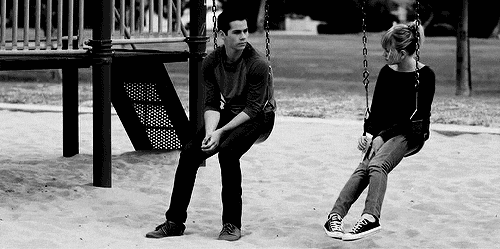 Look back at your previous relationships and think to yourself, are you still in touch with your ex-partner? Do you still catch up with them once in awhile, or maybe consider them a friend? While half of you confidently will answer no, a majority of you will answer yes, that in some way or another you are still acquaintances with an ex. That is solely because you are one of us, the ones who "wear our heart on our sleeves." Putting ourselves in vulnerable positions is not easy when it comes to relationships, and sometimes we fall, hard. However, we have the ability that some don't where we are able to forgive easily. We understand that some things are just not meant to be, and that isn't anyone in particular's fault. Maybe I don't consider myself best friends, or even friends, with my ex-partner, but I still wish the best for them and their future, for that is simply my nature of being.
6. When we love, we love hard.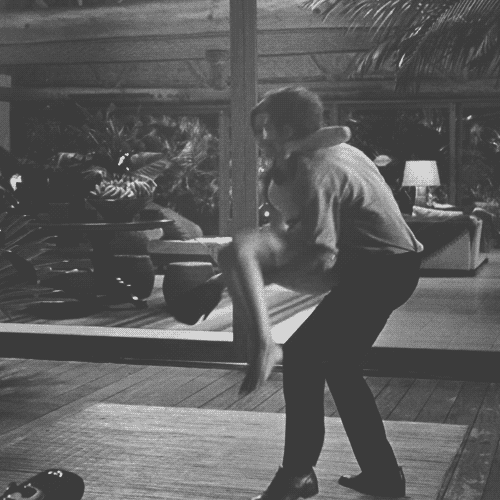 Here it is, the dreadful, demeaning, and very much so misleading statement that when it comes to relationships, those who wear their hearts on their sleeves are only setting themselves up to get hurt. If I had a penny for every time I heard someone tell me that, I would be able to pay all of my tuition up front. I understand that by allowing people in easily, there is the potential of getting hurt. I understand that I am putting myself in a vulnerable situation that, nine times out of ten, will not go the way I had planned. But what about that one time when it does? When that time comes, we feel things that we never imagined we'd feel. We are selfless and are willing to be patient because we understand that sometimes life throws curveballs and there is nothing you can do. When we love, we love hard. There is no question about that other than why so many are afraid to feel the way we do.
I find it very hard to believe that I am the only one that experiences these feelings. More often than not, I am degraded for wearing my heart on my sleeve, and perceived as weak and defenseless. To those that perceive me as that, I have one question for you. Though I am vulnerable to falling and feeling hurt, and if I am supposedly weak and defenseless, how is it that I have the strength to pick myself back up when others won't? I, amongst anyone else that can relate to this article, will admit that my emotions are deeper than others, but that only enhances my ability to support others, carry myself, and spread love. So please, refrain from giving me your "best advice" of avoiding those emotions, because once you experience them yourself, you will understand exactly why I wear my heart on my sleeve.