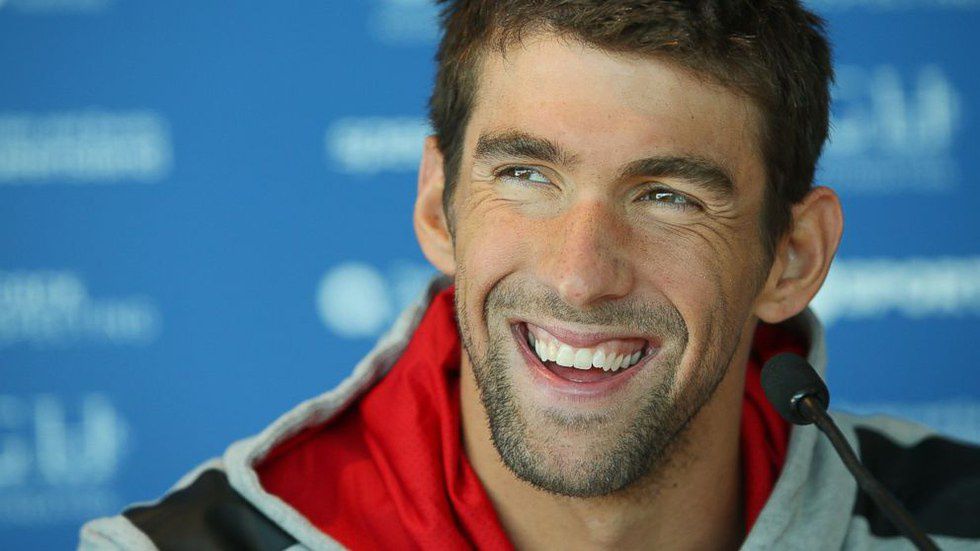 Recently, The Political Insider posted an article about American swimmer, Michael Phelps. Phelps is best known for his almost inhuman talent and speed in the pool. His first Olympics was in 2000 at the young age of 15. Sixteen years and five Olympics later, he is the most decorated Olympian with 22 gold medals, two silver and two bronze. His record-breaking swimming started throwing him in the spotlight and he quickly became a household name. With this, came with added pressures from the media on top of his rigorous training. In 2014, Phelps life started spinning out of control.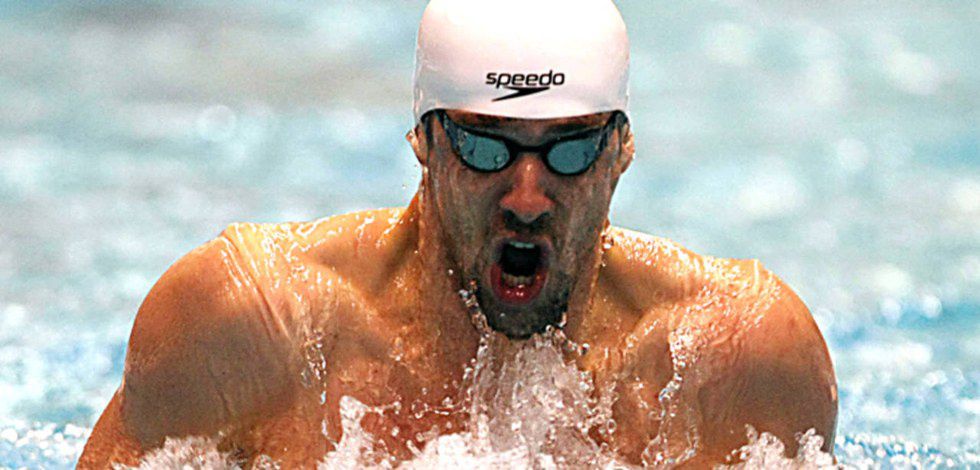 All of the attention he was getting was a lot to handle and he started to abuse alcohol. This led to two DUI arrests and the media plastering his name all over. In September of 2014, Phelps wanted to end his life. With the help of friend and NFL player, Ray Lewis, Phelps committed his life to Christ. Lewis gave him "The Purpose Driven Life" by Rick Warren and it stirred his thoughts about a life with Christ. In an interview with ESPN, Phelps said "[the book] turned me into believing there is a power greater than myself and there is a purpose for me on this planet." After finding his faith, he sought out recovery and is sober. He made the commitment to not drink from then to the Olympics, if ever. From then on, he trained to amaze us in his 5th and final Olympics.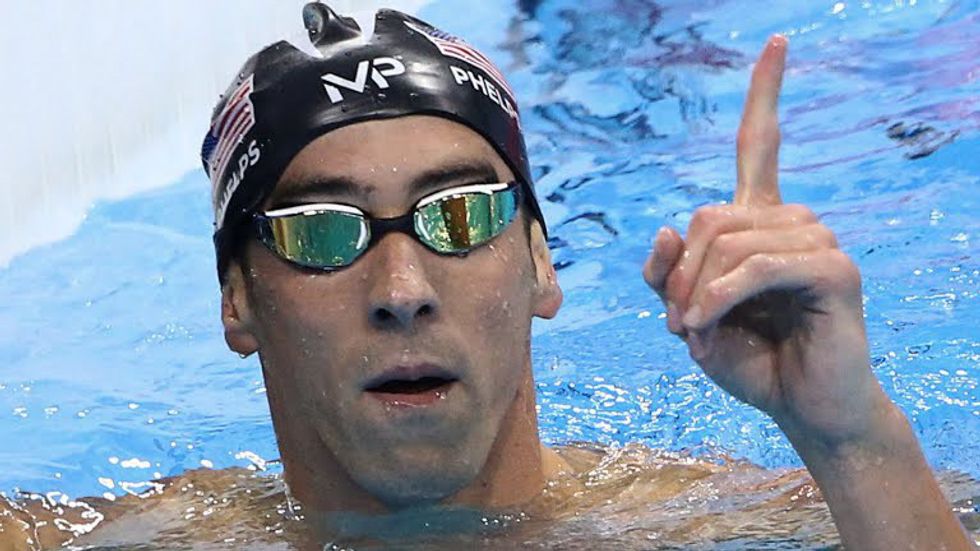 Michael Phelps is a shining example of the Lord's unfailing, forgiving love. After being so deep in despair and sin that he wanted to end his life, the Lord used Lewis to show Phelps the light of the Lord. Phelps was quoted calling Lewis saying, "Man this book is crazy! The thing that's going on… oh my gosh, my brain, I can't thank you freaking enough man. You saved my life." That is the love of our Lord. He has a love that is so powerful and so vast that we can't even comprehend it. This is proof that although we may not understand the obstacles we face, the Lord always has a plan and a light at the end of the tunnel. We are so immensely loved by our perfect creator.
"But I have raised you up for this very purpose, that I might show you my power and that my name might be proclaimed in all the earth" (Exodus 9:16)