Yes, Florida does have bugs, alligators, and snow birds. And yes, I do complain about Florida... a lot.. But, it is honestly one of the greatest states to live in and here is why:
1. Florida is a tropical paradise
Many people think of Florida and they think of the palm trees and beaches. Well, they are right to be thinking that because that is one of Florida's great features! You can drive almost anywhere in Florida and you will be able to see palm trees galore and you're never more than three hours from a beach. It truly is paradise.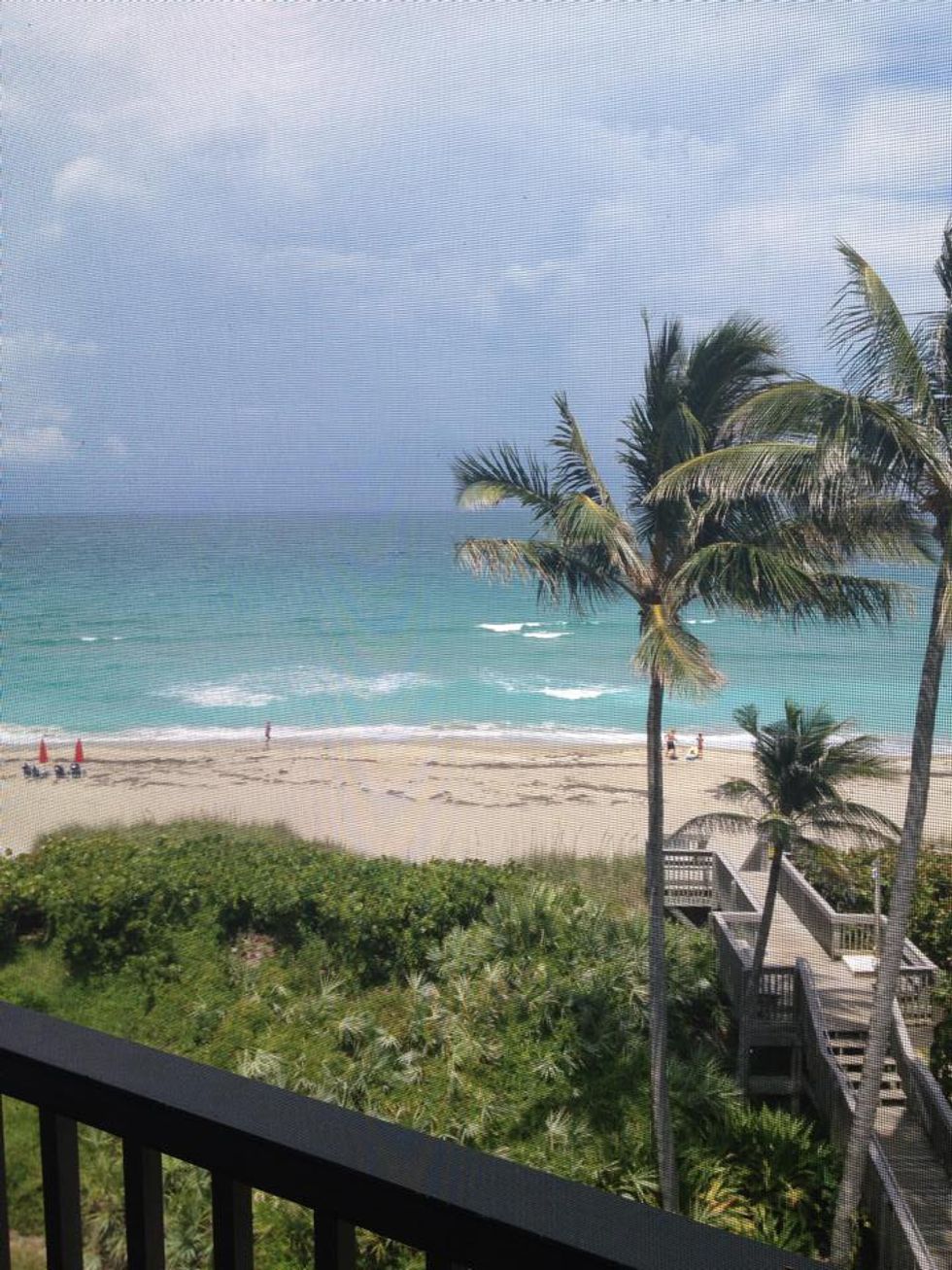 2. Amusement park capital of the U.S.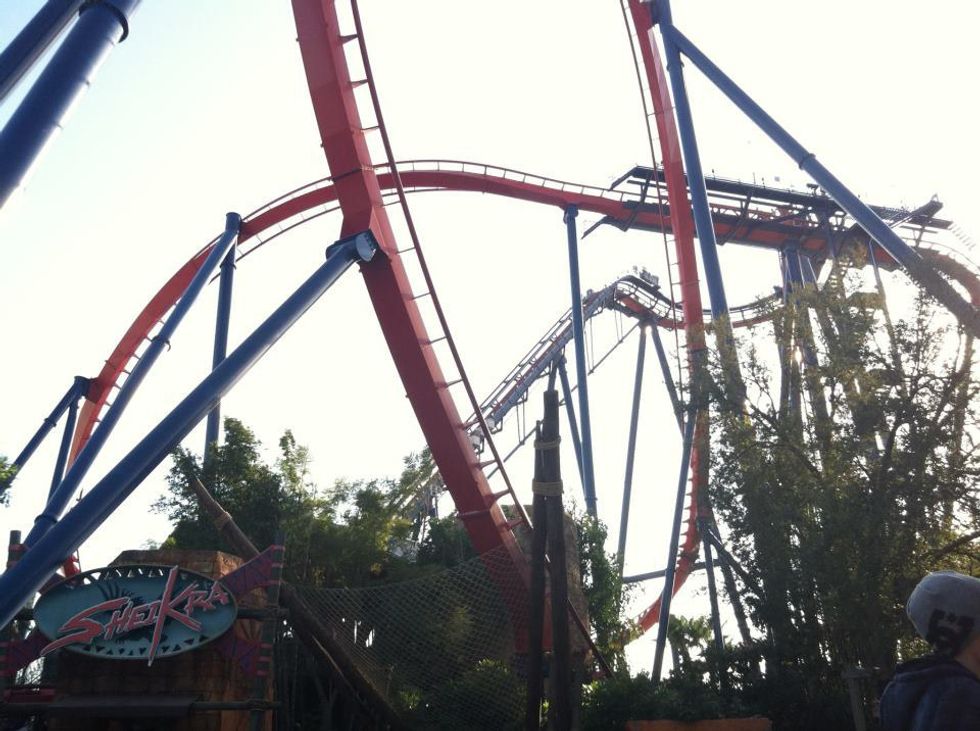 I like to think of Florida as the amusement park capital of the United States. We have Disney World, Universal, Sea World, and Busch Gardens! There is always something to do year round and they're all different! There is not one park you could go to that is the same as the other here in Florida.

3. It doesn't snow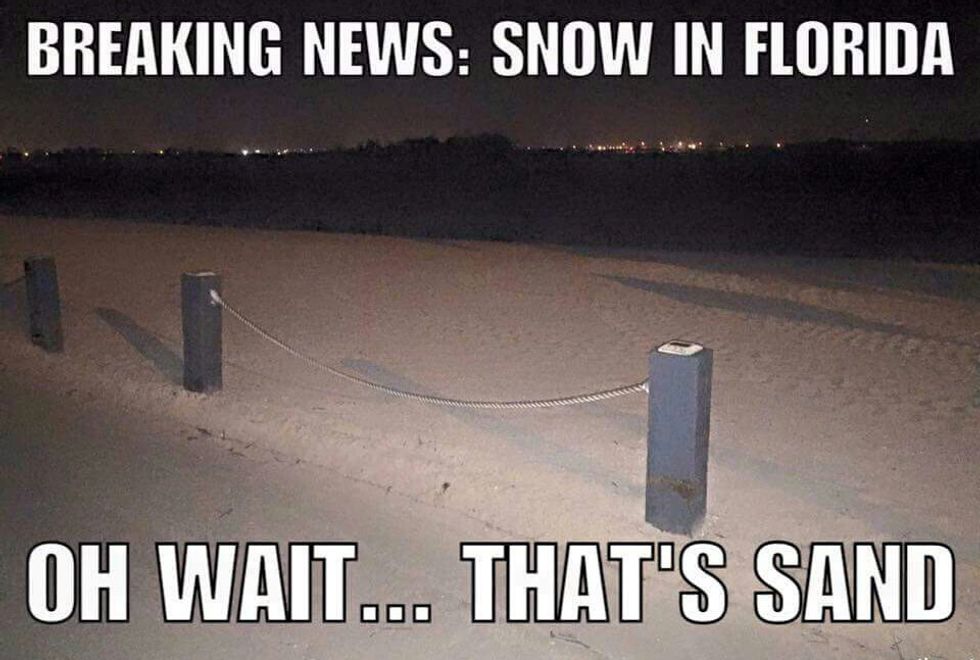 This is pretty self-explanatory. No snow, no problem! Nice 80* year-round here in the sunshine state.

4. Publix

For anyone who has ever lived in Florida, or even for those who have just stopped by, you know Publix is the Heaven of all grocery stores. Who doesn't want to take their pub sub and sweet tea to the beach on a sunny day? No one, that's who.
5. Oranges!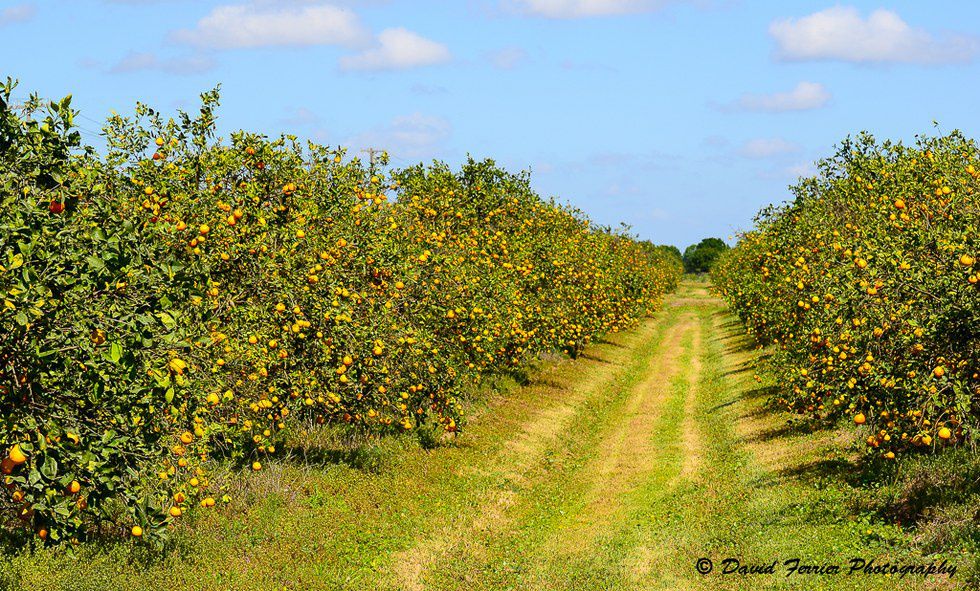 If you have ever driven through the state of Florida, you know what I am talking about. The orange groves!! Driving by the orange groves on road trips has always made me love this state a little more.

6. College Football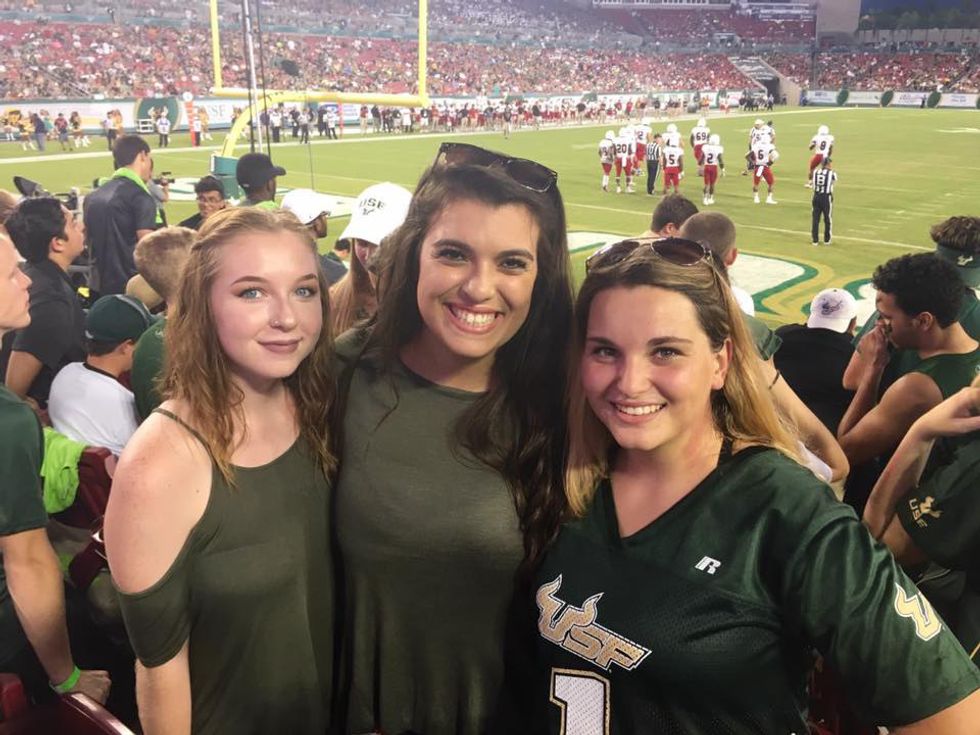 Although almost every college in Florida despises each other when it comes to football, we have some of the best teams. We are home to the bulls, gators, seminoles, knights, and the hurricanes. When it all comes down to it, our college football teams are all great at representing Florida! But as always, GO BULLS!

7. Disney World!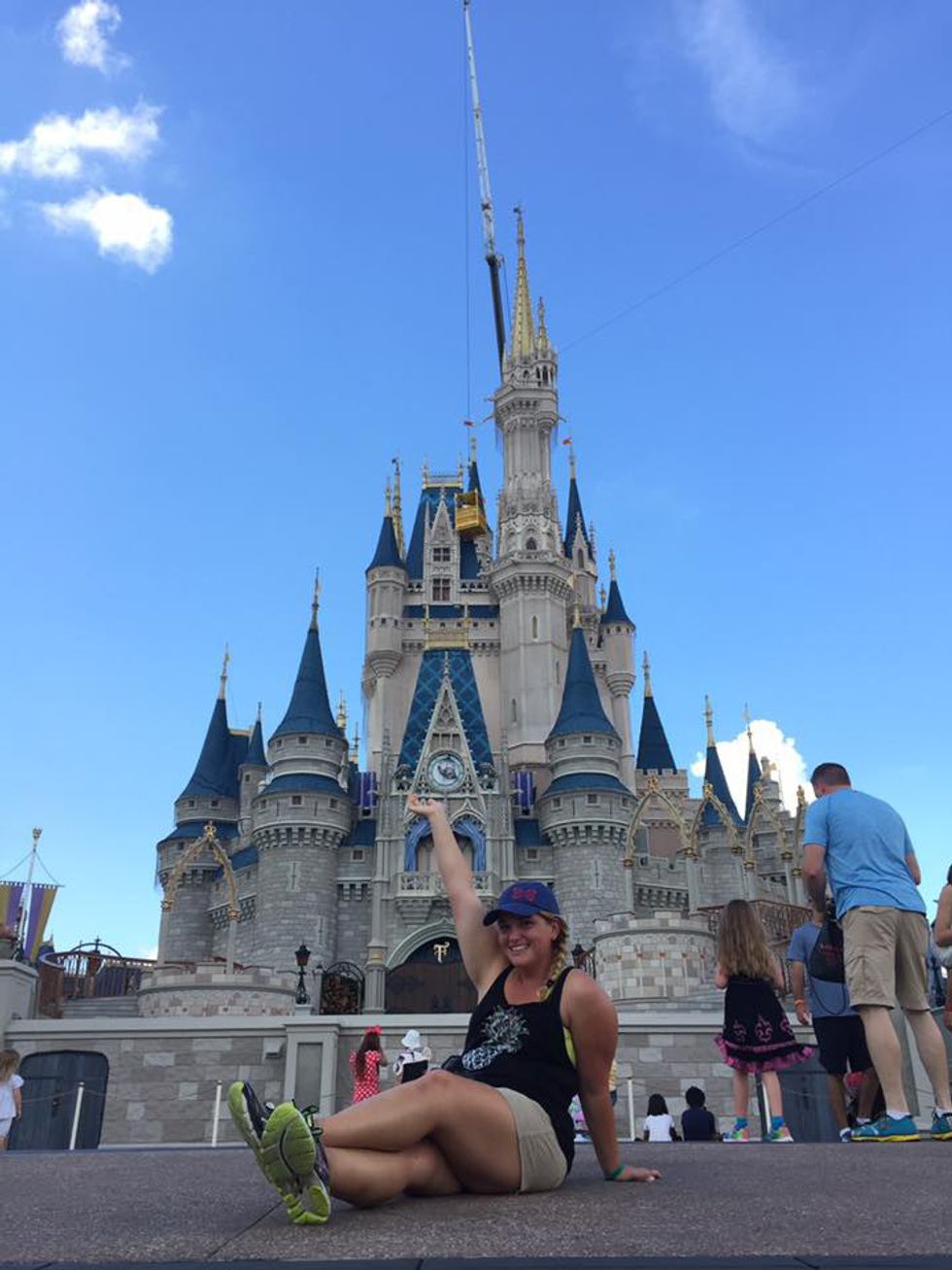 I know I have already mentioned amusement parks but Disney tops all amusement parks. It is the holy grail of all parks that Florida has to offer. Not only are there four parks to choose from but they also have Mickey Mouse. Going to Disney is one of the greatest things about Florida because (most of the time) people are so happy! You also can't brat the amazing cast members who are always there to help out. Disney World is truly second- to-none!