So here we are, college freshmen, a couple months into the next level of our education. Remember how terrible college applications were? Remember all those essays and short-answer prompts that made you want to rip the hair right off your scalp? Remember that teacher who assigned impossibly large assignments in "preparation for college?" Remember last year when you thought college was going to be the death of you?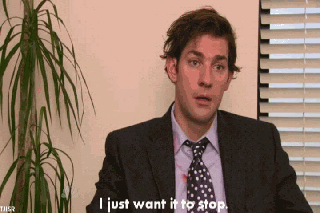 Well, that's exactly how the seniors of this year feel right now. It may seem like a lifetime ago, or it may seem like just yesterday, but I'm sure you wished someone would have told you a few of these things at this point last year.
Firstly, stop your worrying. Wait, what did he say? That's right. There's a difference between being a conscientious student and being a worrywart, so don't get me wrong when I say this. You still need to work hard and meet deadlines, but you shouldn't be losing sleep over it. Last year I worried so much that I hardly ever felt like I could breathe. I hope you know this by now, as you are about to graduate, that breathing is really important to staying alive. Take a moment every once in a while to realize that you have great potential, and if you put forth your best effort, you will succeed in some form. The best way to take these moments is right after you take your mind off of whatever is bothering you at that time, and a great way to do this is through a hobby. I think you know where I'm going with this...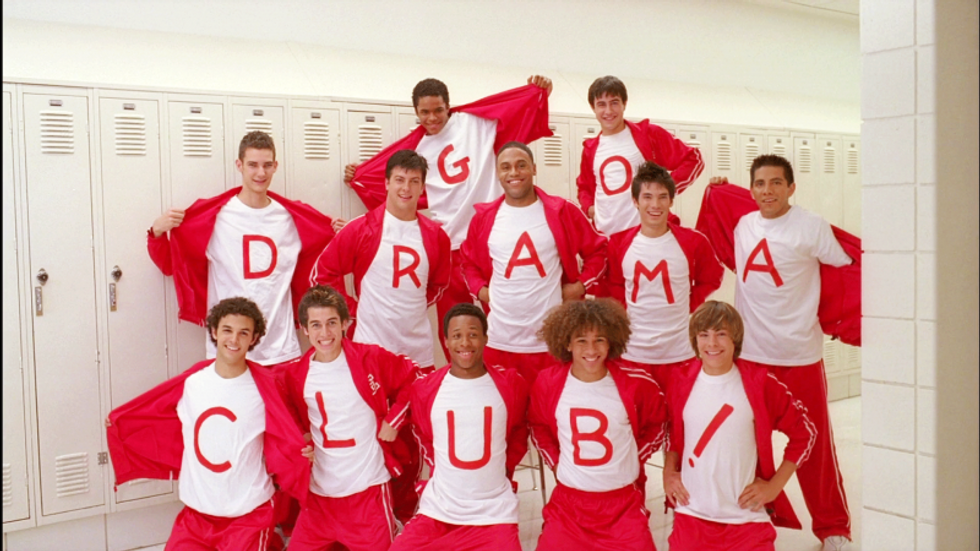 Get involved! I know this has been shoved down your throat at every pep rally or open house, but that's because it matters. A lot. Research shows that students who were involved in extracurricular activities were three times as likely to score in the top quartile on a composite math and reading assessment, and had significantly better attendance than those who were not involved. Both of these factors are rather important for getting into the college of your choice. Plus they are usually fun, and who doesn't need a little more of that?
This one is for all of you AP or Honors-type students: college will not be some inconceivable jump. I was one of you, and some friends of mine who got to college before me would gripe about how much harder the course load was, and this terrified me. How much harder could this material get? Rest assured, while these friends thought they were advising and preparing me for the future, they were misleading me. Neither party took into account that we were both taking college-level courses, so the jump to college was not as large as expected. This is just another reason to challenge yourself in the comfort of high school.
No one will ever tell you what I am about to tell you next: above all else, make sure that you enjoy and take care of yourself. This is the last year that you get to be the hometown hero who scores every touchdown or gets the lead in every play. This is the last year you'll be with the friends that you've grown up with. This is the last year that you can act like a kid but think like an adult. So don't wish it away. Don't spend it crying in your bathtub because you haven't heard back from a college, or worrying about a bad quiz grade.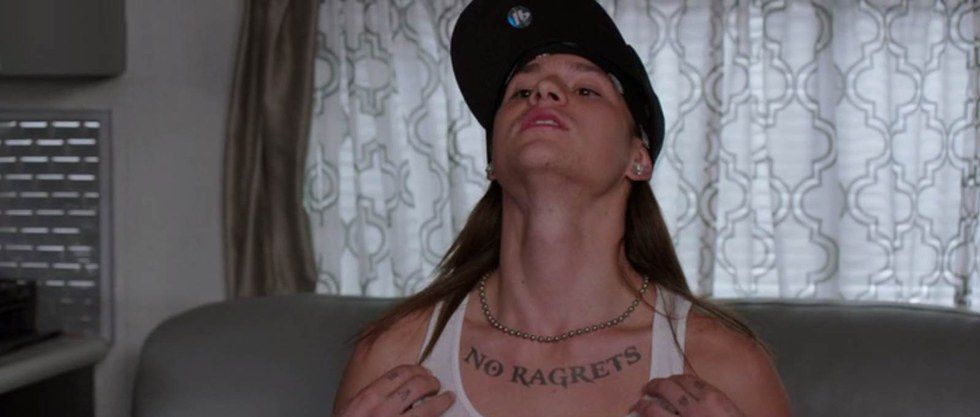 Just make sure to stay focused on the future, do your best, and you'll walk across that stage without regrets (not even one letter).