I did not know if there would be a game better than last year's national championship, but somehow the sequel topped the original. Deshaun Watson and company played lights out as they beat the Crimson Tide 35-31 in a thriller. College Football is truly on the rise and there are a few teams who will be competing hard to get into the playoff for the first time and a few who want to be back in the playoff. It is way too early to tell how these teams will shake out but these bowl games may have an indication. Here is the way too early CFB Top 4.
1. Alabama Crimson Tide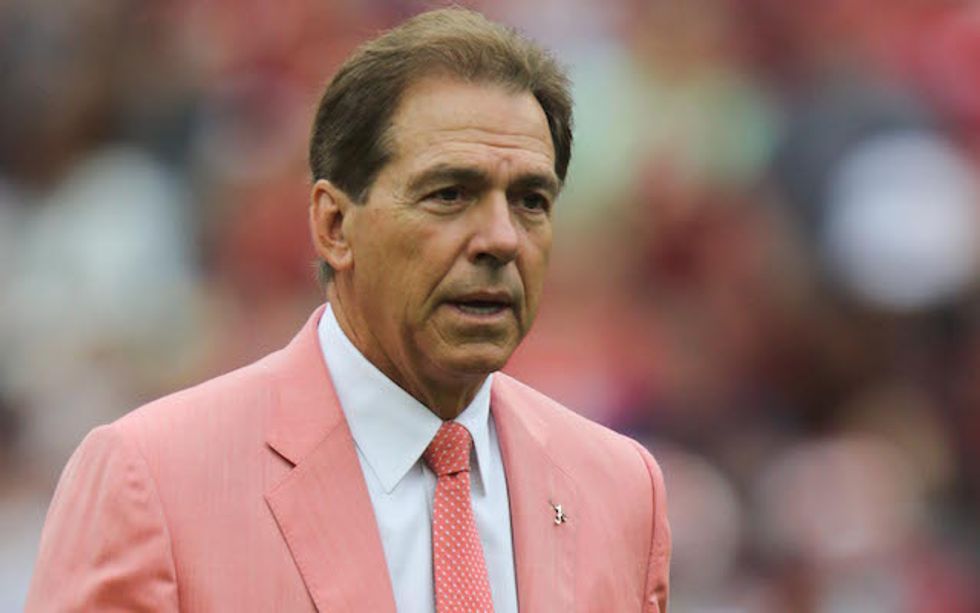 Image Source: Flickr

With Jalen Hurts being a true freshman, the Tide will have a depth at QB for years to come. They will retain a lot of that defense along with their coordinator Jeremy Pruitt. And of course if Nick Saban is coaching, you know a quality product will be put on the field. Look for the Tide to be in the playoff again and making noise.
2. USC Trojans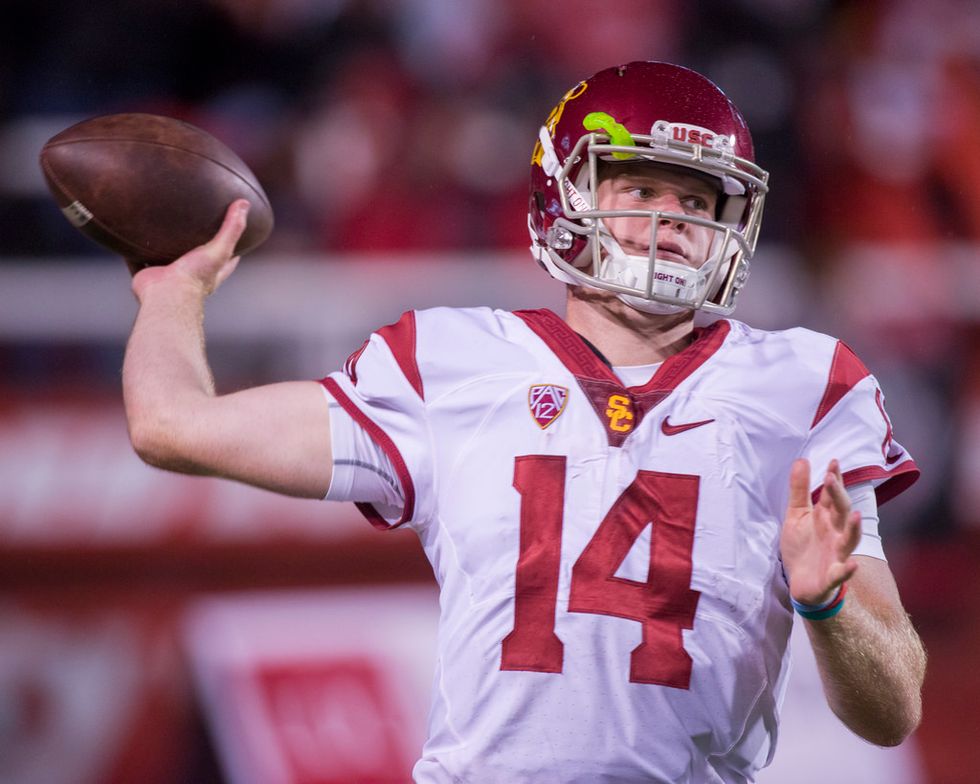 Image Source: Flickr

They started of shaky, but ended up to be one of the best teams in college football. They have had excellent recruits come in for the past couple years making their roster extremely deep. Sam Darnold has played lights out this season and not to mention that incredible win over Penn State in the Rose Bowl.
3. Penn State Nittany Lions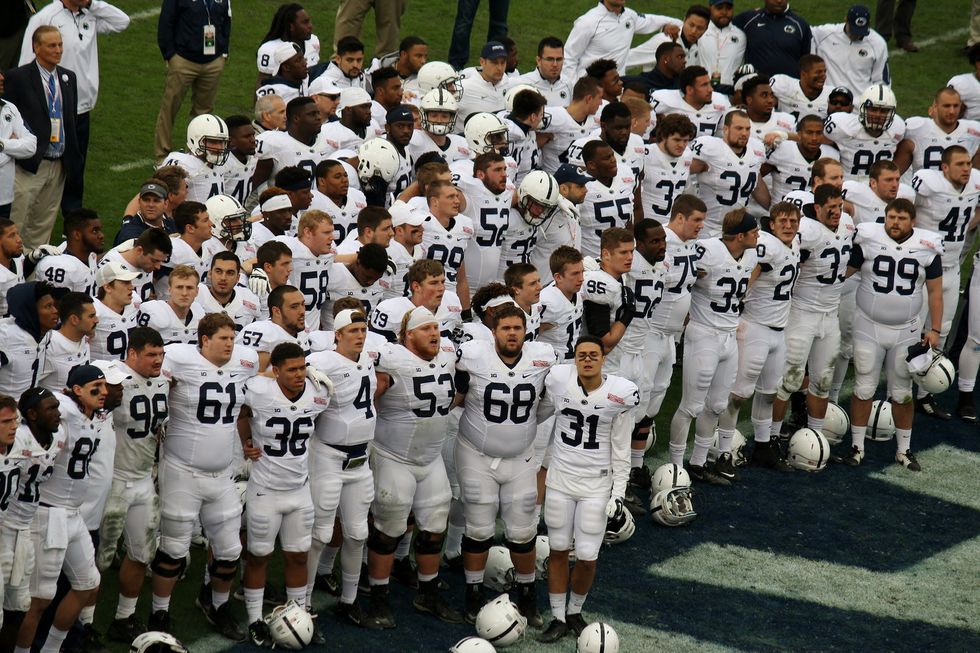 Image Source: Flickr

Penn State lost a thriller in the Rose Bowl this year to USC but had an incredible season winning the Big 10. Even though they won the Big 10 they were still not included in the playoff by the committee. They will be back looking for revenge and look like a team who really wants it.
4. Clemson Tigers

Image Source: Flickr
It would be hard to not include Clemson in this list, especially since they were able to knockoff the toughest team in college football. Deshaun Watson was a big part of the offense and he will be off to the NFL soon, but look for Dabo to still put a winning product on the field.