There has been a lot of talk lately about water fasting and its effects on the body. I was feeling unhealthy and curious, so I went on a three-day water fast. And honestly, I have to say, I'm pretty pleased with the results.
I feel rejuvenated and healthy, and my mind feels clearer. Focusing is easier and I just feel, in general, amazing. I'm not sure exactly what the fast did, but I highly recommend it. There are multiple different benefits of water fasting.
Here are just a few:
1. Removes toxins from the body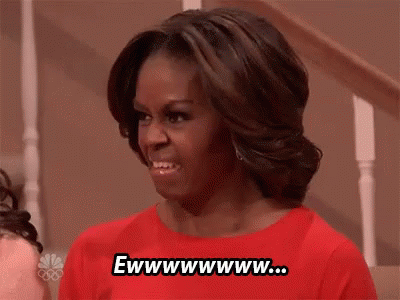 When you go on a water fast, you are cleaning your body out of toxins. A good chunk of toxins from the processed foods and refined sugars we normally eat are washed out of your system.

2. Reduces blood sugar and blood pressure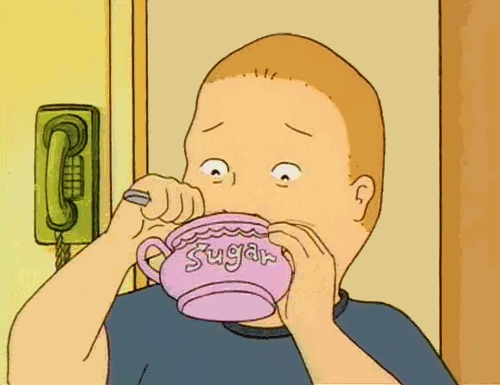 If you, like many Americans, have high blood sugar and/or blood pressure, fasting has been proven to lower both of these problems.
3. Aids the digestive system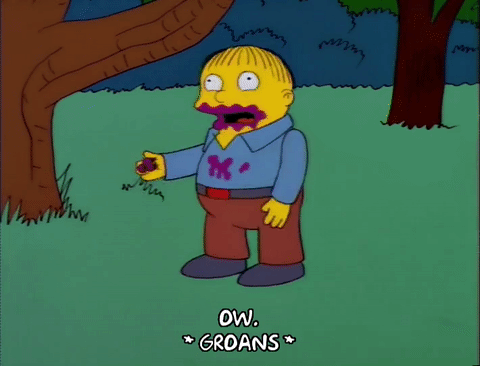 Because you are not eating, your digestive system gets a break. If you've been bloated or had other discomforts in your digestive tract, a fast might be your best option. Additionally, the reduction in stomach acid production can help with problems like acid reflux and ulcers.
4. HYDRATE OR DIEDRATE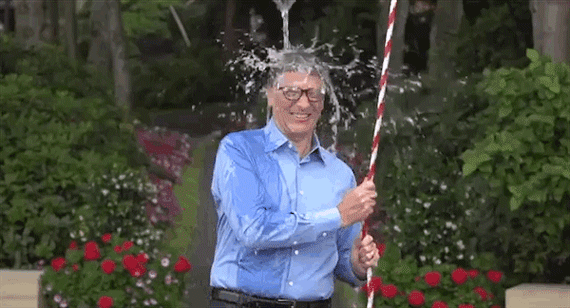 When on a water fast, you are hydrating your body to its maximum potential, which is a really good break from the dehydration most Americans experience. Typically we eat more food than we drink water, which is harmful to our bodies. When water is all you're consuming, that can never be a problem.
5. Aids weight loss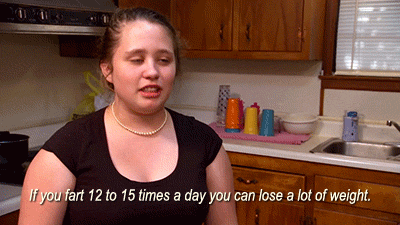 Not because you're not getting calories, but because fasting actually reduces the fat stores of your body! However, fasting is only temporary, so it's not a great "method" for losing weight. If you really want to lose weight you have to continue eating healthy after the fast.
6. Reduces unhealthy cravings/overeating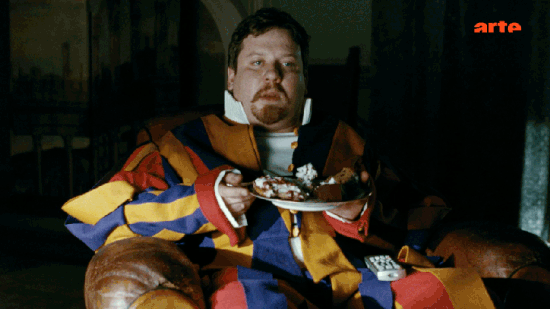 It's been proven that fasting reduces future cravings for processed foods while promoting water-and nutrient-rich foods. You're also less likely to overeat coming off of a fast, because your stomach is closer to its "natural" size, and you aren't used to large portions anymore.
WARNING: Prolonged(!) water fasting can be harmful to the body. While some people go on water fasts as long as 20 days, I am only talking about 1-3 day fasts.
Pregnant women should NEVER fast. There are a variety of health conditions that might prevent you from fasting. Double check your medical history before committing to a fast.
Fasting can come in many different time increments, but it probably shouldn't be a regular thing in your life. Once a month at most is probably good.
For example, you can fast for 24 hours starting after dinner one night, and then have the next night's dinner when those 24 hours are up, so you're technically not going a whole calendar day without eating. You can do this for a few days in a row so you are getting a partial fast.
Also: Intermittent fasting, which is when you only eat for a set number of hours each day, has similar benefits. 10, 8, and 6 are common increments. Unlike regular fasting, intermittent fasting can be continued for a prolonged time.
Fasting is different for everyone. For me personally, I still take vitamins and drink coffee in the morning when I'm fasting. Some people are more strict about the "just water" rule.
At the end of the day, you know what's best for your body. Fast safely.