OK, OK, so I've been known to hate Valentine's Day, and I'm not saying that I'm 100% on board with it yet, but even I can admit that the holiday has its perks. Do I think that we ought to have a holiday that commercializes being in a relationship with and loving another person? No. Do I still like getting and giving gifts for said holiday? Yes.
With that being said, I'm here with a gift guide for all of you who have a book-loving girl in your life who you want to get something nice for, but maybe you aren't quite sure what. I've taken input from seven other book lovers as well and thus we bring you this list:
1.  Books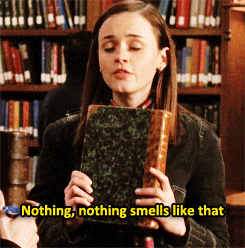 Let's start with the most obvious thing you could get her. If she's a book-loving girl, then buying her books is a very safe bet. The only downfall might be trying to buy something she hasn't read.
2. Give her a Gilderoy Lockhart style Valentine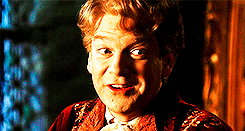 If you remember this obscure little detail from "Harry Potter and the Chamber of Secrets," Gilderoy Lockhard, aka annoying and idiotic Defense Against the Dark Arts professor, sent out weird and kind of horrible Valentines to everyone in the school and helped his students to do the same thing. If she's a Harry Potter nerd, she'll totally get it.
3. Her favorite love story... with a sweet note from you inside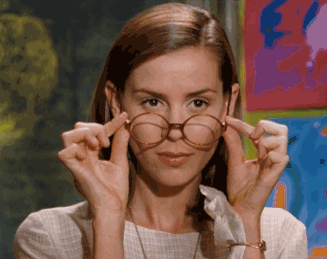 It's romantic. It's personal. It'll have her swooning, trust me. Buy the book and write a sweet note inside of it.
4. Channel your inner Peter K. and bake with her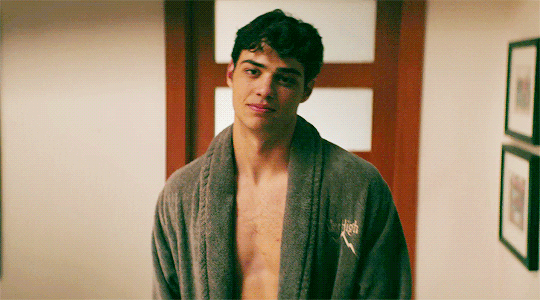 In "To All the Boys I've Loved Before," Lara Jean loves to bake. Some of the new editions even have recipes in the back of them. If your girl loves that book, then start channeling your inner Peter K. and bake with her. You can watch the Netflix movie with her while you enjoy your cookies.
5. Take her to a little hole-in-the-wall bookstore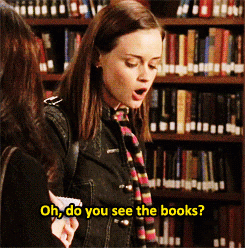 It won't break the bank and you'll be the absolute best in her eyes. I promise you, you can't go wrong with this one.
6. Orange tulips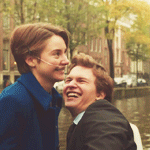 Everyone knows that flowers are a Valentine's Day classic, but here's a good way to put a literary spin on it: buy her orange roses. Augustus buys Hazel Grace orange tulips when asking her to go to Amsterdam with him in John Green's "The Fault in Our Stars." It's a cute little reference to what most people think of as a sweet and tragic love story.
7. Write her a letter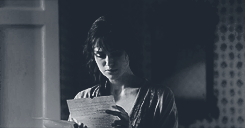 This might not be a reference to a specific book, but I can assure you that if she loves reading, she probably also loves the old school idea of getting a love letter from you. Sitting down to write a sweet, heartfelt, personal letter that she can have to go back and reference is a romantic gesture that she definitely won't miss.
8. Quote her favorite book to her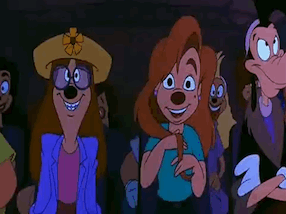 This isn't a specific gift, but I promise you it's a swoon-worthy gesture either way. Even if her favorite book isn't a love story, odds are there's still an at least semi-romantic scene in it that, if you knew it well enough to quote to her, would instantly become 10 times more romantic.
9. Buy her a star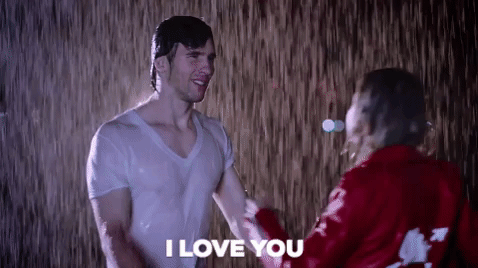 In "A Walk to Remember," Landon buys Jamie a star. I honestly can't say whether it only happens in the movie or in the book too, but regardless, if your girl likes Nicholas Sparks, she'll understand.
10. Or, if all else fails, you could just come walking across a field Mr. Darcy style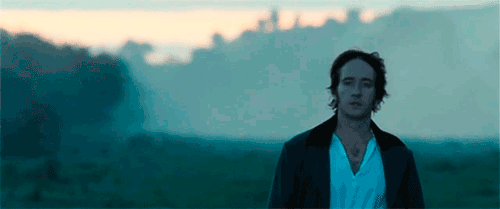 Basically, this happens in every Jane Austen/Bronte sisters movie ever. Go crazy.