As you all (hopefully) know, the swimming portion of the Rio 2016 Olympic Games came to a close on August 13. America came out of the pool with 33 medals, 16 of them gold, eight of them silver and nine of them bronze. With the current medal count (as of August 14th) being 66 medals for Team USA, that obviously means that our swim team is phenomenal. Here are a few examples of why our swim team is a true national treasure.
Michael Phelps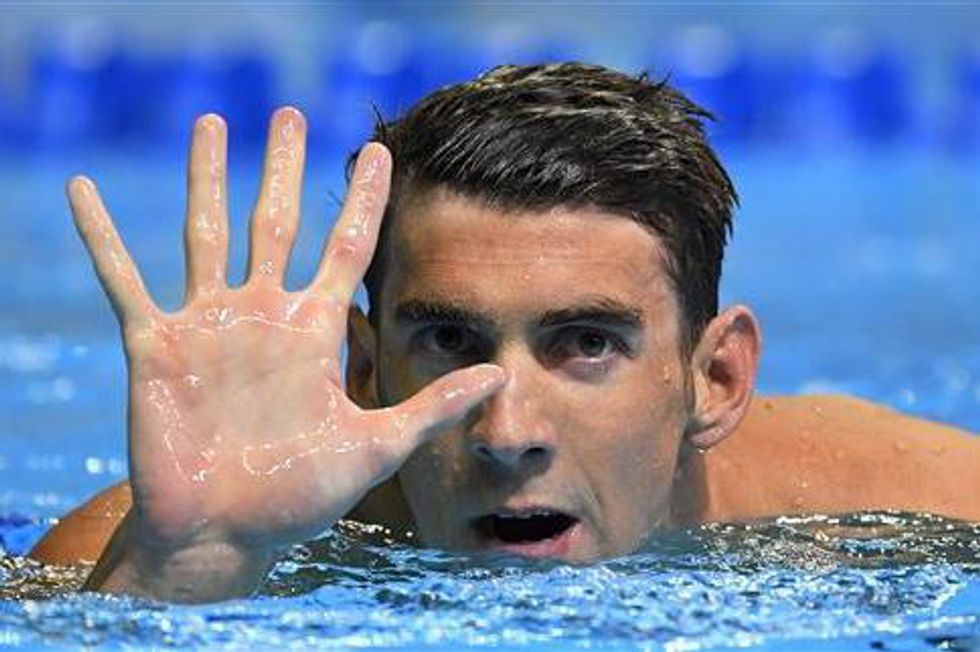 This was Phelps' last Olympic games (or so he claims. Remember 2012?) and he ended them with a bang. His total medal count stands at a whopping 28 — 23 of them gold. This makes him the most decorated Olympian in the history of the games. He is truly the greatest swimmer of all time.
Katie Ledecky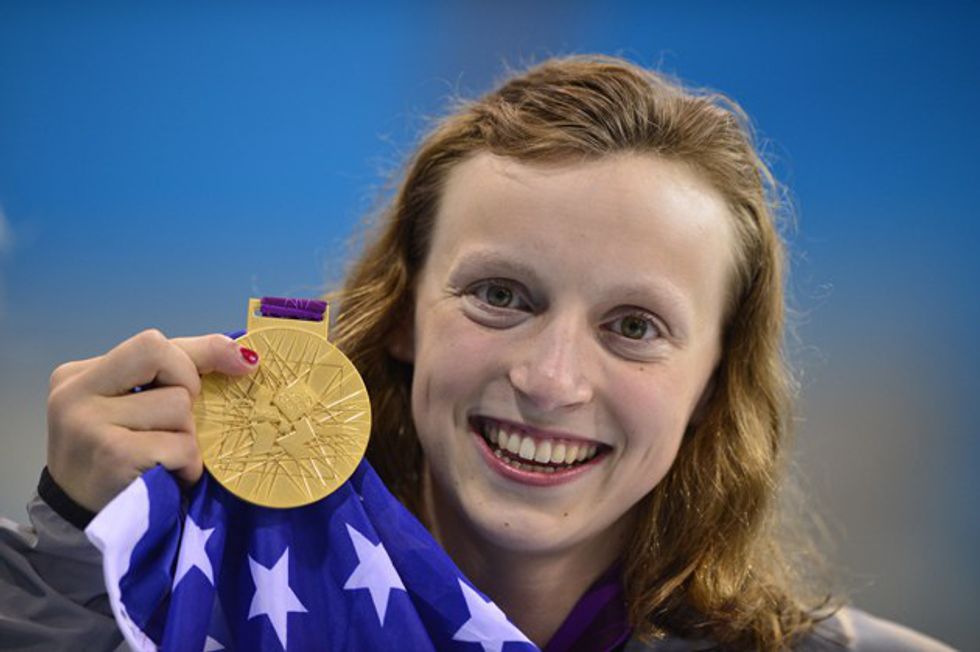 Katie not only broke two world records at the 2016 Olympic games (for both the 400m and 800m freestyle), but they were her own records she had set previously. She completely controlled the pool when she swam and gave none of the other competitors a chance to even come close to her.
Lilly King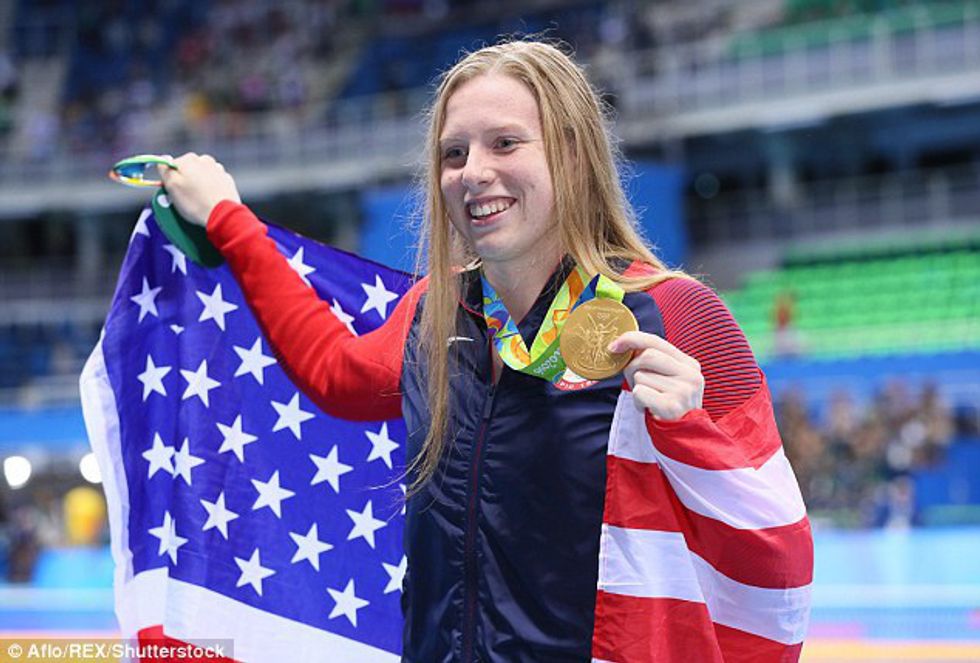 Lilly King's finger wag went viral, but that's not all she did at these Olympic games. She won gold in the 100m breaststroke and ended up making a new Olympic record.
Simone Manuel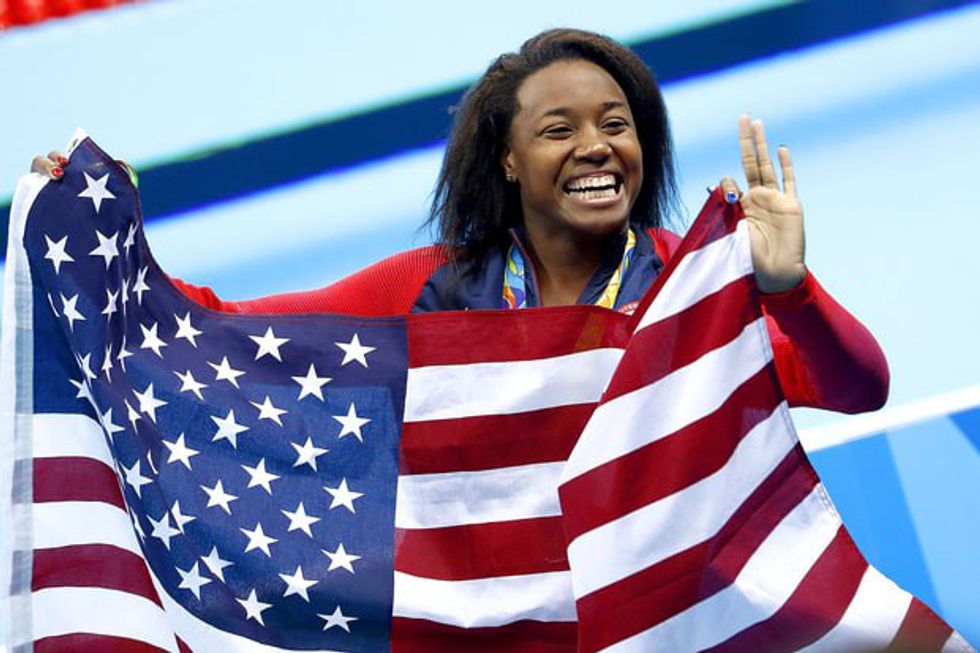 Simone Manuel made history by being the first African-American woman to win a medal for an individual Olympic swimming event. Not only did she make history, but she broke an Olympic record while doing it. Seeing her reaction to winning gold was one of the best things to happen at the Olympics so far, in my opinion.
The Men's 4x100 Medley Relay Team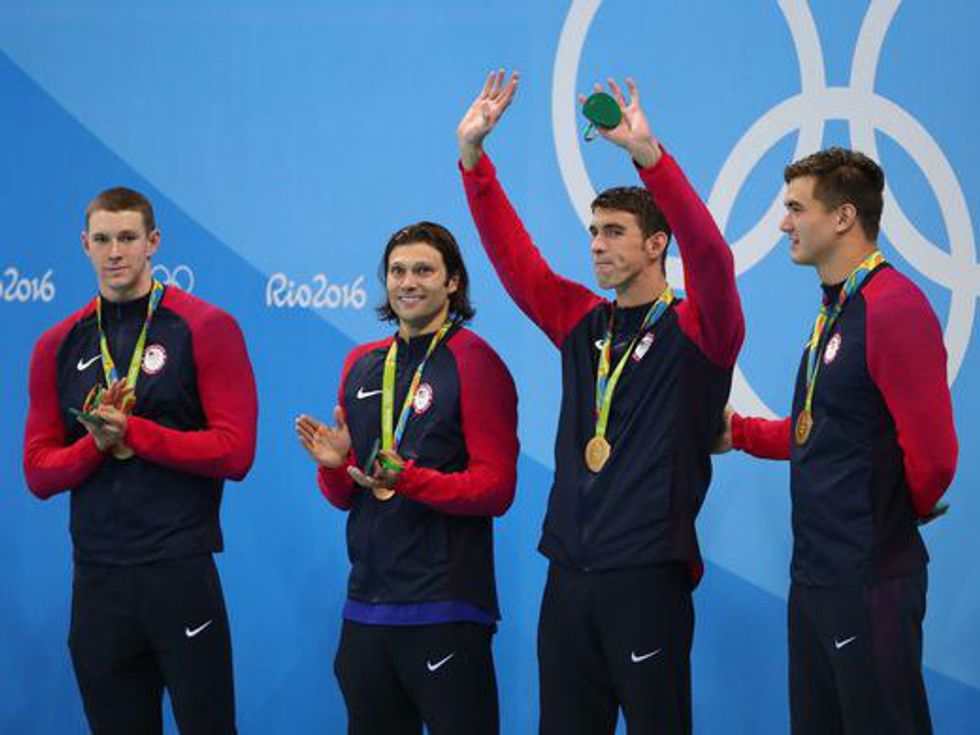 This team of amazing swimmers helped finish out Phelps' career, all while breaking an old Olympic record. They had an amazing race to finish out the swimming portion of the Rio Olympics.
Bonus: Nathan Adrian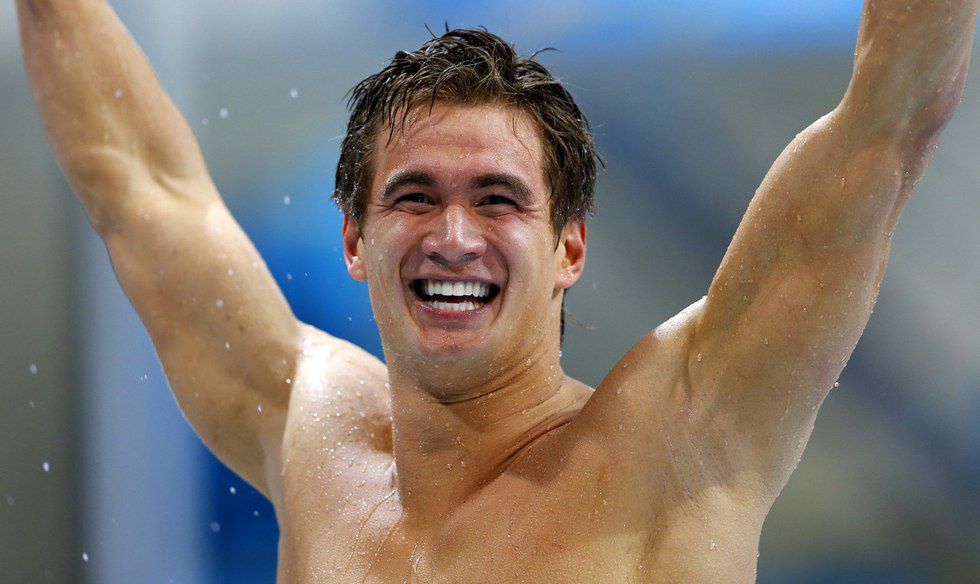 Not only did Nathan Adrian win four medals at this Olympic games (two gold, two silver), but his smile deserves a gold medal of its own.
This isn't even all of the amazing athletes we have on the United States Swim Team, just a few. But obviously, with a medal count like the one they have, they're all pretty phenomenal. Swimming may be over, but the Olympics aren't done just yet. Keep tuning in to see Team USA kill it every day.