I was sitting around with my mom the other night and she said, "you know, enough is enough. I'm gonna have to take finding you a boyfriend into my own hands."
Is this what rock bottom feels like? I thought.
Being single in college sometimes feels it's like the eighth deadly sin. Everyone's a critic. But the truth is, I don't mind it. There's a stigma surrounding it that's outrageous and unfair.
Sure, sometimes it's lonely and you sit wondering about how nice it would be to be able to watch movies with someone else so when you forget to pay attention you can ask them what happened.
But the truth is, I have enough going on with trying to make money and get good grades and have a social life all at the same time that I feel like it'd be unfair to everyone, and borderline selfish, to try and drag another person into that with me.
1. Someone is always asking you why you're single

And you've come up with some pretty creative answers.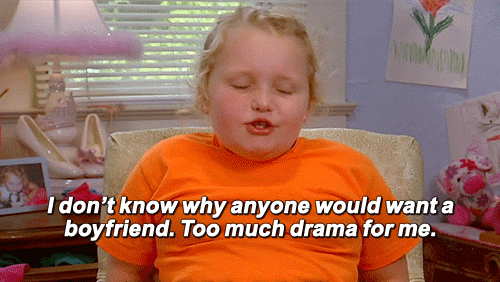 2. You find yourself the butt of "single forever" jokes
*insert terrible punch line about being surrounded by cats living a sad life*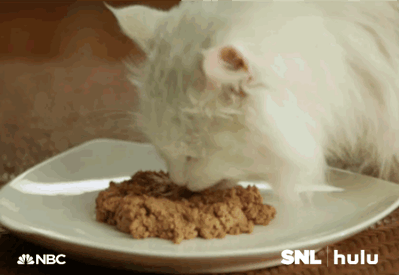 3. Someones always trying to set you up with someone
me: ok thnx Becky but I'm not really into guys that are balding prematurely with dull personalities
Becky: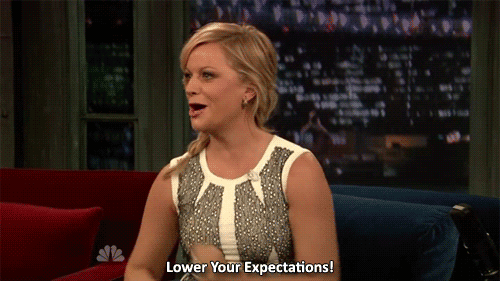 4. Your older relatives always hit you with the "you know when I was your age I was married with X amount of children!!"
Sorry to hear you ruined your life so early on Linda!!!!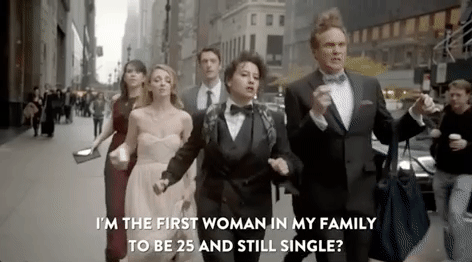 5. You look at your coupled friends and think "thank god that's not me"
Whether they're fighting over the phone or posting corny pictures you're grateful (and so totally not bitter) that you don't have to deal with that.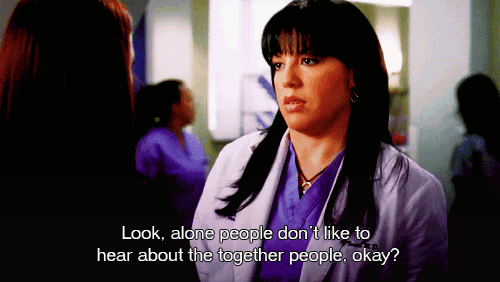 6. You look at your coupled friends and think "I wish that were me"
OK, so the corny pictures are actually pretty adorable and you want everything to do with that.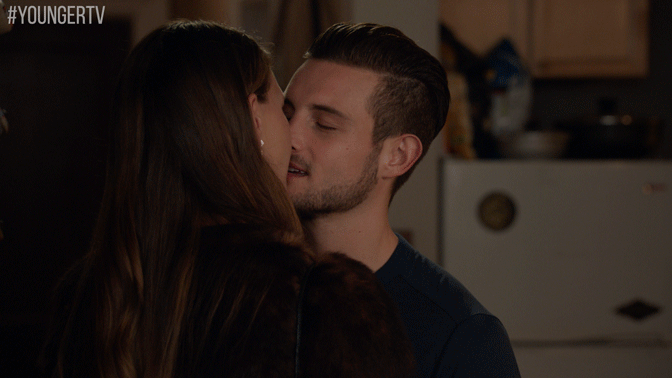 7. You're closer with your other single friends
They're just easier to make plans with and understand you on another level.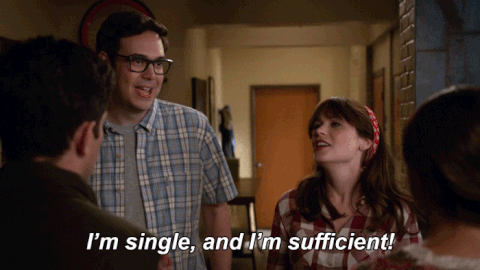 8. When a creepy guy hits on you, you have to get creative
All your friends with real boyfriends have it so easy, but you just lied and said you're dating a farmer named Ralph and you're just praying he believes you.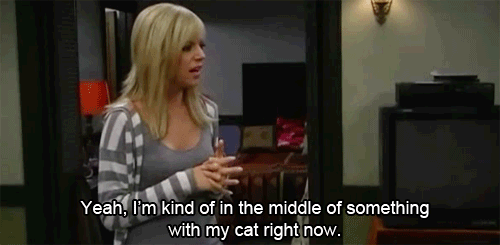 9. You pretty much have the freedom to do whatever you want
Bar hopping tonight, clubbing tomorrow whatever.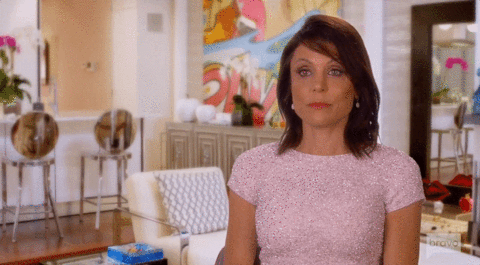 10. You're tired of people feeling sorry for you
You're single....not dying....and *sometimes* *usually* you like being single.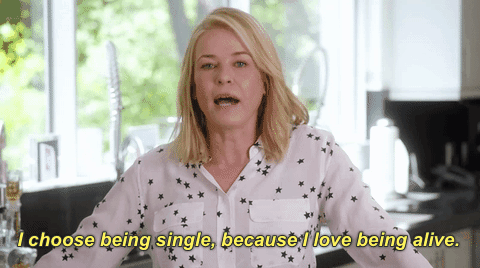 ---
There's nothing wrong with being single, it's not the end of the world, and there's certainly nothing wrong with it.
Be the doctor your parents wanted you to marry, then find someone you like.