In my past, I was involved in a very toxic relationship that jeopardized my happiness and my health and hindered my growth as a person. My significant other of the time didn't care for me properly, put me in awkward and dangerous positions as a girlfriend, and kept secrets from me. All things that you'd want to steer clear of in any relationship or friendship.
After entering into a much healthier and stronger relationship nearly 2 years ago as a college student, I can definitely admit that we've both grown as a couple and that I've learned things in this relationship that I wish I had known before.
Above all though, these are 3 things that I kept reminding myself of after my previous relationship and going into my current one. Though I've learned lots, there are 3 distinct things I've always remembered getting through one and entering another relationship.
1. Communicate any concerns to your significant other.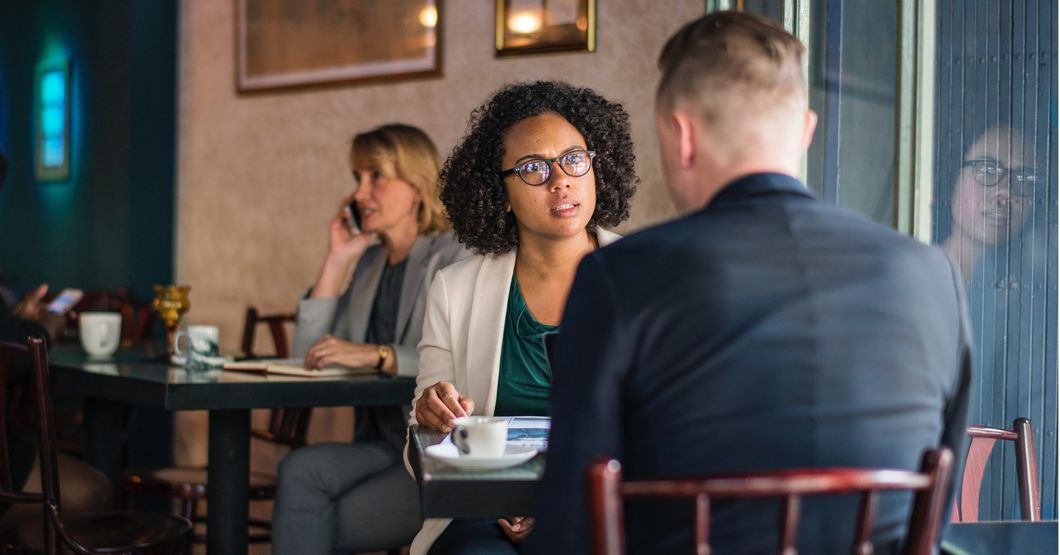 One thing I most definitely didn't do in my first relationship that I wish I had was bring up touchy subjects or concerns that I had regarding the relationship. I was too in love with him at the time and just swatted away most of the problems I had with him or our relationship that I should have approached him about. Concerns about loyalty, respect and secrecy.
In my current relationship, we bring up anything we want to talk about in a serious but unoffensive way, and we're able to discuss it all the way through, and even tell ourselves how we're going to work on it for the future. This is why we've made it as far as we have, and how we plan to go about what's ahead.
2. Don't constantly question your place in the relationship.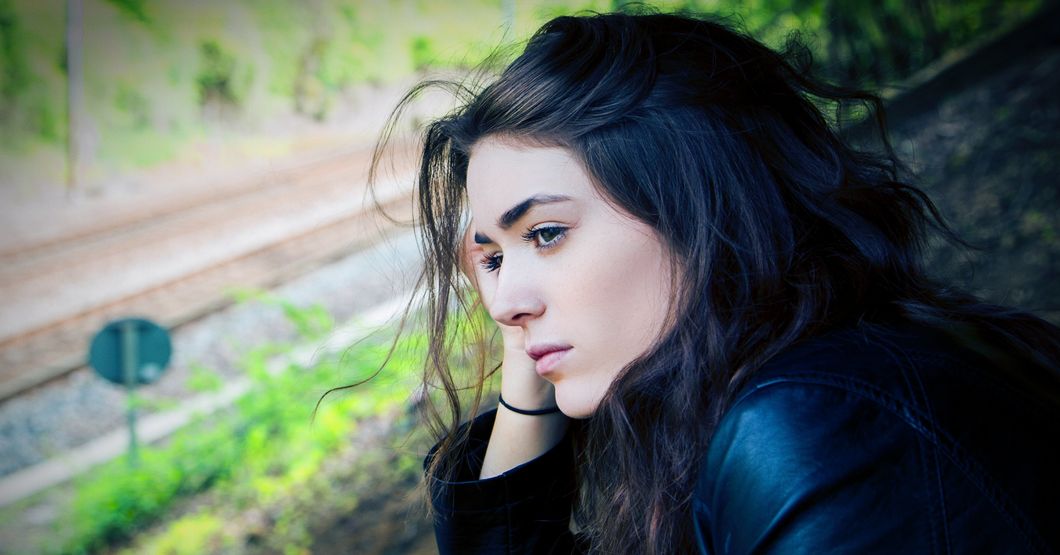 Photo by Kyle Broad on Unsplash
Something I always would do without catching myself doing so was questioning where I was and what I meant to my significant other. At the time, I had reasons for doing this. One big thing was the fact that I wasn't told how much I meant to him, how much I was loved, and how strong the bond still felt between us. Because there was a lot of fishy business in our relationship, I was always second guessing where we were going to go as a couple and was doubting him.
Even now in my current relationship, I still think about and ask myself how much he thinks I mean to him. It slips sometimes and I ask still to make myself feel better.
It's a case of anxiety from the old relationship that carried into the current one.
But - since these 2 relationships are completely different from one another - I know I don't need to ask myself these questions anymore. It's gotten better with time, but I've still got this to work on.
3. Be judgment-free when entering a new relationship.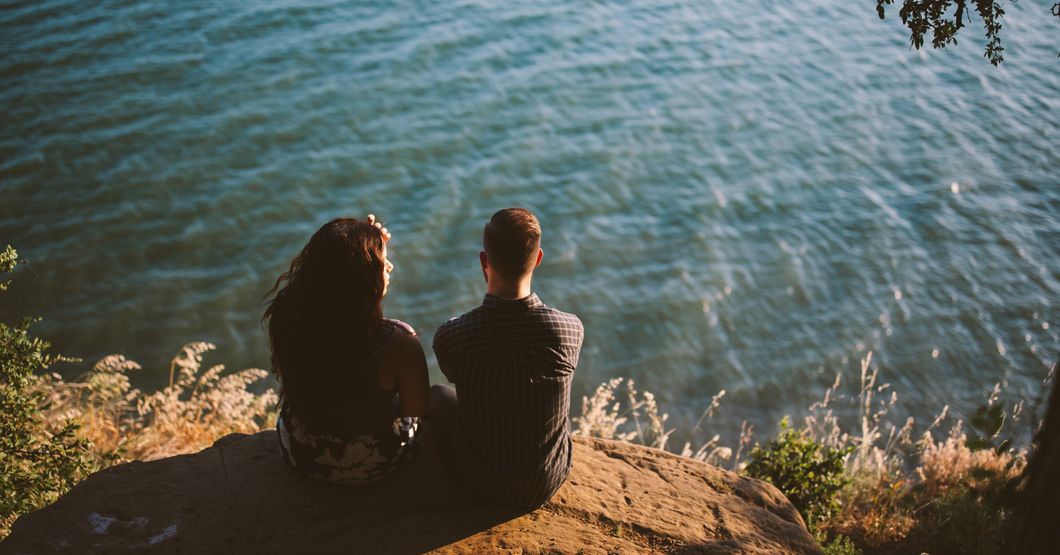 Photo by Ryan Jacobson on Unsplash
The people involved in 2 separate relationships can be opposites to one another. As mine are.
Very happily, I discovered the fact that there was hope for me and found a much nicer, heartfelt and loving significant other who appreciates who I am as a person, a student, a girlfriend, and a best friend. I've been the happiest now that I've been in a very long time.
Going from a sneaky, deviant and under-the-radar boyfriend to a person who can see the light in me in how I look and am on the inside was a huge shock. I wasn't used to being treated as nicely as I am now and it brought me so much more comfort.
This is why it's important not to compare the two people in a bad way. Rather, I've compared it in a way of how much better off I am now, and what my boyfriend does that my ex never did for me.
I was extremely lucky to find my boyfriend that I have now and was starting to doubt I'd find real true love again. But it's better than the love that I thought I experienced before. It's a blessing for me.
There's hope for everyone. Especially for those who think that there's no hope for them at all.

Take it from me.