If you live in Oklahoma, you may or may not have already heard about these "hidden gems." If you aren't from Oklahoma, there is a good chance that you have not. Either way, these are amazing places in Oklahoma to visit.
1. Turner Falls
This park is located in Davis, Oklahoma. It has a beautiful 77-foot waterfall, hiking trails, picnic areas, camping, RV hookups, cabins, rock castle, bath houses, swimming areas, sandy beaches, and three natural caves!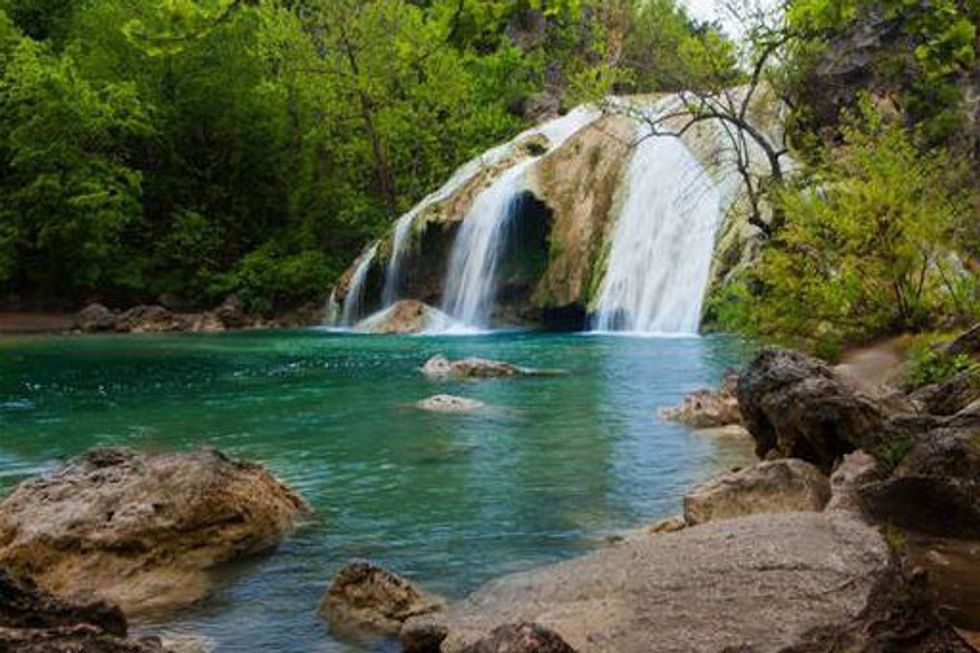 2. Greater Wynnewood Exotic Animal Park

This zoo is located in Wynnewood, Oklahoma. Not only is it an awesome zoo, but you can also book private tours and even play with baby animals!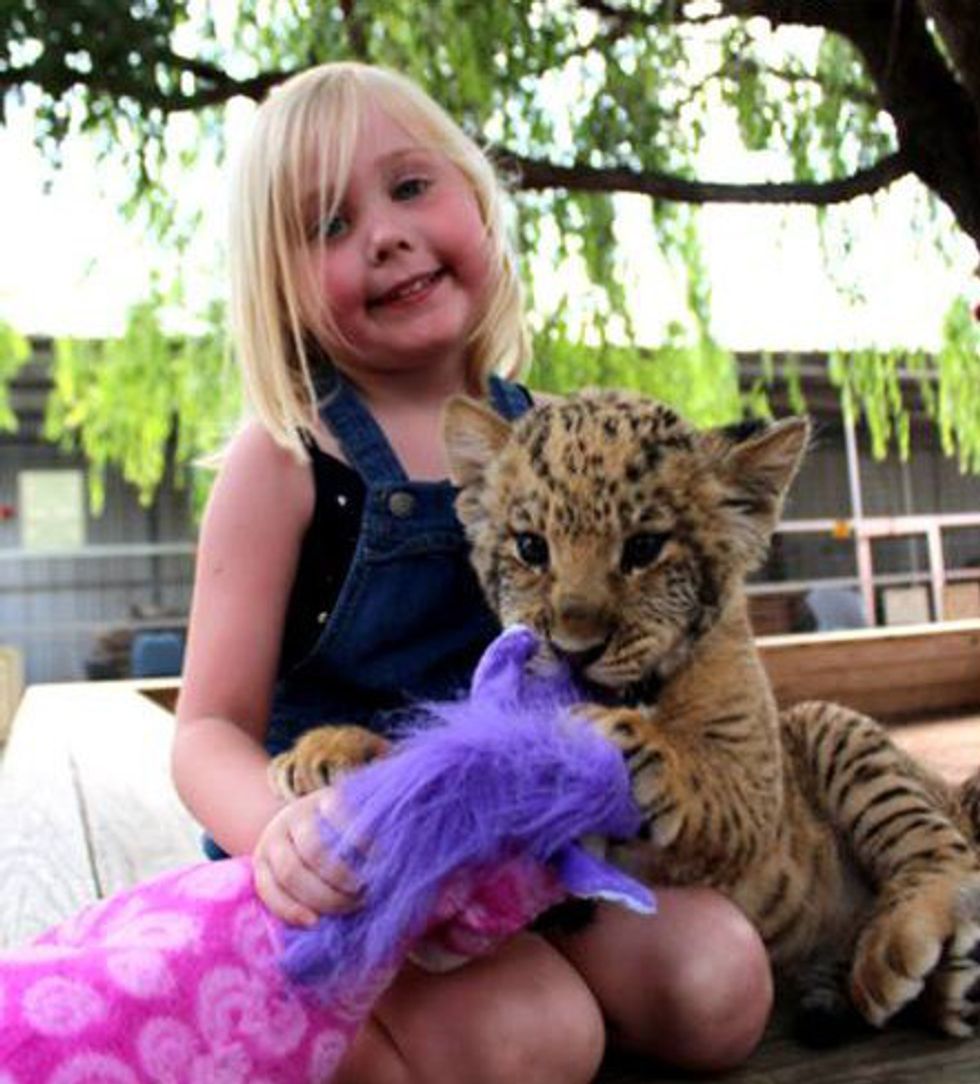 3. Diligwa Ancient Village

This Cherokee attraction is located in Tahlequah, Oklahoma. It features various stations including stick ball, basket making, flintknapping, blowguns, dugout canoe, as well as viewing the ancient outdoor structures.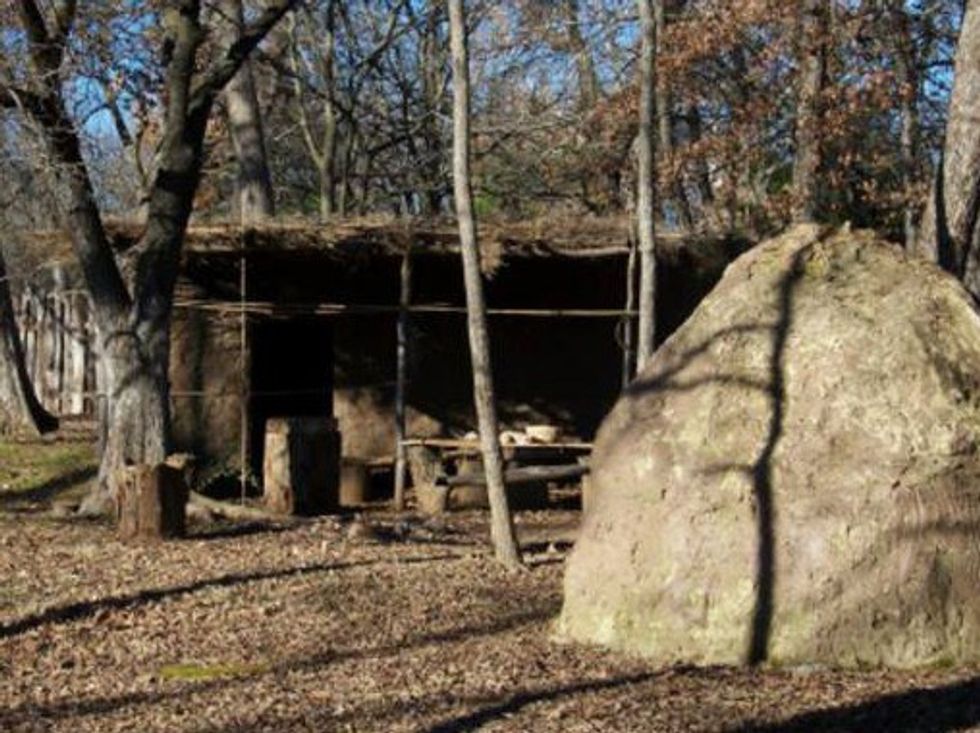 4. Little Sahara

These sand dunes are located in Waynoka, Oklahoma. The main attraction here is ATV and Dune Buddy riding, although it is also a very cool photo-op.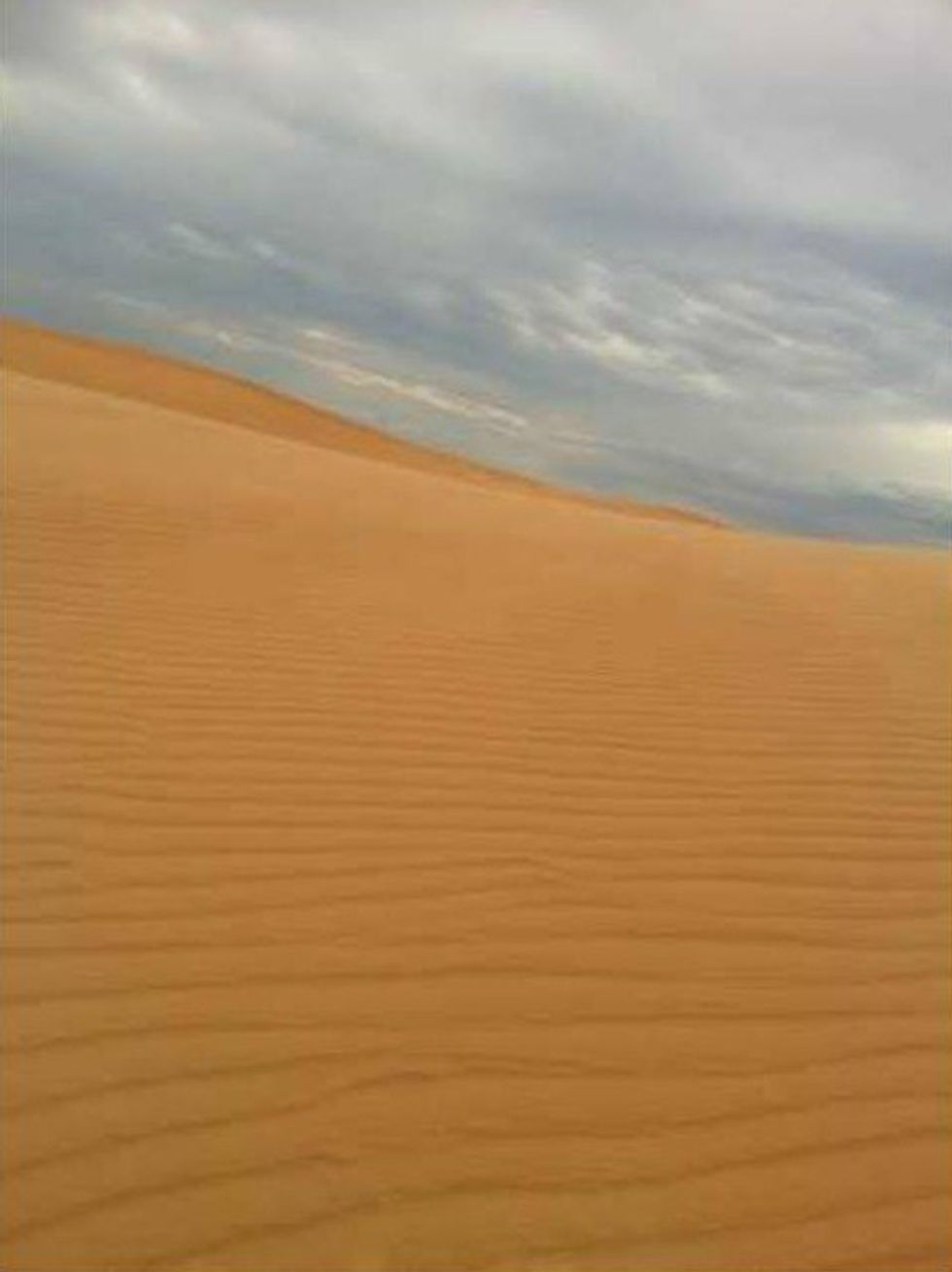 5. Great Salt Plains

This park is located in Jet, Oklahoma. You can swim, hike, ride horses, boat, and fish; however, the most exciting part is digging up crystals.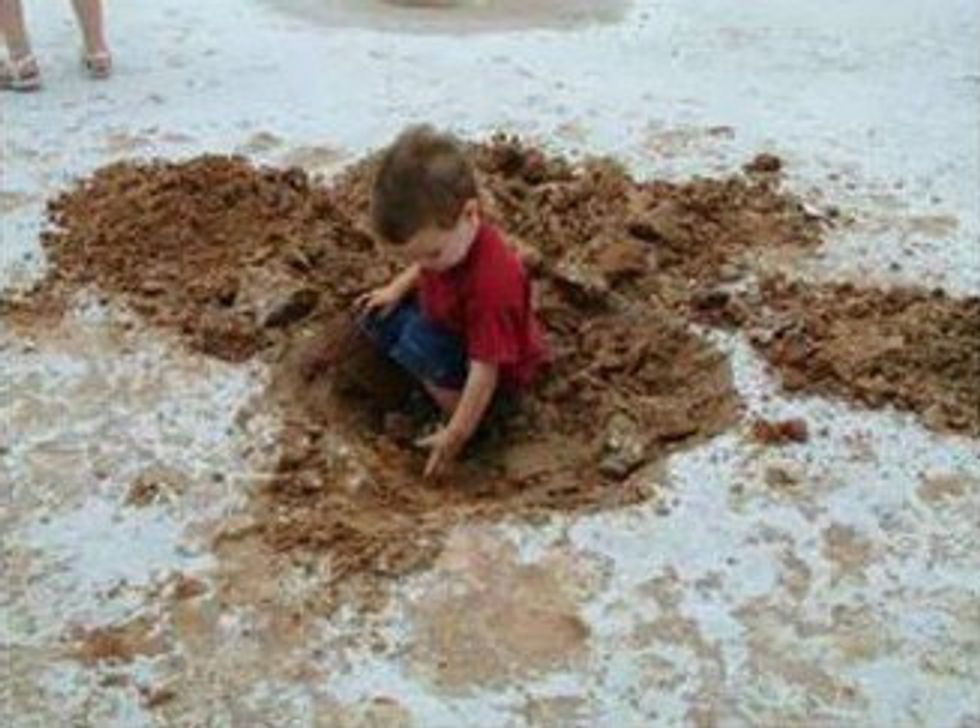 Honorable Mention

Alabaster Caverns in Freedom, Oklahoma