It's finally summer, classes are out! There are so many things to do in this beautiful state. There are many small towns to visit. These towns are perfect day trips. From the mountains to the beach and everything in between, there is something for everyone! Pack your car up and get ready for a summer of adventure.
1. NoDa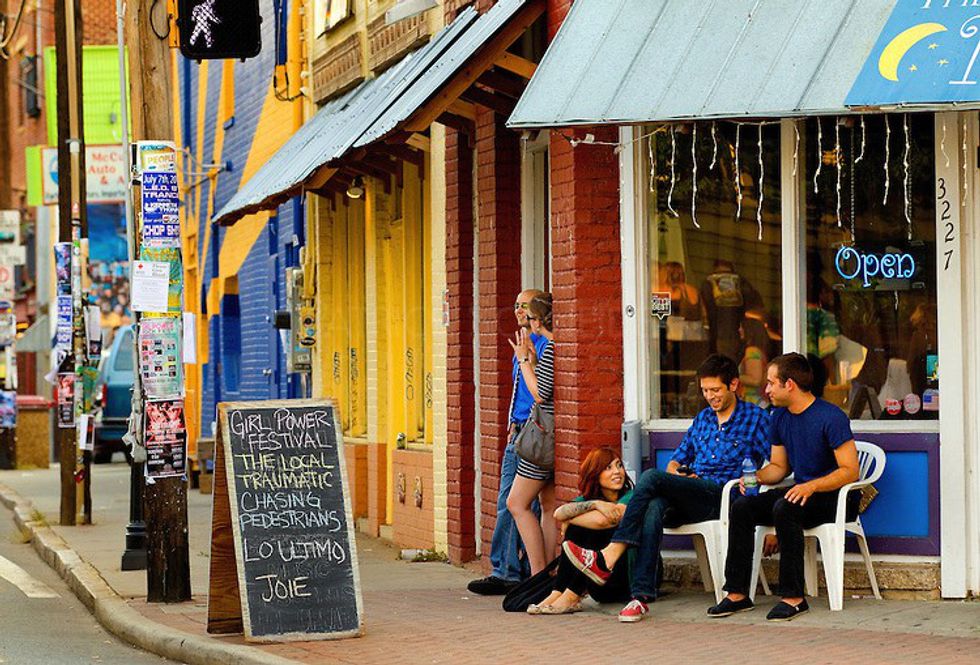 This is a small hipster district right outside of Uptown Charlotte. Music and art paint this town and it has a very creative energy flow. Amelie's Bakery, a 24/7 french bakery, is located in this district. There is always something fun and new to try in this cute, artistic town!
2. Asheville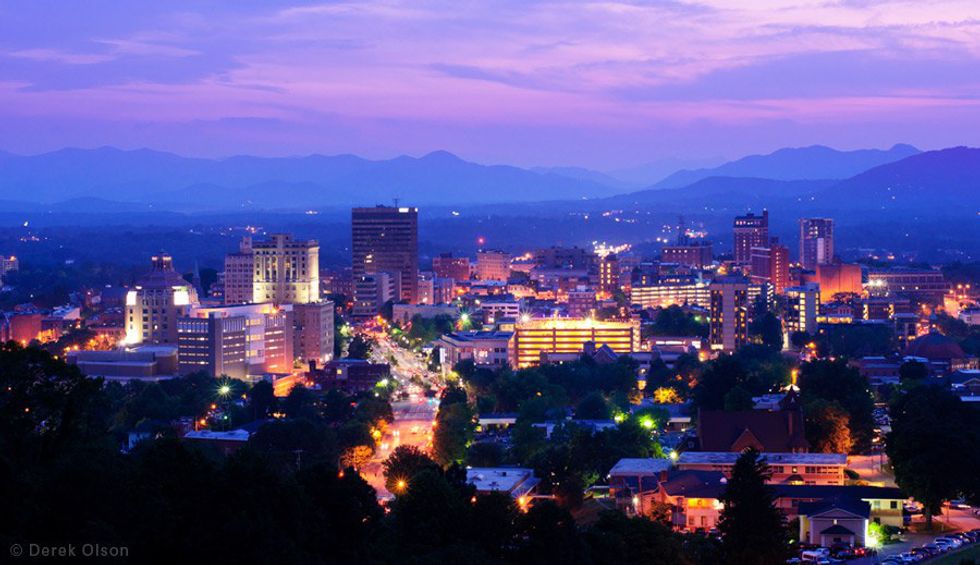 This town is known for the beautiful scenery and historic importance. The Biltmore Estate is located here, and it is open for tours every day of the year. It is the biggest estate in America. The downtown area is very artistic, and the mountains make for a gorgeous hike. This is definitely an adventure you don't want to miss.

3. Boone

This small town has a lot of outdoor activities. It is perfect for hiking and whitewater rafting. If you love nature, this is a must see. It is a college town where Appalachian State University is located. The downtown area is very old school and for modern hipsters.
4. Crowders Mountain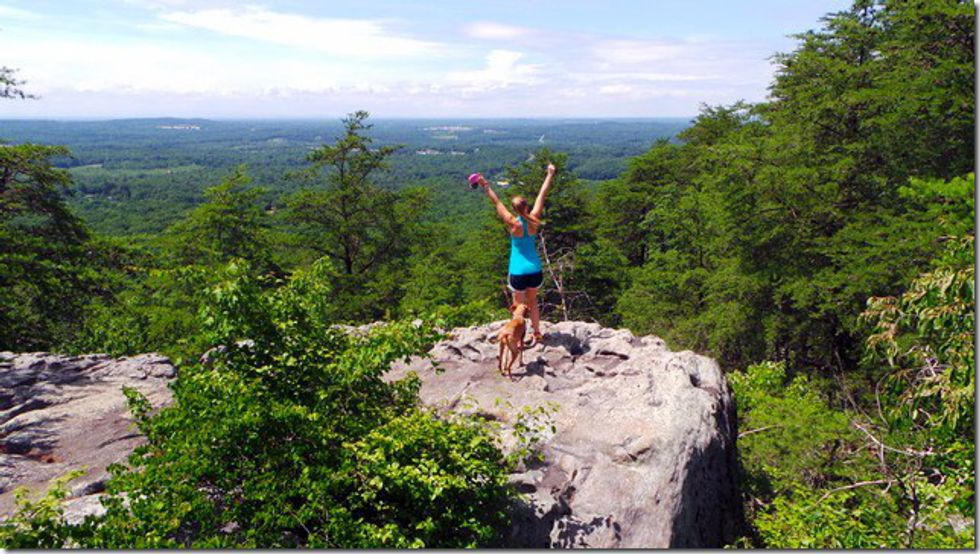 This is located in Gaston County. Once you reach the Pinnacle, the peak of the trail, with clear skies you can see for miles. It is a quick four-mile hike for the short one, the view is amazing.
5. Wilmington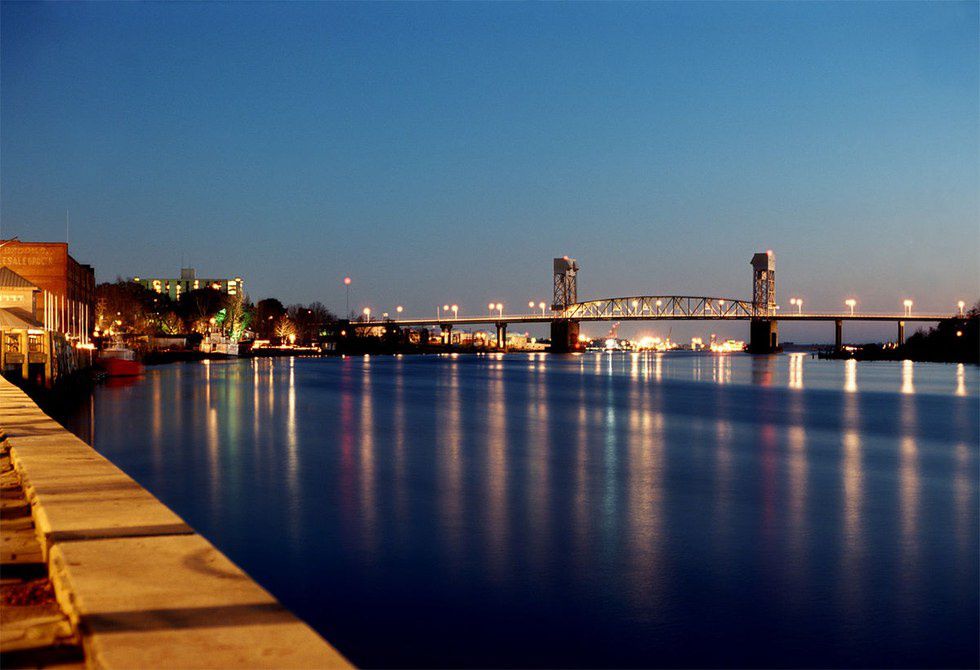 This city is known for the beachfront. It makes a perfect day to hit the waves. There are many beach fronts to visit, such as Carolina Beach. Cape Fear Ocean runs through this city. White sand, waves and the boardwalk. If you are a fan of One Tree Hill, it was filmed here.The small restaurants and characteristics give this town a vibrant energy.
6. Serendipity House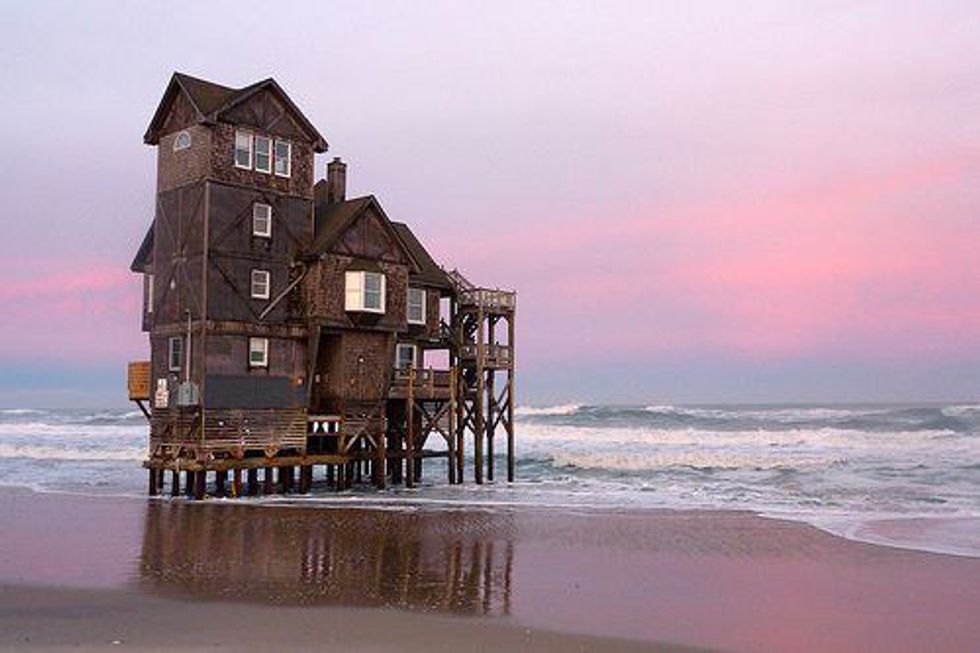 This house is from the movie Nights In Rodanthe located on a beach in Avon, North Carolina. It has been remodeled, but the amazing characteristics of this make it a sight to see.
7. Linville Falls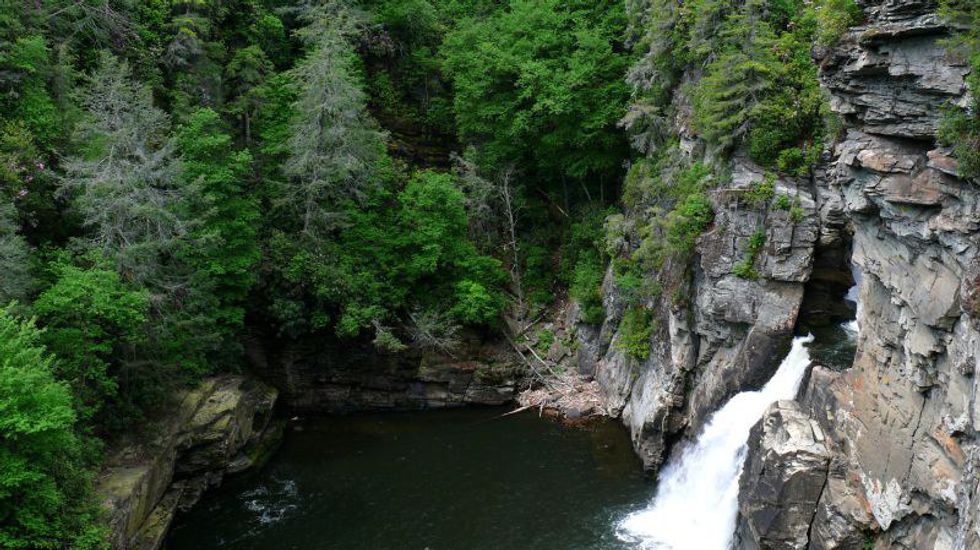 This is located in Linville, North Carolina. Attractions close by are also the Blue Ridge Mountain. To get to the main fall, it is about a mile hike.
8. Outer Banks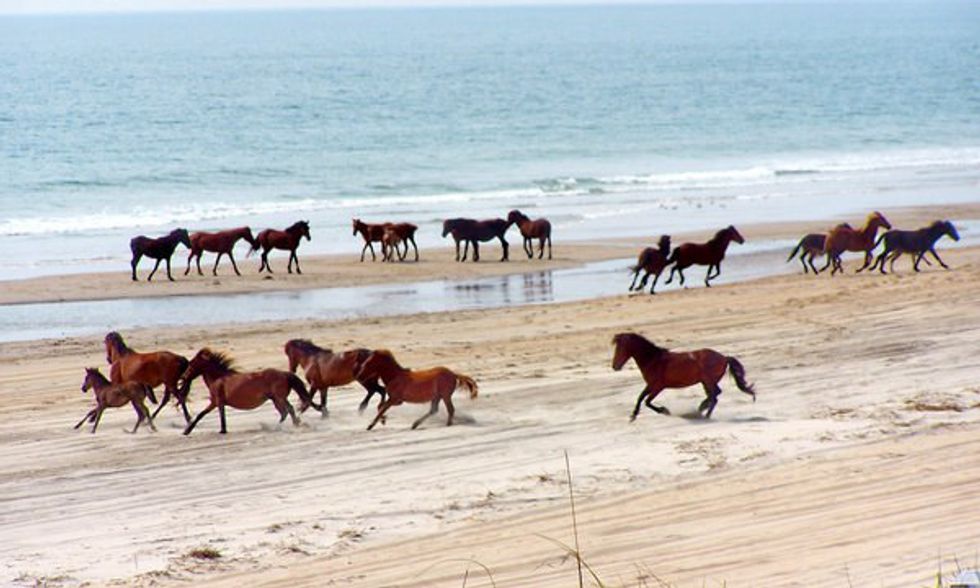 Small beaches on the outer banks of North Carolina have wild horses. Corolla Wild Ponies run free, and you can even take a ride on them in the water.
9. Sliding Rock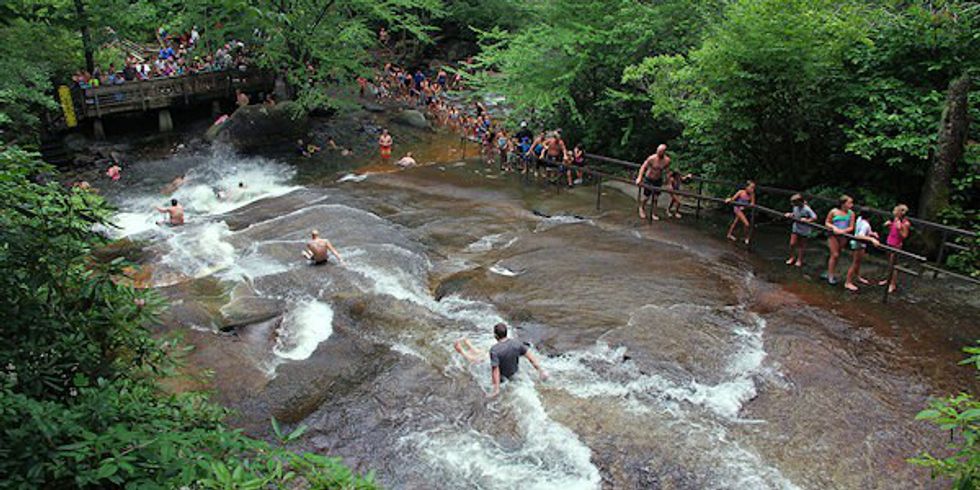 Located in Brevard, this rock is actually naturally made from a small waterfall. You can actually go sliding down it. It is in Pisgah National Forest also near Asheville.

10. Devil's Tramping Ground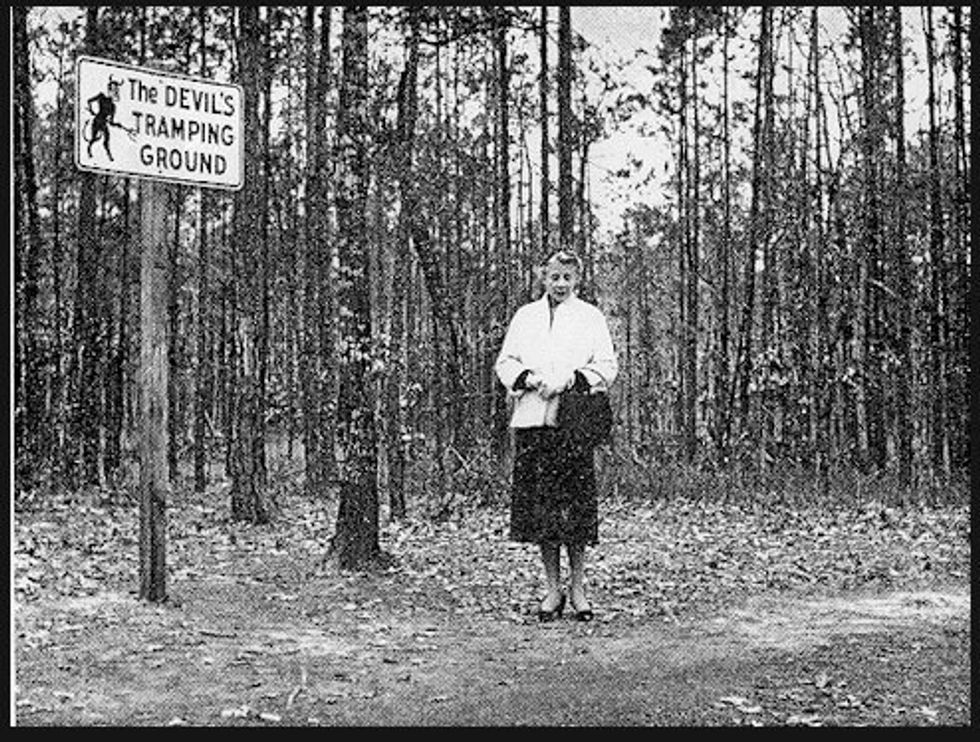 This is located near Bennett. It is a 40-foot circle that cannot grow life. If you leave something or sleep in the circle, the rumor is it will be outside of the circle the next day.

11. Land of Oz Theme park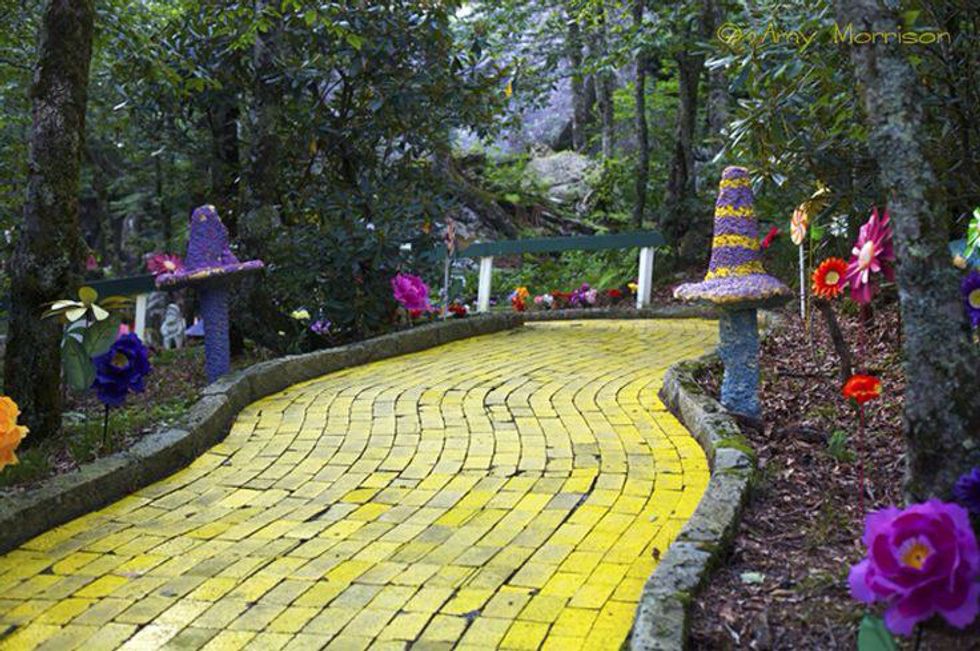 Located in Beech Mountain, this theme park that was once full of life is now closed and for the most part abandoned. It comes alive for one night a year for an event. This is definitely a place to take a night adventure to...