This is a response to Fall Weather Must-Haves.
Many people have a love/hate relationship with fall fashion. But if you're a TikTok user, it's easier to look on the bright side. Fall fashion has been trending on the app since the final muggy days of August. Scrolling through your FYP, you can find endless inspiration for autumn looks- even if not all of it will suit you! There's something for everyone in this year's hottest trends.
Here are some of the buzziest items for your fall fashion wardrobe:
Maxi skirts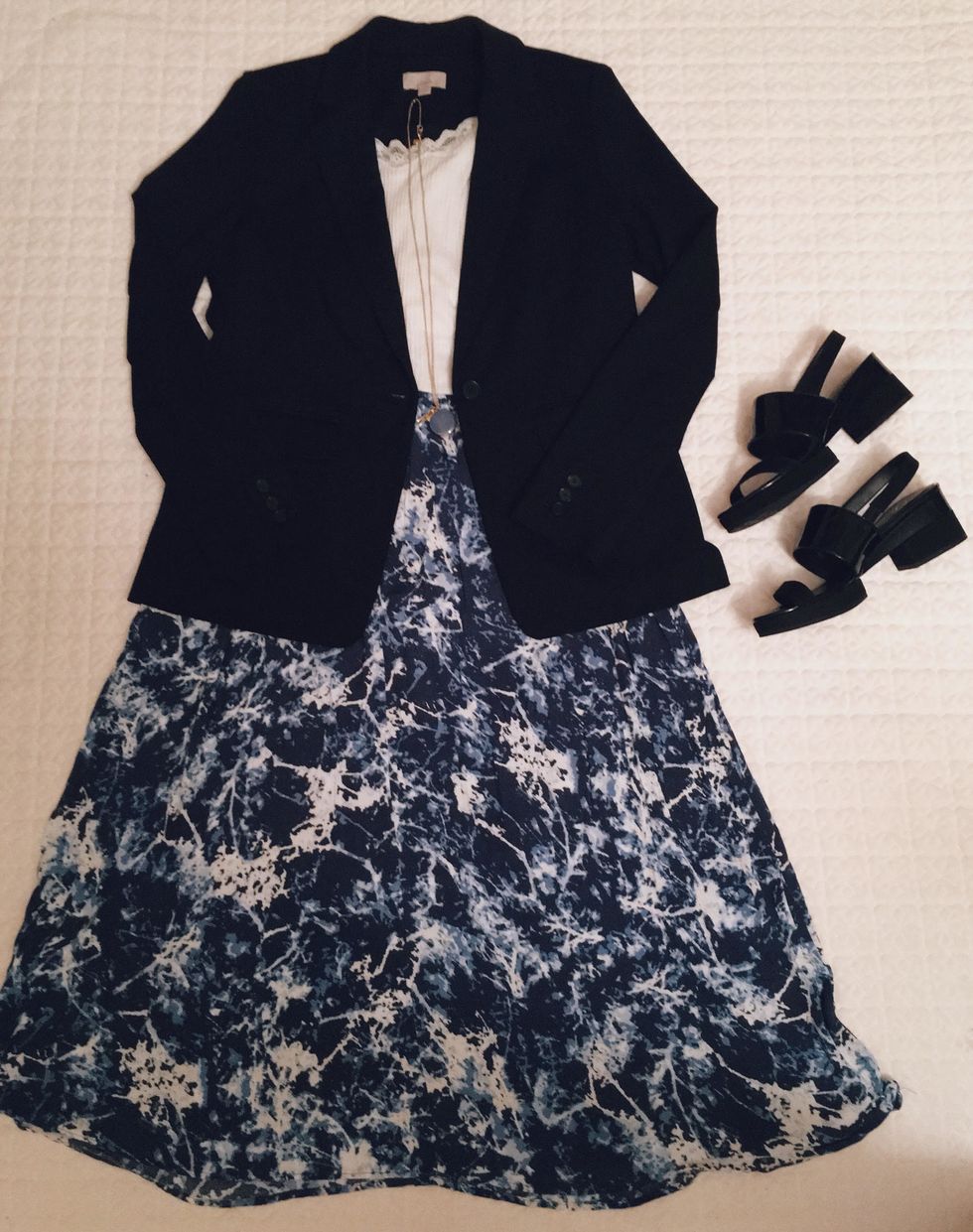 7. Maxi skirt and a blazer
A patterned maxi skirt and a blazer is an effortless, elegant fall look. Pair it with a pair of your favorite boots and you're set to take on the season.
Leg warmers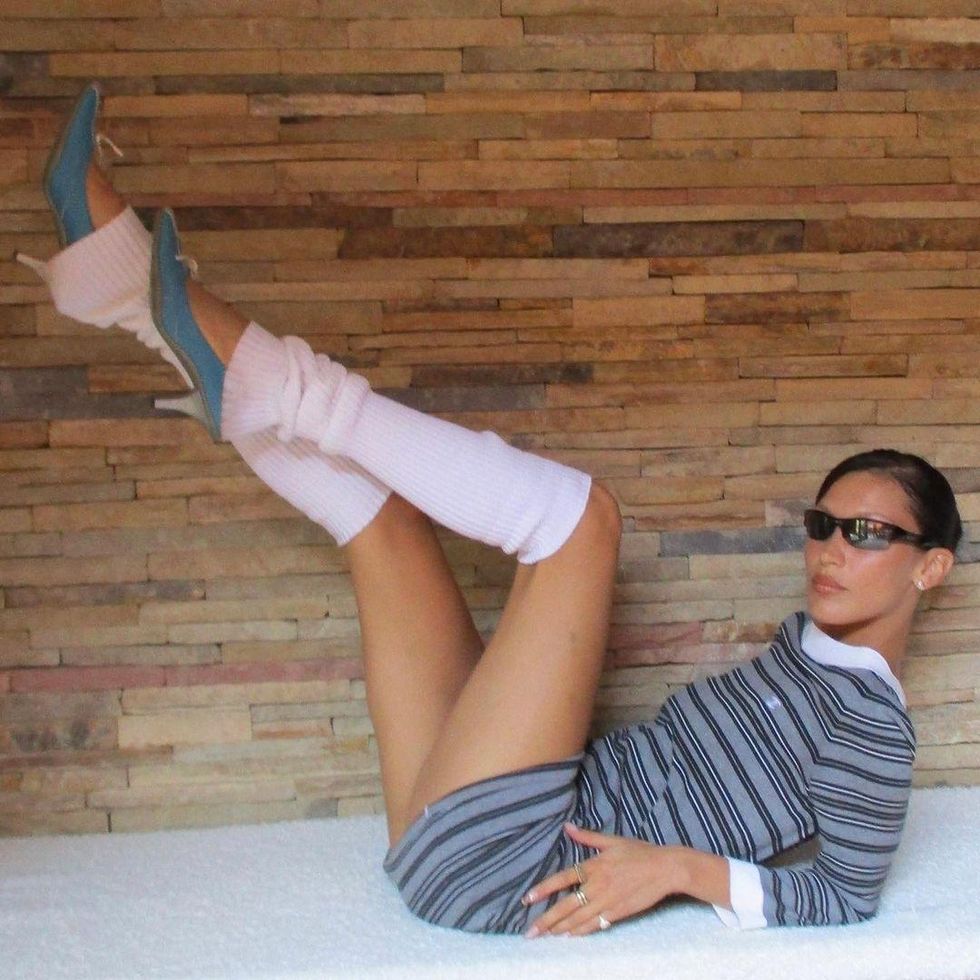 Leg warmers
Vogue France
Whether you want to take this item in a girly, coquette direction or embrace an edgy look with darker colors and artistic tears, leg warmers are a hot trend this season.
Puffer Jackets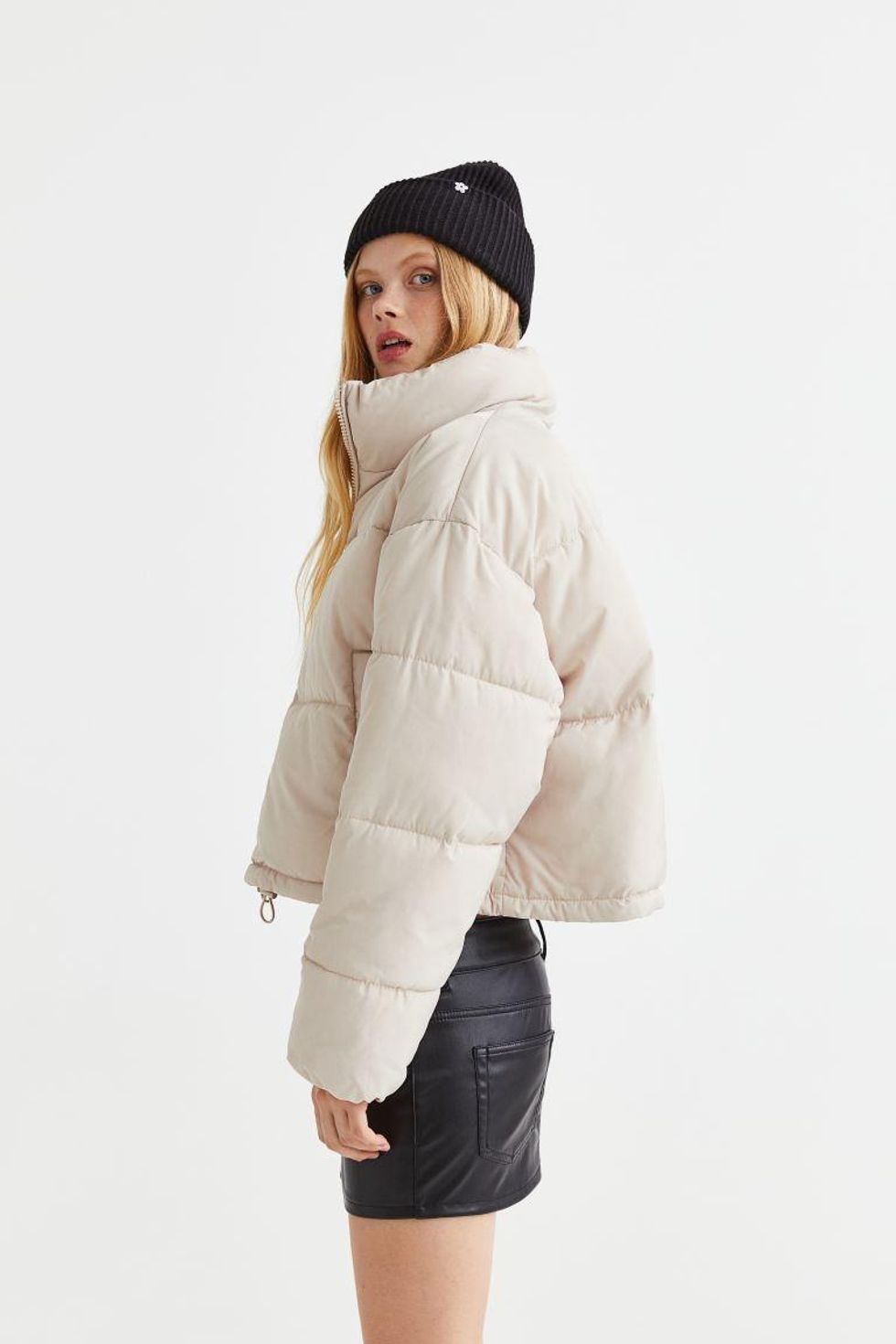 Puffer jacket
H&M
This is a bold statement piece that might not work for everyone. But if you love it, you really love it.
Faux-Leather Pants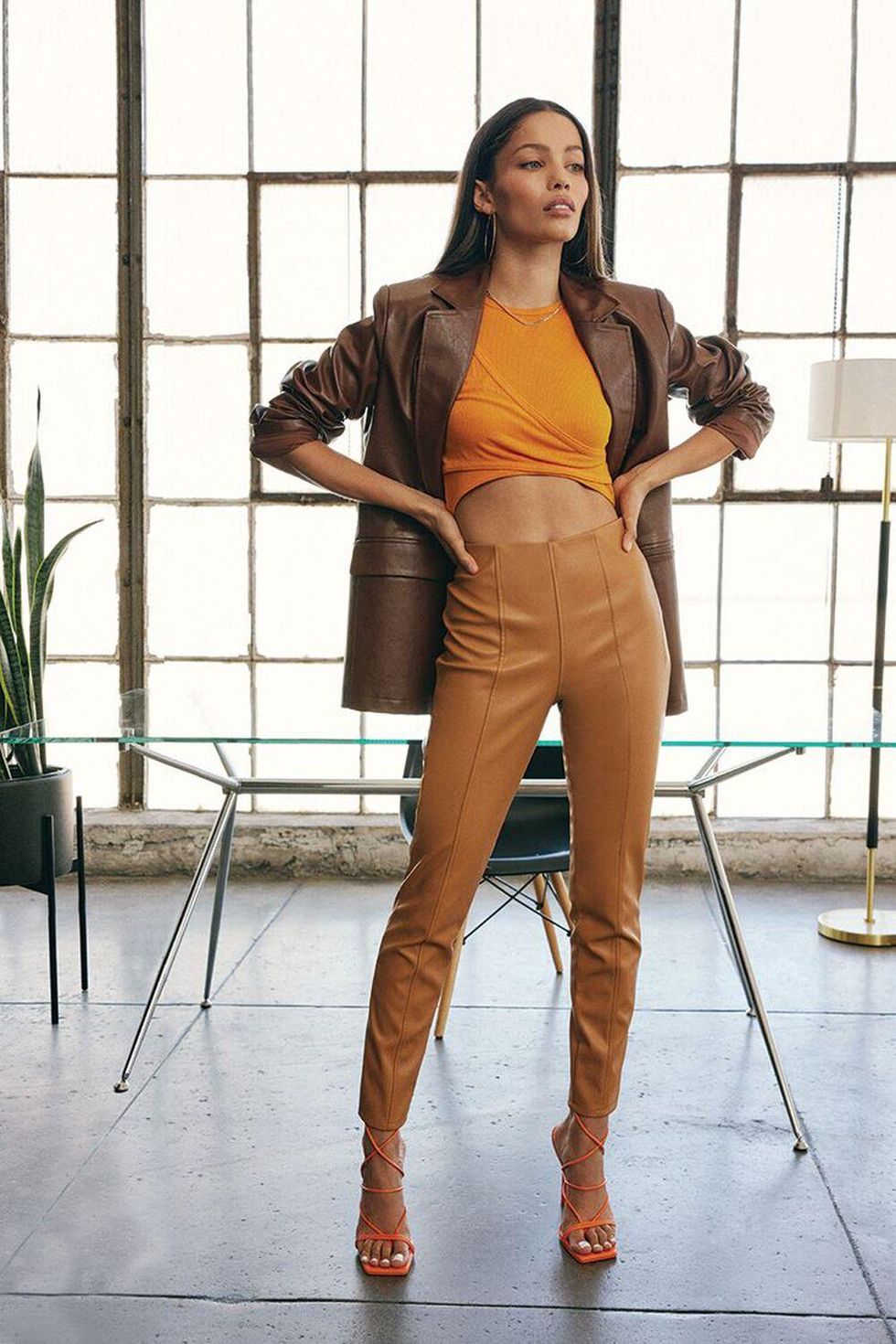 Faux leather pants
forever21.com
These pants are a comfortable, chic and stylish fall fashion piece. On top of that, they're versatile- perfect for a business meeting or a night out on the town.
Dr. Marten's Boots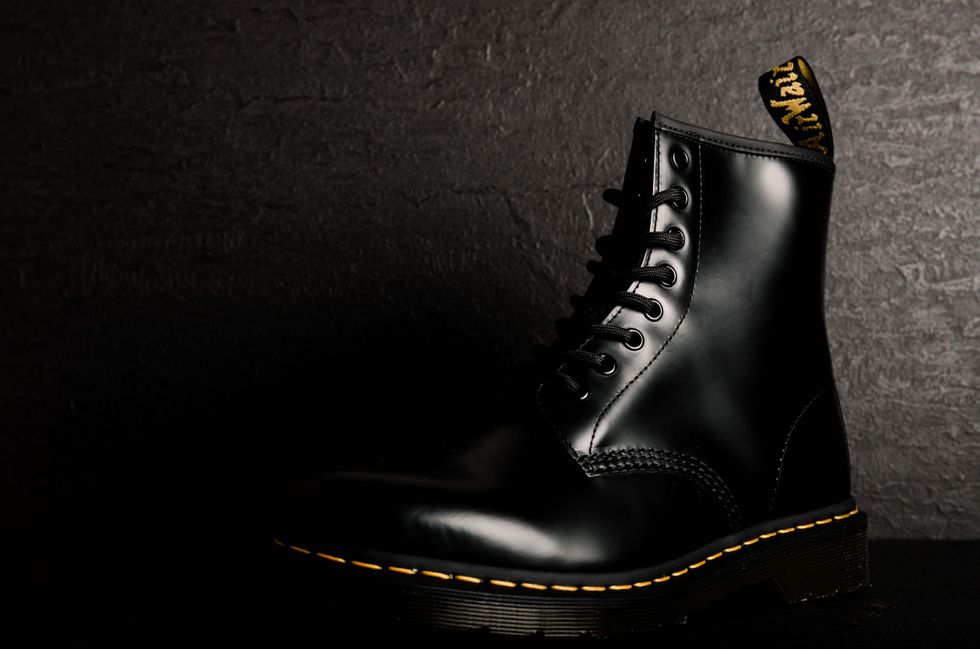 2. Doc Martens
Let's be honest- Doc Marten's are a staple piece all year round. But with the return of grunge looks this fall, they're a perfect item to round out your autumn wardrobe.