Everyone is always waiting for summer vacation to come. But if you aren't traveling, it can be difficult to find something to do in NYC in the summer! Here are some fun ways to enjoy your summer 2016!
1. Visit Central Park and either lay out on the grass or walk around!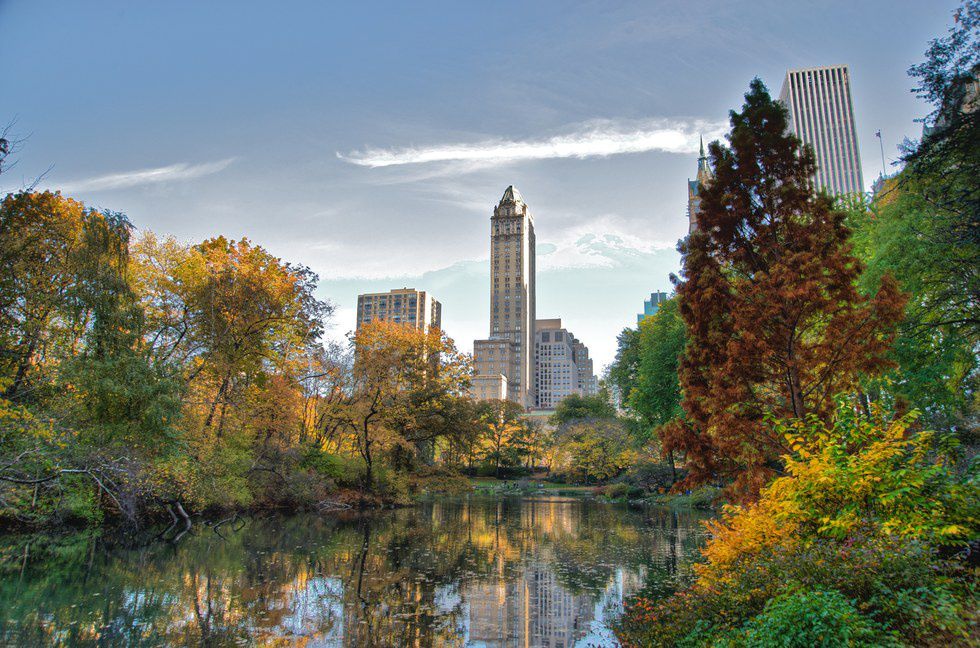 2. Go to parades with your friends such as the Mermaid Parade in Coney Island on June 18, 2016!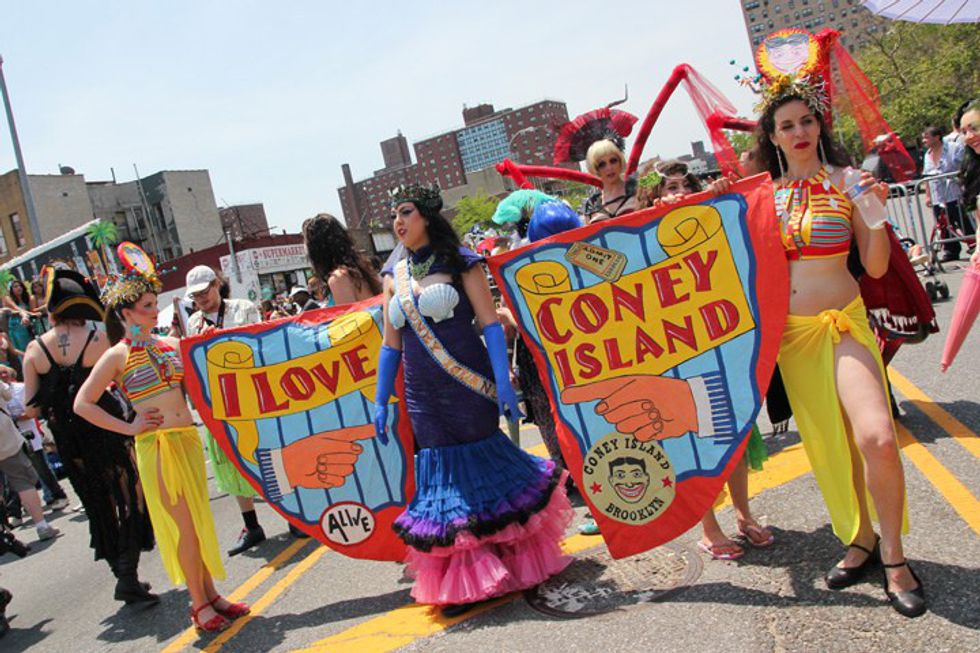 3. This one may seem cliche, but get a group of friends together and go to the beach!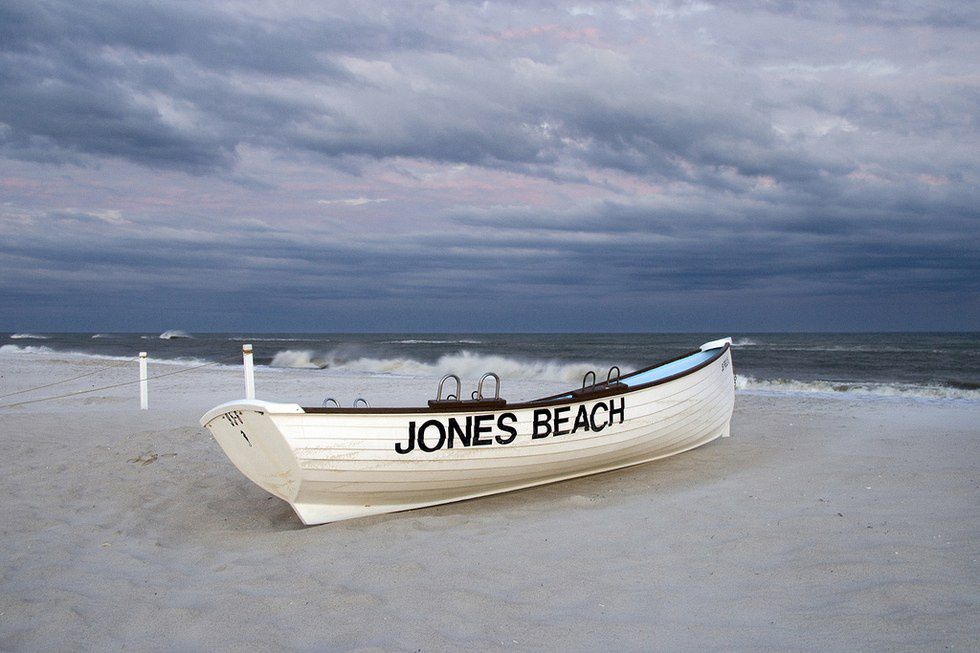 4. There are also plenty of parks and areas that have outdoor movie nights, like Finding Nemo at Fort Greene Park in Brooklyn on June 10th, at 7:30 PM!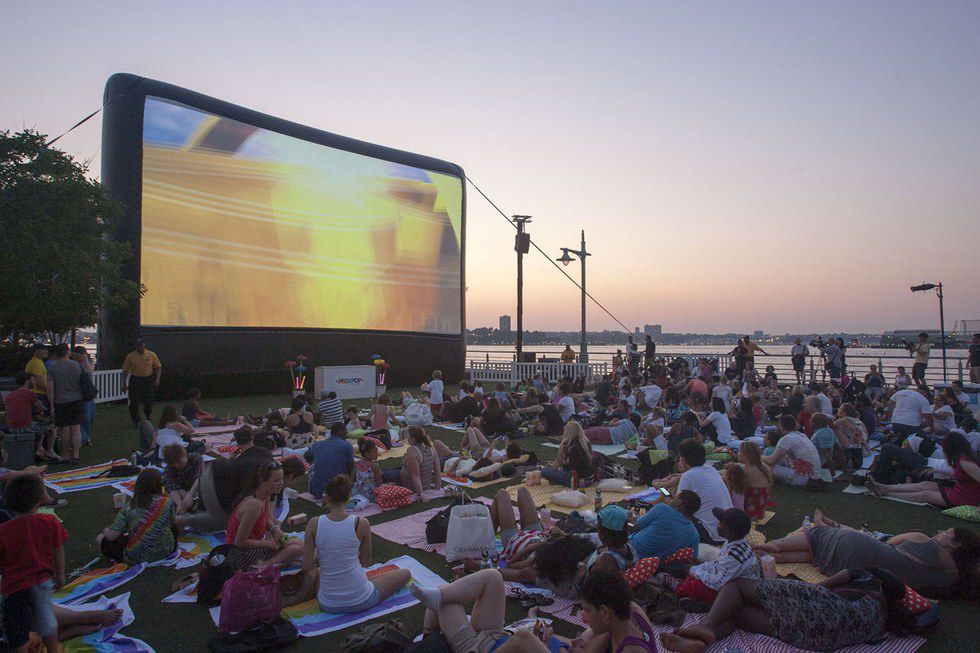 5. A beautiful sight to see is when you are walking the High Line in NYC, not only are the flowers there gorgeous the view is great!
6. If you are an avid astronomy buff, you could go see the stars in the annual Stargazing event on July 1st at The Fountain at Lincoln Center!


7. For all those art lovers out there, I suggest the Metropolitan Museum of Art (The Met) for a day surrounding yourself in the beautiful artwork!


8. You could also support your favorite baseball team and see a game either at Yankee Stadium with the New York Yankees or CitiField with the New York Mets!


9. On Fourth of July you could head into the city and watch the Macy's Firework Spectacular!


10. Go to your local water park with your friends such as Splish Splash in Riverhead!


11. Have a pool party! As simple as it sounds, have a few friends over and party!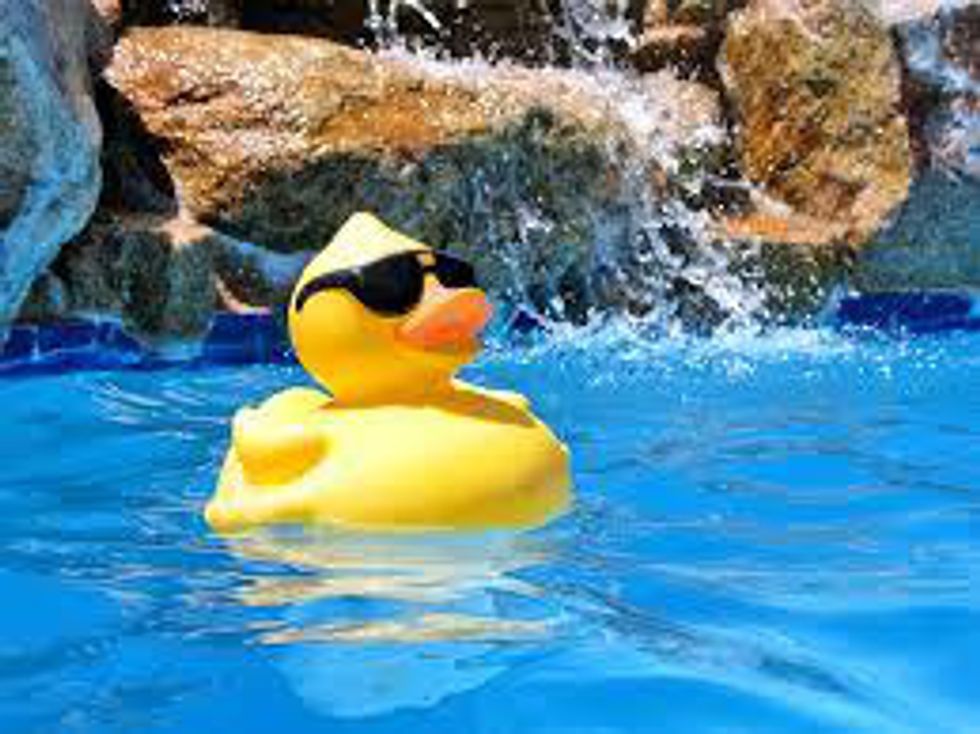 12. If you live in or near Queens, you should definitely check out the Queens Night Market held every Saturday through August 23rd at the Flushing Meadow Corona Park grounds next to the New York Hall of Science!!


13. If you're a foodie like me, you will definitely want to go visit the Smorgasburg Extravaganza which is it's annual food flea market, that is located at Williamsburg's East River State Park every Saturday!!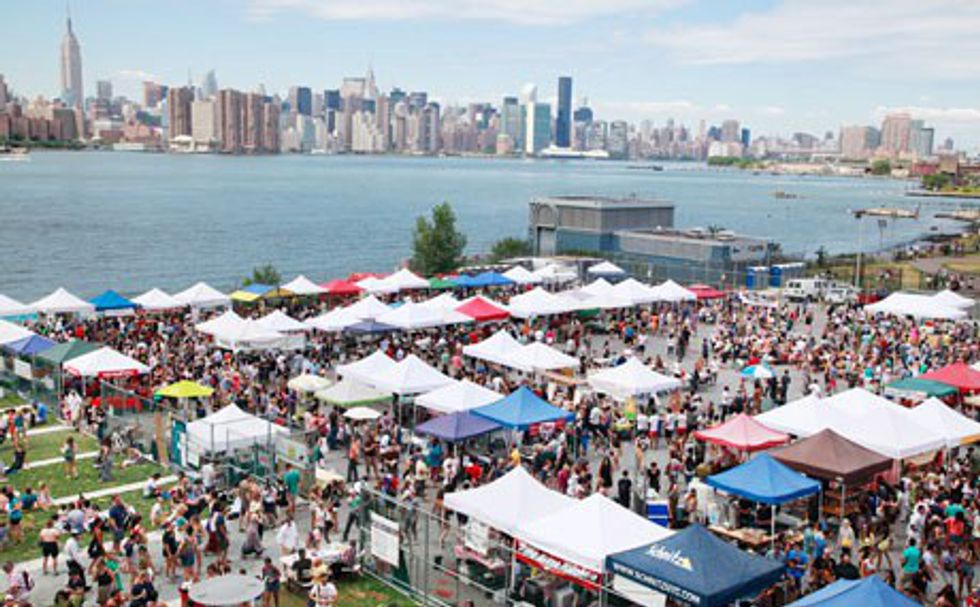 14. For the Nature lovers who don't want to go all the way into the city to Central Park, you can go visit the Queens Botanical Garden and admire the nature and take artsy pictures!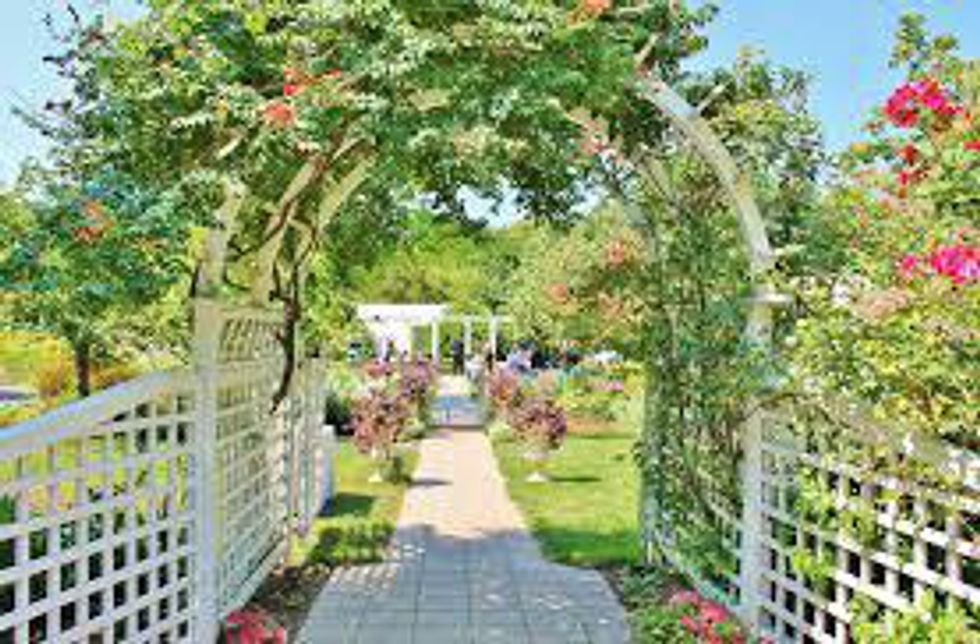 15. On August 6th, the annual Dragon Boat Festival is a must see at Flushing Meadows Corona Park! Not only are the races fun to watch, but there's music and food too!