Summer is quickly approaching. Are you looking for fresh activities to keep busy? Here's a list of things that you won't want to miss on your bucket list!
1. Camping.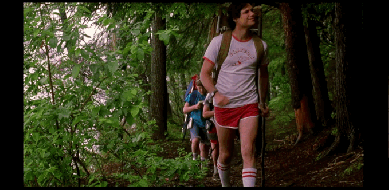 Some people love being out in the wilderness, others hate it. No matter where you fall, camping (even in your back yard) is a staple summertime activity. If you want to make it a more Pinterest-esq experience, camp under the stars in the back of a pick-up truck with a mattress and tons of pillows!
2. Amusement Park.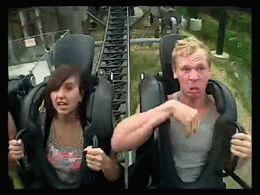 Need a thrill this summer? Why not check out your local amusement park's roller coasters. If it has a water park too, that's so a plus!
3. Volunteer somewhere.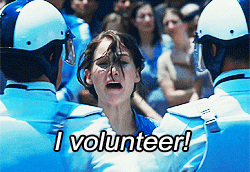 During the school year, we have so much less time to give back to the community. Now, it's the summer and you have tons of extra time. This is the perfect opportunity to find a cause you are passionate about and help out!
4. Go on a picnic in the park.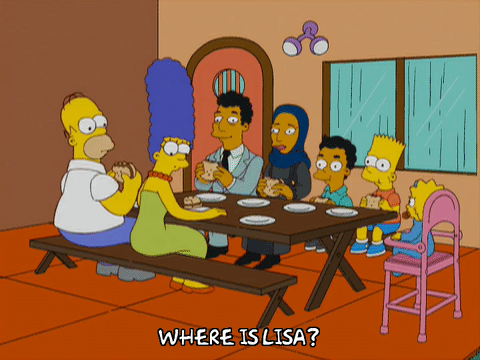 Make sandwiches, bring the blanket, and bring some refreshing drinks! Whether it's with a significant other, friends, or family, people underrate the fun of this old-fashioned fun!
5. Reconnect with an old friend.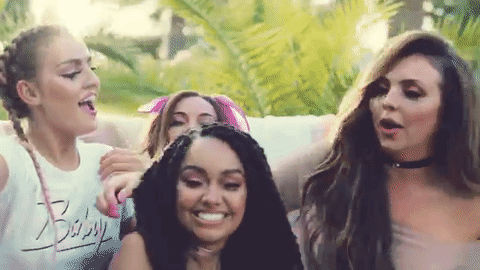 As time goes by, we lose touch with people that we used to be so close with. Why not make an effort to reconnect and bring back a beautiful connection?
6. Garden.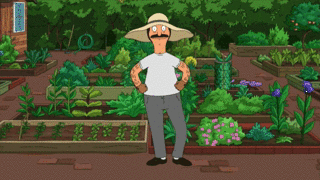 Plant something! Whether it's a pot of flowers or tomatoes, it'll be fun to watch your plant grow. Also, making sure you water your little garden each day will give you some structure amidst your free time.
7. Have an arts n crafts day
Do you like scrap booking? Painting? Sculpting with clay? Set aside a day to embrace your creative side. If you need a little help to get started, go to your local crafts store and get a kit.
8. Ride on a bike trail
This is super relaxing and a great source of exercise. Find a park or a local camp site that has a trail and get pedaling!
9. Try a DIY food video that you've been eyeing
Save this one for a rainy day inside. You know you want to try one of those Tasty videos going around Facebook. There are tons of homemade recipes that you've been eager to try. What's stopping you?
10. Go through old clothes
Clean out your closet and get rid of all those clothes that you haven't touched in forever. It'll be refreshing and maybe some of it can be sold to consignment for some extra cash.
Make memories this summer that you won't forget! Don't forget to make the most of this time off!