Being in your Senior Year means crunching for hours to get your thesis done on time by the end of the semester; however, Senioritis strikes hard when it comes to writing a thesis. Here are 30 things, both good and bad, that I would rather be doing than writing my thesis.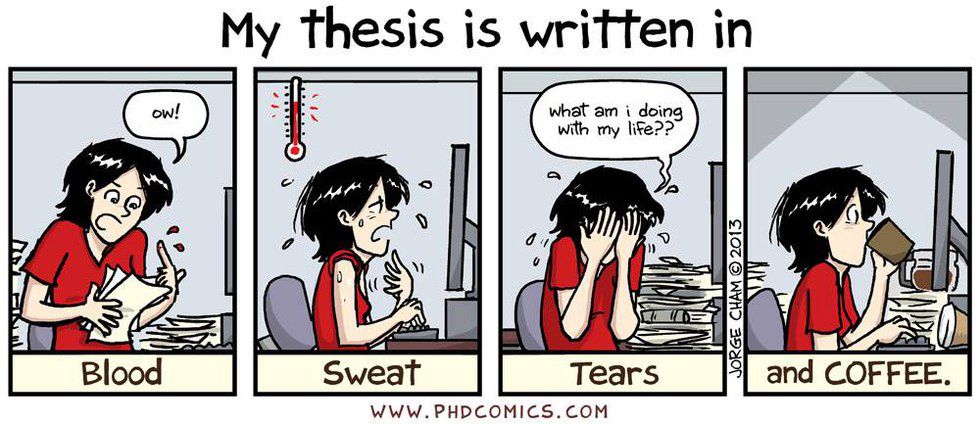 1. Taking my girlfriend on a date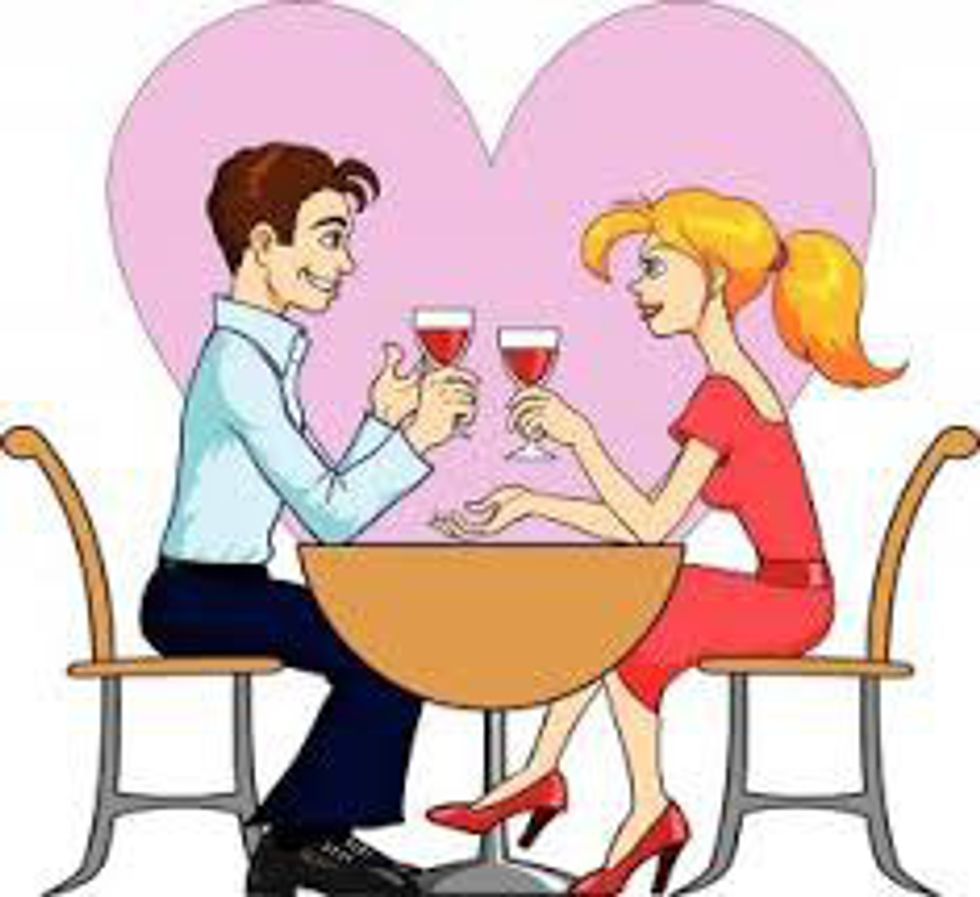 2. Climbing a mountain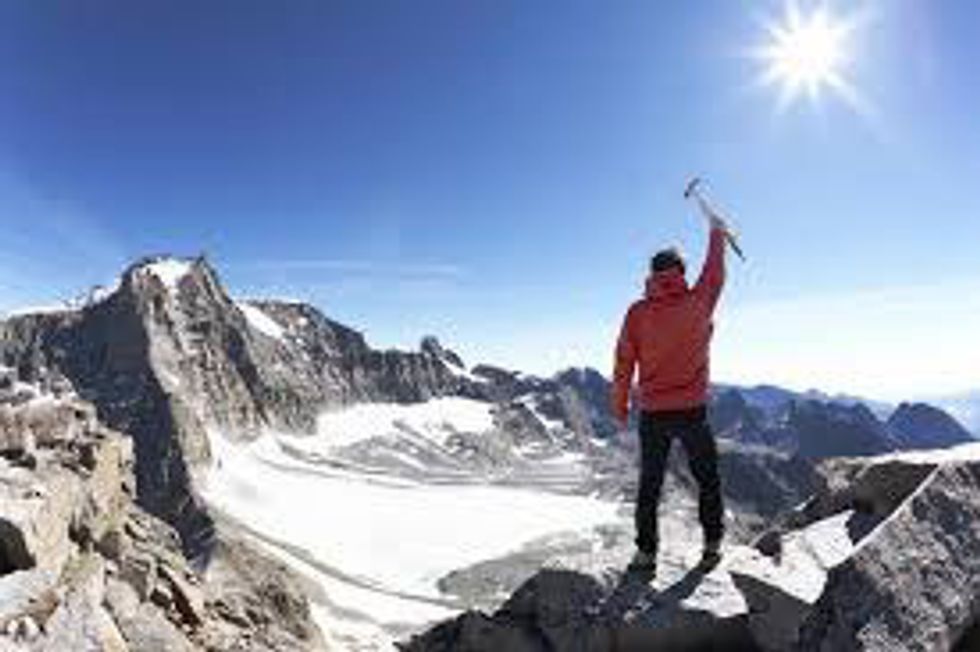 3. Going to the beach with friends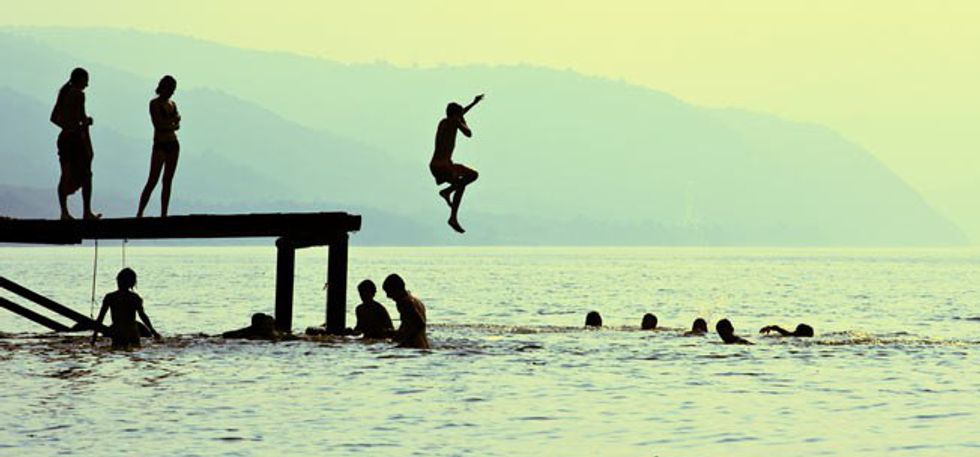 4. Becoming friends with a shark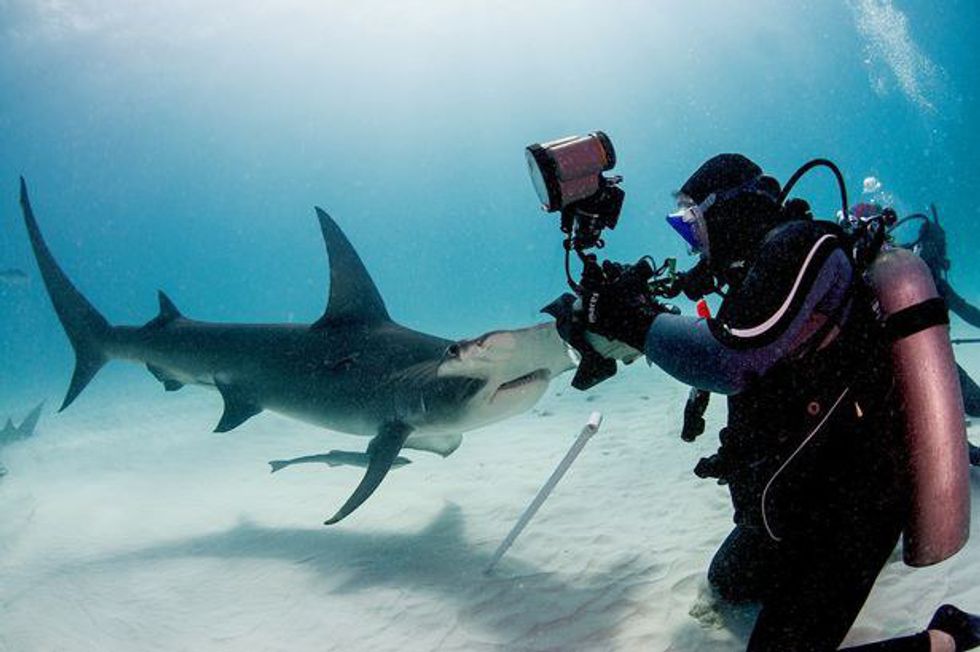 5. Playing Pokemon GO in a New England snowstorm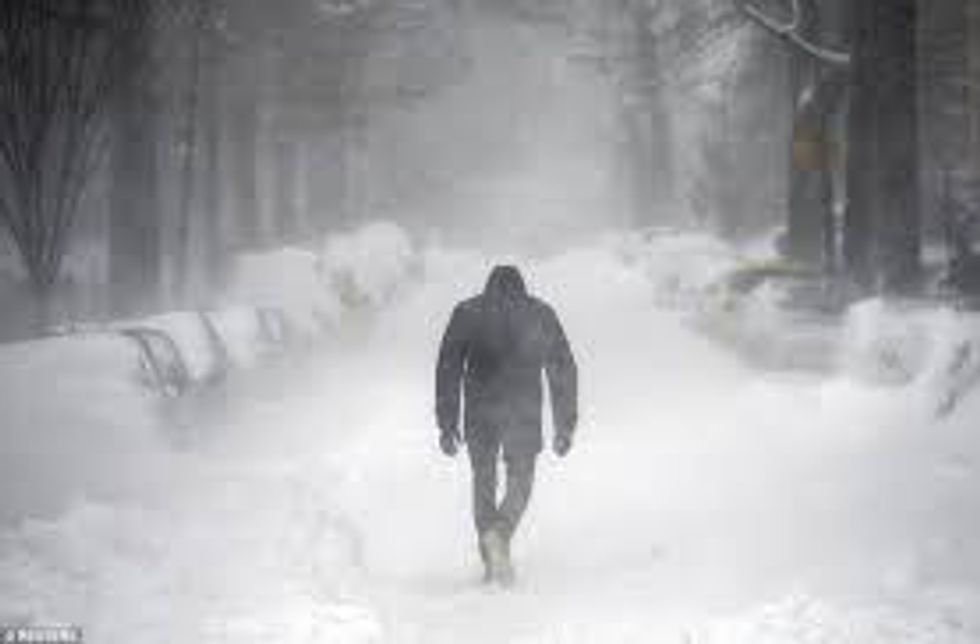 6. Treating myself to Ben & Jerry's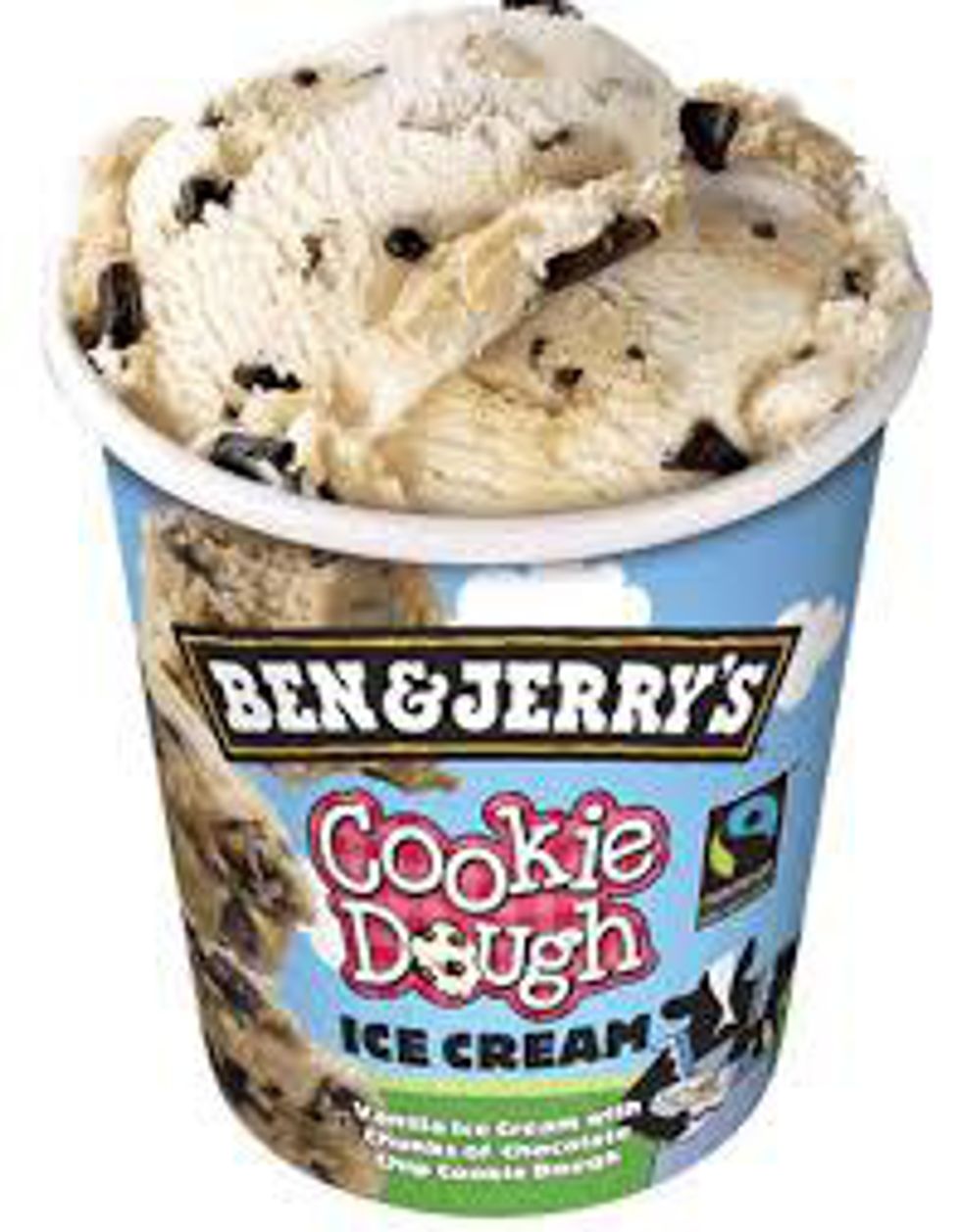 7. Coming up with a senior prank that's better than my high school senior prank (It was terrible)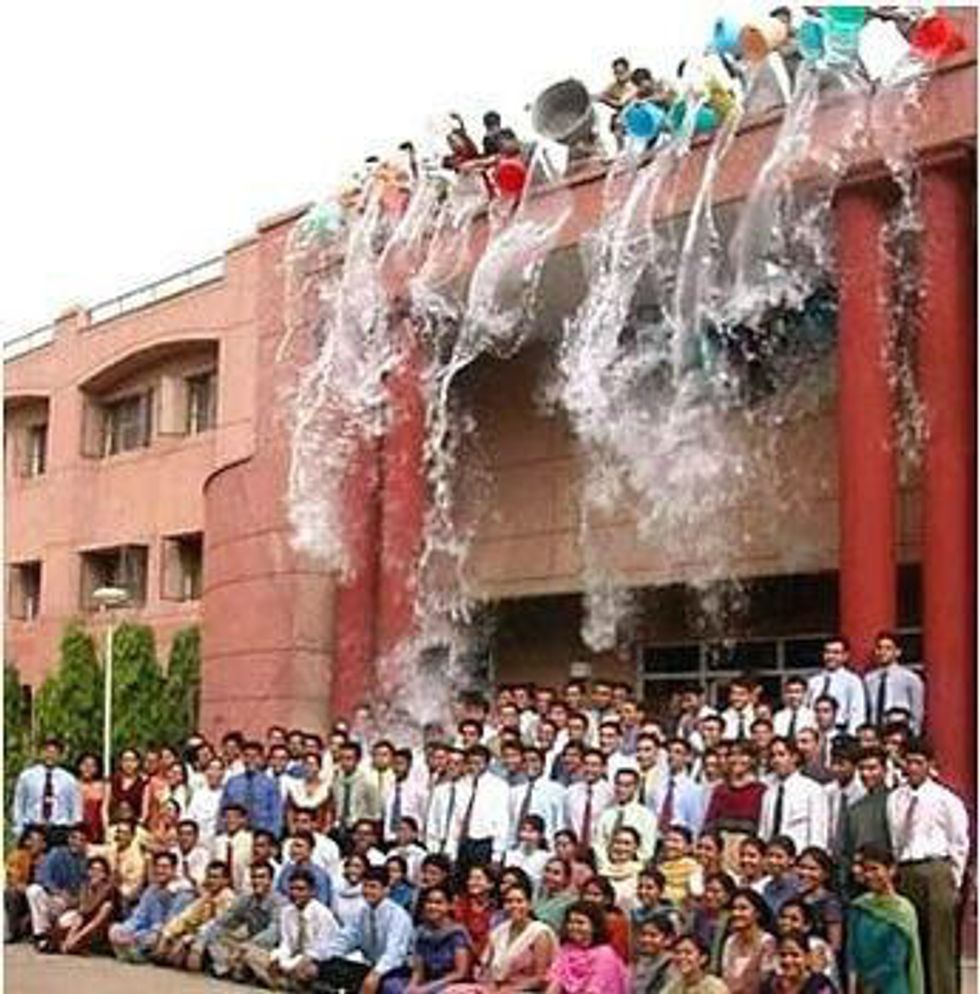 8. Having a few (or a lot) drinks with my (legal) friends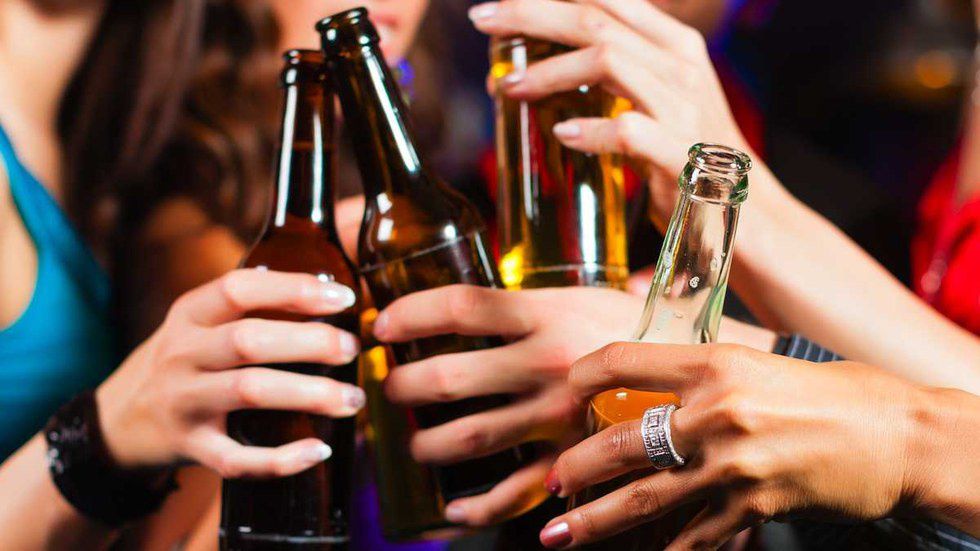 9. Watching a new Netflix or Hulu Original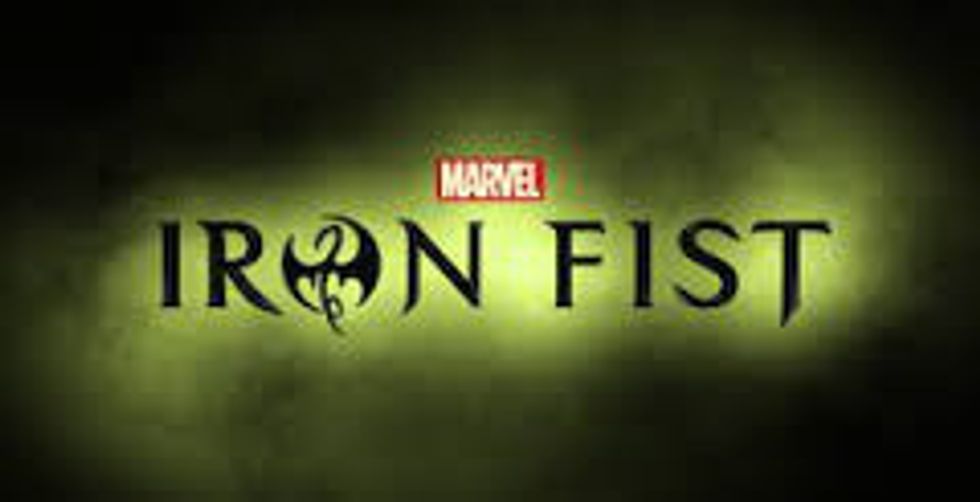 10.Skateboarding down a long road on a sunny day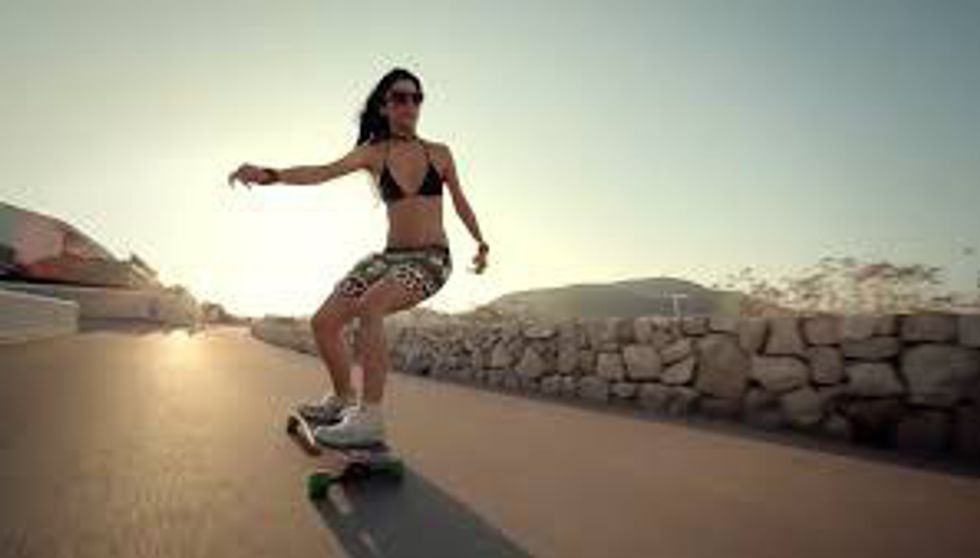 11. Being forced to hitchhike home from college
12. Go through old-school fraternity hazing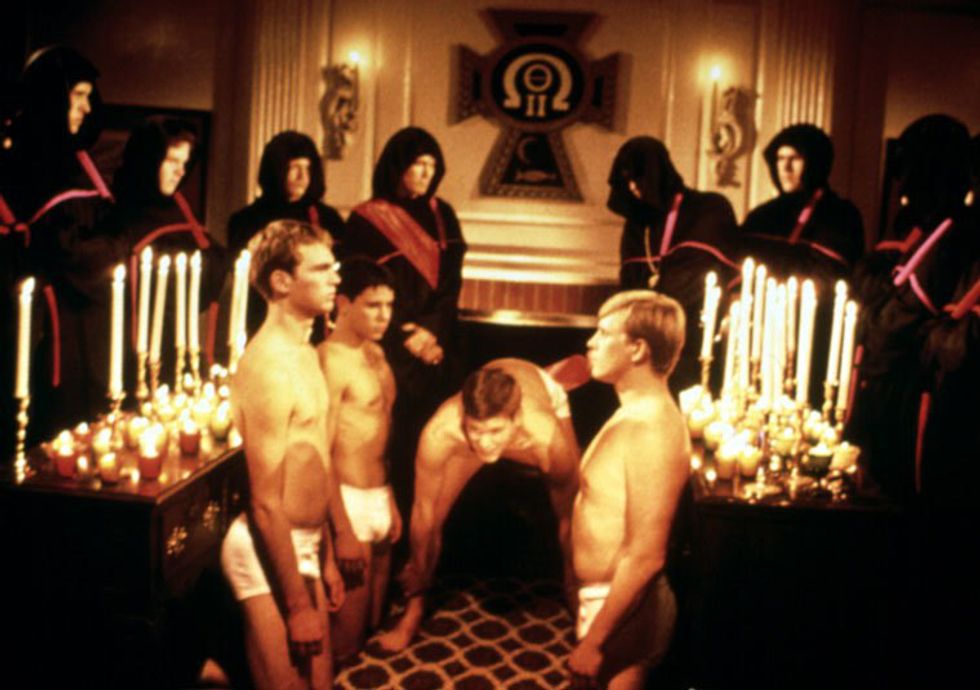 13. Walk through a graveyard at night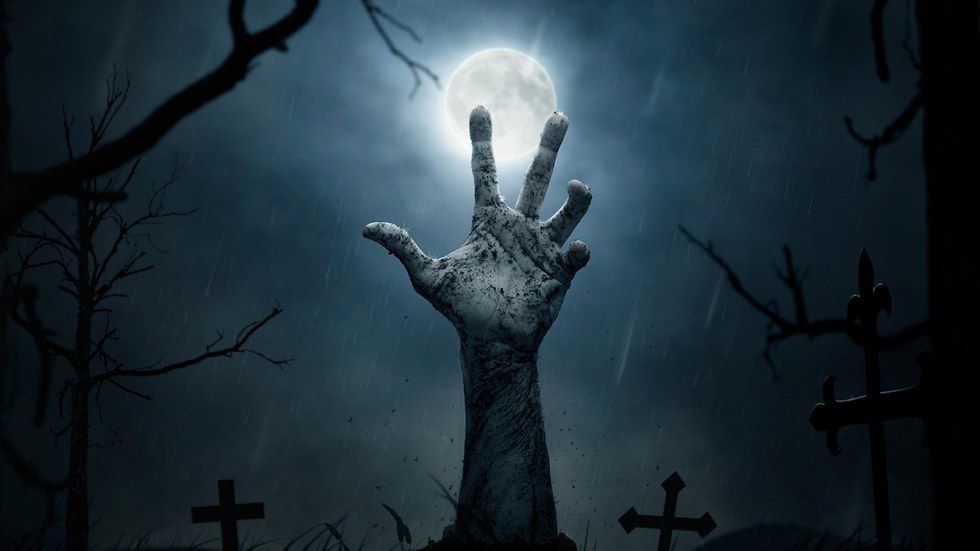 14. Go on a vision quest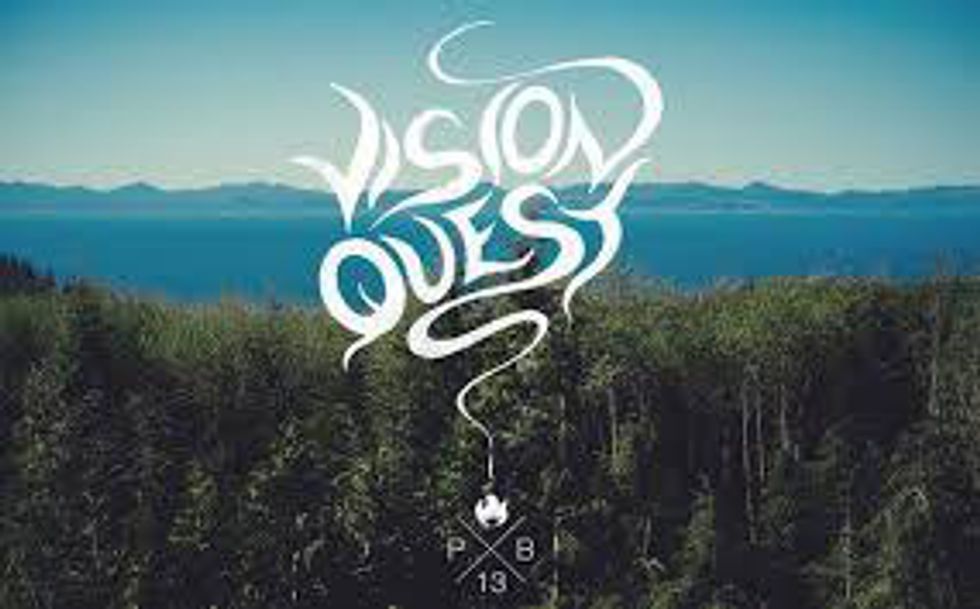 15. Play The Legend of Zelda: Breath of the Wild on the Nintendo Switch for 48 hours straight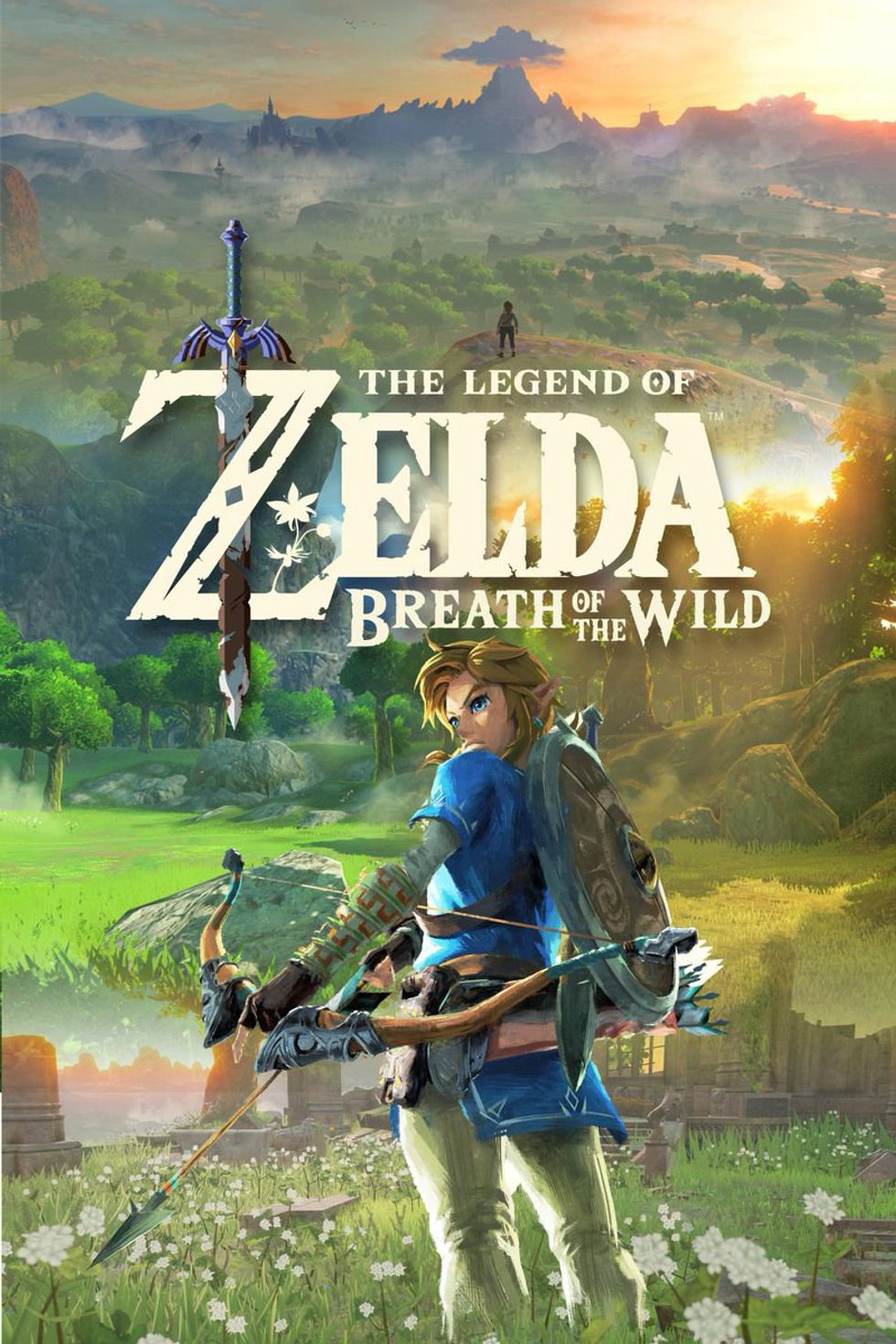 16. Drink hot sauce straight with no chaser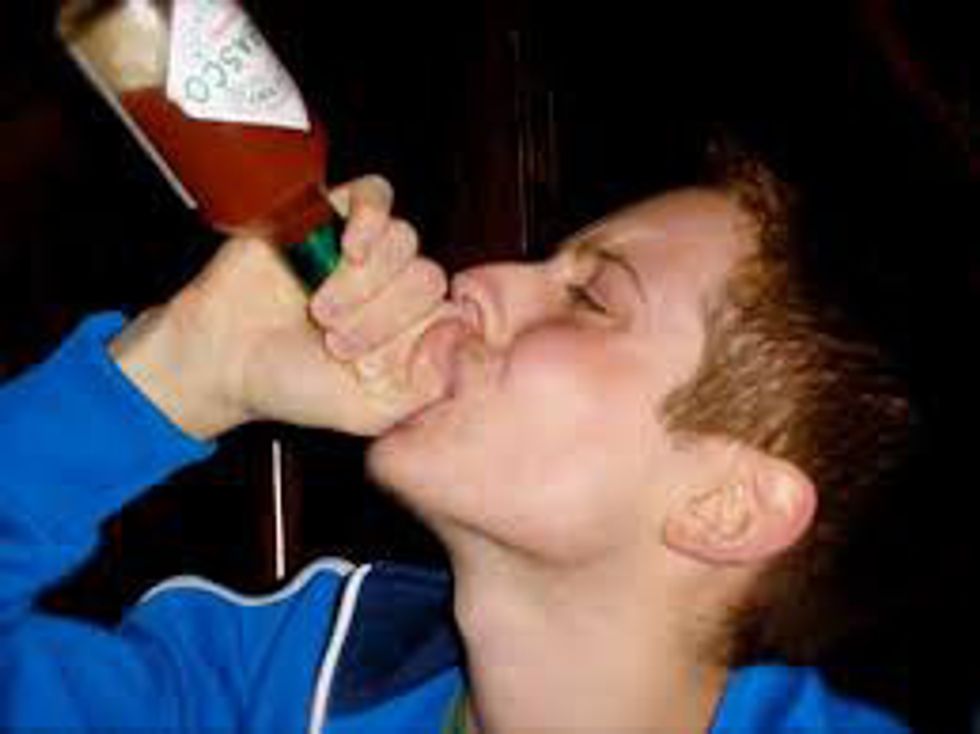 17. Go toe-to-toe with the Incredible Hulk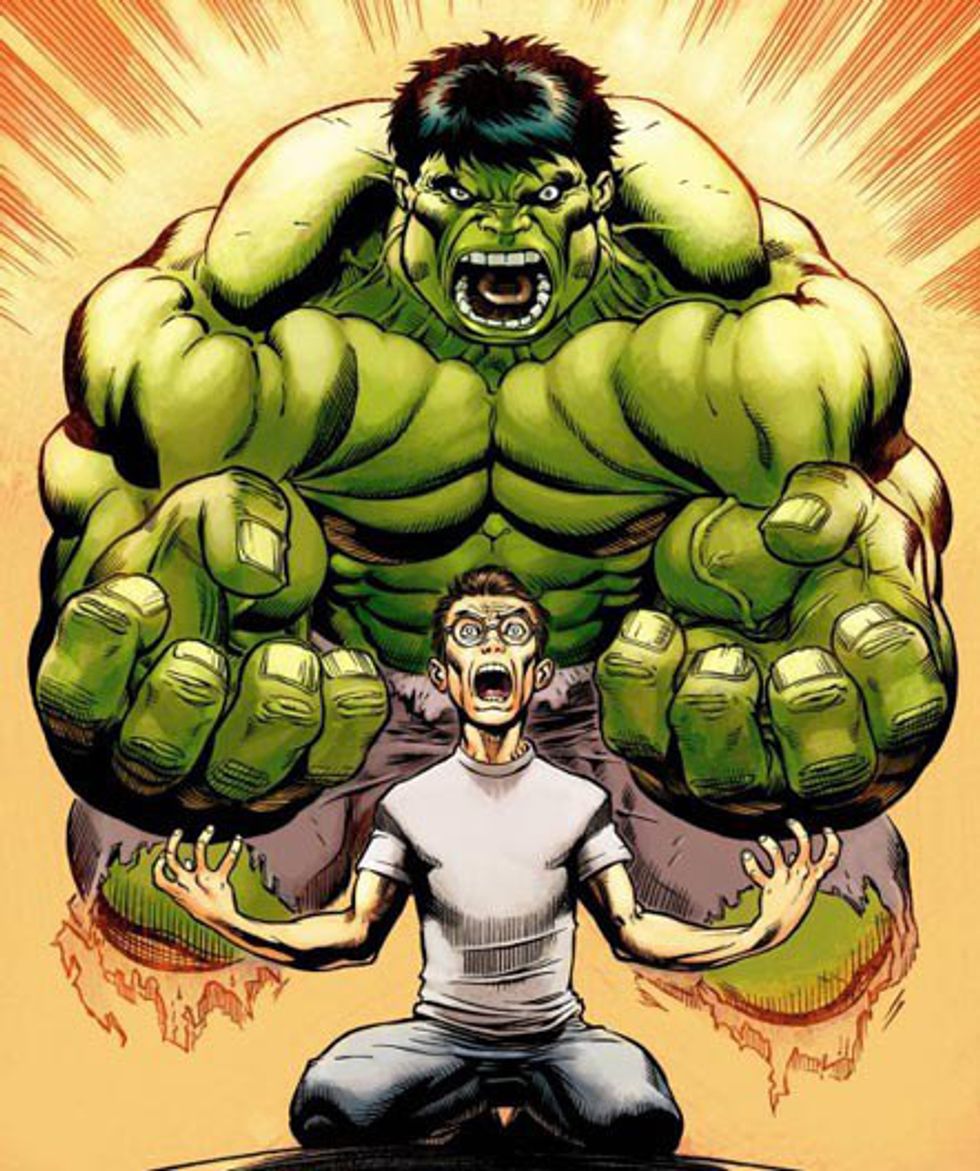 18. Go cliff diving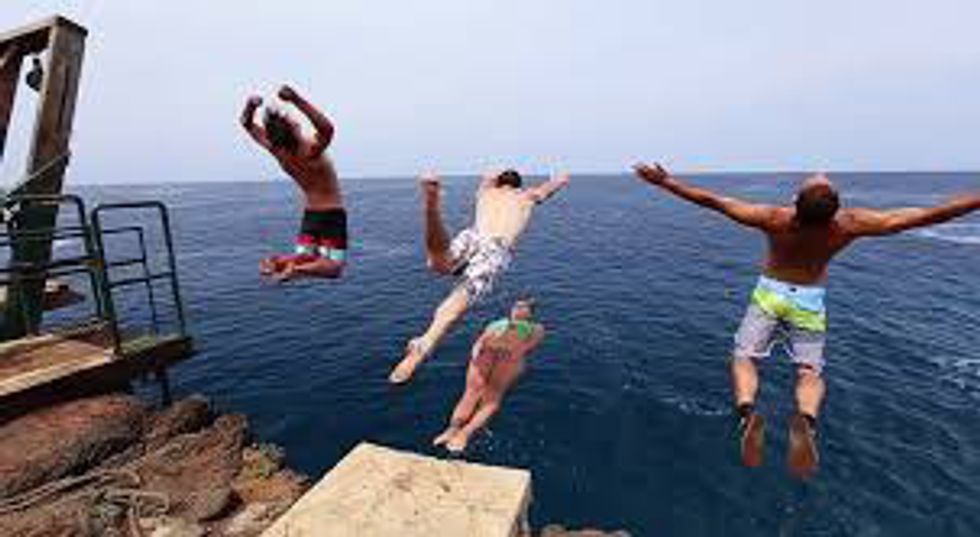 19. Be in the pit at a Twenty One Pilots concert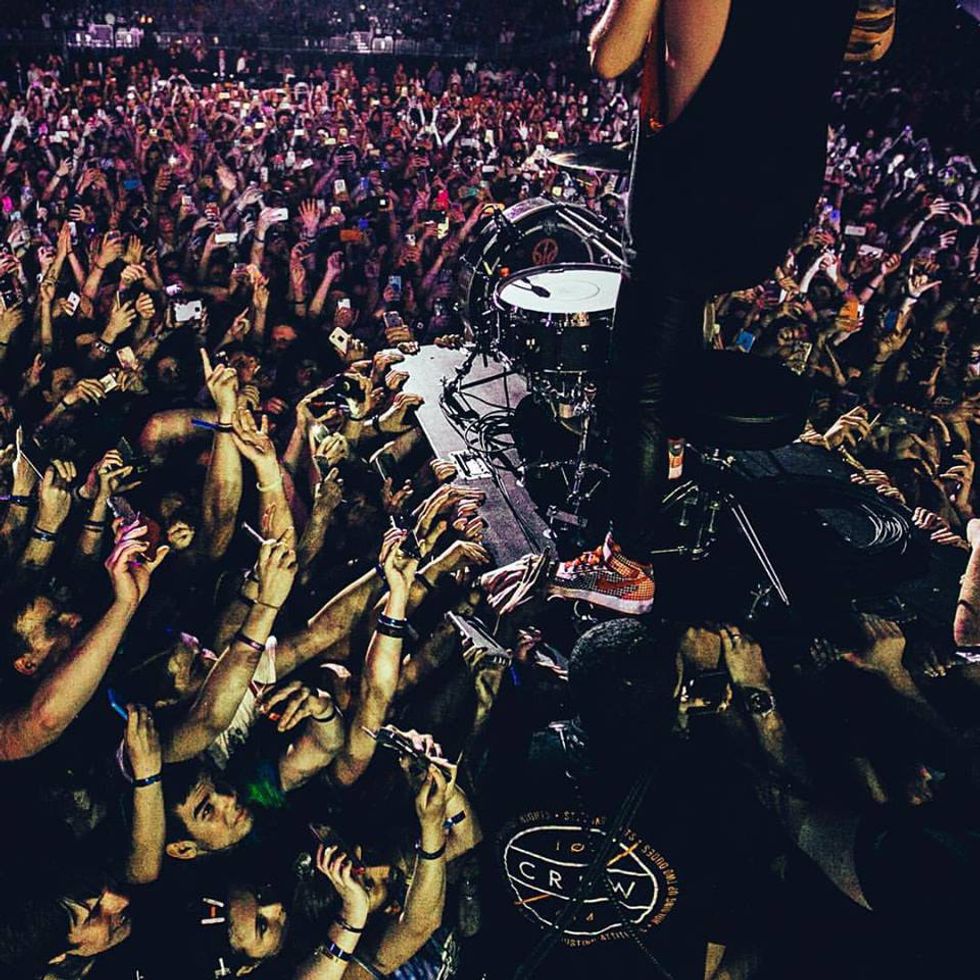 20. Suffer through Freshman year icebreaker
21. Gain the Freshman Fifteen. Twice.
22. Be a Delivery Guy for Domino's on the first Friday/Saturday night of the semester
23. Go to class drunk/high with a Conservative Professor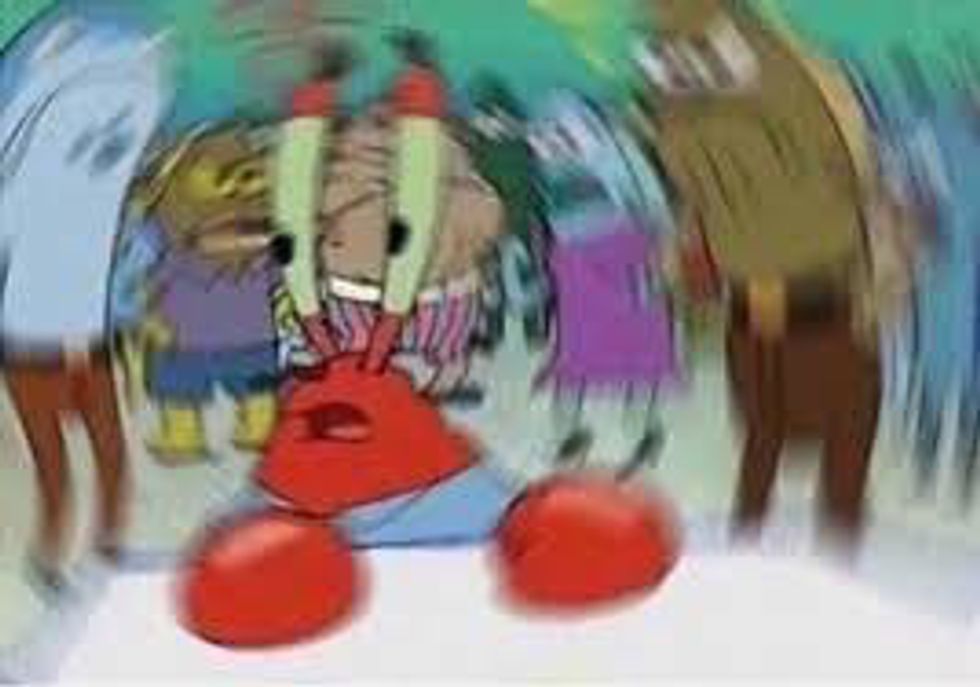 24. Go on a long drive at night with my good friends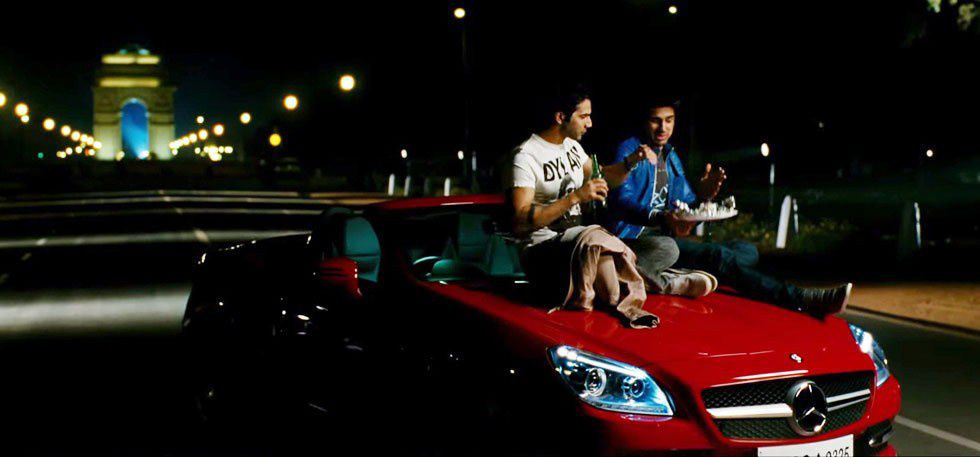 25. Do the Gummy Bear Challenge
26. Ice Skate on melting ice

27. Having Thanksgiving II in the Spring and deal with the relatives again...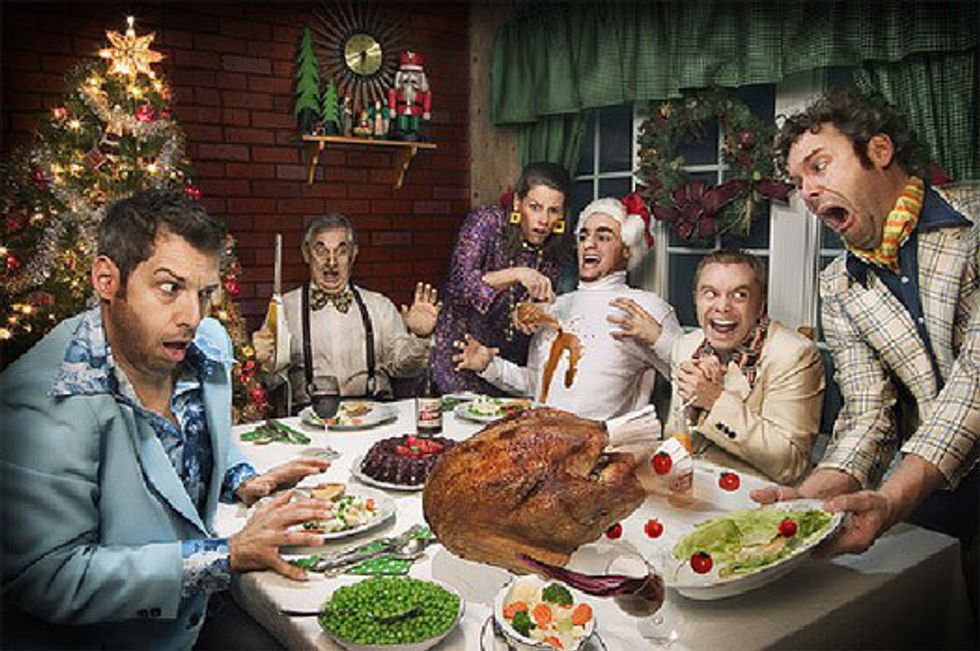 28. Work at Walmart to pay my entire college tuition

Watch the video here by Joe Santagato to figure out why this is such a bad idea.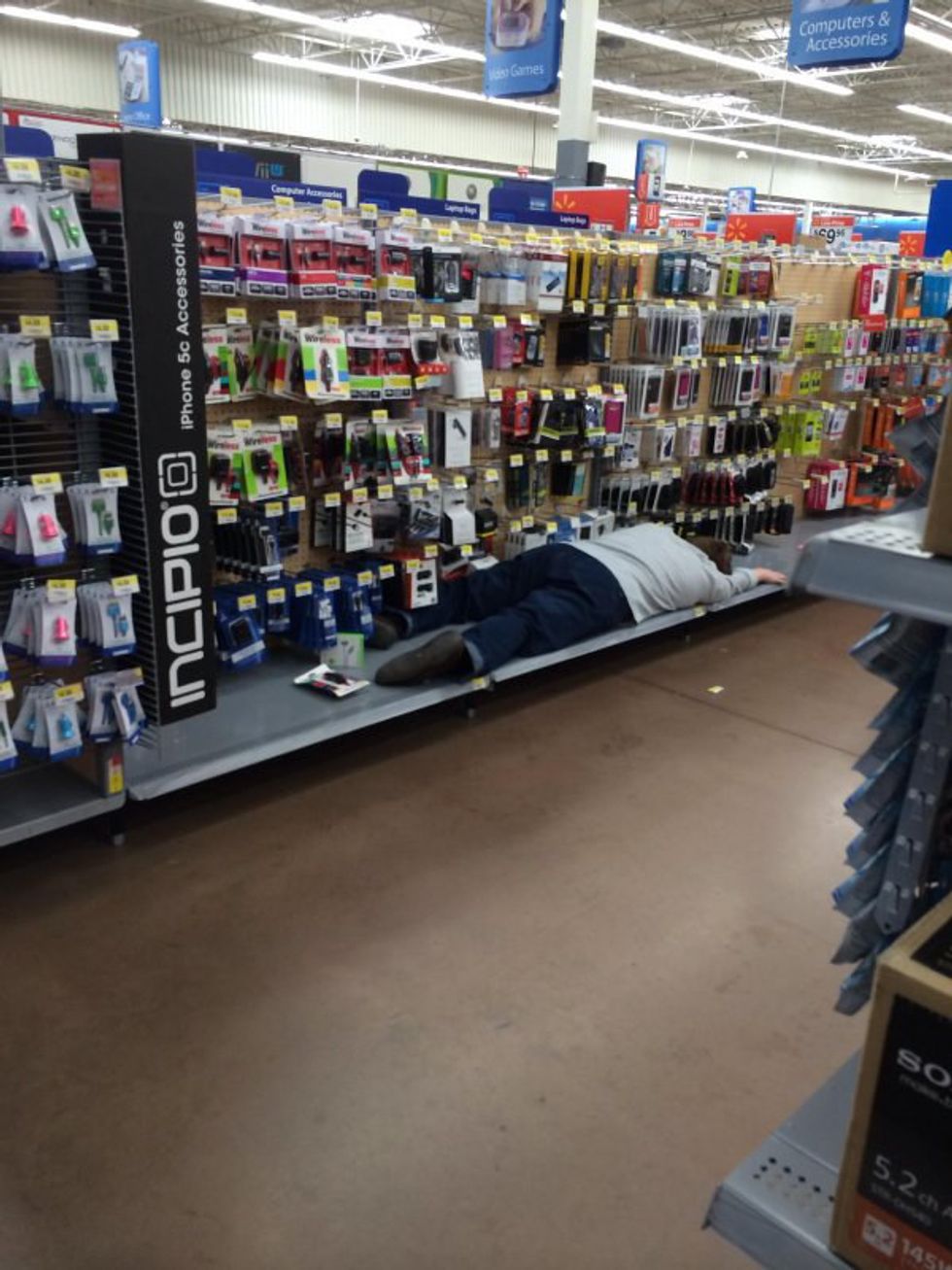 29. Go sledding and have snowball fights

30. Last but not least: Have sex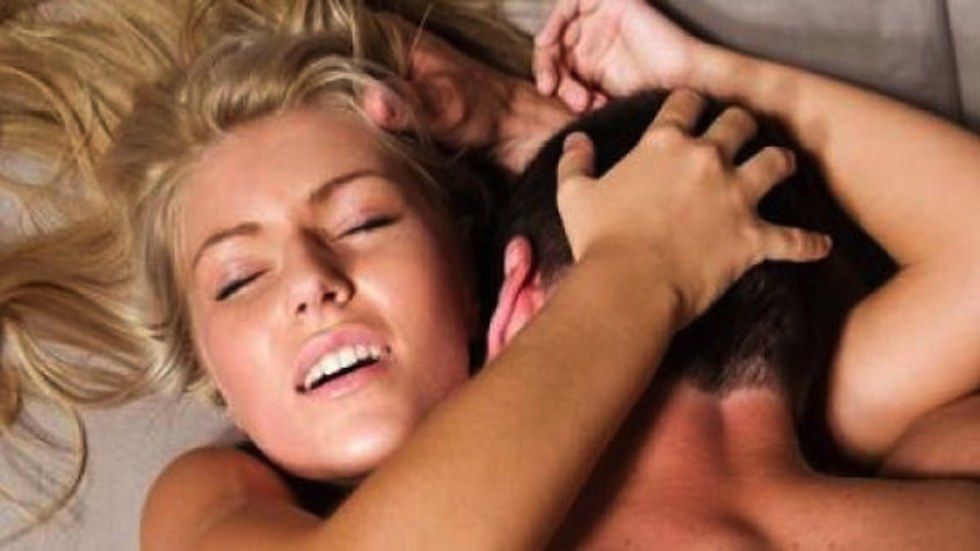 Yeah, writing a thesis is not fun, and there is always something else you'd rather be doing. Alas, we must push past the procrastination and get it done. It's the last big challenge before graduation, afterall.