As a Tennessee fan, there are highs and lows and hardly any in-betweens. Vol fans are some of the most dedicated people, due to what they often times have to deal with during football season while cheering on the team they love. Don't get me wrong, I support the Vols and always will. But sometimes, being a Tennessee fan is a straight up disaster. Here are the struggles and thrills all Vol fans can relate to as told by "The Office."
Trying to navigate Cumberland before and after a game.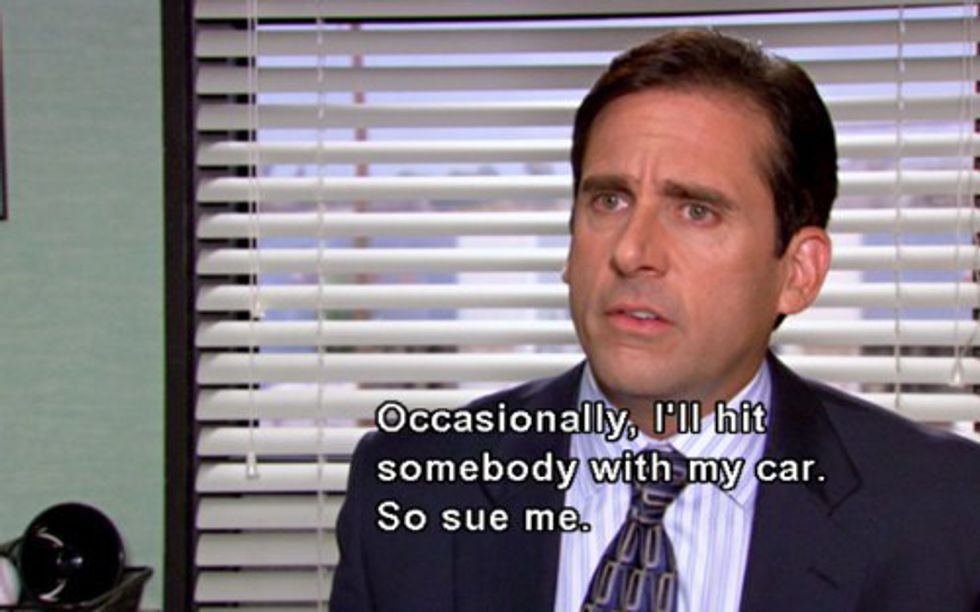 When your friends from other schools make fun of the Vols. Only we can do that.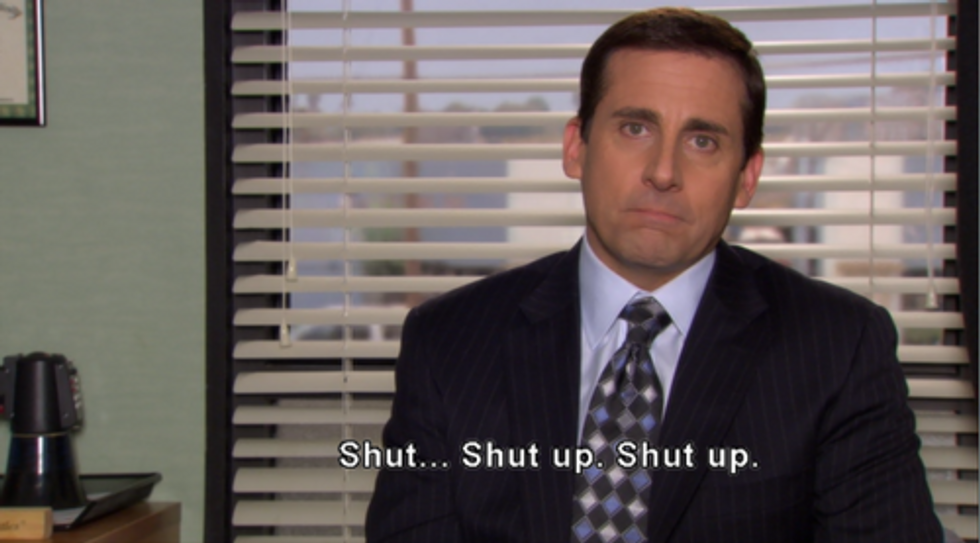 That feeling when the Vols blow a 17-0 lead in double overtime.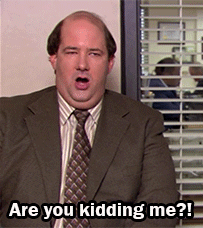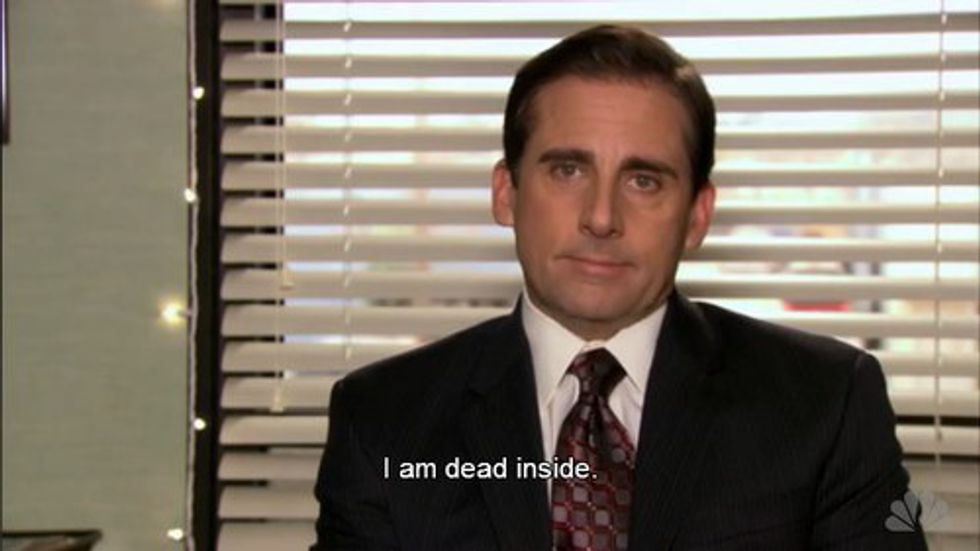 When the announcer yells, "Touchdown Tennesseeeeeee!"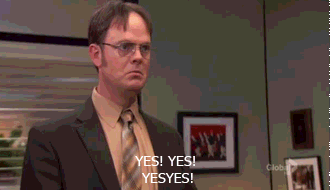 That one loner drunk guy who harasses everyone around him. Don't look him in the eye, maybe he won't see you.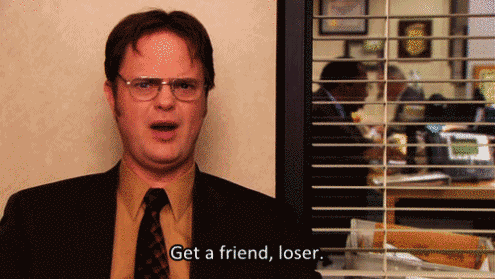 When you're 1 yard away from the end zone and Coach Jones opts for a field goal.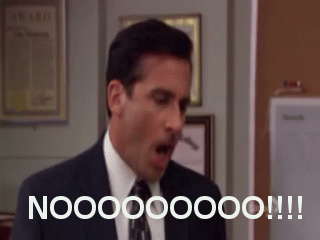 Hearing someone near you say that we have the game in the bag. Just for everyone's mental sanity, please don't be a jinx.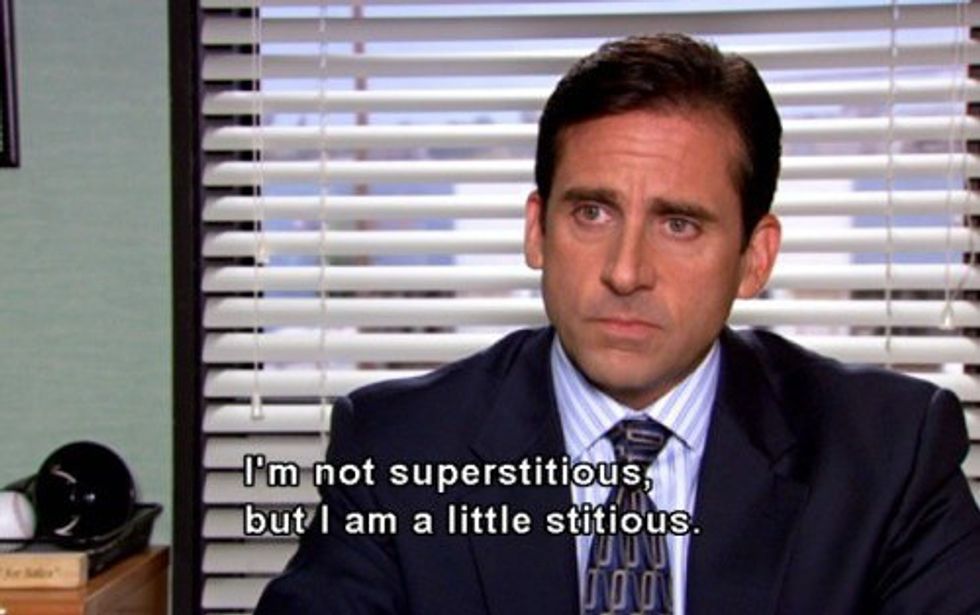 When a fan from the opposing team sits close to you in the stands.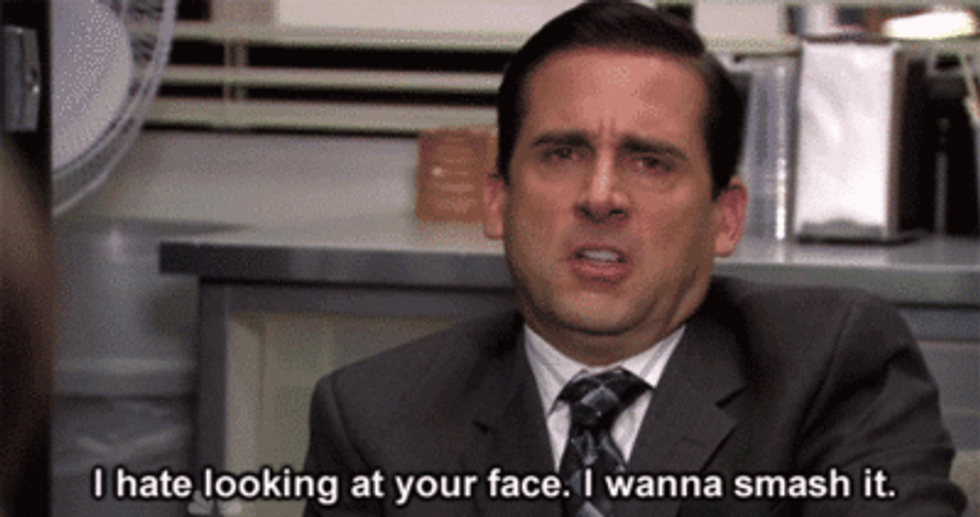 That realization of the glory days being in the past as the Vols let another victory slip through their fingers. Throwback to 1998.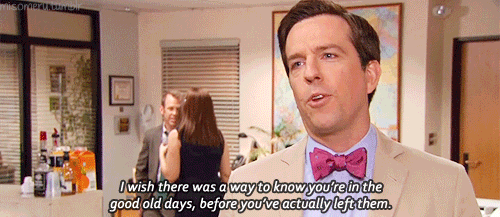 When the majority of the student section can barely stand and is belligerent.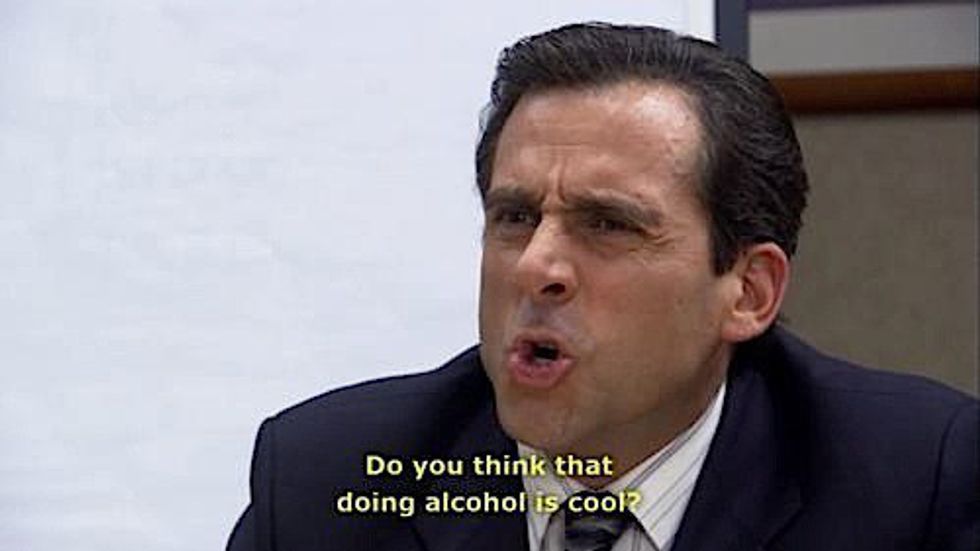 Those friends who try to force you to smile for a picture after the Vols have lost.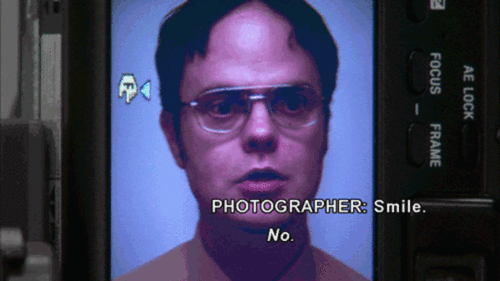 Seeing a Florida fan.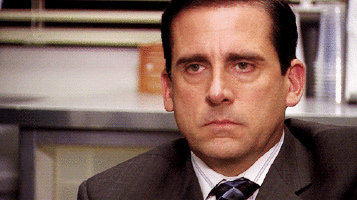 When "third down for what" is about to come on.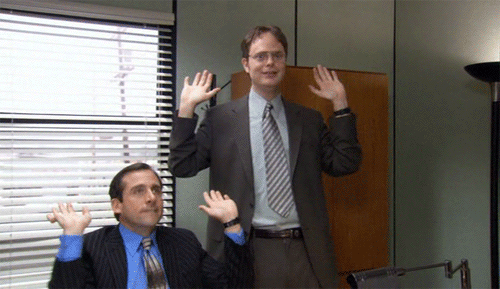 That chick sitting near you who thinks she knows everything about football, but doesn't.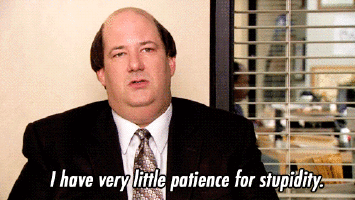 Listening to that one fan who refuses to say anything positive about the Vols.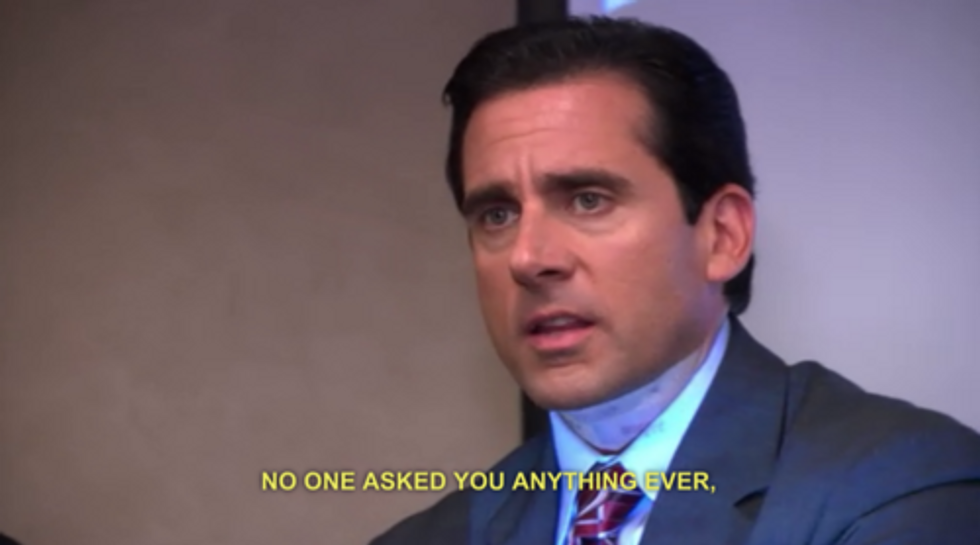 Alabama fans speaking.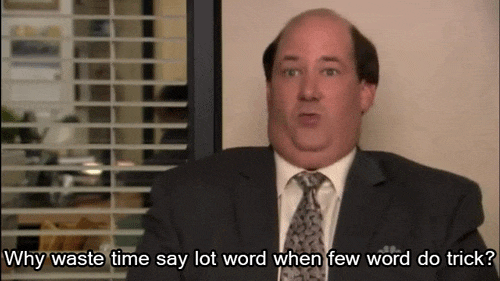 Trying to buy something to eat or drink in Neyland.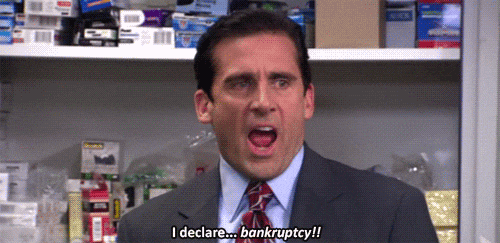 When the nerves set in at third down.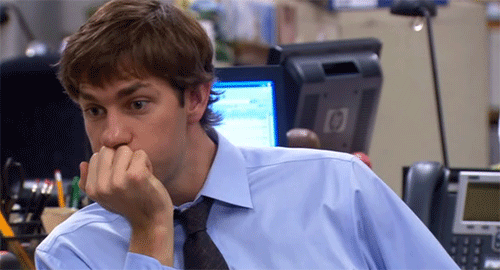 Those testy opposing fans who try to talk trash.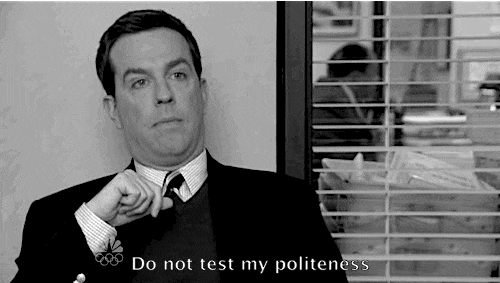 When the ref makes a terrible call in the fourth quarter.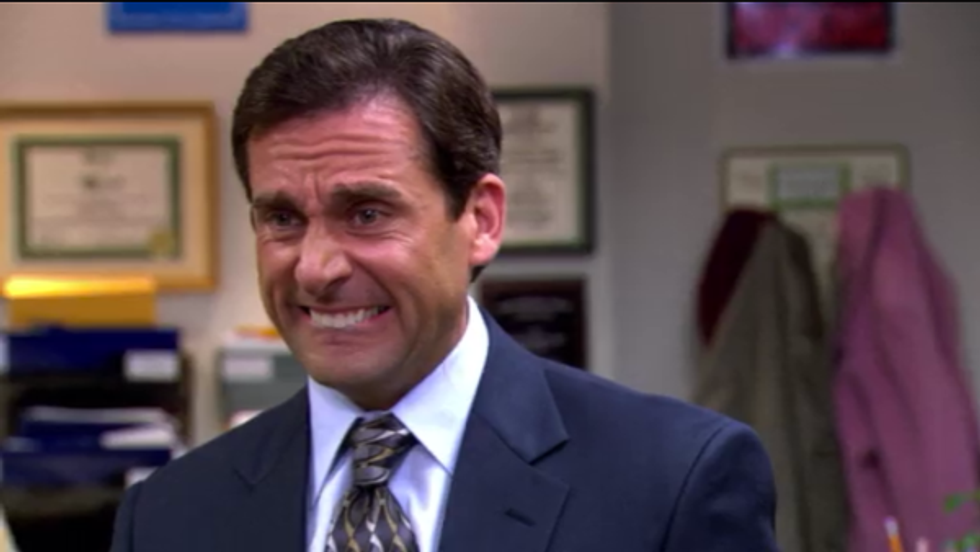 ESPN zooming in on people in the crowd when our team blows the game.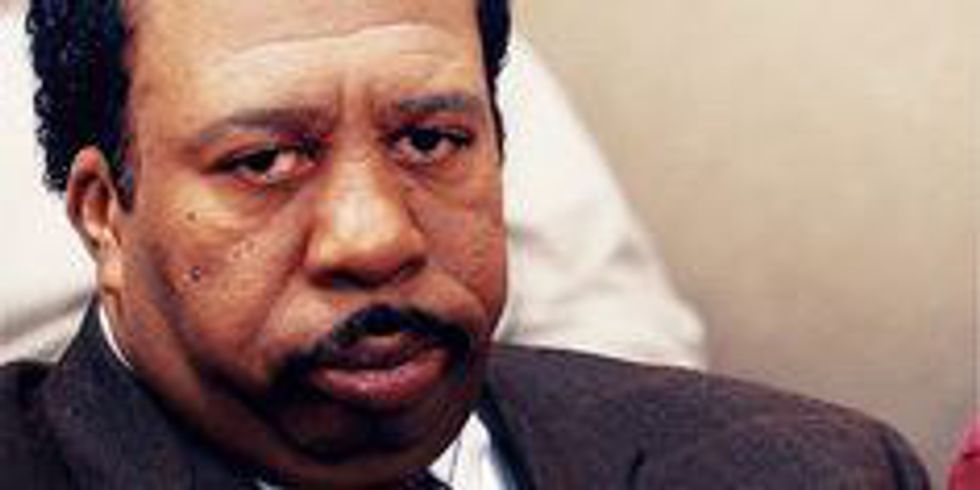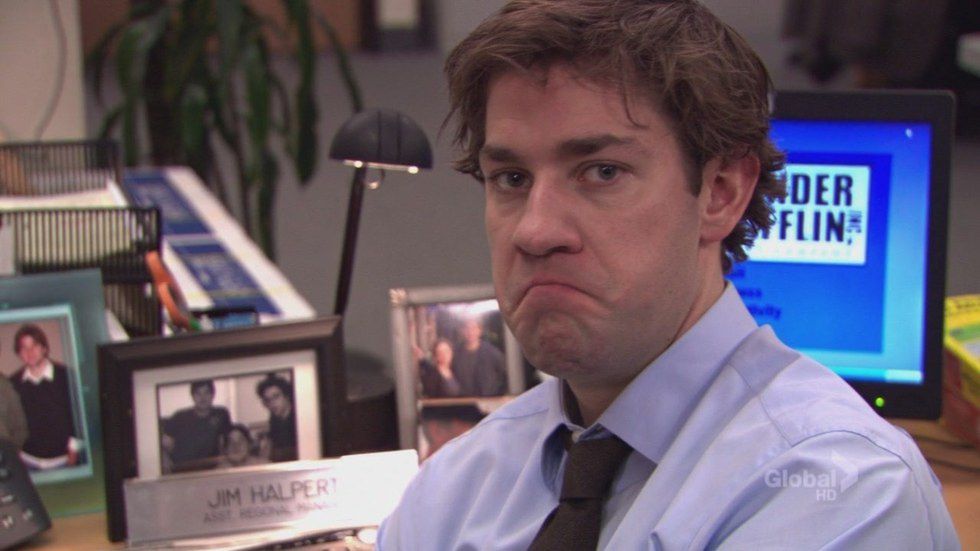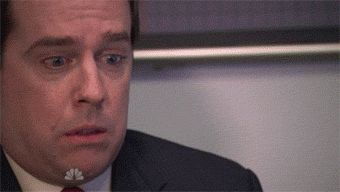 Trying to go out the night after the Vols lose.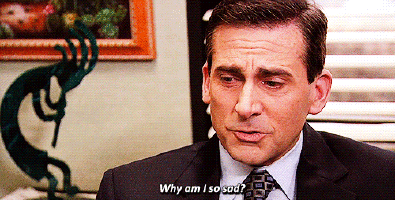 That moment when you realize that even though being a Tennessee fan has probably taken years off your life, you'll always be all Vol. (Rocky Top playing in the background.)