There is always a HUGE debate among the hockey twitter community when it comes to the best of the best in the league right now.
Today I will be giving my opinion on who the top 10 are and my reasoning for my choices.
Noble Mentions:
Joe Pavelski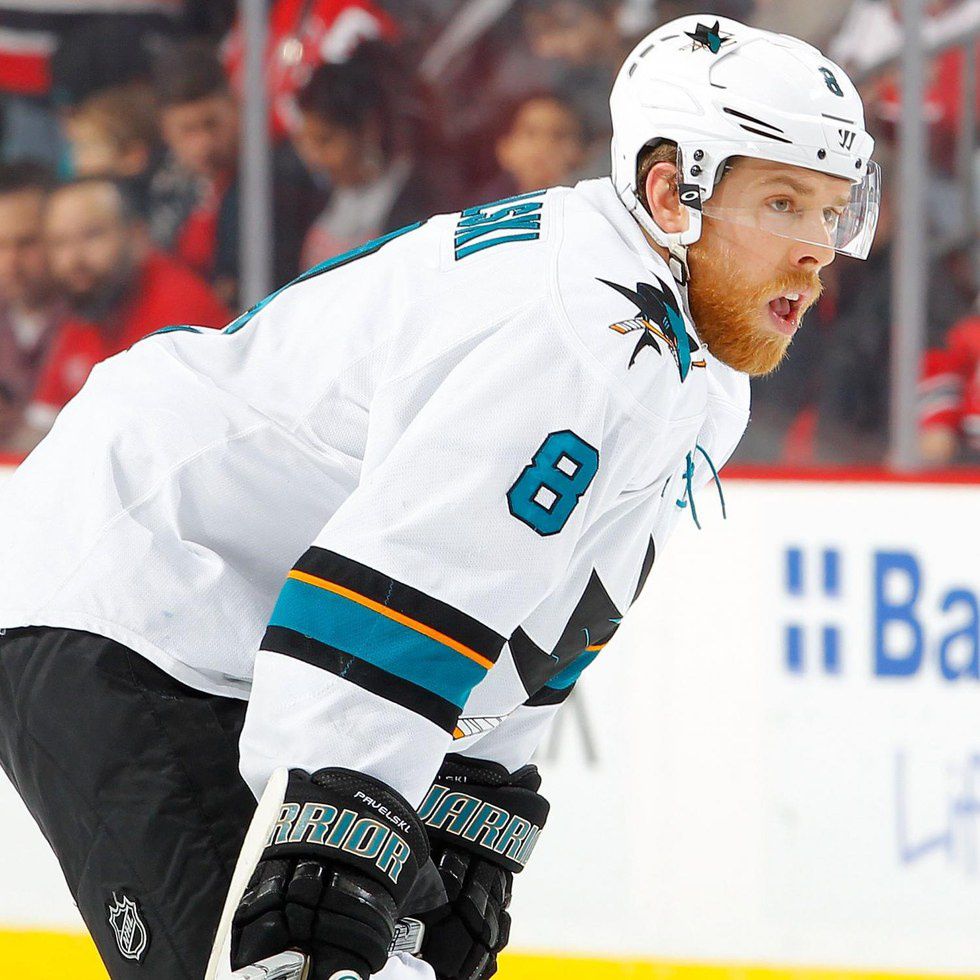 Jaromir Jagr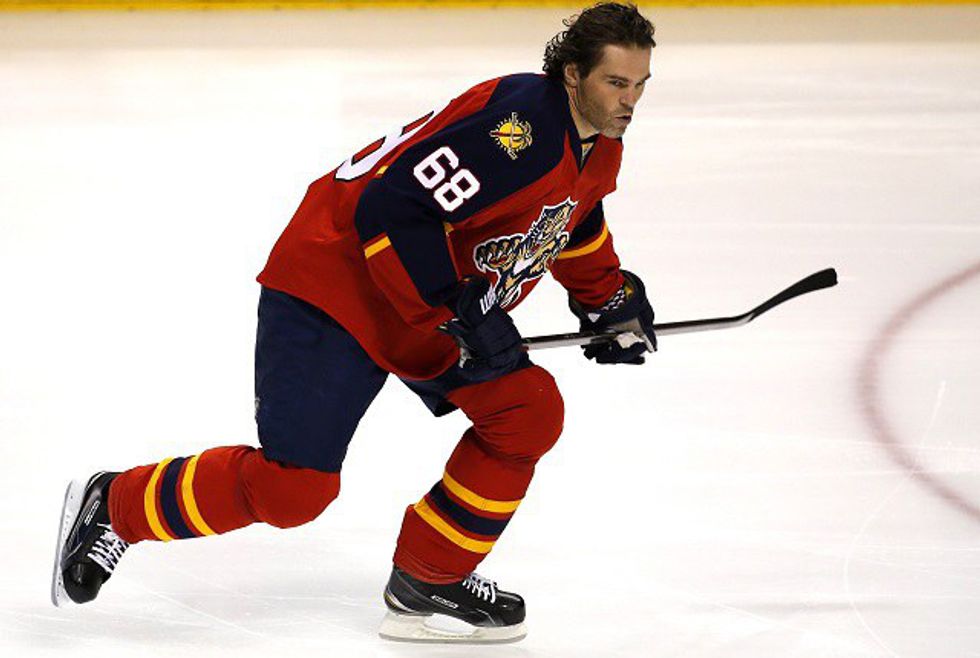 Claude Giroux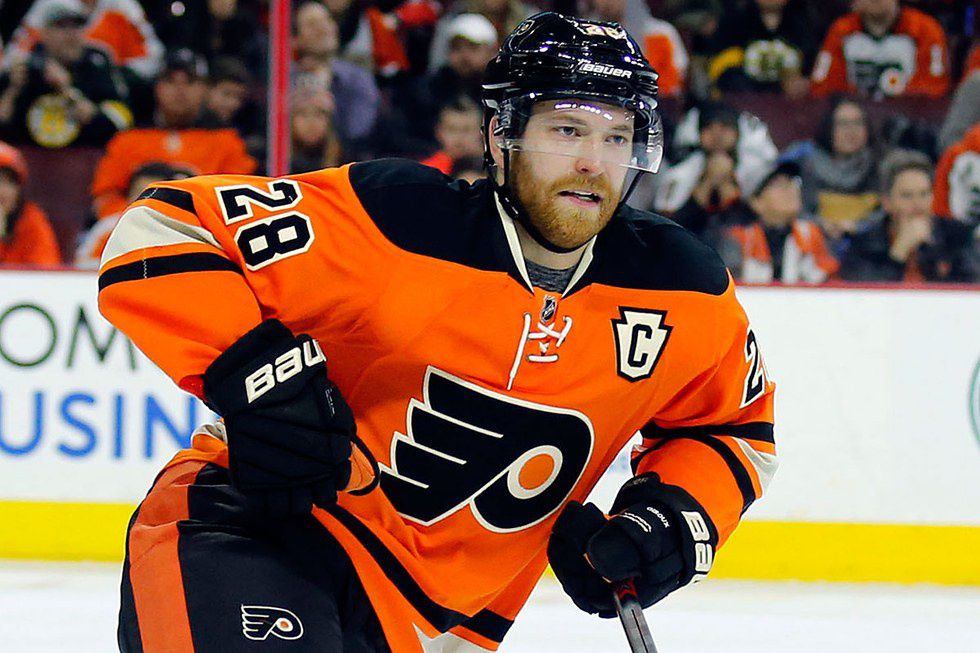 Steven Stamkos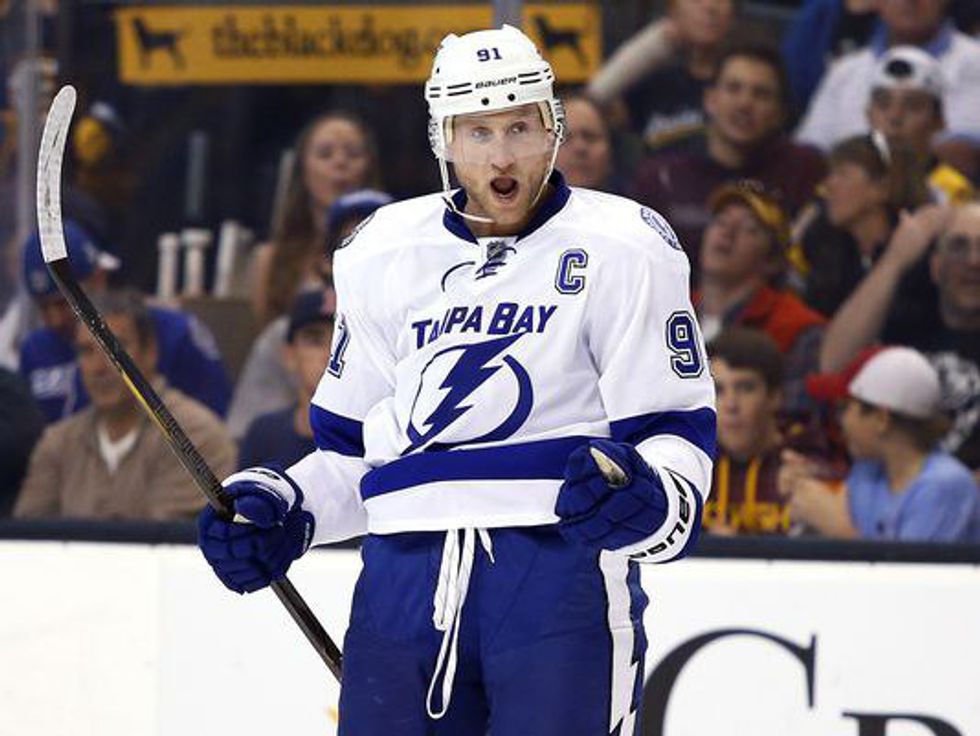 10. Vladamir Tarasenko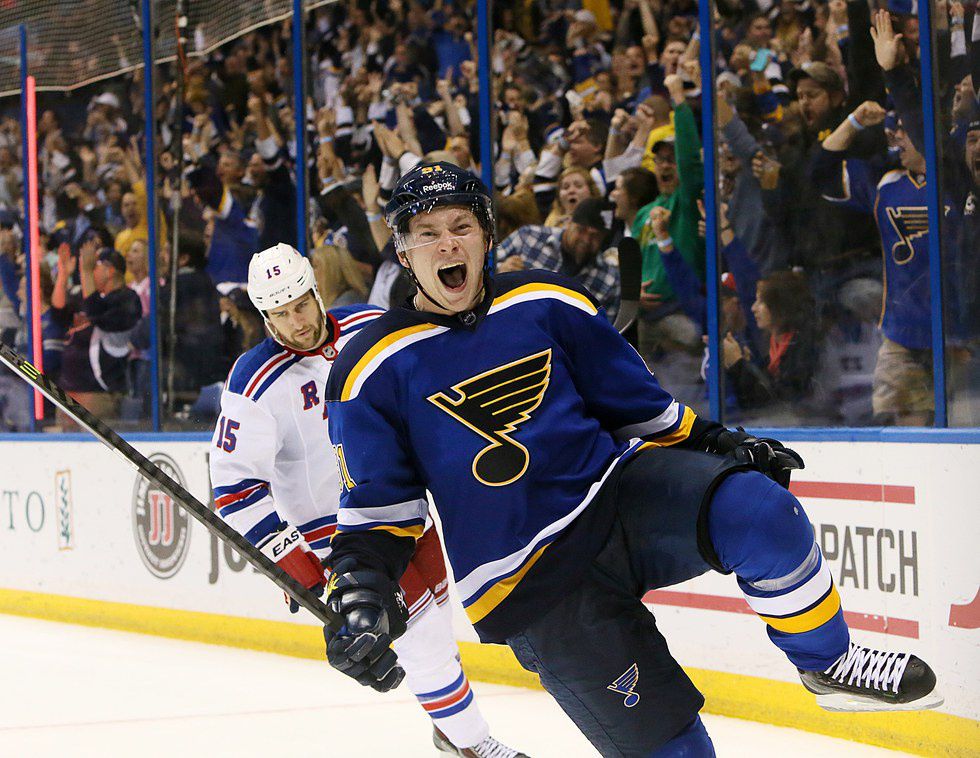 Vladamir Tarasenko is without a doubt one of the best right wings in the league. He plays such an exciting brand of hockey and every time he's on the ice, his presence is felt. The Russian native was just featured as the EA NHL cover artist based on fan votes so he has a decent following. Vlad is only 24 and he, IMO, is one of the reasons the Blues are relevant. His shot is so incredible and he is a natural goal scorer. In his 286 games in the NHL he has scored 119 goals and racked up a total of 237 points. I am excited to watch Vlad grow in the years to come.
9. Brent Burns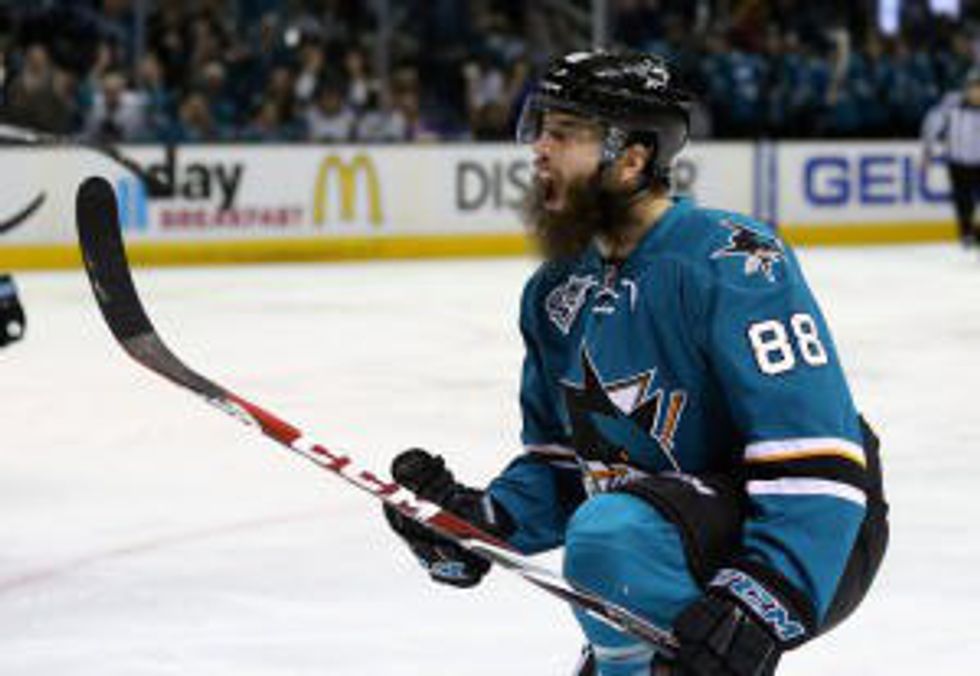 Brent Burns has made his mark in the NHL as one of the top defenseman (and he did it with a wookie roar). The 31-year-old defenseman has been an incredible benefactor for the San Jose sharks. Not only is he great when it comes to back checking, but his fore check is great too. He scores goals like it's his primary job even though it isn't. Often times he is left out of talks when it comes to best D man in the league and I honestly don't know why. In his 823 games in the league he has a total of 446 points. When it comes to p/p/g this doesn't seem all that enticing, but let me break it down further. In the time San Jose has had Burns as a D Man and not a forward (apx 233 games) he has put up a total of 183 points. As a defenseman, this is absolutely incredible. He was just signed to a huge contract by San Jose so we will be seeing a lot more of Burns in the near future.
8. Evgeni Malkin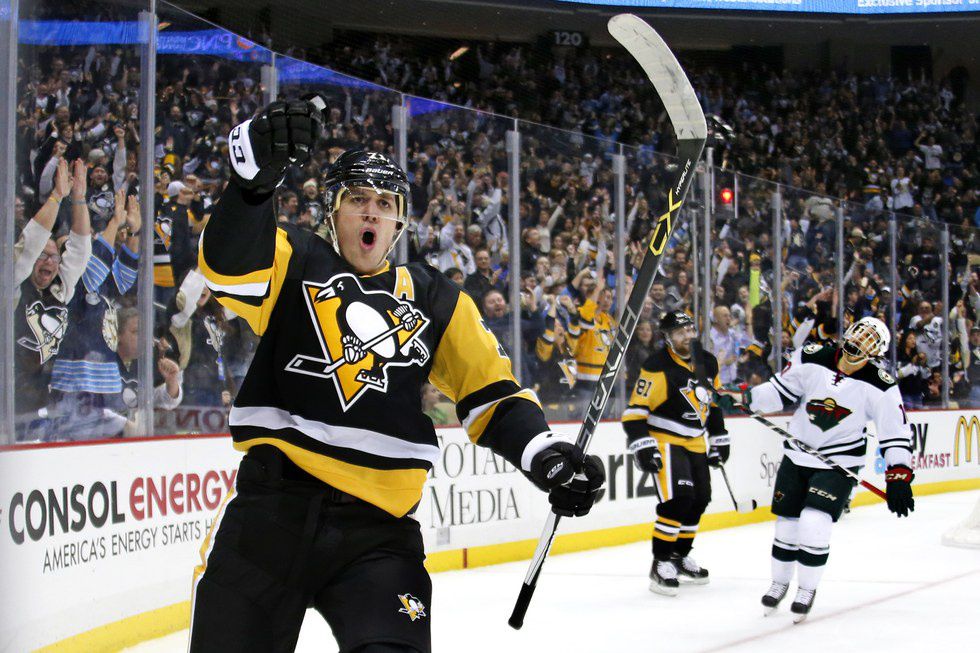 Anybody that's seen Malkin play will tell you that he is an incredible player. Malden plays for the Pittsburgh Penguins and has since he was drafted. His shot is so lethal and he can score from any angle. Malden has won almost every award you can in hockey and is still racking up the points. The 30 year old has won 2 Stanley Cup Championships, 2 Art Ross Trophies, The Calder, The Conn Smythe, The Hart, and The Ted Lindsay Award. He sits on 28 points in 27 games this season so far and 788 points in his 671 games in the NHL. He's had a few injuries that have impacted his play and how many games he has played, that being said, these numbers are stupendous. Malkin deserves the praise he gets.
7. Erik Karlsson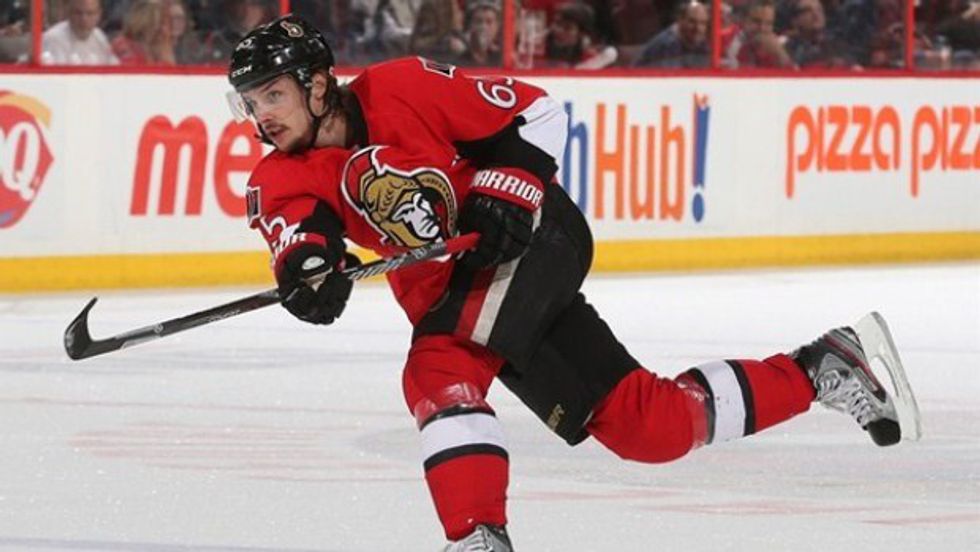 Coming in at #7 is the best defenseman the Senators have had, and the best OFD in the league right now, Erik Karlsson. The young defenseman was just named the highest scoring defenseman in Ottawa Senators history. Watching Karlsson play is honestly a marvel. In the 507 games he has played in the NHL, Erik has 412 points. In the 28 games he's played this year, he's posted 27 points. These are incredible numbers for a forward but we're talking about a defenseman. This is absolute skill. He has won the James Norris Trophy for best D man in the league twice and is the captain of the Sens. We will be seeing a lot more of the 26 year old in the future.
6. Carey Price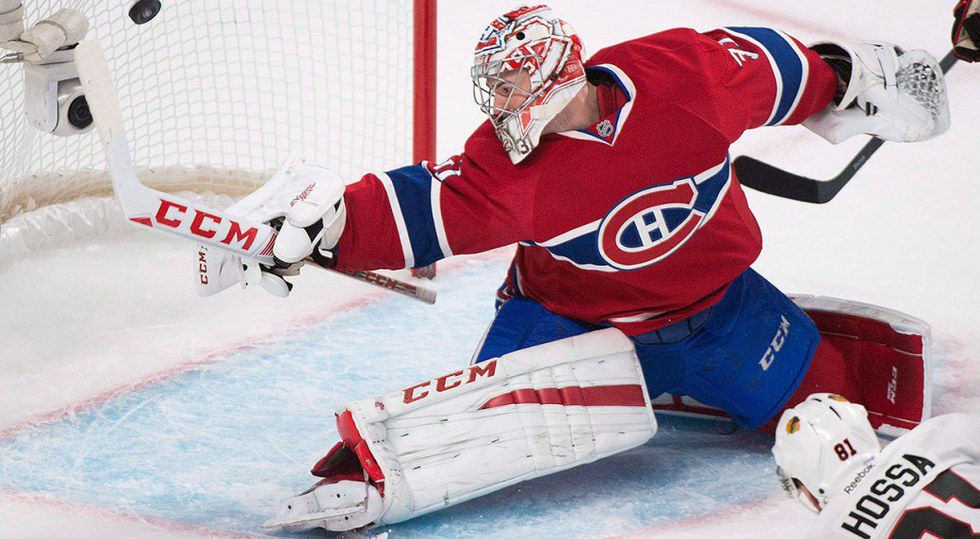 Had to put the best goalie in the league in my top 10. If you've watched Carey Price play, you know the saves he makes are unreal. In the 20 games Price has played this season, he's sitting on 16 wins, 3 losses, and 1 OT loss. He has posted a .940 save percentage which is unheard of. My goodness Price has a 1.79 GAA and he is the only reason the Habs are relevant. Price was gone most of last season with multiple injuries and we all know how the Canadiens did last year. The Habs are lucky to have the Vezina goalie. 2015 he received the Hart trophy, the Vezina, the William Jennings trophy, and the Ted Lindsay award. He is a remarkable net minder and I enjoy watching him.
Next week I will be giving my top 5 and my 2016-2017 Award Recipient Predictions.