Content Inspiration
Odyssey's response writer community is growing- read what our new writers have to say!
9986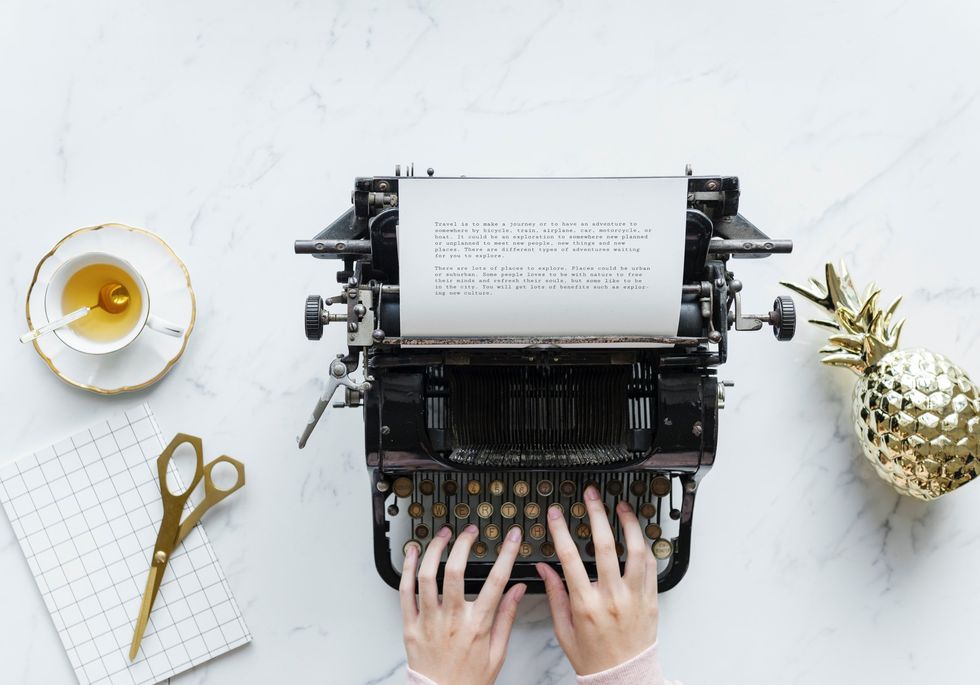 https://www.pexels.com/photo/person-typing-on-type...
Each week, more response writers are joining the Odyssey community. We're excited to spotlight their voices on as they engage in constructive dialogue with our community. Here are the top three response articles of last week: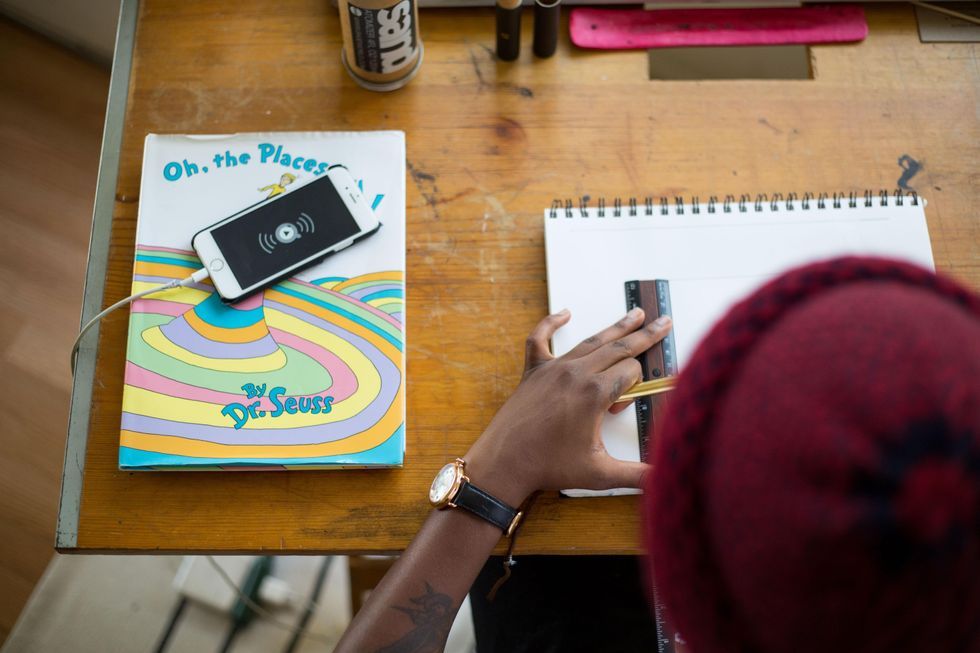 The places you'll go with "yes, and…"
The power of knowing yourself, pushing your limits, and being OK with the not-so-shiny patches of your career.
This was a response to 8 Things To Keep In Mind As You Navigate Your First Job Offer.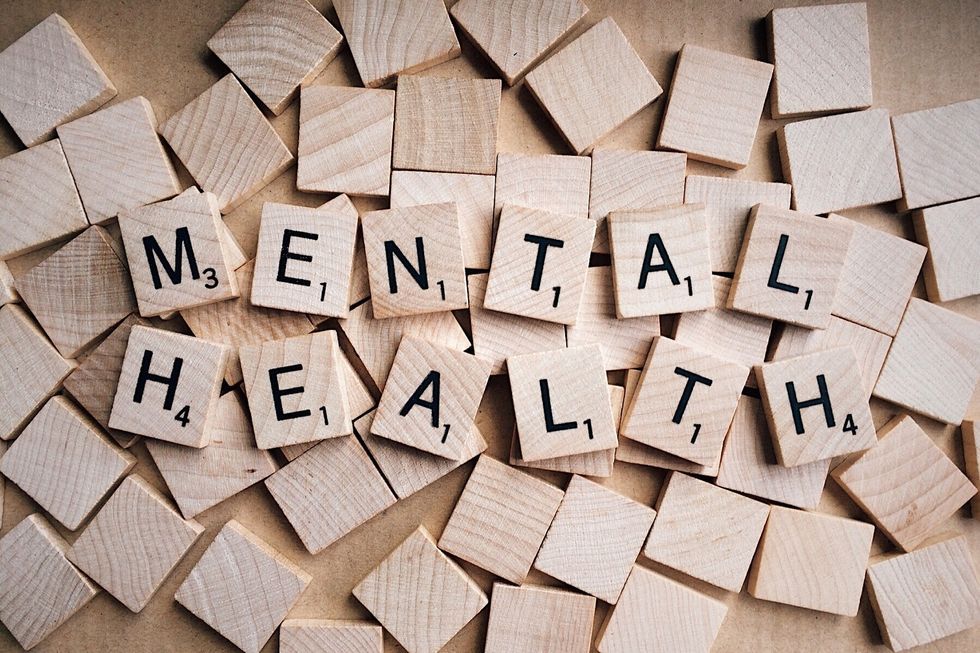 Your Mental Health Matters.
"You are the one thing in this world, above all other things, that you must never give up on. When I was in middle school, I was struggling with severe anxiety and depression and the help and support I received from my family and a therapist saved my life. Asking for help is the first step. You are more precious to this world than you'll ever know."— Lili Reinhart
This was a response to 5 Ways You Can Feel Better On Your Hardest Days.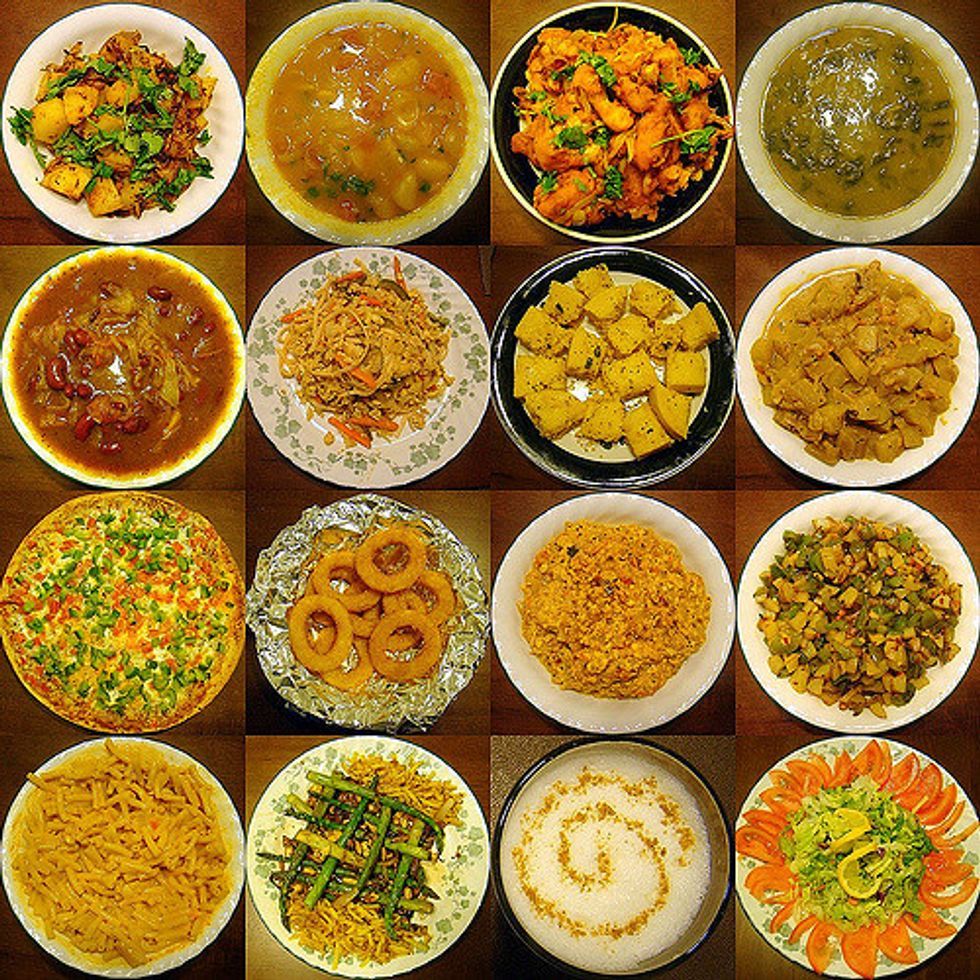 Rescuing You From Dining Hall Repetitiveness
No more home-cooked meals… time to DIY!
This was a response to 5 Holistic Beauty Tips.
Congratulations to all the writers! Odyssey will continue to spotlight top response articles on our homepage every week, and in our brand new newsletter Overheard on Odyssey. Click here to subscribe!
Want to join the conversation? Our response writer community is thriving, and we want you to be a part of it! Your work will be featured on our homepage, newsletter, and Instagram feed. Plus, you'll be compensated by HQ at $10/response for your first 10 articles.
To become a response writer, email glorie@theodysseyonline.com. We look forward to hearing from you!
Keep Reading...
Show less