This year for Super Bowl LI (51 for those not well versed in football or Roman numerals), the AFC was represented by the #1 scoring defense in the NFL, and the NFC was represented by the #1 scoring offense in the NFL. For the most part, the playoffs leading up to this game were pretty dull. Most games were complete blowouts. But every football fan in America who was not previously a New England Patriots fan was, for one day only, an Atlanta Falcons fan. Atlanta had had a storybook season and were ready to end it on a high note with a championship title under their belt. It all came down to 60 minutes of play and they were more than ready.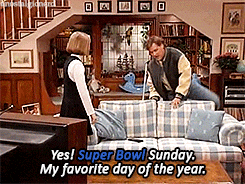 Here is Super Bowl LI as told by Friends.
Every time the announcers mention that Brady has already won 4 Super Bowls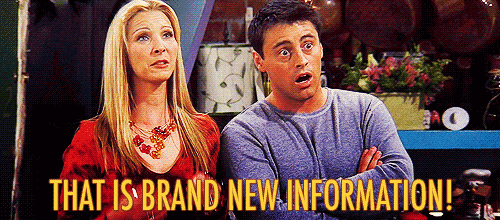 Matty Ice and Julio Jones.
By the end of the first quarter...with no score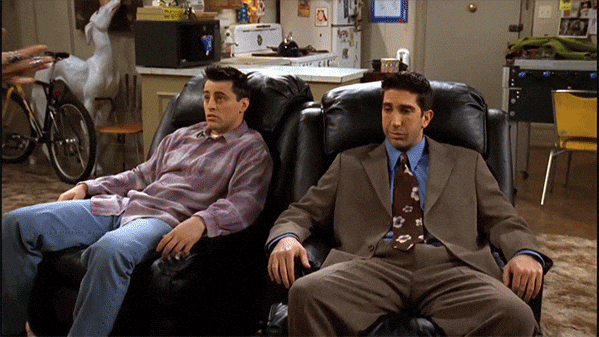 Every time Brady passes to Edelman and he drops it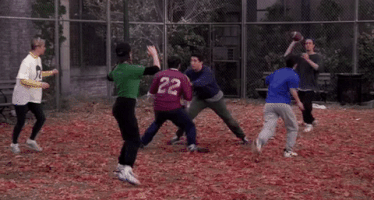 Let's go Falcons! 21-0!
When the Falcons are up 21-3 at the end of the 1st half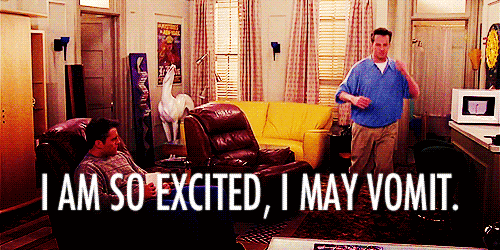 Lady Gaga's Halftime Performance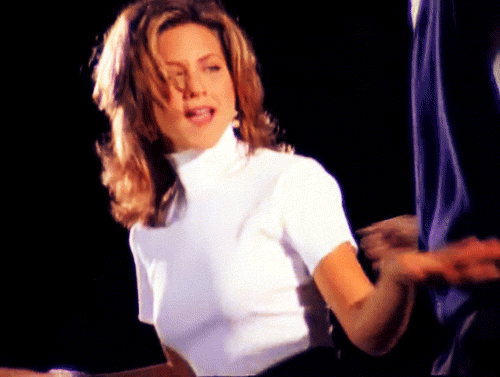 Where is Julio Jones?
Alright. 4th Quarter. Let's finish this, Falcons!
Wait. What?
What is happening?
WHAT ARE THE PATRIOTS DOING?
If this game goes into OT...
THE SUPER BOWL HAS GONE INTO OVERTIME
(just FYI, the Super Bowl has never, ever, ever gone into OT... like ever)
HOW. WHAT. WHY. OT ARE YOU KIDDING ME
34-28 Patriots.
The
Patriots have won Super Bowl LI.
The New England Patriots came back from the biggest deficit in Super Bowl history. The largest deficit before this game? Down by 10. Who came back to win it all? The New England Patriots.