Summer is the best season and everyone knows it. All the best songs and stories are about summer and things that happen in summer. Everyone is happier in summer. Besides the fact that school is out and we have no homework or stress to worry about, there are a million other reasons to love summer so here is a short list for your convenience:
1. The Sun
Without it we would literally die. What's not to love? 95% of summer days are sunny and beautiful and everyone is happy.
2. Being Outside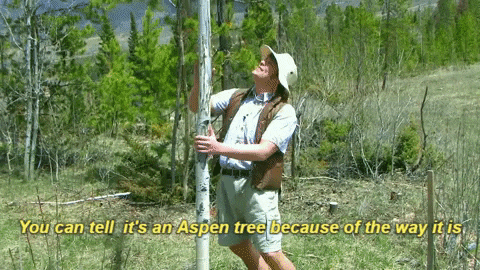 It's not too often you get all this neatness in one location. That's called nature.
3. Everyone is more active
Humans. Dogs. Everyone is out and about and suddenly the world feels less lonely. Need a pick me up? Just go to the park and find a cute little pup to pet.
4. Tanning
Who doesn't love laying around all day with the excuse of being productive? "Sorry, I'm tanning."
5. The Pool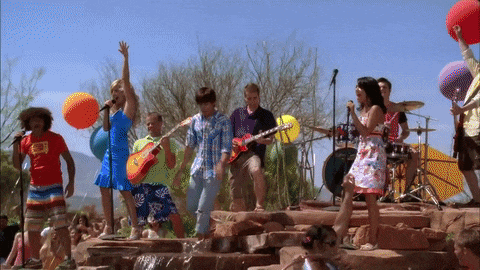 And once it gets too hot in that beautiful sun, just jump in the pool or, even better, take a couple laps around the lazy river.
6. So Many Hours of Light
The sun comes up so early, and it doesn't go away until bed time! What a time to be alive.
7. Fire
Camp fires, bon fires, whatever you call them, circled around a fire is the best place to spend a summer evening. Plus, you get to eat S'mores.
8. All the Green Things
The grass is green, trees are green, and fruit/veggies are finally in season. Thank you, summer, for watermelon.
9. Infinite Excuses to Eat Ice Cream
"It's hot. Wanna get ice cream?" It works every single time.
10. Baseball
If you're not sitting around a fire, the next best thing is sitting behind home plate eating a hot dog. Baseball is the American way.
11. Fireworks
The two weeks surrounding Independence Day are the best. How do fireworks actually work? We don't know, but they are mesmerizing.
12. Summer Rain
Is there anything better than the warm rain of summer? Especially when the windows are open and you can hear the distant thunder.
13. Cheap Drinks
I don't know if this happens where you live, but here in Wichita, drinks from QT are only 79 cents. That is less than a dollar. It is a miracle sent from Jesus, I am sure.
14. Adventure
Summer is a time full of spontaneity and fun. Or maybe it's full of a boring summer internship. Either way, you will never forget it.
So thank you, Summer, for being the best friend a girl could have.