You always hear about the trials and tribulations of long-distance romantic relationships, but what about long-distance friendships? Whether your friend is a couple states away, across the country or living on an entirely different continent, the unfairness of geography is real.
1. Being in different time zones.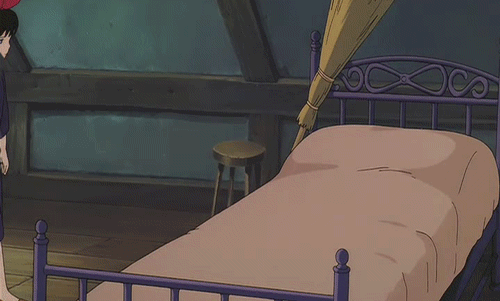 Being a couple states away from your friend is inconvenient, but having a friend that lives across the country or in a whole other part of the world boosts the situation to an incomparable level of heartache. For instance, if you've got a buddy living in the UK, from the U.S. East Coast that's a five hour time difference—eight hours if you live on the West Coast.
And don't even get me started on opposite-ends-of-the-planet friendships. We don't talk about that unless we need to water some plants with our tears.
2. "Why do they live so far away? How did you guys meet?"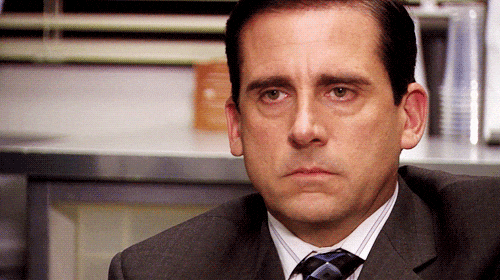 Sometimes the story behind long-distance friendships is not actually as interesting as you think. Or maybe the story is so interesting that we actually don't want to tell you and we'll give you some brief, plausible answer that you have no reason not to believe.
"Origins of our friendship? That's classified."
Hopefully it is actually an amazing story, and if you have a hilarious or exciting tale of how you met your long-distance friend, congrats. I hope you do get to tell it often.
3. Where are the non-virtual hugs? Nope, nowhere. Not a thing.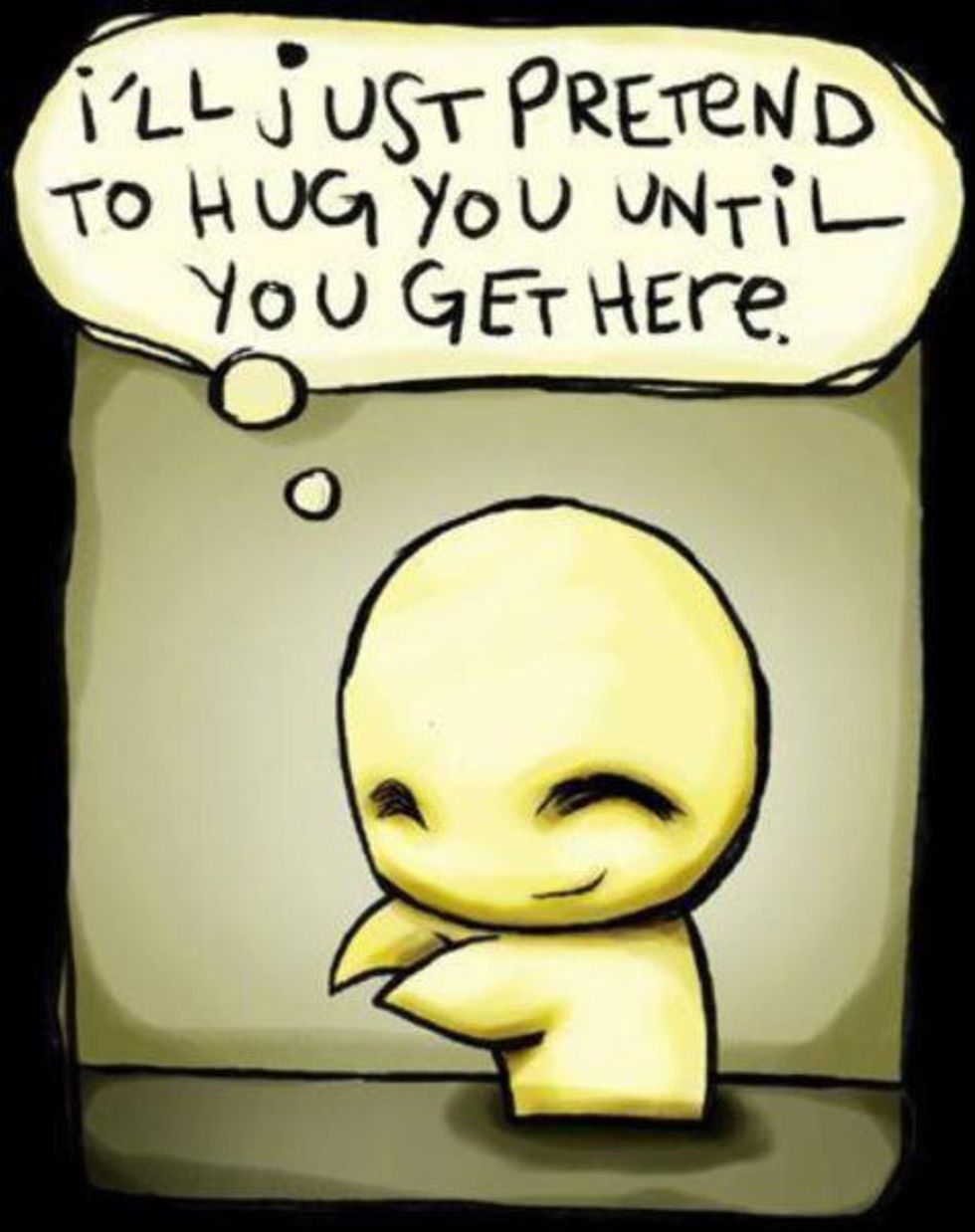 Whether it's an excited hug, a "hey friend how are ya?" hug, or a hug for a friend who's having a rough day, *hugs* via text just can't cut it every time. Computer and phone screens can't provide that same kind of warmth. Which brings me to...
4. Not being able to comfort a friend in person.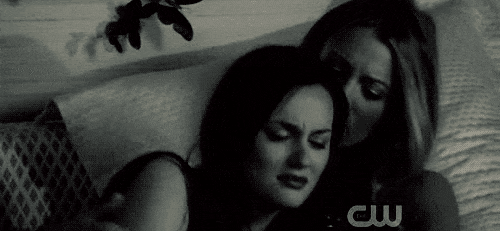 When your friend texts you and they're having a really rough time, it's such a helpless feeling to not be able to be there to hug them, let them cry on your shoulder or just be there when they need you.
It hurts to hear or see someone you care about in pain and not be able to do anything but reach out through technology.
5. Friday nights with friends means Friday nights at home texting/Skyping the friend you can't hang out with in person.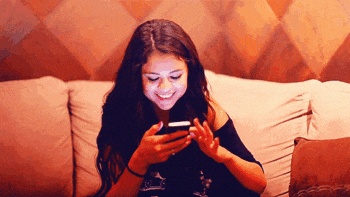 That sounds really sad. And not true in every case, but I know some of my closest friendships are with people hundreds of miles away from me. And being an introvert, it's difficult for me to not only make new friends, but also find people that I can feel comfortable around without any perceived need for pretense.
6. When you're telling them about your current crush and they have no idea who you're talking about.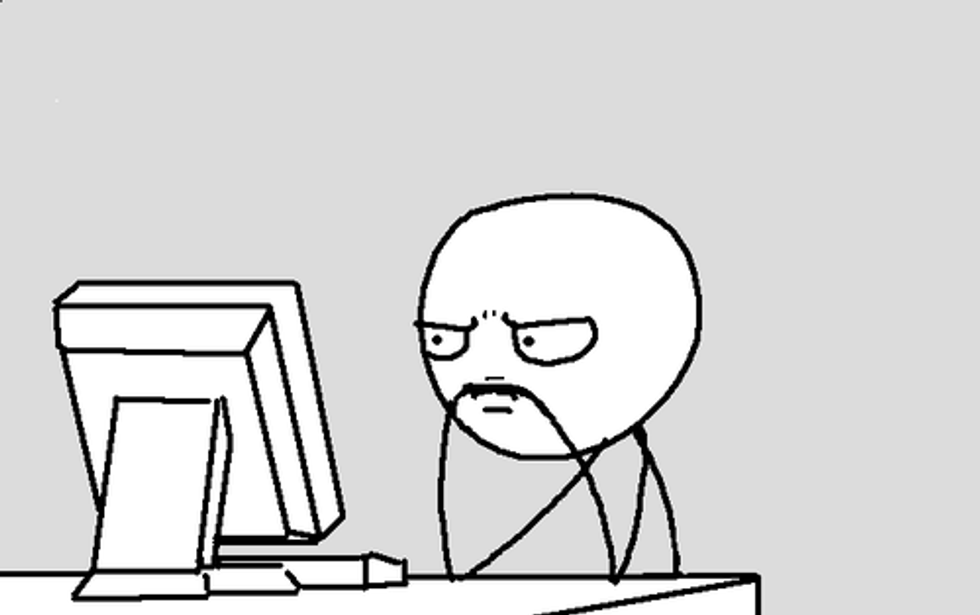 "Wait, who is this person? Do they have a Facebook? McKenna, I can't find them on Facebook, this is a disaster, you're just going to have to tell me all about them."
Exaggerated example, but you get the idea. And if the crush you had were to progress into an actual relationship, then the struggle of not being able to formally introduce your friend to your S.O. is even sadder.
7. When you need the second half of your buddy system to go out with you.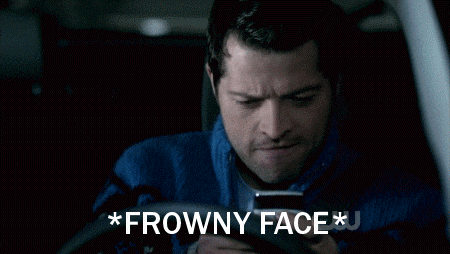 I don't feel comfortable going out to unfamiliar places on my own at night. Concerts in sketchy areas or whatever random midnight adventures I know can't just be a one-woman trip. Can you blame me?
And it sucks when your friend can't find someone to go somewhere with either when you know if you were there, you'd be by their side in a second.
8. Missing important events in their lives.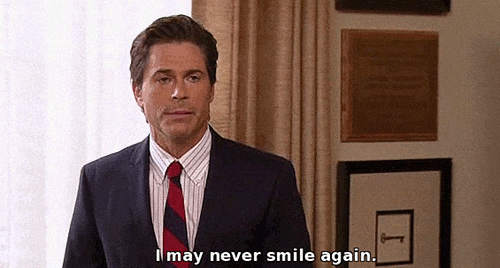 Birthdays. Graduations. The birth of their offspring (if you need a reminder that you're an adult with adult friends, this is it). And it doesn't mean you don't care about your friend. There are travel expenses and other inconvenient responsibilities that get in the way, but even so, missing those important events in your friends' lives is a horrible feeling.
---
The bottom line: They're just too far away.

With technological advancements like cell-phones, Skype and email, I'm sure the ability to maintain long-distance friendships is easier than it used to be, but it's still trying on the heartstrings. It'll make you wish there were grant scholarships for flying you out to hang with your friends.
But for now, you make do, because if the connection between you and your friend(s) is strong enough, it'll survive the distance.