Summer break is perhaps the most anticipated school break of the year. We get weeks on weeks on weeks to relax and refresh for the next semester... Or so we think. Summer break always sounds exciting, but as soon as we are met with chores, summer jobs and complete boredom, it seems like we can't wait to get back to the daily grind of classes, friends, and independence. Michael Scott understands just how tough the summer slump can be.
As soon as you get home, your parents assign you to the same old chores that you had in high school and you're like...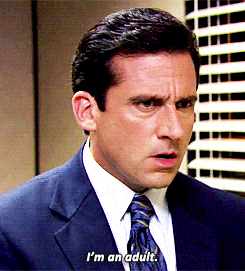 Your list of chores includes teaching your parents how to use their computer, since you're tired of them emailing you when they meant to send you a text and getting confused and irrationally angry when they can't figure out how FaceTime works... But you immediately realize that it's a lost cause.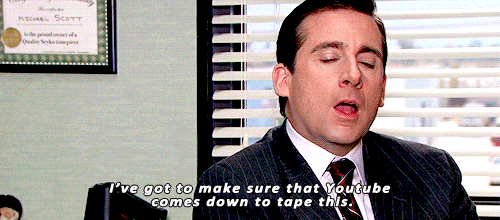 Besides taking the trash out and walking your dog, you reach peak boredom almost as soon as you arrive home. What should you do with your time now that you don't have the hectic workload of classes? Nothing, that's what.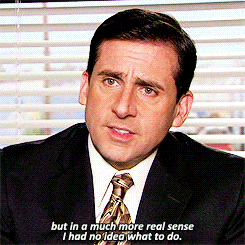 You sleep in every day, yet still feel exhausted from the summer heat... You might as well lounge by the pool because you simply don't have the energy for anything else.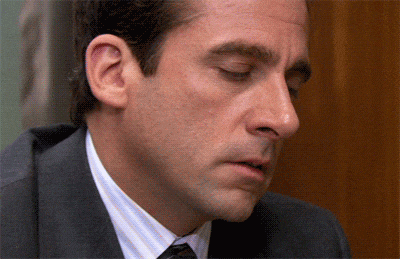 Having a healthy, home-cooked diet simply isn't part of your college routine, so you find yourself eating your go-to college snacks at all hours of the day, regardless of what your parents think...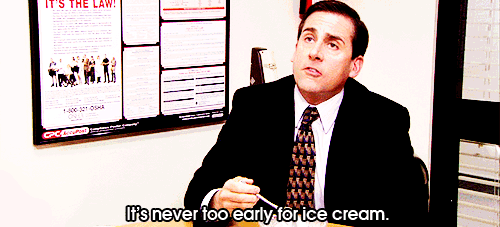 While roaming around your hometown, you randomly run into acquaintances from high school. After the famous, "Oh my gosh, we should catch up soon!" line, you walk away thinking...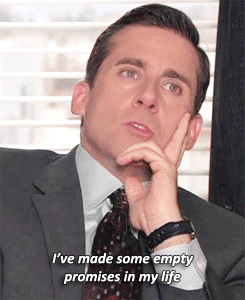 After days of lounging around, you realize you have to do something useful during your break. After realizing just how broke and bored you are, a summer job seems pretty reasonable. Why not try to fill your time... and your wallet?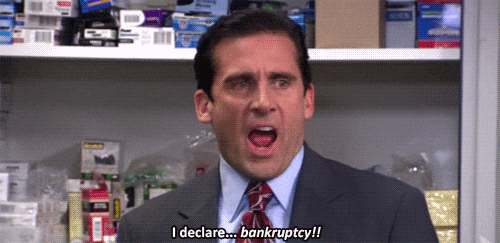 After endless shifts and no free time, you feel like you're back at college, minus the fun parts... Is this what becoming an adult feels like? Because if so, the real world sucks.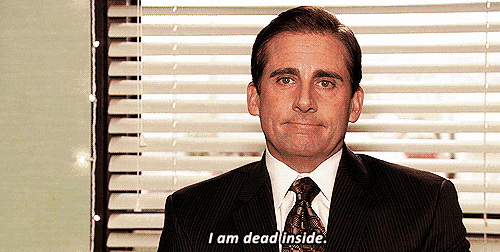 You decide to check Instagram and see what your friends are doing with their summer break... Bad idea. Pictures of beaches, foreign countries and modelesque poses in front of famous landmarks clutter your feed. You "like" the pictures to show your friends how fine you are, but you can't hide the jealousy on your face.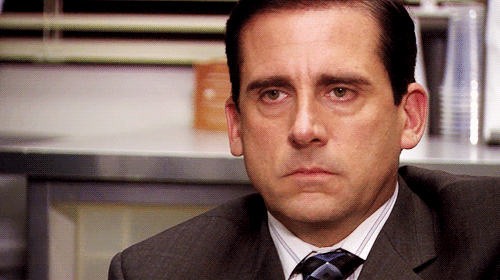 Finally, summer ends. You return to college, meet up with your friends and celebrate the upcoming stress, frustration, craziness, and excitement of another semester of college. Maybe classes aren't so bad after all.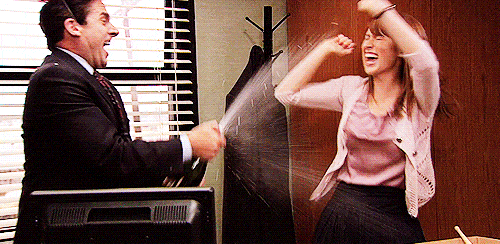 You're filled with happiness, until you have to wake up for your 8 A.M. on Monday, and suddenly summer break looks like heaven once more.