With the 2020-2021 NBA season winding down, there has been a wide debate on who should be given the award for regular season Most Valuable Player. Countless players have entered into this conversation. These include Joel Embiid, Giannis Antetokounmpo, Chris Paul, Luka Doncic, and favorite Nikola Jokic. However, a player that has been mostly left out of the conversation, one that might have the strongest case for the award is Stephen Curry.
Stephen Curry Is Having A Career Year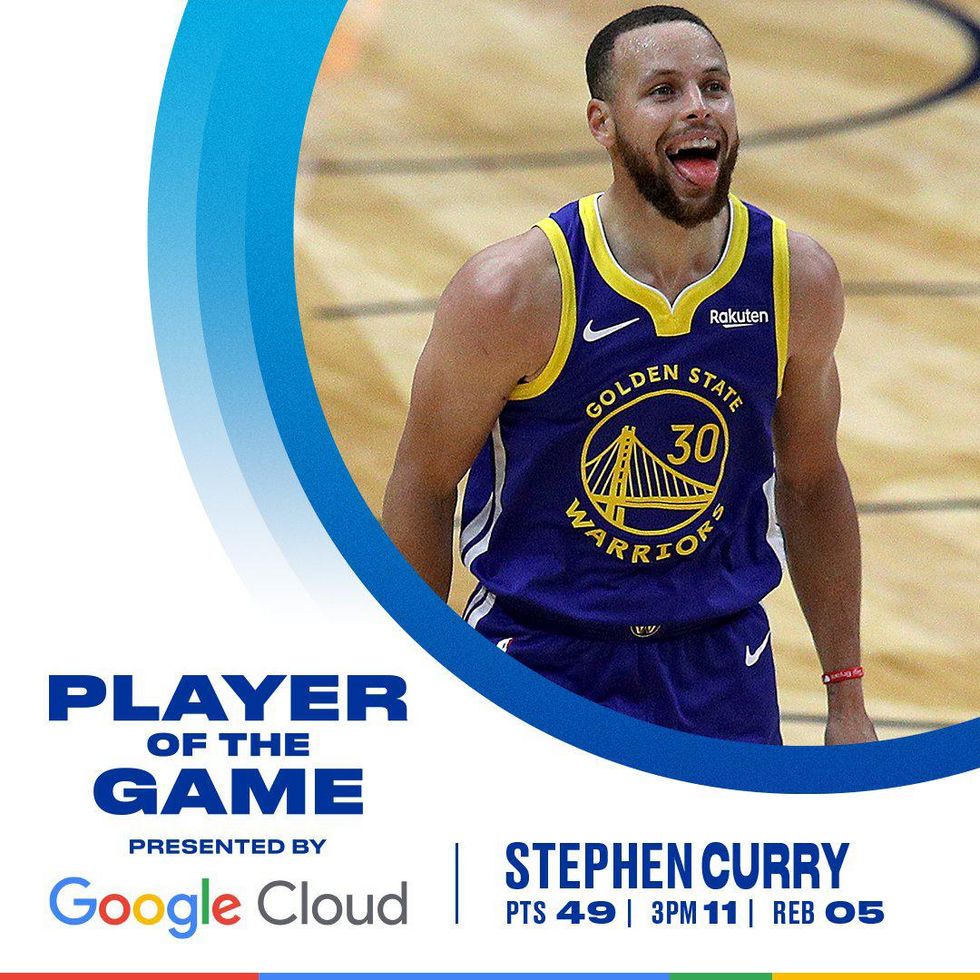 Steph Curry making 49 points against the Thunder
Steph Curry is having a career year. Curry is currently averaging 31.8 points, 5.7 assists. This is the best Curry has been playing in 5 years when he averaged 30.1 points, 6.7 assists. It should be noted that Steph Curry is 33 years old still playing at a hyper elite level in a loaded Western Conference that includes rising young stars like Nikola Jokic, Jamal Murray, Zion Williamson, Devin Booker, and Ja Morant.
Stephen Curry Is Carrying A Less Than Stellar Warriors Team To The Playoffs.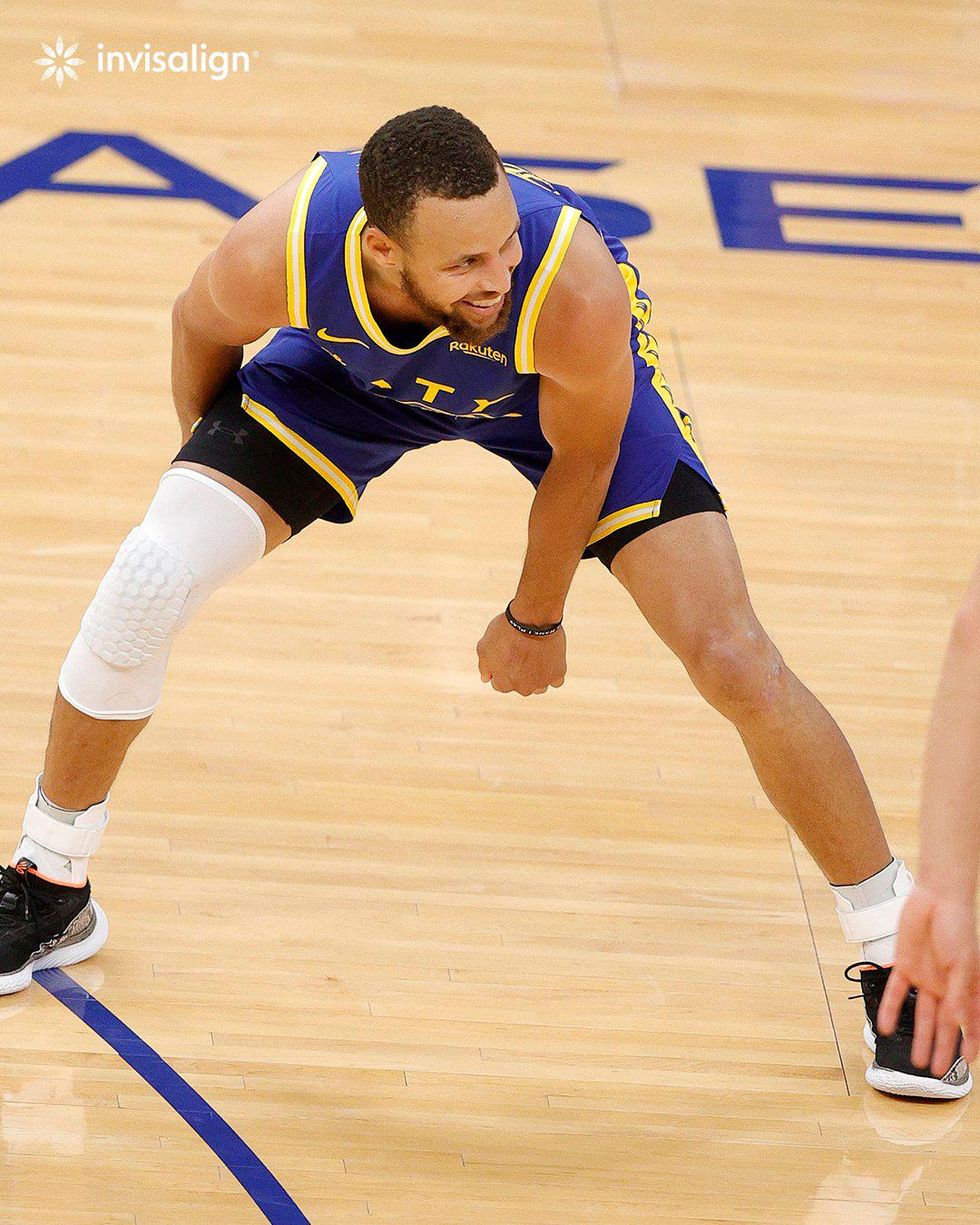 Steph Curry Elated During A Game
It has been two years since Klay Thompson tore his ACL in Game 6 of the 2019 NBA Finals against the Toronto Raptors. After being gone for the entirety of the 2019-2020 season, Thompson suffered an achilles tear in 2020 during a pickup game in Los Angeles. So for the entirety of the 2020-2021 NBA season, Steph Curry has been playing without the second best player on his team. Essentiall Jordan without Pippen, Batman without Robin.
Currently, the second best active player Curry has on his roster is Andrew Wiggins. Now Andrew Wiggins is not a lackluster player by any means, especially in recent years. However, he does not bring that superstar quality to support the face of a franchise like Steph Curry. Wiggins is only averaging 18.6 points, which is not anywhere near the stats Curry is posting.
Curry is essentially singlehandedly leading the Warriors to the playoffs.