Most people can recognize when they're overwhelmed, but there are many smaller and subtler signs that one might miss. It's beneficial to recognize these so that you can take steps to relieve tensions and take care of your mental health.
1. Overeating or eating less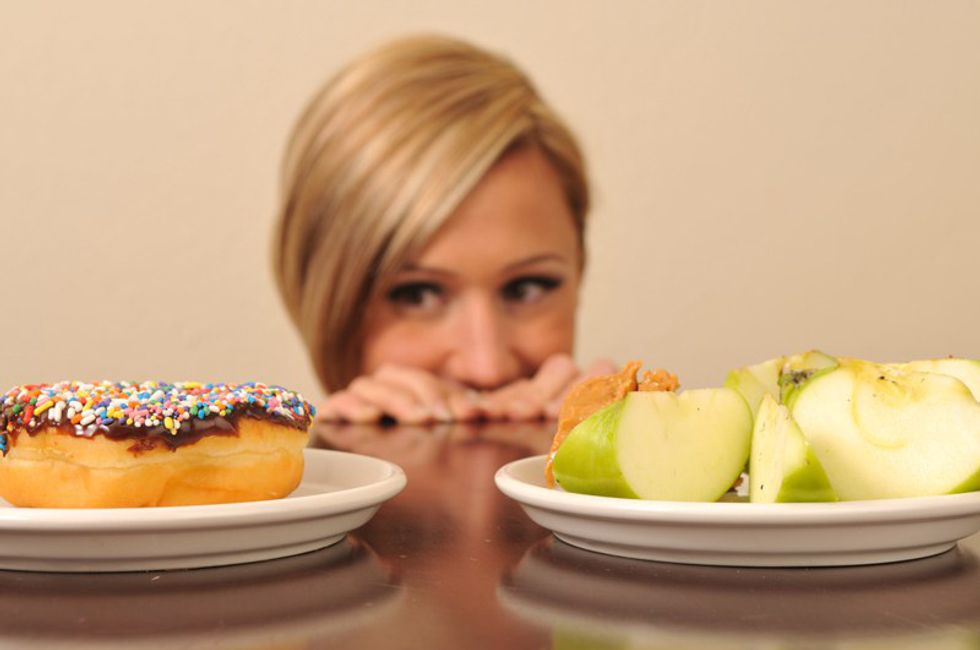 Any unexpected change in appetite or eating habits is typically not good. If you find yourself not as hungry as usual or hungrier than you normally are, then sometimes this could be a sign of an emotional or psychological issue. Mental health can impact biological processes.
2. Sleeping at strange times/tiredness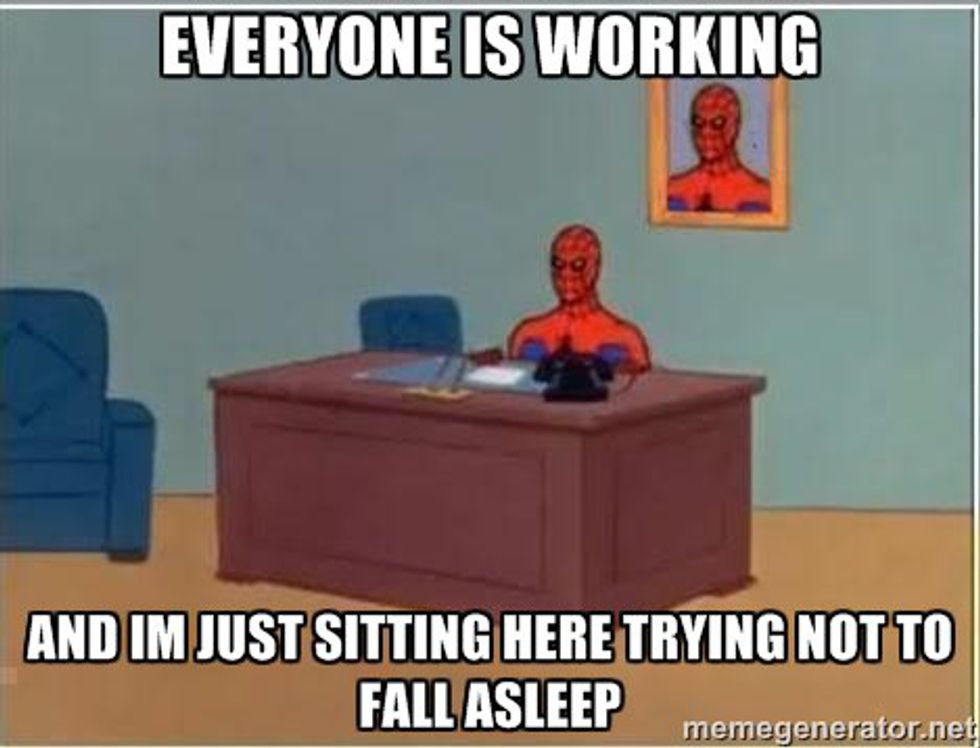 Even if you do stay up late doing work sometimes, it's important to realize when you are unusually tired. Personally, I have an irregular sleep schedule anyway. But if I am falling asleep at 9 p.m., I know something is up. I am usually wide awake at 9 regardless of the kind of sleep I got the night before. Knowing your typical circadian rhythm and when you normally get tired can help in recognizing difference.
3. Loss of focus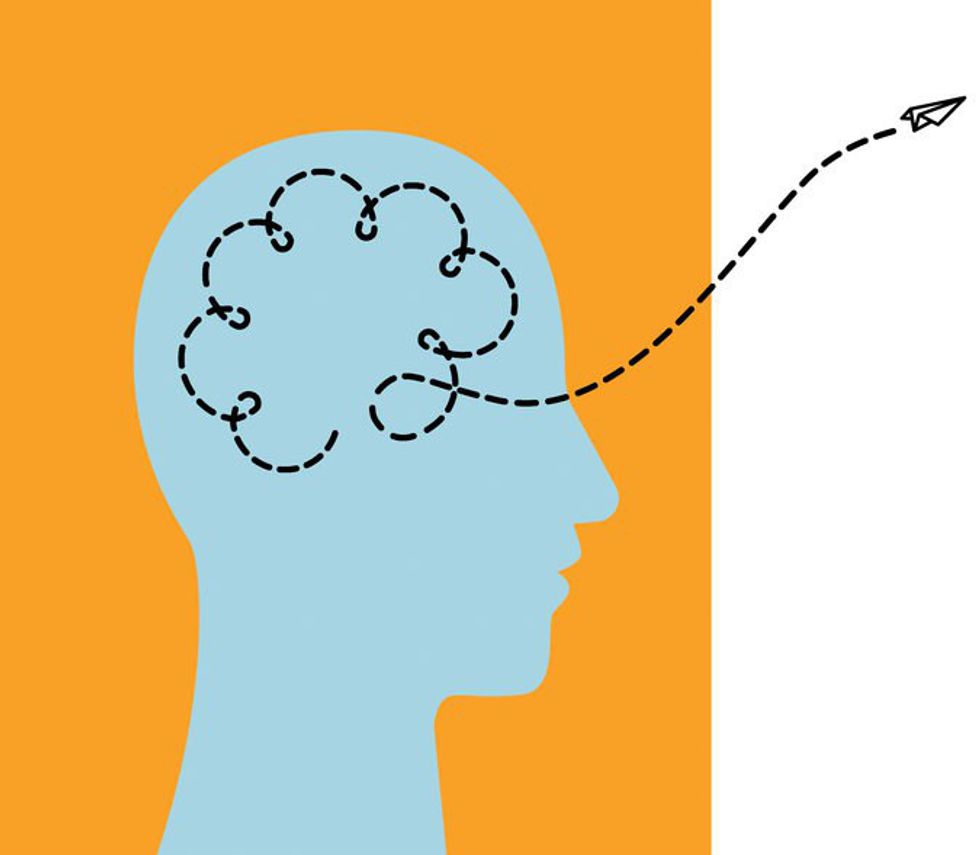 If you find yourself staring at a blank screen or unable to pay attention in a class or during an activity that usually interests you, this could be a sign that stress is making your mind shut down.
4. Risky behavior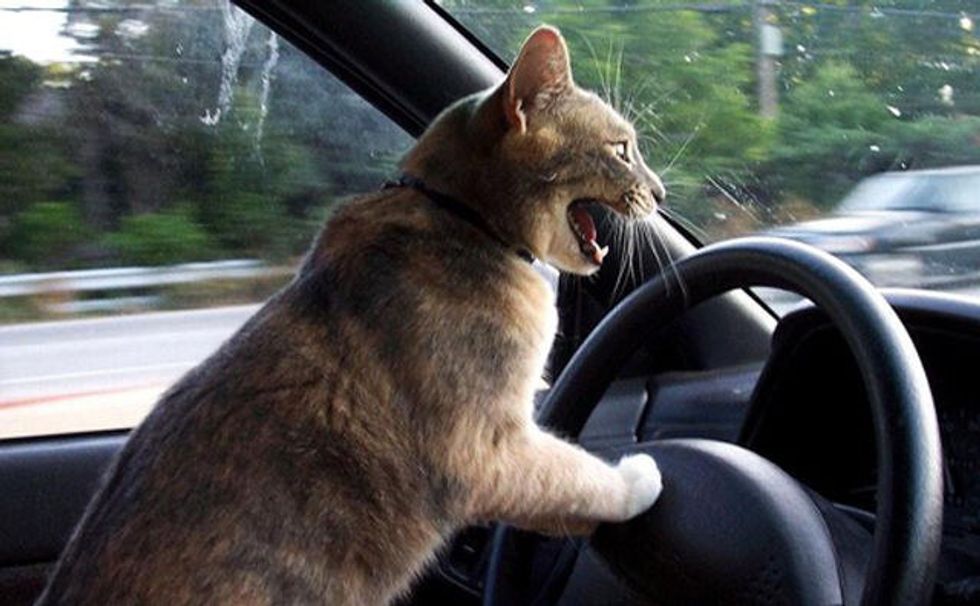 If you're doing reckless or dangerous things you normally wouldn't, perhaps it's time to take a step back and figure out what's going on.
5. Change in social habits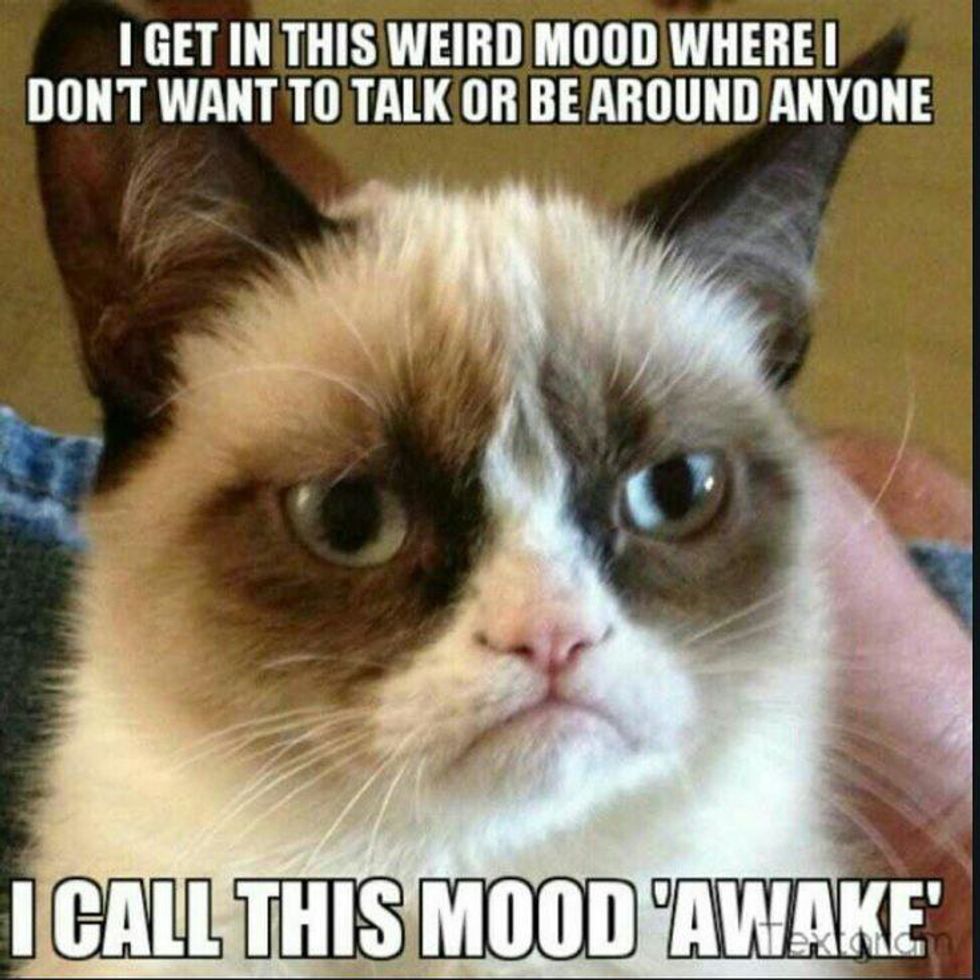 Finding yourself annoyed with people or withdrawing from your friends usually signifies some kind of mental or emotional stress.
6. Mood swings

It's common to experience mood swings once in a while. But if it's becoming your norm to feel excited, sad and angry in the span of an hour, that's not so good.
7. Restlessness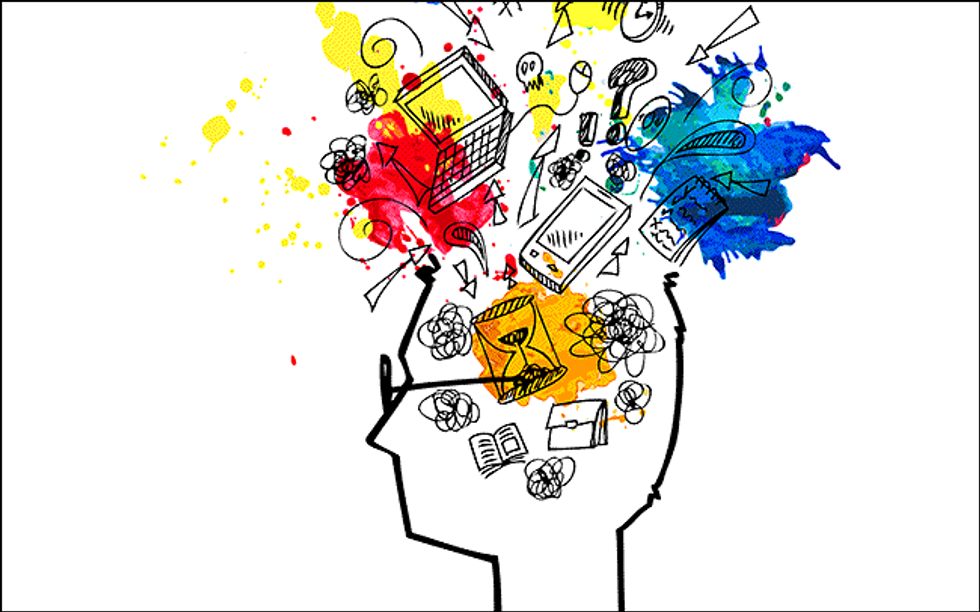 The feeling of wanting to always go elsewhere and not being able to sit still is often because of a source of stress or anxiety that you want to escape.
8. An unusual calm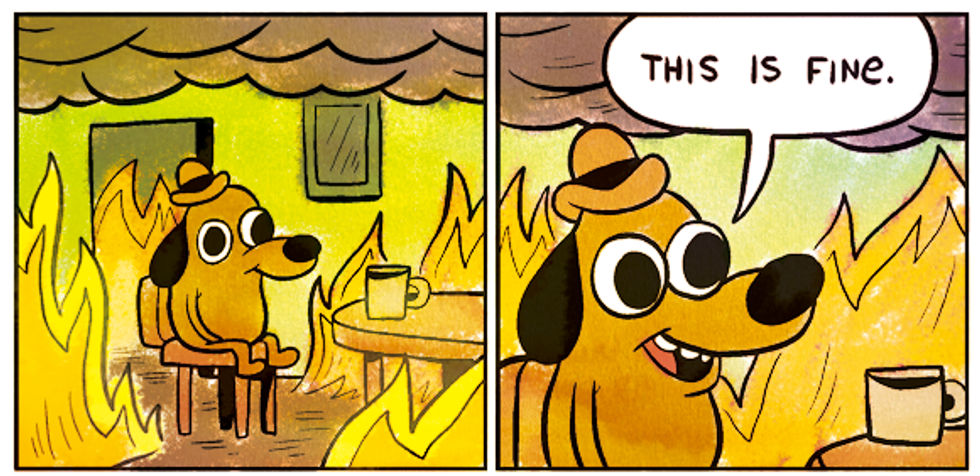 Ever feel calm when you know you shouldn't? It could actually be your mind's attempt to cope with being overwhelmed.
9. Sensitivity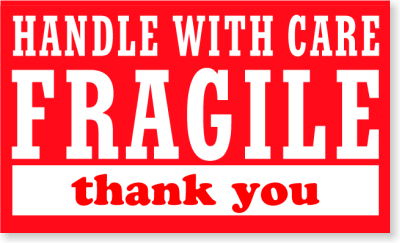 If you're finding that you're more easily upset or annoyed, this can mean that your mental health is already being pushed too hard.
10. Forgetfulness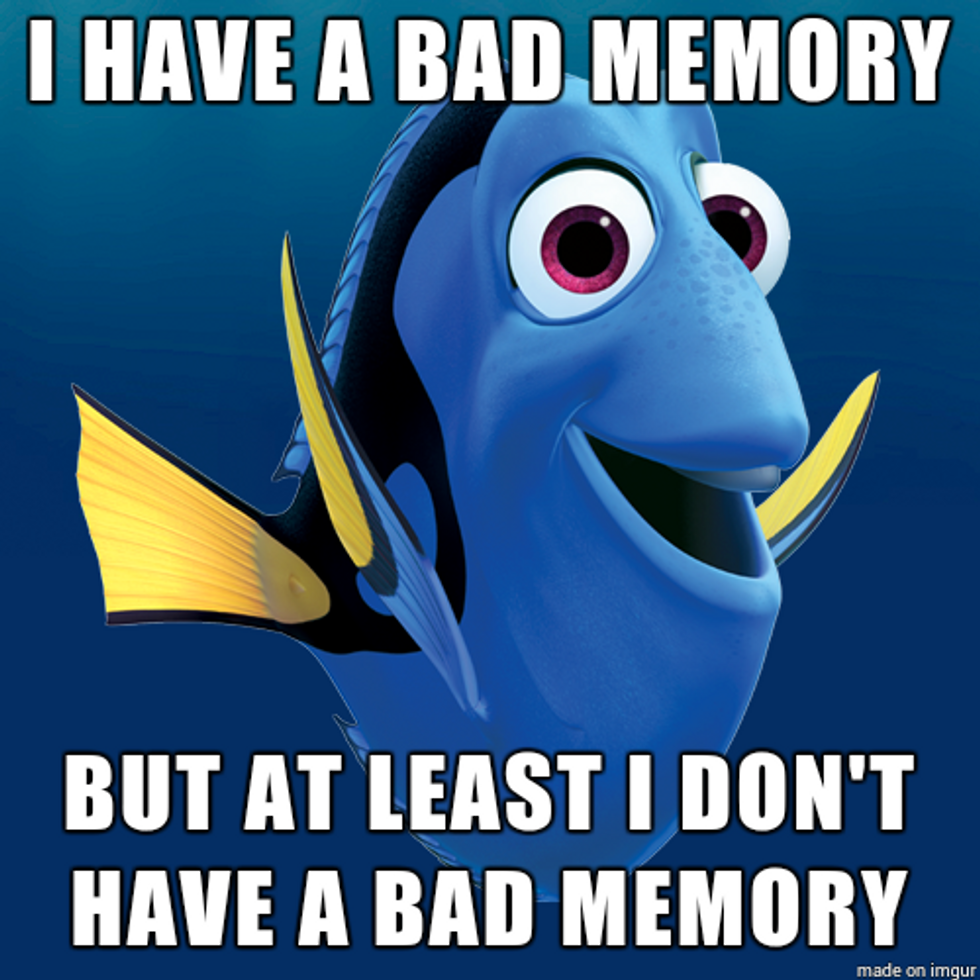 Personally, I forget things all the time. And that's normal. But to forget more than usual or to forget major things probably isn't a good sign.
11. Cravings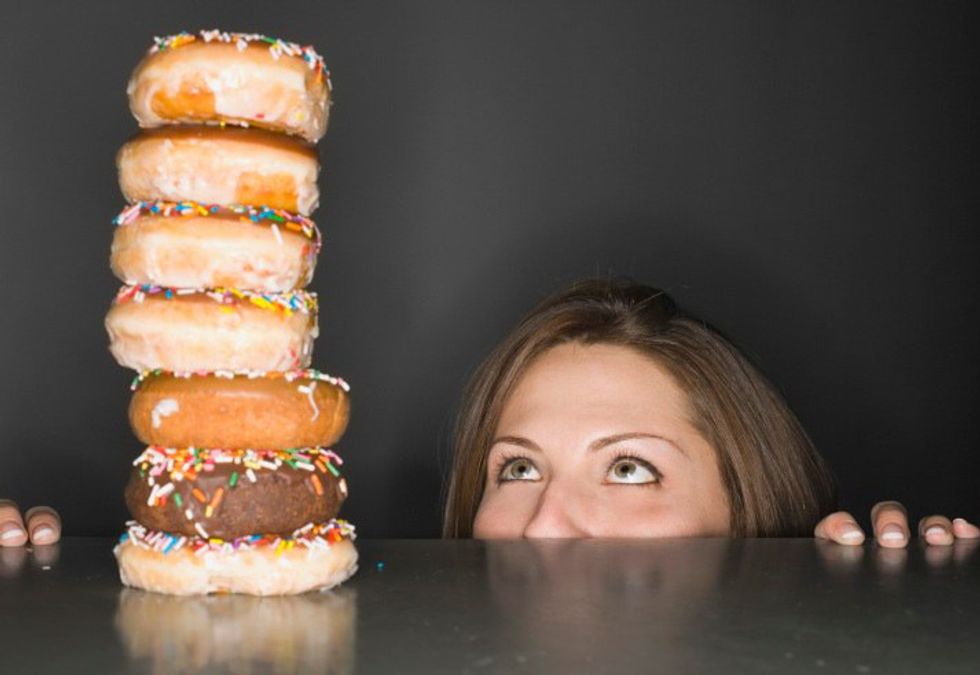 To go along with over or under eating, craving certain foods that you typically don't eat could also be an indication of being overwhelmed. Your body could be attempting to fill what's left wanting in your mental health through your physical health.
12. Numbness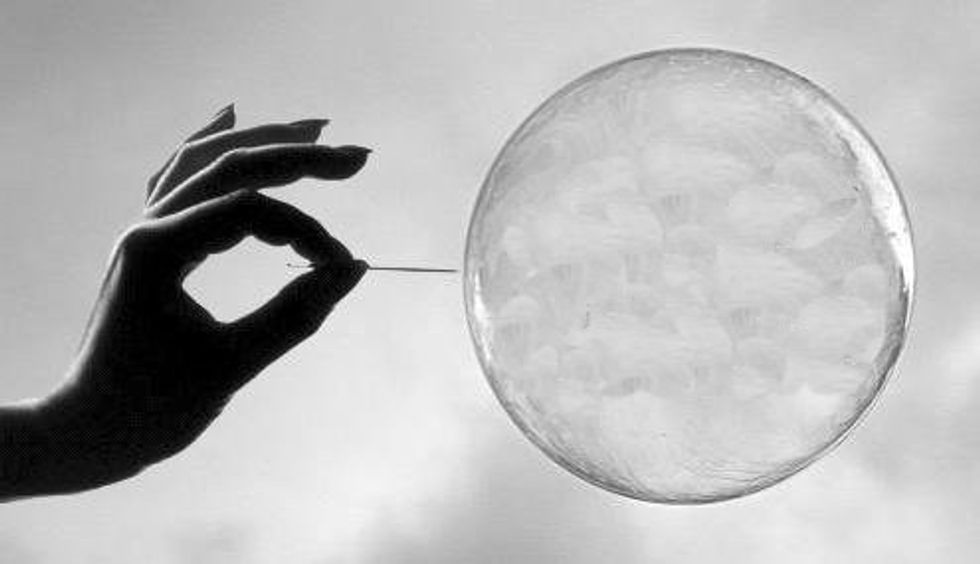 Sometimes it's hard to recognize when you're not feeling as much as you usually do. The absence of emotion isn't as easy to discern as one might think. Emotional numbness could be a sign of too much stress or even a depressive episode.
13. Headaches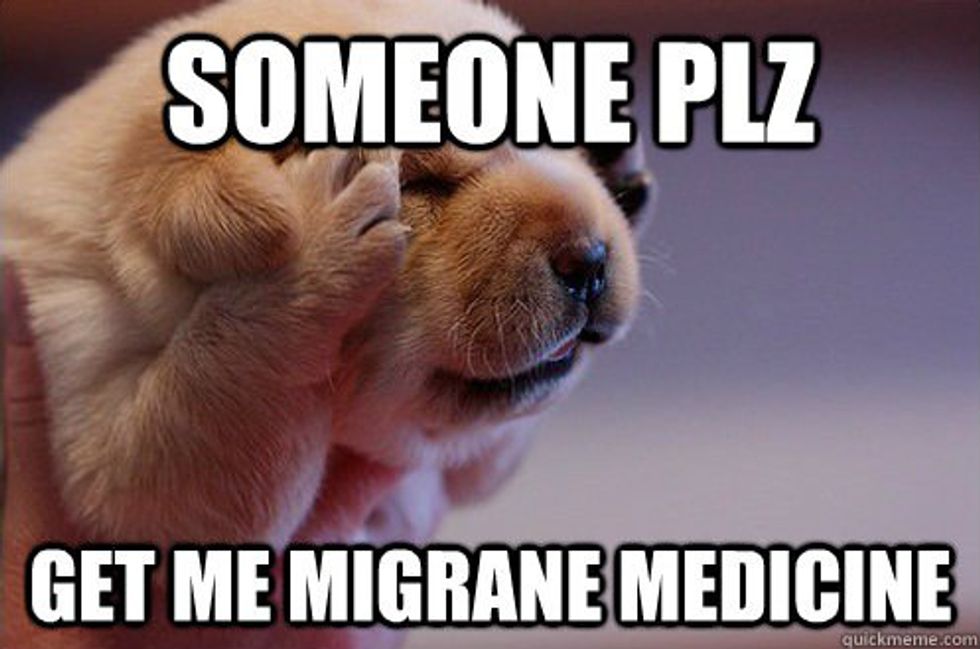 Stress generally leads to less sleep, and combined with other possible side effects of being overwhelmed, it's not illogical that one would get headaches. Maybe that headache means something bigger than what Advil can fix.