With the NBA playoffs here and LeBron being a major factor as always, the Jordan vs. Lebron debate is being plastered all over ESPN again. While it is a worthwhile discussion, I am here to tell you the reasons why the real GOAT, Brian Scalabrine, is the one who should be talked about.
1. Brian Scalabrine is a better career three-point shooter.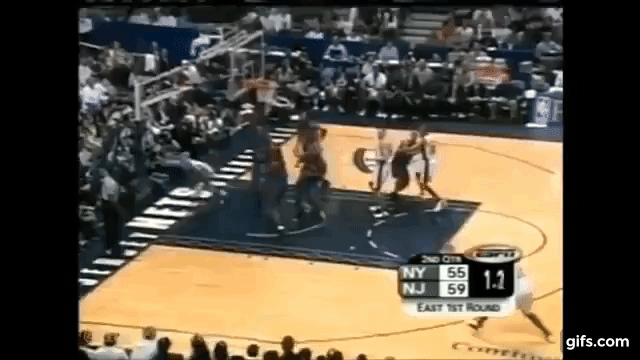 Everyone talks about how basketball has turned into a game all about three-point shooting. Well, Brian Scalabrine is better than the two alleged GOATS. Clearly, Scalabrine was ahead of his time and would be incredible in today's NBA.
2. Brian Scalabrine never cheated the laws of physics to win a game.

Look at this blatant cheating of science and gravity by Michael Jordan. Brian Scalabrine uses his natural ability and does not take advantage of some toon world's special rules.
3. Brian Scalabrine isn't a crybaby.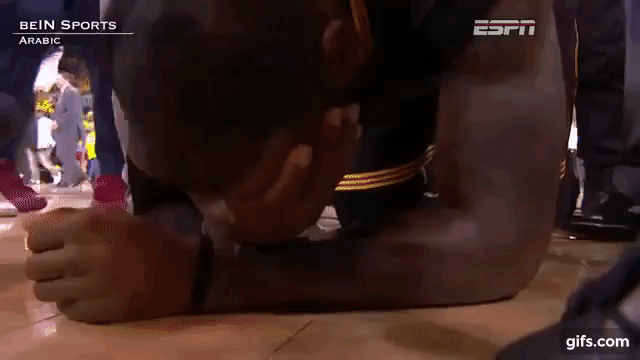 Everyone knows LeBron is a notorious crybaby. There is an entire meme dedicated to Jordan crying. Meanwhile, Scalabrine had the fortitude to never shed a tear or complain. He is a true warrior.
4. Scalabrine has better hair.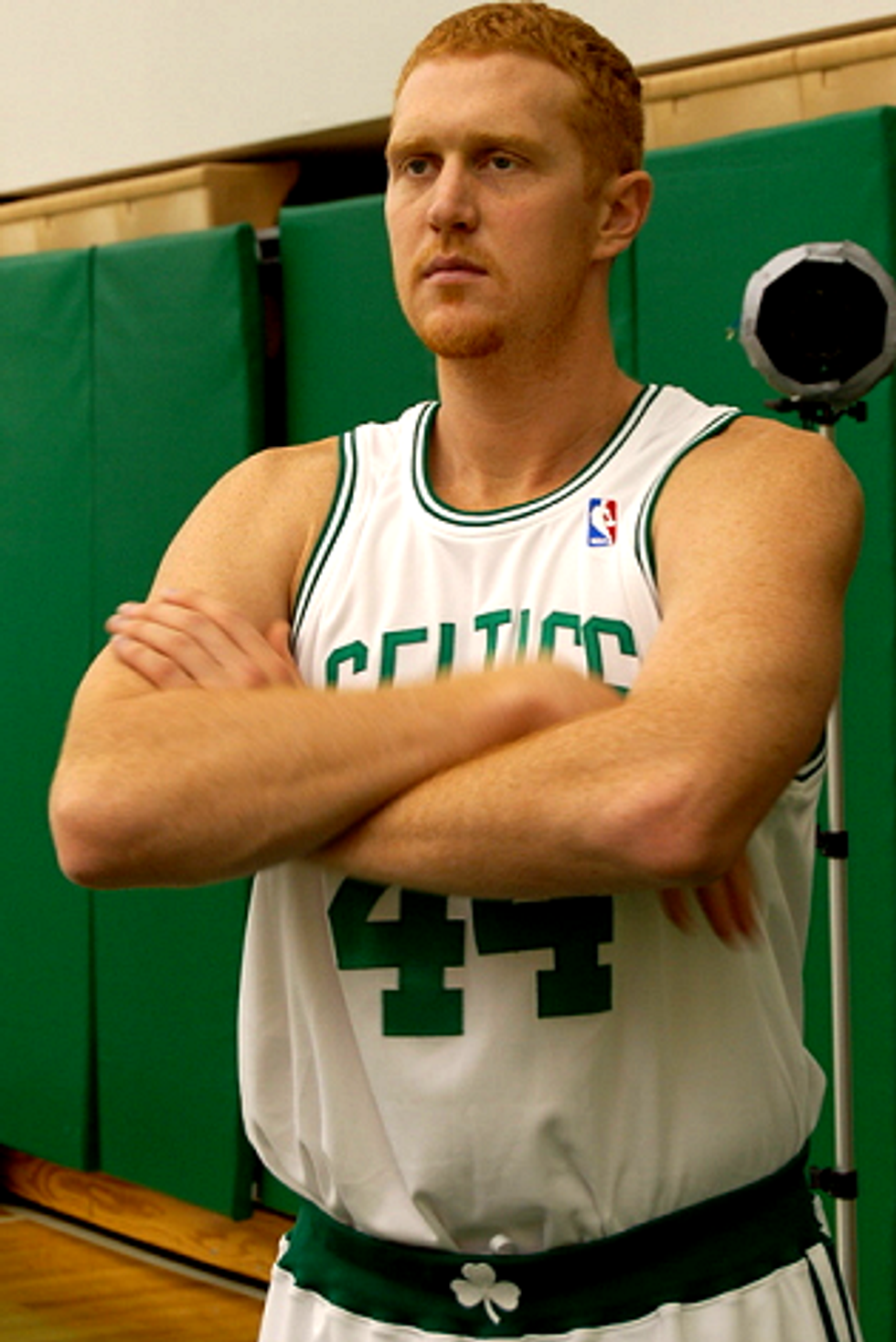 Brian Scalabrine has a beautiful red top comprised of the fiery passion that fueled his incredible career. Compare that to LeBron's disaster of a hair-line which has been covered enough and the fact that Michael Jordan didn't even have hair. How can you expect someone to make a clutch shot if they can't make hair follicles appear on their head? You can't.
5. Brian Scalabrine is a WAY better pump faker.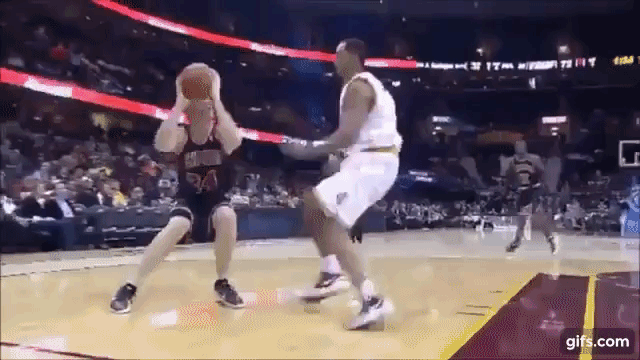 LeBron and Michael might win you NBA titles, but whose game translates better to the men's YMCA rec league? Look at these mind-numbing pump fakes. Scalabrine is not just built to succeed in the NBA but will continue his greatness into his 50s at your local rec center.
6. No one has ever burned Brian Scalabrine's jersey.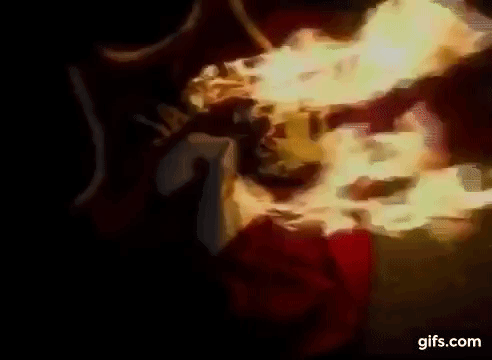 LeBron left his hometown to die in lottery hell, causing many angry Cleveland fans to burn his jersey. I don't know of any people burning Michael Jordan jerseys, but I'll bet it has happened. I'll also bet that no one has ever burned Scalabrine's jersey.
7. Brian Scalabrine has a way better nickname.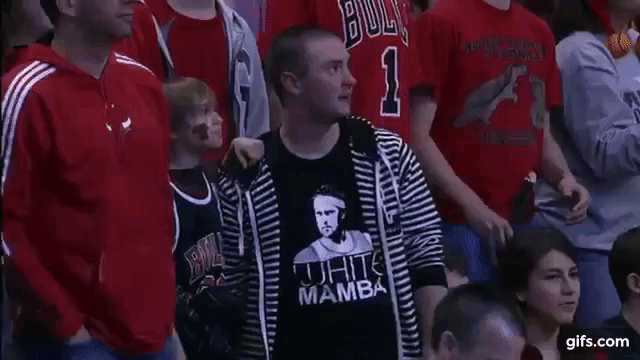 "King James"? How basic. "Air Jordan"? That is crap to sell sneakers. They called Scalabrine "The White Mamba," striking fear into opponents and making Kobe's "Black Mamba" nickname obsolete.
8. Brian Scalabrine is 6'9".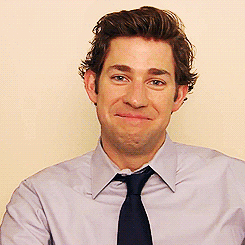 Nice.
9. Brian Scalabrine never ran away from the game.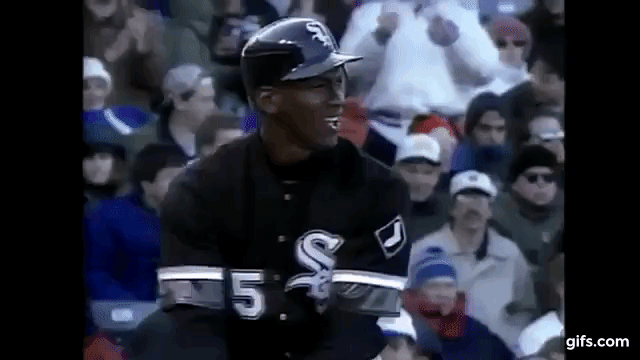 Michael Jordan ran away from basketball to achieve some miscalculate dream of playing baseball. During the 2011 NBA lockout, LeBron James cowardly waited for basketball to come back. Not Scalabrine. During the lockout, The White Mamba decided to play professionally in Italy because he loved the game too much to stop playing, unlike that heartless LeBron fella.
10. Brian Scalabrine had the courage to sit out the 2008 NBA finals so that his team could win a ring.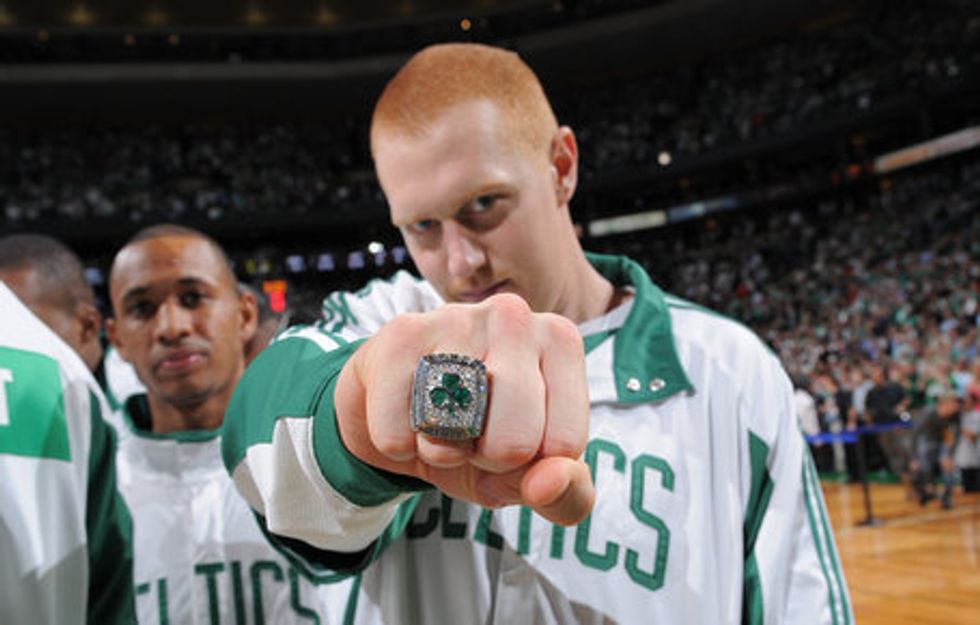 Ballhogs like LeBron James and Michael Jordan would have hogged the ball and kept their teams down. Scalabrine knew he couldn't do that. He took his role as team butt-slapper and water boy, a role Jordan or LeBron could never have taken, and he was rewarded for it. Now, he is the greatest of all time.