1. Do I have to go to class?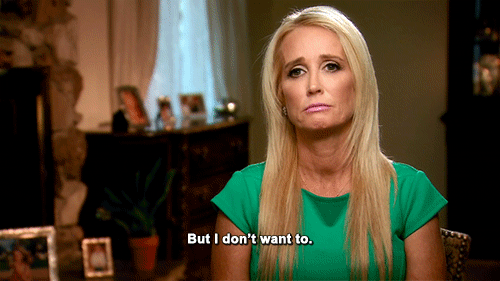 ---
2. When do you have class today?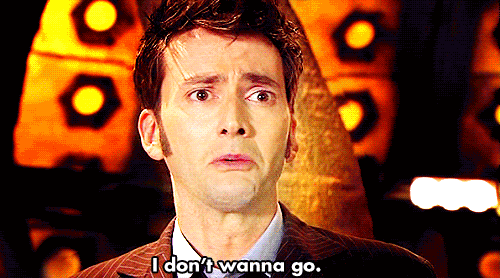 3. Want to get lunch before your next class?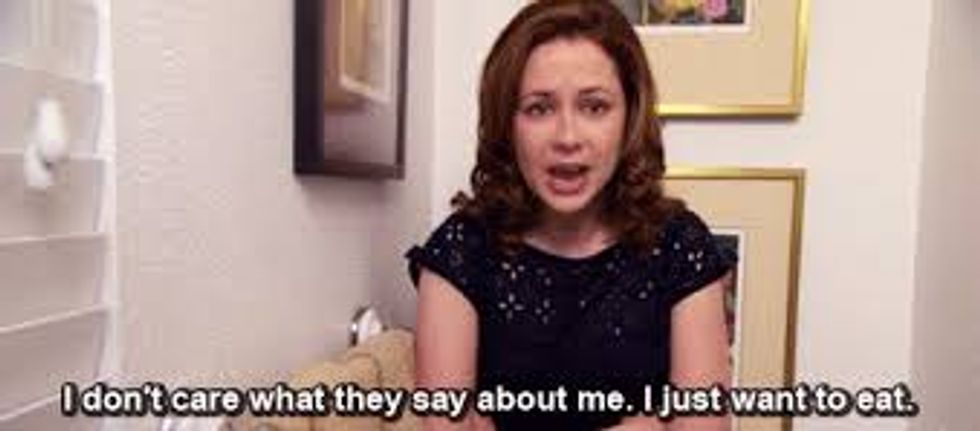 4. Do you think I need to wash my hair? I can't tell if it's greasy.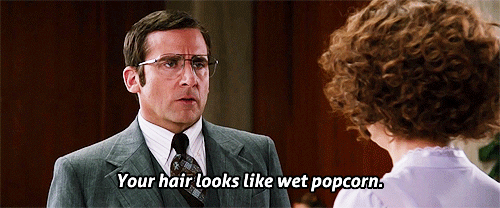 5. What's the weather? I don't know what to wear.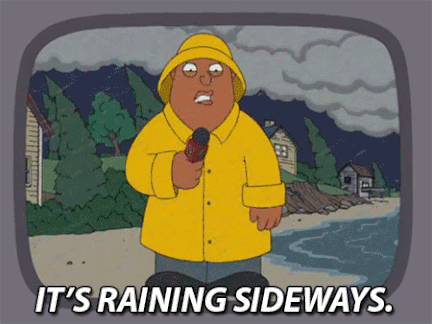 6. Are you going out tonight?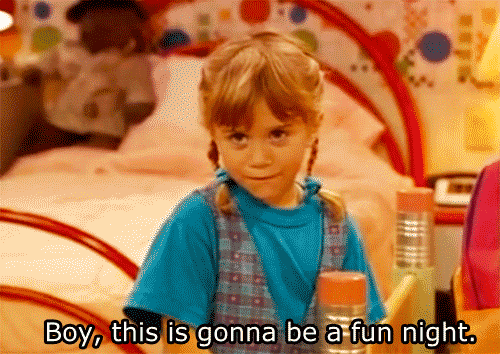 7. What should I wear tonight?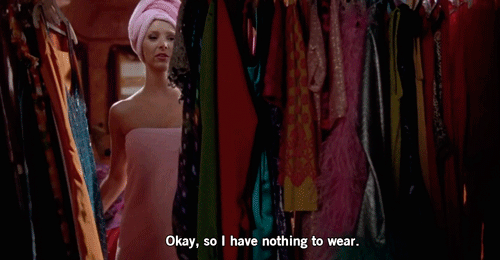 8. Can I borrow a shirt?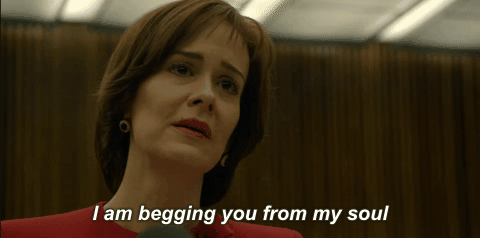 9. We have to watch *insert Netflix show here*.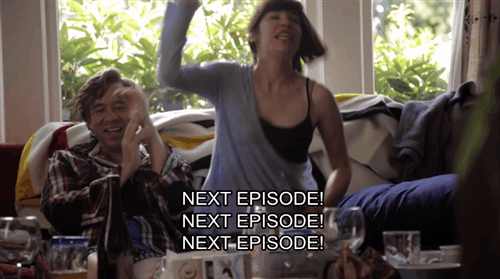 10. Want to order in dinner tonight?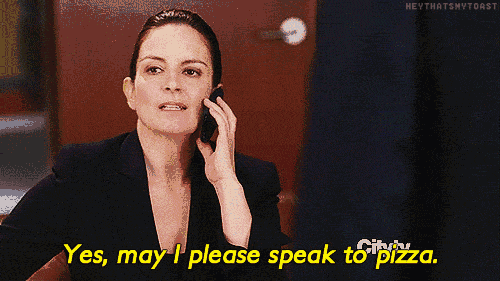 11. We have to take a cute picture tonight so I can Instagram.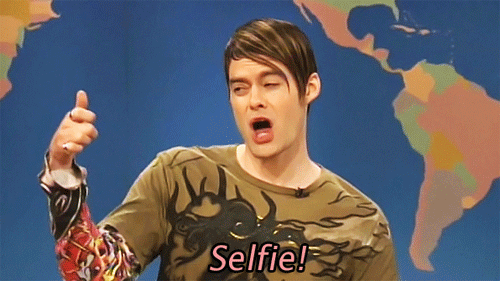 12. Is this a good caption for my Instagram? How's the edit?

13. Ok I instagrammed … go like and comment.

14. We should probably clean our room soon.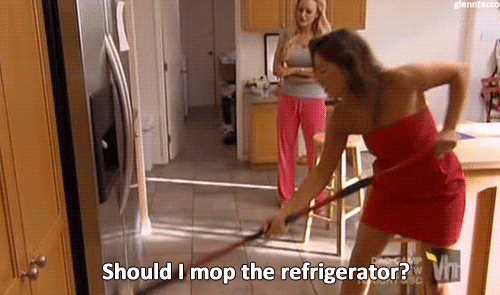 15. Can I borrow your *insert random item here*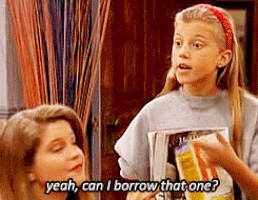 16. I'm so hungry.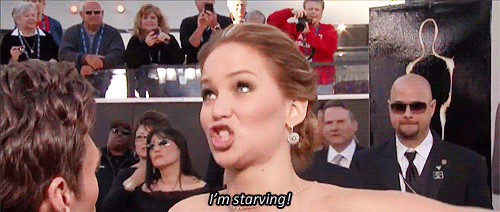 17. I think it's time to do our laundry.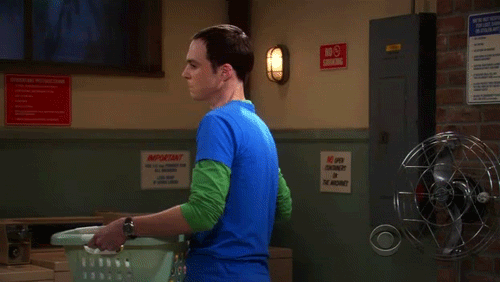 18. I'm going to start eating healthy and go to the gym more.

19. The dining hall menu is so bad today.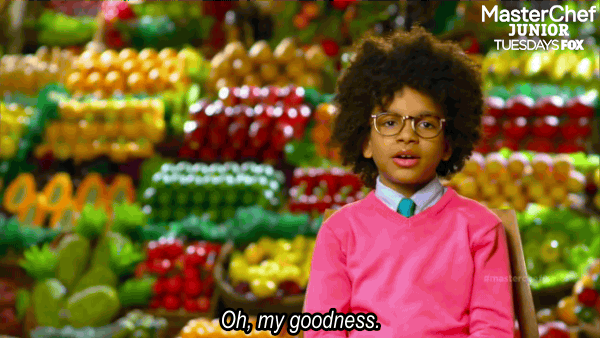 20. Thanks for being my best friend.