Sometimes, we all need a little boost of positivity in our lives. Positive affirmations can do just that: Manifest abundance into every little corner of our life where things seem to be imbalanced.
Many spiritual people say that verbal and vocal affirmations can literally attract what you need into your day, but even if you don't believe in the law of attraction, these affirmations are still guaranteed to boost your spirit and clear your mind.
Repeat your chosen affirmations in the morning, before bed, or whenever you need a pick-me-up! And, if needed, every affirmation can be tailored exactly how you like it to fit your own circumstances and environment.
For Self-Love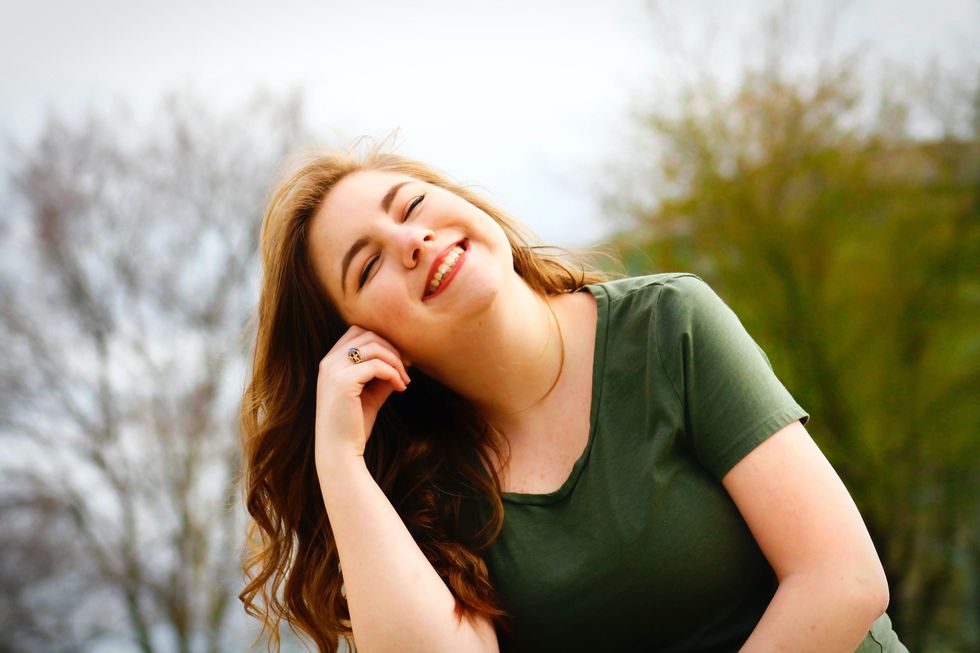 I am beautiful and I radiate positivity.
I am so passionately in love with my body and mind.
My body and mind are perfectly designed.
For Confidence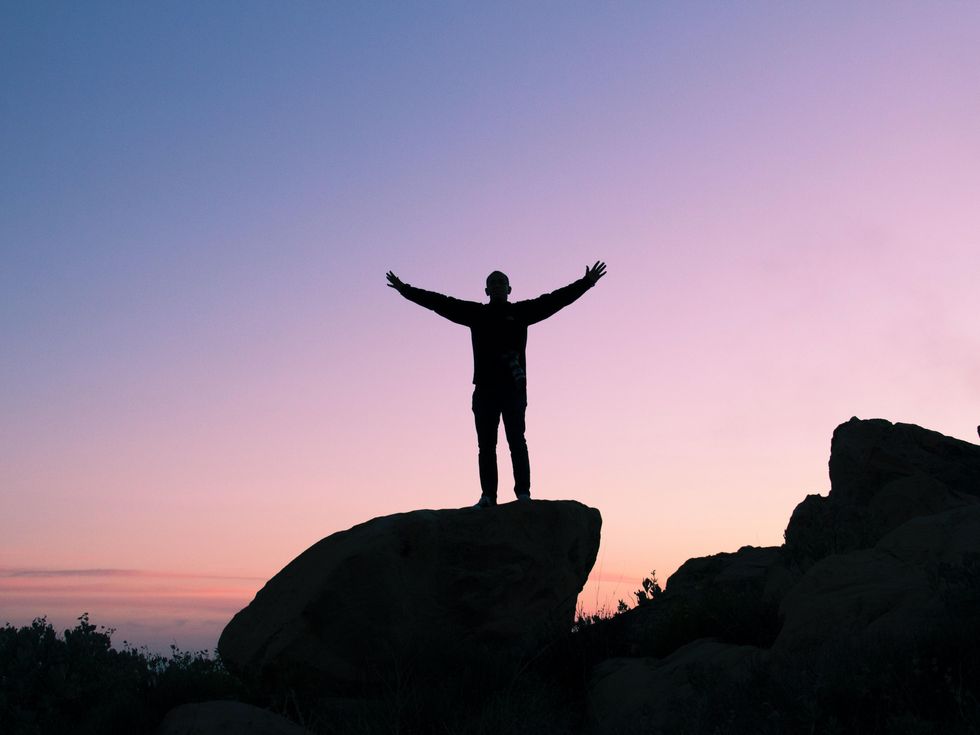 I deserve everything that I want.
I have the strength to achieve anything I put my mind to.
My creativity and perseverance are limitless.
For Anxiety Relief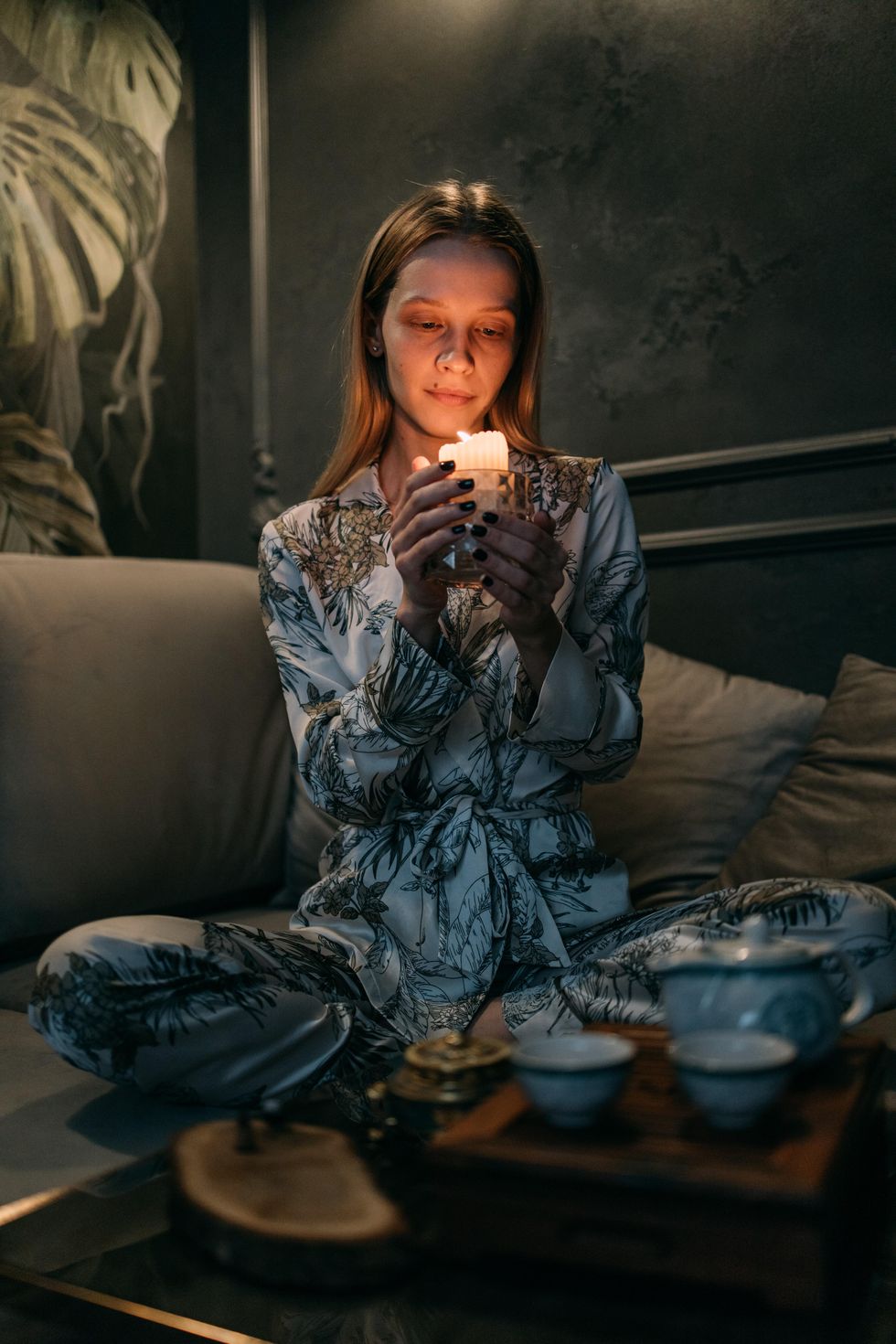 I am so much greater than my fears.
I am safe and protected from any danger.
I let go of what I cannot change and release myself of any anxiety.
For Wealth:
Money comes easily to me at the perfect times.
I am attracting wealth wherever I go.
My hard work toward prosperity rewards me tenfold.
For Hope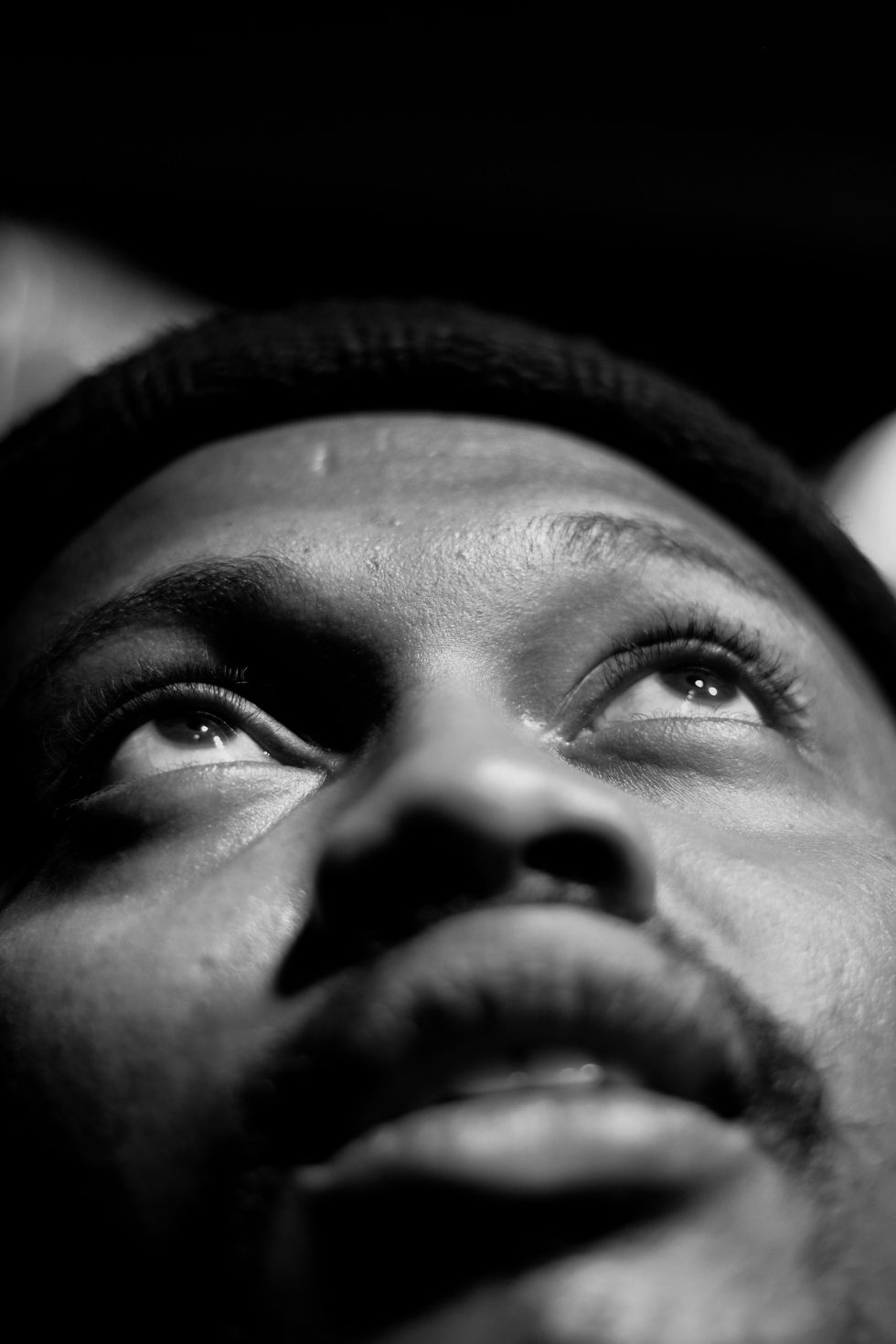 My future is overflowing with blessings.
Everything that is happening now is for my best future.
I choose to focus on greater things that are coming my way.
For Thankfulness:
I am thankful for the things I have and the things to come.
I am so grateful for my [health, financial stability, home, friends, etc.]
I appreciate that the universe provides me with an abundance of health, wealth, and happiness.
For Peace: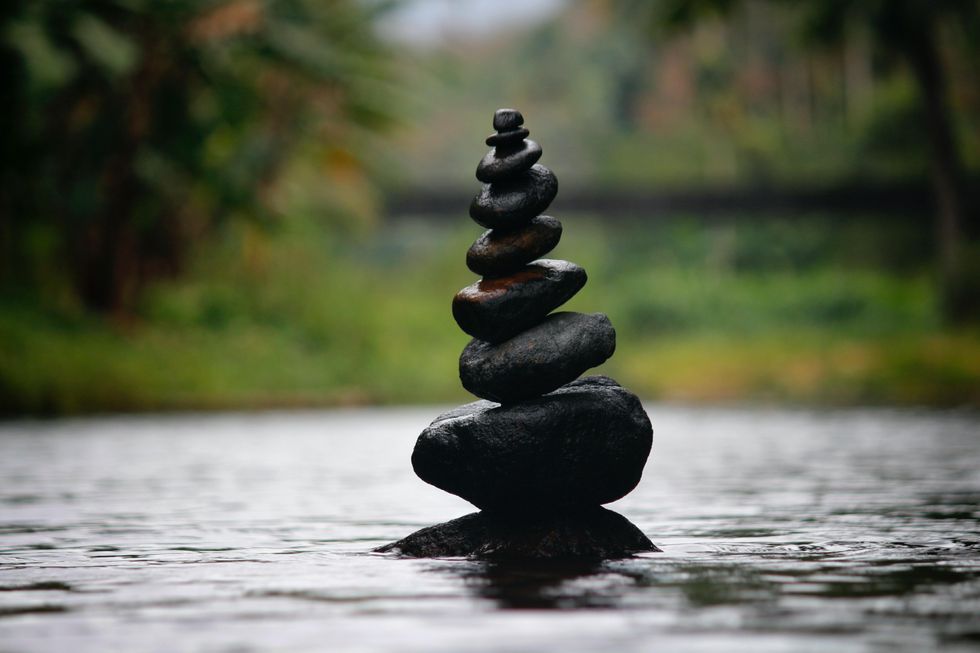 I am exactly where I need to be.
I accept my current situation and understand that nothing is permanent.
My mind is grounded and my soul is steady.
For Relationships:
I forgive [name] and I am ready to heal from the past.
Just as I give out love unconditionally, I receive love unconditionally back.
I attract the most healthy and communicative individuals into my life.
For Success: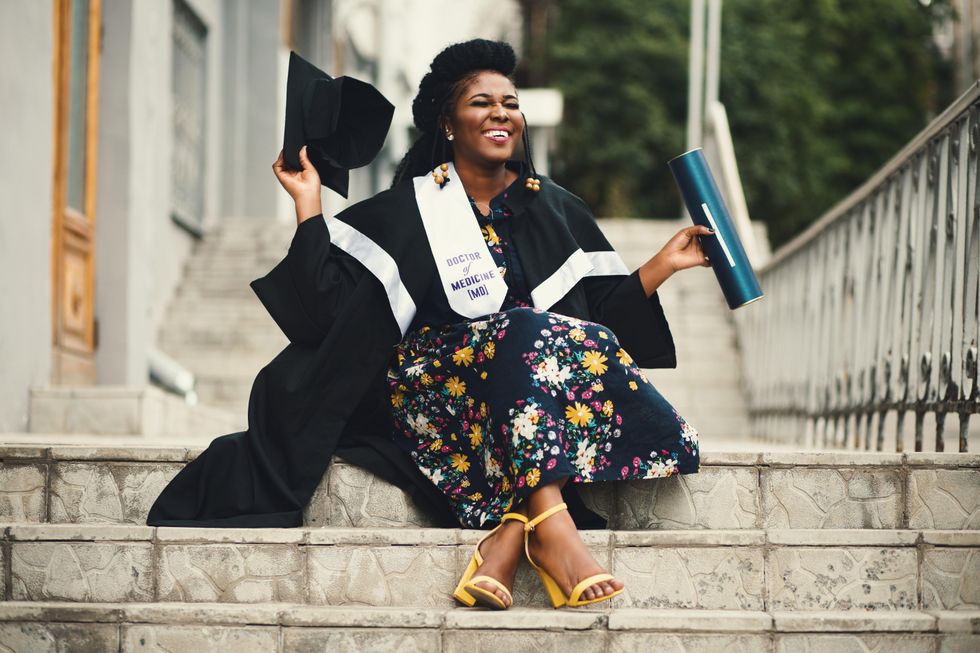 I am able to conquer all challenges that come my way.
I am making progress toward becoming my highest self.
Opportunities to [become healthier, etc.] are headed to me right now.