Holidays usually means seeing all the family you don't really care about every other day of the calendar year. Naturally, with this year's election, tensions are high about politics even after the election is over. Whether you're part of the Trump camp or the Clinton camp, or really just wanted someone else entirely from the start, waging political debates with every family member at the holiday party who has even a mild interest in the election results and politics can get pretty tiring. Here are some easy ways to avoid the whole issue altogether when the holiday season has already drained you of the will to live.


1. If there's a pet, shadow it.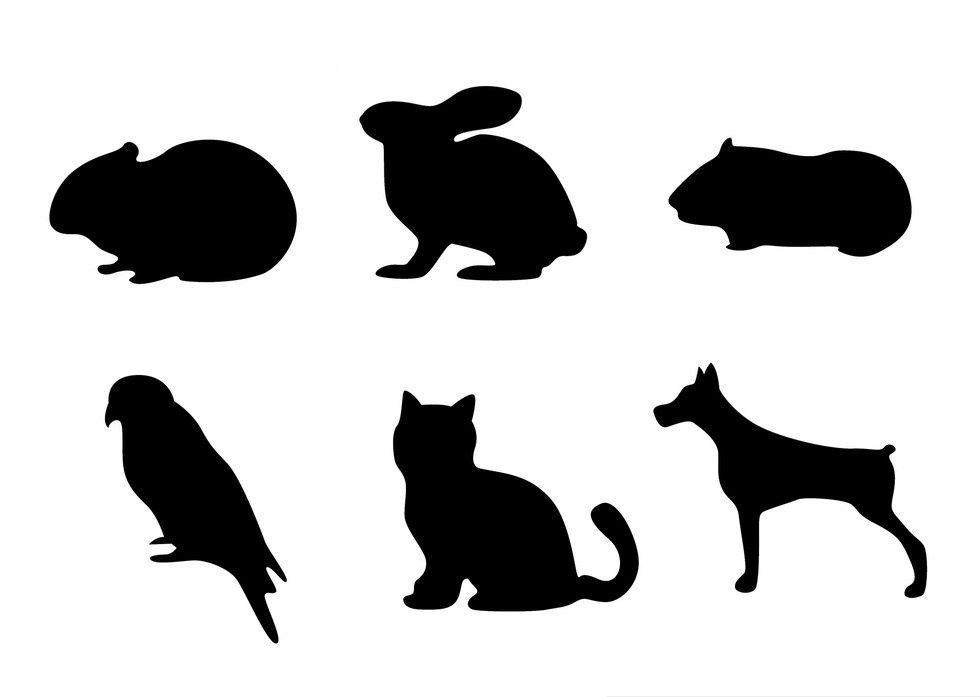 Any animal around is your best friend. Just give it all the attention and love you can muster, and nobody will dare try to engage you in anything more than small talk. Just keep petting, just keep petting...
2. Stuff your face.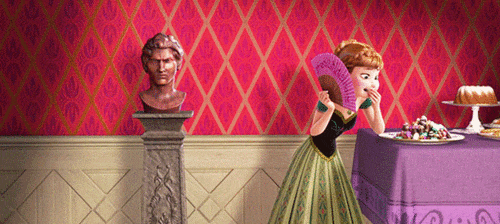 It's rude to talk with your mouth full, you know.
3. Jam out to holiday tunes.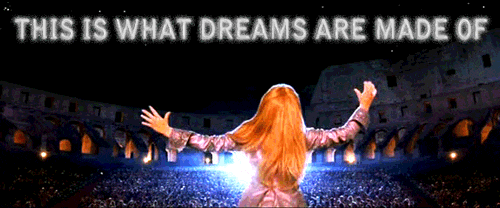 Sorry, Uncle Henry, I don't want to hear about Hillary for Prison 2017 because I'm really busy trying to dab to the beat of Jingle Bells.
4. If you're legal, just have a drink.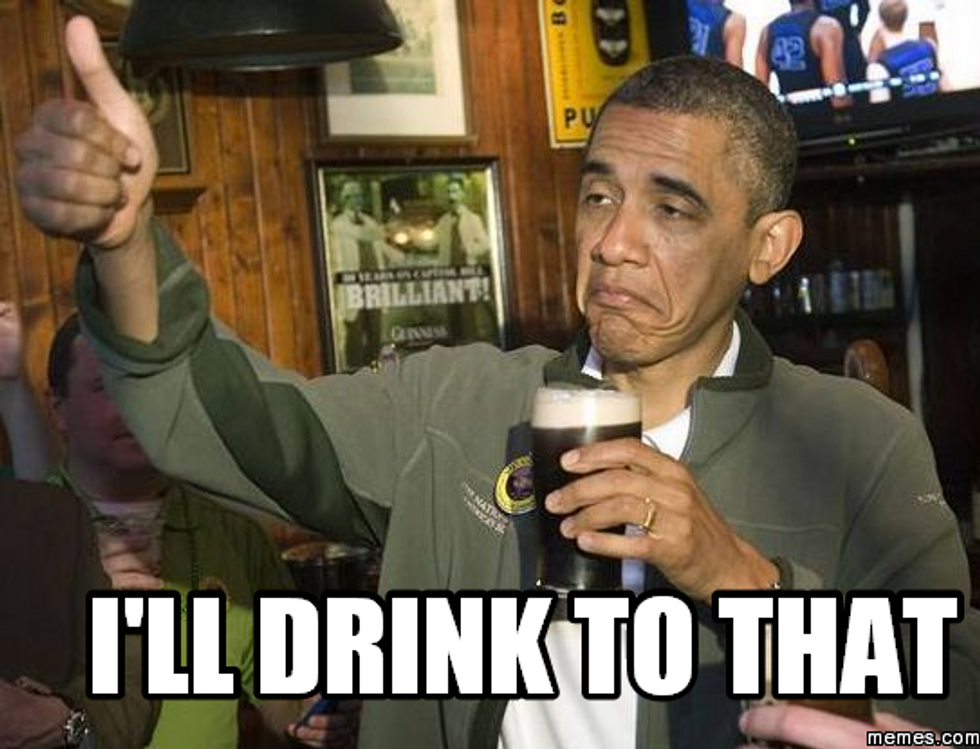 Or a few. As long as you don't have to drive.
5. Find someone as fed up with political debates as you.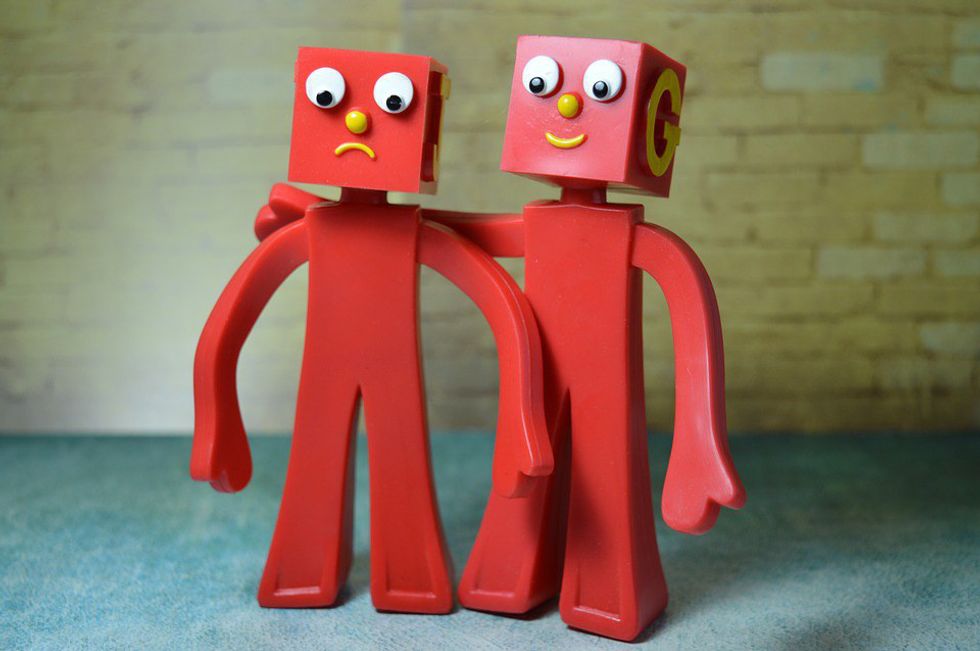 There's strength in numbers when it comes to facing political nuts.
6. Smile and wish them Happy Holidays.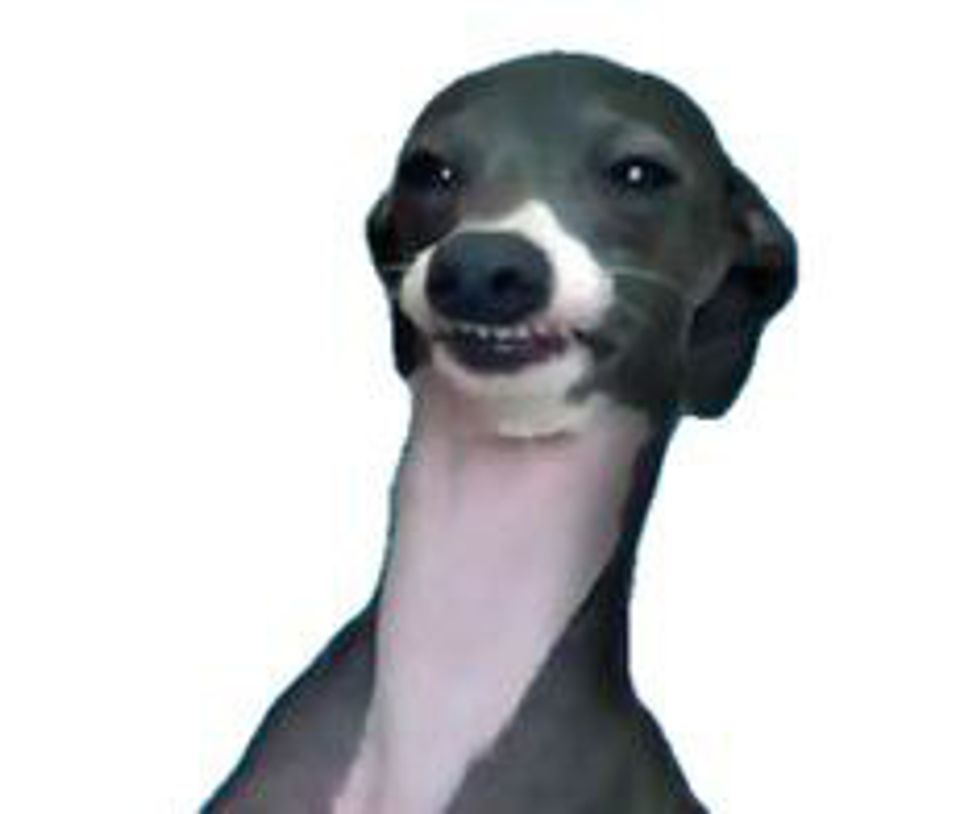 Then beeline for the bathroom or the snack table.
7. Just stare.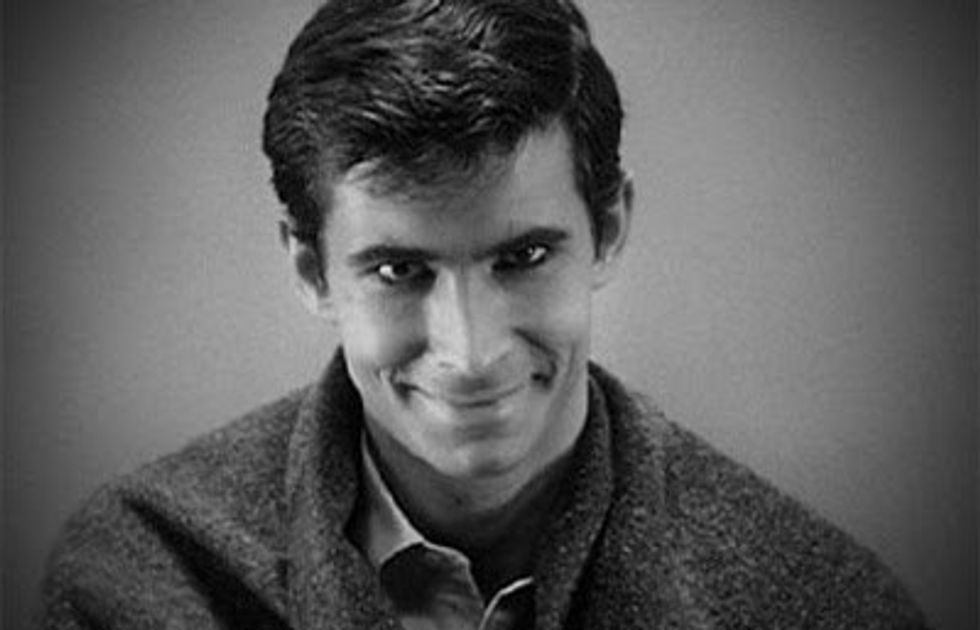 Don't say a word. Sometimes it works.
8. Ask them a random question.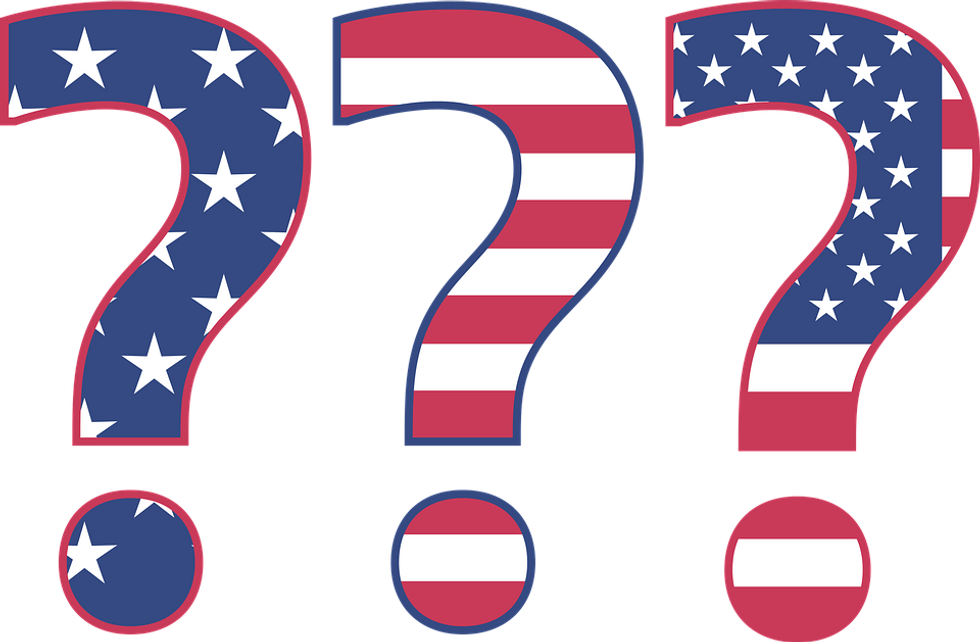 Any question that throws them off track and changes the subject. It doesn't have to be relevant at all. They'll realize you're not interested and not really listening.
9. Keep calm.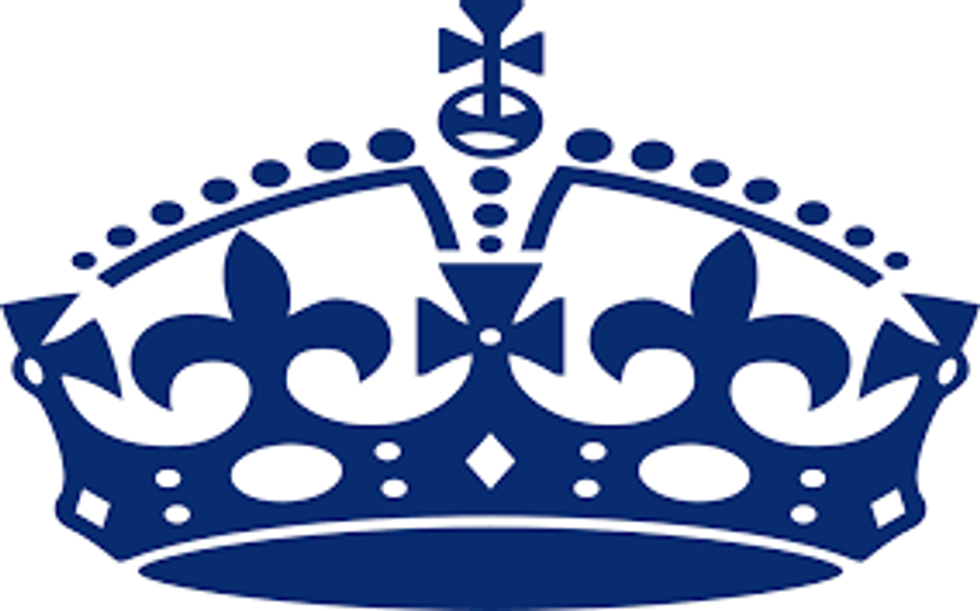 Breathing exercises, meditation. Maybe yoga. Sometimes people just want to rile others with debate. Don't let them have that.
10. Battle with sass.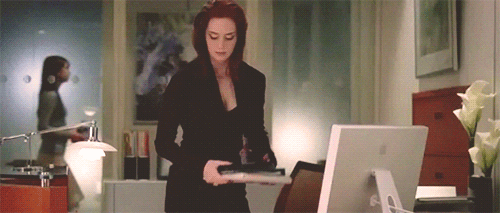 A little snark when absolutely necessary goes a long way with extended family you rarely see. Especially following the silence tactic. They'll be too surprised to counter right away, and you can make your escape.
11. Start singing songs.


Pick your holiday favorites and just start serenading them. Bonus points for a capella or off-key singing. This is for when the other ways aren't working.
Try to remember that holiday parties can only last so long. If your family has a majority or loud faction of the opposite political belief and they're not willing to just work with you to get along for the holidays, cope however you can for the few hours you're there. If they're being hateful, you don't need to tolerate it, no matter what family member. Good luck this season, and here's to peaceful gatherings.