Softball is a sport we all love to hate. We love getting a big hit, making a huge play, or pitching a no-hitter. But don't lie: there are so many moments that we literally can't stand. If you played softball, I'm sure you hated these same moments.
1. When they don't catch a perfect throw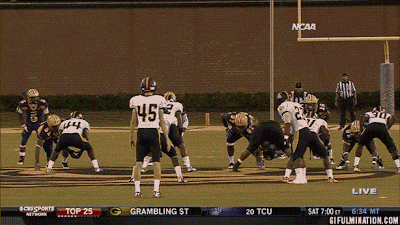 OK, it happens to all of us, but we all know that one person on the team who misses more than she catches.
2. Or when they are too lazy to move to make a catch work

Move yourself, please. You're not a lawn ornament.
3. When someone doesn't call the ball when there are other players close by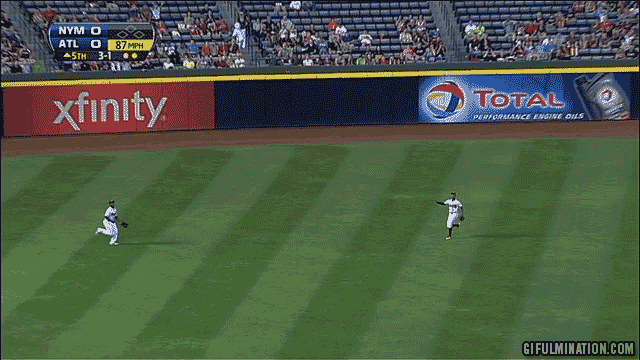 If you collide trying to get the ball because neither of you called it, not only will you hate yourself, but everyone at the game will just laugh at you.
4. The stupid cheers the other teams do when they have a player up to bat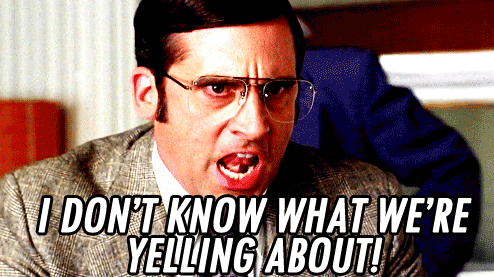 It's only OK when my team does it, so please shut up.
5. Obsessive grunting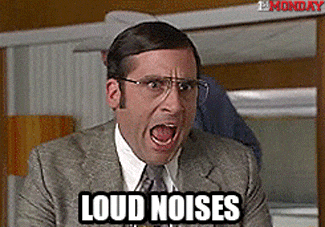 Whether you're a pitcher, throwing the ball, or trying to hit a home run, we can hear you from Mars, so let's calm it down, please.
6. Or when the pitcher grunts/screams when she pitches but it's a meatball over the plate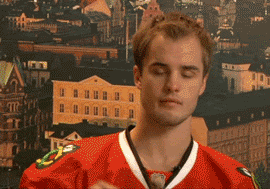 LOL. If you're going to grunt, at least make it worth it.
7. When your teammate is up to bat and you watch the coach signal for a bunt and then they hit a pop fly right to the center fielder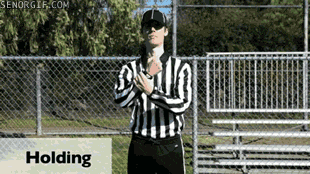 Really, is it that hard to do what you're told? Listen to the signals.
8. When they don't cover the ball with their opposite hand after they catch it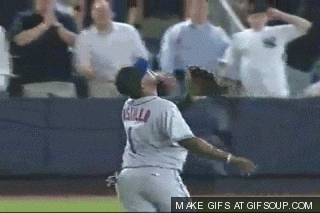 Don't be that person, please. Pop flies should be a given. If you screw that up, we will all hate you.
9. When they call the ball but they aren't even close to it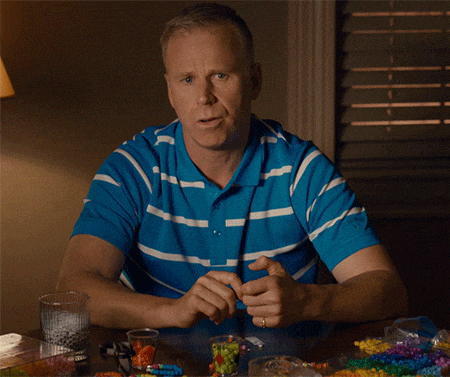 You're short! Stop! Get out of right field!
10. When the next person on deck isn't ready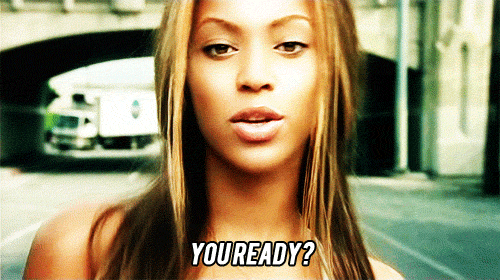 Please, get it together!
11. When they spit their seeds next to your stuff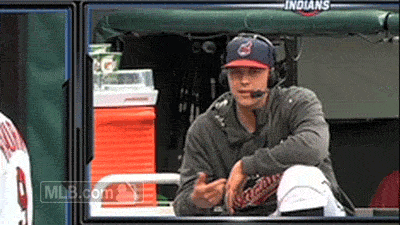 You better watch it, buddy!
12. That one person on the team who is always forgetting their glove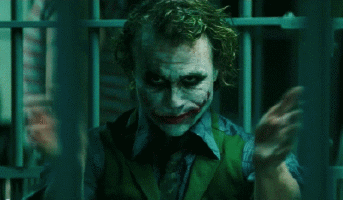 Good job. Seriously, good job.
13. When they just stand there and wait for the ground ball to come to them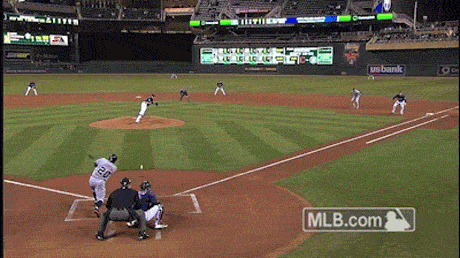 Run up to it, please!
14. When they don't know the plays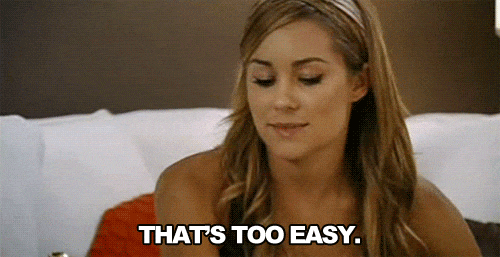 They're not that hard!
15. That one player that is only on the team because they are a coach's pet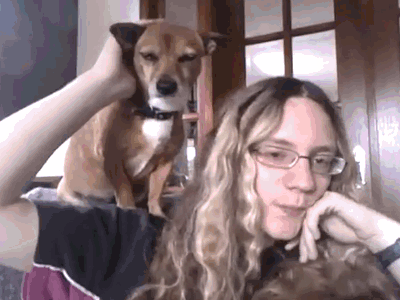 Stop kissing the coaches ass. Please?
16. The person who misses a ground ball and always blames it on a bad bounce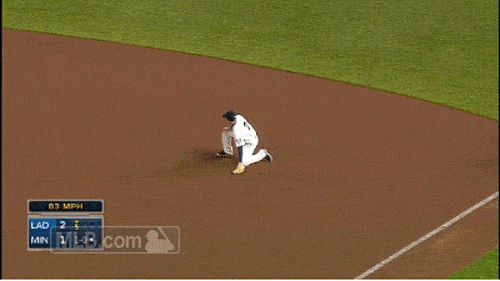 You suck. Now, take responsibility.
17. The player who strikes out literally every time up to bat but still makes a big deal out of it after every strikeout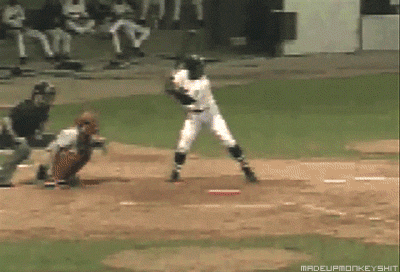 Let's be realistic. It's not a surprise. Lose the attitude and stop hitting your bat on the ground and throwing your arms up in the air.
18. The people who never help with the equipment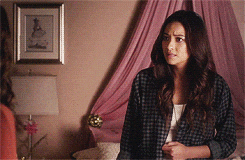 Everyone helps! Stop being lazy.
19. When they throw like a girl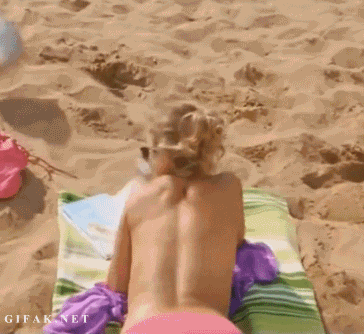 I know people get offended by this saying but seriously, get your arm up and put a little mustard on your throw.
20. When you know your game tomorrow is going to be a blow out so you don't even want to attend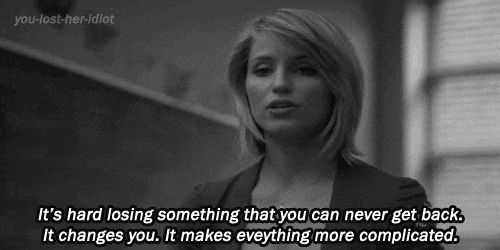 Yes coach, even though she pitches 85 MPH, we will still go down swinging.
21. The person who would rather get out than slide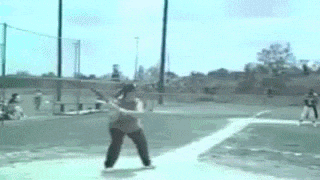 Getting dirty is the best part of the game. Don't be a wimp!

22. The fact you hate so much, but still love the sport more than anything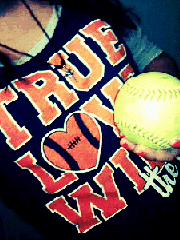 We still love you, softball!