Chances are you clicked on this because you yourself does not feel like you are enough for someone. That someone could be a friend, coach, boyfriend, parent, sibling, the list could go on and on and on honestly. And at some point in our lives, we will all feel like we are not enough for one or more people. The important thing is to remember that you are enough, if not for them but for yourself.
The thing is, is that you are enough. It can be hard to see this when it is all you get from the person who is making you feel like this. It is truly sad that we as human beings tend to get our self-worth from others instead of where it actually comes from. To find our self-worth we should be looking a bit higher than we tend to look.
As a Christian, I know where my self-worth comes from as many others do. I know that I find my self-worth in my father above. I know that he has created me special and he does not make mistakes and to him, I am always enough.
At times it can be hard to remember this important piece of myself but I have a few verses that I like to read when I get to feeling like I am not enough.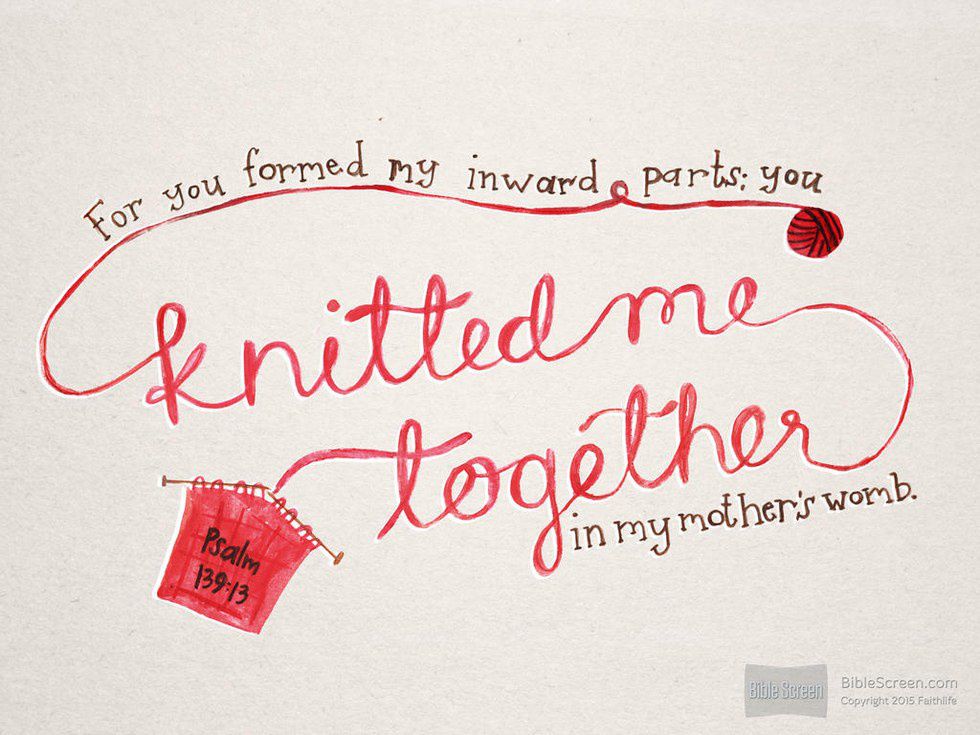 One of the most popular verses that always will come up when you search verses for self-worth and one of the most quoted for self-worth is Psalms 139:13-15 ,"For you formed my inward parts; you knitted me together in my mother's womb. I praise you, for I am fearfully and wonderfully made. Wonderful are your works; my soul knows it very well. My frame was not hidden from you, when I was being made in secret, intricately woven in the depths of the earth. ". It is an amazing reminder of our importance to our heavenly father and what that actually mean. He knows every part of us and if he spent that much time on us then we should know we are not junk, because He does not make junk.
Another personal favorite of mine when I feel like this is Luke 12:6-7, "Are not five sparrows sold for two pennies? And not one of them is forgotten before God. Why, even the hairs of your head are all numbered. Fear not; you are of more value than many sparrows ." We tend to devalue ourselves so much that we forget our actual worth. We should be drawing our value from our heavenly father and above and not from the people around us who really do not know us.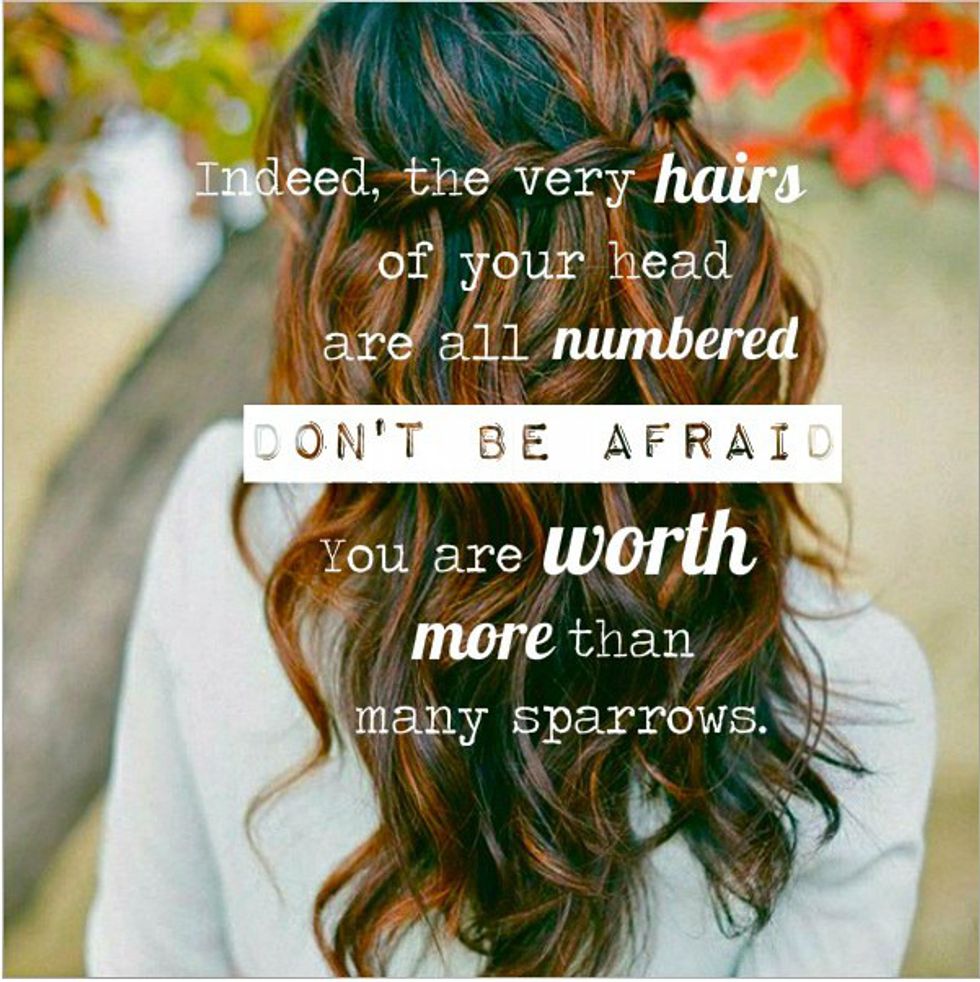 In the end, we will all feel unworthy or not good enough and its something that can be hard to overcome. We need to take those times as a moment of self-reflection and figure out why we are feeling like this and what can we do to change so we do not feel like this again, even if it means distancing yourself from a person till you figure out yourself worth is not in them.