Love yourself... simply... love yourself... just like you love your family, a friend, your pet, show that same love to yourself. Even if that means looking at yourself in the mirror and showing yourself some love. You do what you have to do. Talk to yourself, pray, laugh, stand up straight, or even smile. Any little thing that makes you feel good about yourself. Here are three ways you can beat that insecurity you may encounter often.
1. Acknowledge your flaws.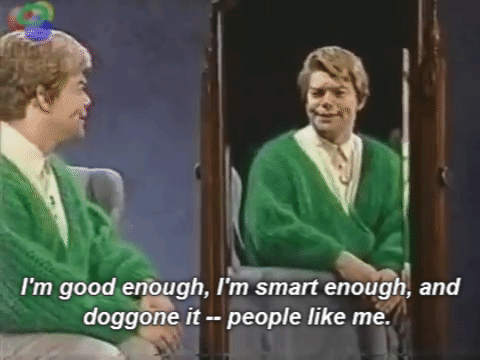 Yes... everyone has flaws... could you imagine if we lived in perfect world? There would be nothing to grow from. I have seen so many people dwell on their flaws and make that who they actually are. Flaws are only a small part of who you are. They only become the biggest part of you if you let it become the biggest part of you. Owning up and accepting your flaws is one of the biggest steps in overcoming insecurity. Once you accept your flaws and acknowledge them, it gives you something to build you up. You need flaws in life to learn from and to make you a stronger person. Its the same thing as learning something new. You can't seem to get it right but if you accept it and keep working on what you need to improve to make it better, there's always a better outcome. Even if it's little progress, it's always better than not doing anything at all.

2. Stop comparing yourself to others.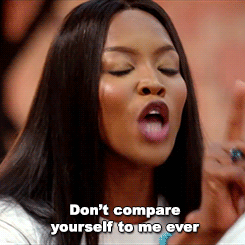 I feel comparing ourselves to others is getting worse as the years go on. I say this because we have all sorts of social media now that allows people to have easy access to see what people are doing. There are a lot of judgemental and stereo typical people on the internet. A lot of people feel like they have to prove themselves on social media to make themselves look good for others. Social media does tend to consume a person's life and that their life is based off of that. Let me break it down to you this way... social media is basically showing stuff on the outside of your life.
You can put a detailed caption all you want to, but no one will ever see how your really feeling and how you are doing unless you are with them or directly communicating with them. Imagine you comparing yourself to someone and they are thinking the same thing that your thinking and you didn't even have a clue. The person you are comparing yourself to, could also be comparing themselves to someone else. See what I mean? It's a chain reaction.
We are all the same and got here the same exact way. Why should we be going against or competing against one another and just see the beauty in one another? Come on people it's basically creating a bad trap for yourself that is hard to get out of. Focus on flourishing and doing things for you. Not because your authorities told you you should or this will please these people, do it for yourself. Its you life and there's only one of you. Use you wisely.

3. Dwell on your assets.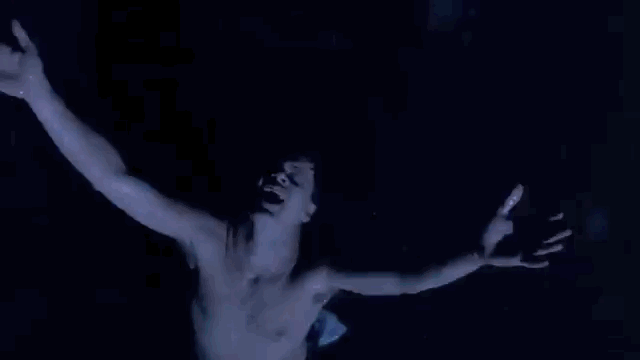 Its so easy to pick on flaws because no one wants to face them cause it makes them feel low. What about those assets that give you that natural high? Doing well on test and knowing how smart you are. The feeling of not wearing makeup and feeling and looking so beauty in your pure skin. Notice when you pay attention the most to your assets, it honestly changes your life and makes you enjoy it more. It also may make you feel more grateful for the things that you have. Things could be a lot worse. You natural get this high and it makes you want to find more things about yourself that are wonderful, then you will really want to use that to do things in life that are going to make you feel very content and proud of yourself.