Having grown up in Upstate New York it is a place I have come to love dearly. I hold the southern-tier and the North Country regions close to my heart as well as a couple places in the Central Leather Stocking, Finger Lakes and Central New York Regions. This week I give you my favorites about Upstate New York in no specific order.
1. Brozetti's Pizza
If you grew up in Binghamton, Johnson City, Vestal, Endicott or any of the surrounding towns you know the jingle "797-9960 call Brozetti's for Pizza to go". Brozetti's pizza is one of those things that is so unique it's kind of indescribable. I love it both hot and cold and will eat it for breakfast, lunch or dinner.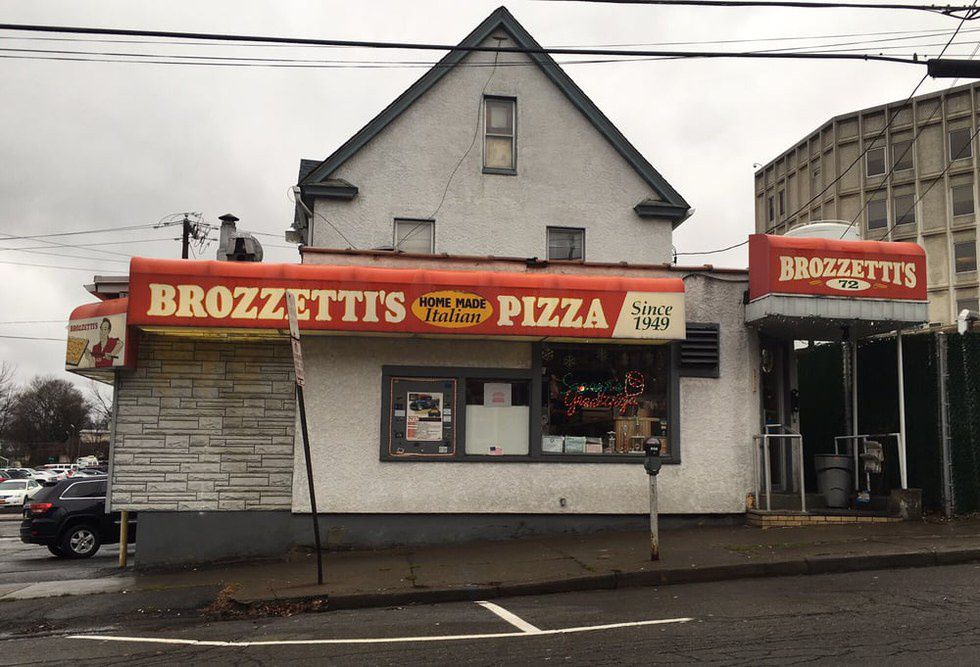 2.Cooperstown, New York.
I love Cooperstown because of its uniqueness. it's known for the baseball hall of fame and that's how I first discovered it but I've been to Cooperstown plenty of times after going to the hall of fame just because I love it. I love the small town feel, the beautiful buildings, Double Day Field, Glimmer Glass state park and Otsego Lake.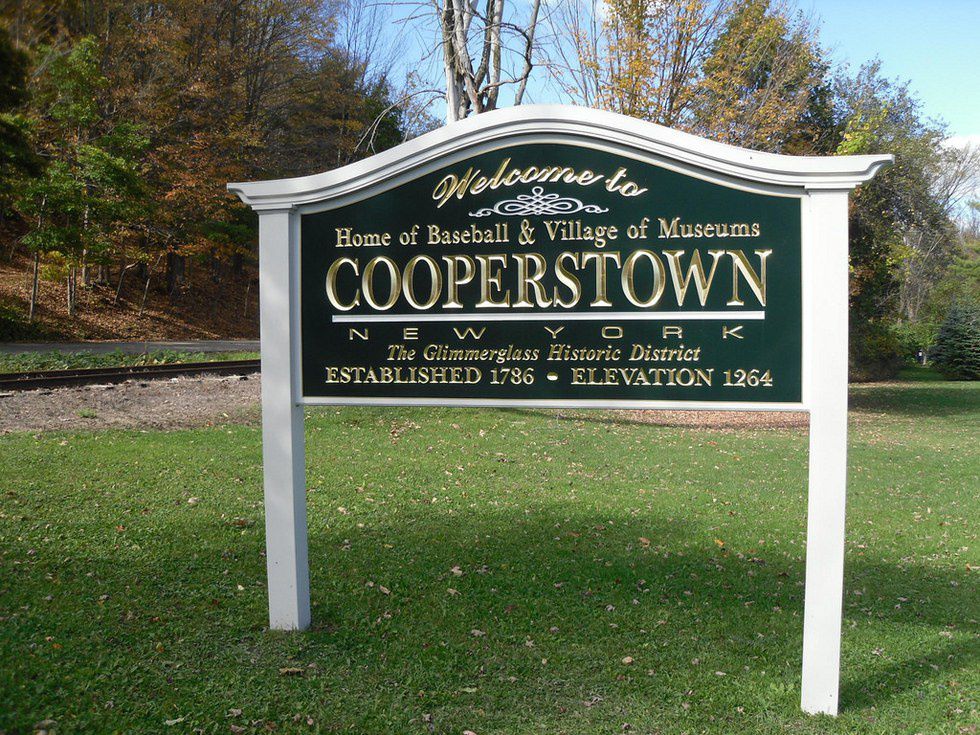 3. The Spiedie Fest and Balloon Rally-Binghamton.New York
Every August it happens in Otsinago Park and it's my favorite part of the summer. I love both Spiedies and Hot Air Balloons but this one is mostly about the memories i have of watching the balloons either from the park or the nearby gas station every year and then following them with my dad to see where they go. He's driven all over the place just because i wanted to see one land. A couple years ago his best friend had one land in the ball field near his house.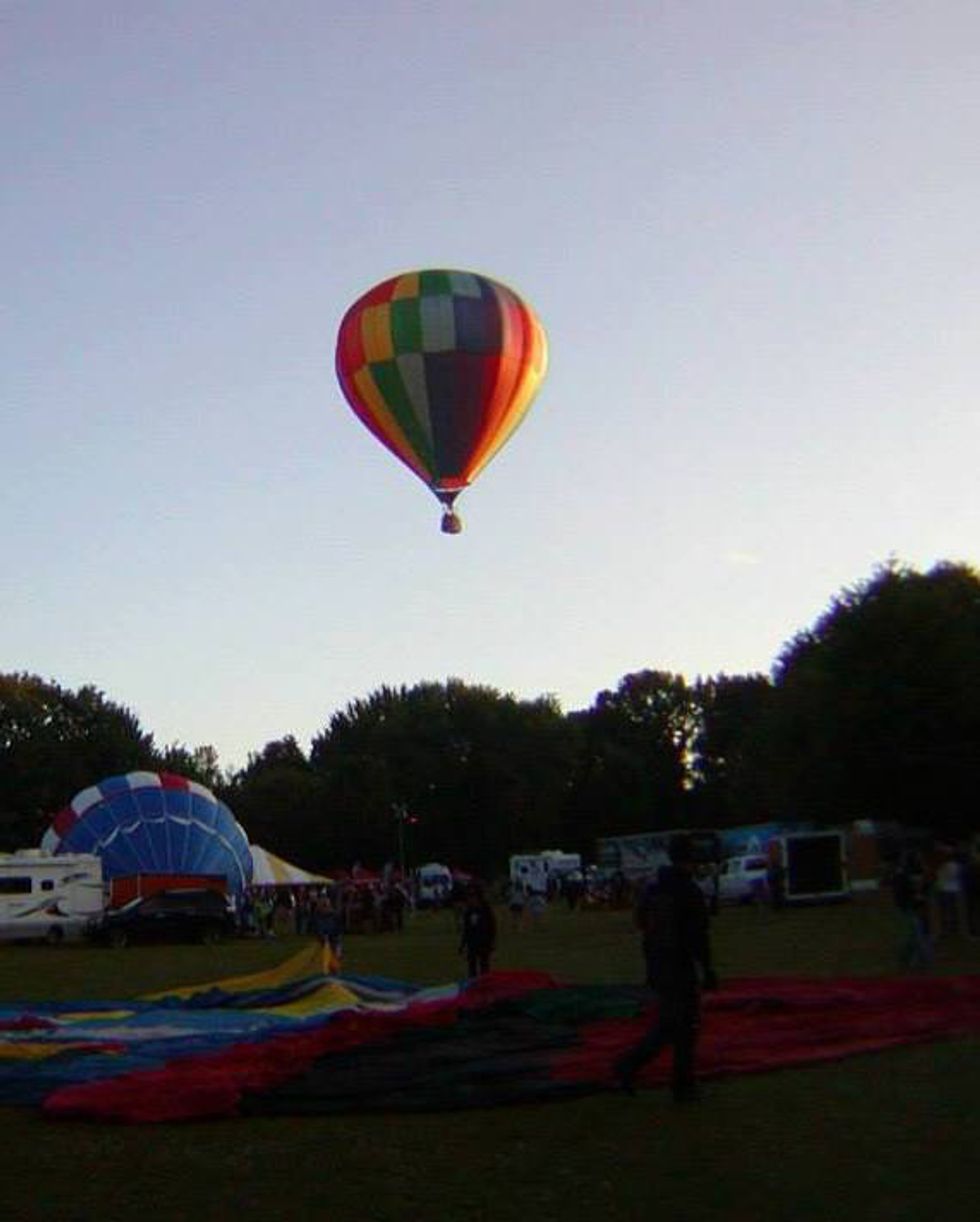 4.The Binghamton St.Patricks day Parade.
I've been going to the Parade for as long as I can remember. It's always fun to listen to all of the Pipe Bands that come to march and spend the first Saturday in March celebrating St.Patricks day. In Binghamton the Parade is always held before actual St.Patricks day so that the pipe bands can play in Binghamton and then be in New York City and other large cities on St.Patricks day.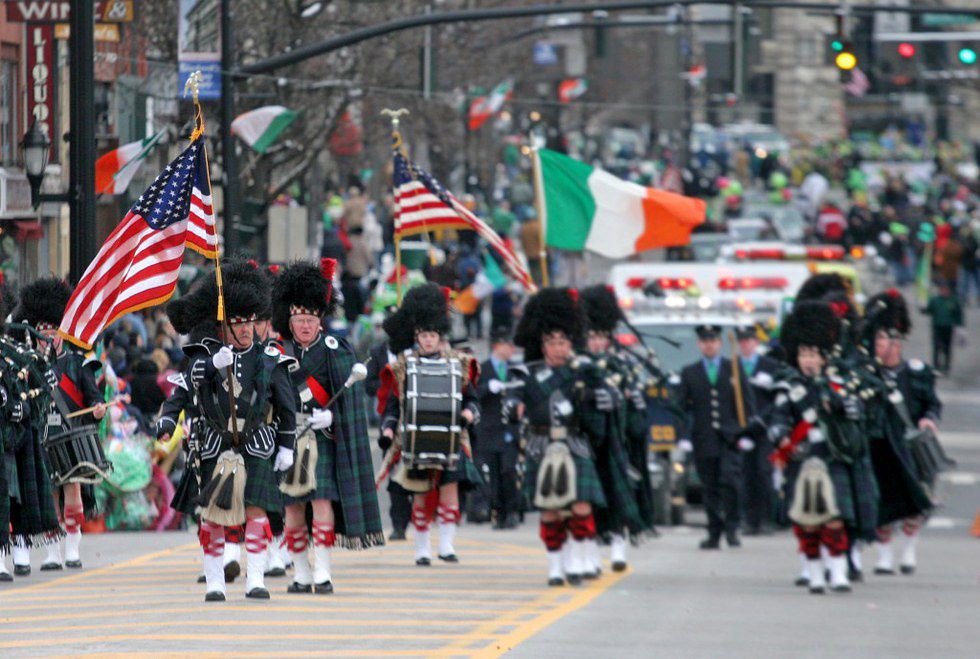 5. Gus' Redhots-Cumbrland Head, New York.
If you've ever been to Plattsburgh ,New York then you know what a 'Michigan' is. Having spent four and half years at SUNY Plattsburgh i tried them from a couple different places but ultimately my mom and I found Gus' after a trip to Burlington and fell in love. After that i never wanted to go anywhere else because i liked theirs the best. For those of you who don't know a Michigan is a steamed hot dog with a thin chilli sauce, yellow mustard and onions. I don't put Mustard on mine but i do put onions on.
[rebelmouse-proxy-image https://media.rbl.ms/image?u=%2Ffiles%2F2017%2F01%2F24%2F636208684038981136586184457_636208099386610923466096987_6a00d83451b77469e20120a52b2bce970b%2520%281%29.jpg&ho=https%3A%2F%2Faz616578.vo.msecnd.net&s=375&h=ef3c7eacc4a303ca5cf3ec8a8e2974914b47d3c8734a6c7fc65506fb8def2aee&size=980x&c=1464161546 crop_info="%7B%22image%22%3A%20%22https%3A//media.rbl.ms/image%3Fu%3D%252Ffiles%252F2017%252F01%252F24%252F636208684038981136586184457_636208099386610923466096987_6a00d83451b77469e20120a52b2bce970b%252520%25281%2529.jpg%26ho%3Dhttps%253A%252F%252Faz616578.vo.msecnd.net%26s%3D375%26h%3Def3c7eacc4a303ca5cf3ec8a8e2974914b47d3c8734a6c7fc65506fb8def2aee%26size%3D980x%26c%3D1464161546%22%7D" expand=1 original_size="1x1"]
6. The Adirondack Mountians- WhiteFace Mountian
Upstate New York is home to the largest State park in the Continental United States 'Adirondack Park' and Whiteface Mountain is one of the 46 high peaks. You can hike whiteface from the bottom or drive up halfway and climb up the nature trail to the Summit. I love the memories i have of hiking up the nature trail with my family and friends.I love the view from the Summit. Whiteface Mountian is the 5th highest Peak in New York State.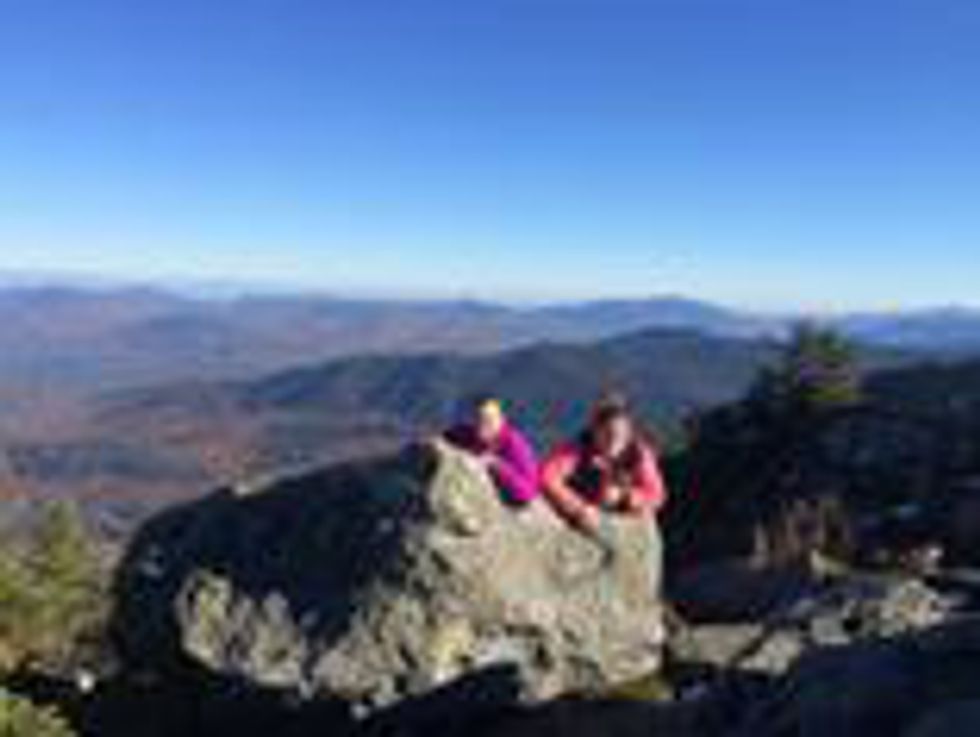 7.Ithaca, New York
Ithaca is a small town about an hour outside of Binghamton and it is Gorges, pun intended.I love everything about Ithaca from the small town feel to the waterfalls. It's always fun to make a day trip to go shopping on 'The Commons' and grab lunch. My favorite Place to eat is at the Waffle Frolic. There are 3 states parks in and around Ithaca with gorgous water falls. If you ever get the chance check out Tounghanic falls ,Robert Treman or Buttermilk Falls.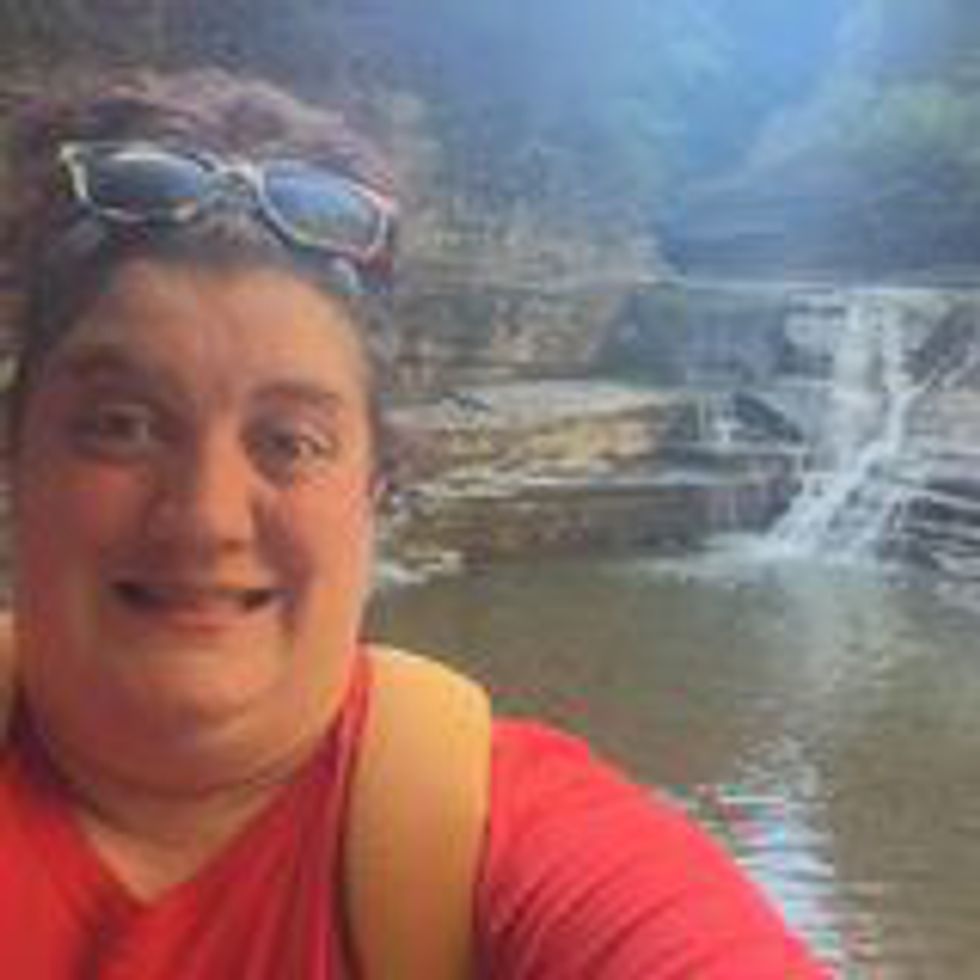 8. Plattsburgh, New York
Plattsburgh which is nestled on Lake Champlain was my home away from home durring my college years at SUNY Plattsburgh. Because it is just outside of the Adirondacks and right on the lake it is litterally the polar arctic of New York. I love the vibe, the indoor farmers markert, the co-op and downtown in general. I will always love Plattsburgh as it home to my alma-mater and beutiful all the way around.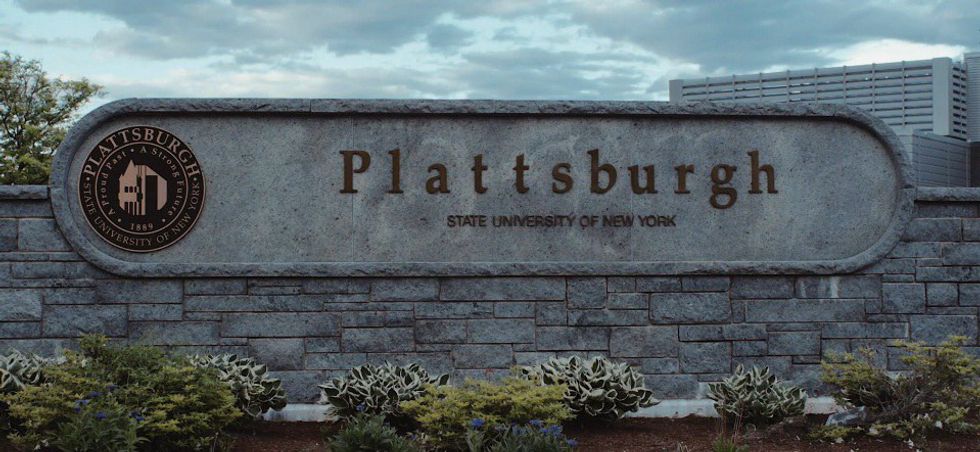 9. Franklin, New York
Off exit 11 on interstate 88 sits the small village of Franklin, It's so small that there are no traffic lights just stop signs.I spent many weekends in Franklin with my Grandparents Amma and Boppa who resided in a big white Victorian house on Center Street. My hearts lies not just on center street but at the 'Franklin Free Library' where i spent many saturdays with my Amma. I love just about everything about the village, the big beautiful houses, the library, and that everyone knows everyone.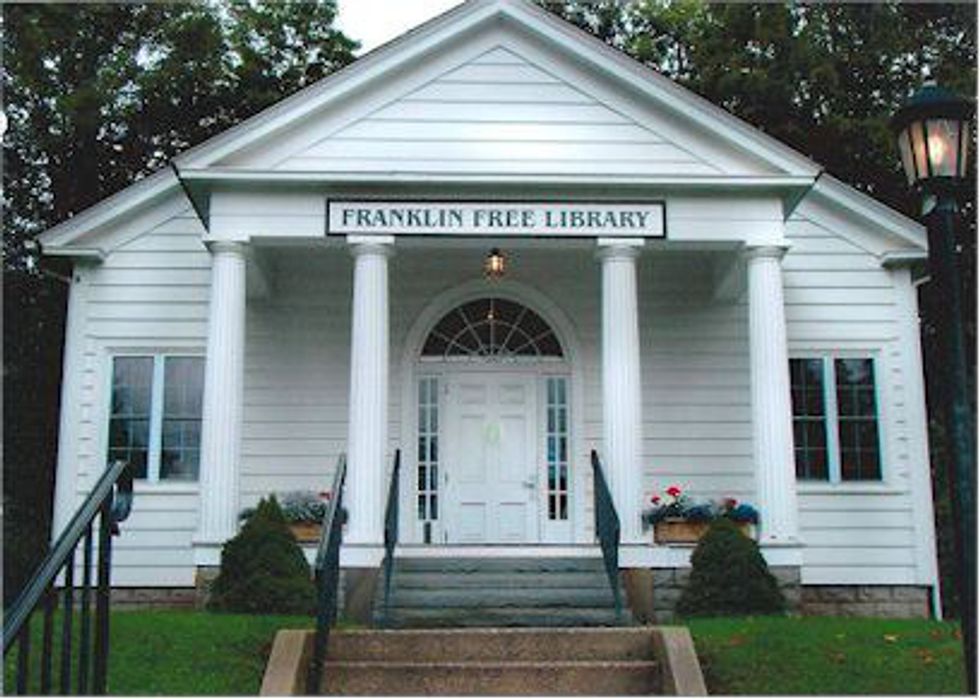 10.Z's Trees- Afton, New York
Z's Trees is a Christmas Tree farm that is Family owned and run and has been in the village of Afton for the last 20 plus years. Elaine and Jim are wonderful and always looking forward to seeing those return for a Christmas tree every year. We've been going since at least 1994, it's been so long that the years blend together.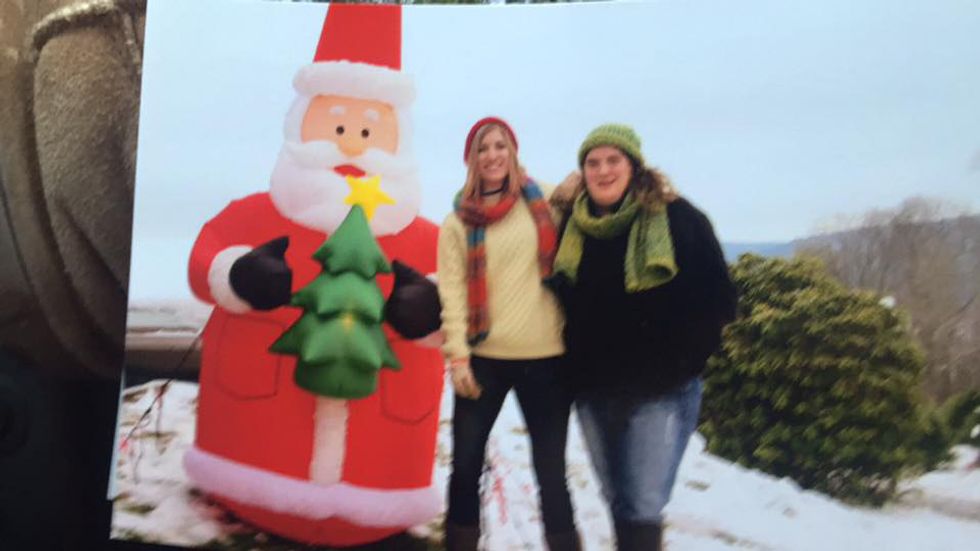 11. The New York State Fair.
The fair which is held in Syracuse, New York is one of my favorite parts of the summer.I love the food, the games at midway and the concerts. If you plan just right you will catch something good at one of the free concerts at Chevy Court.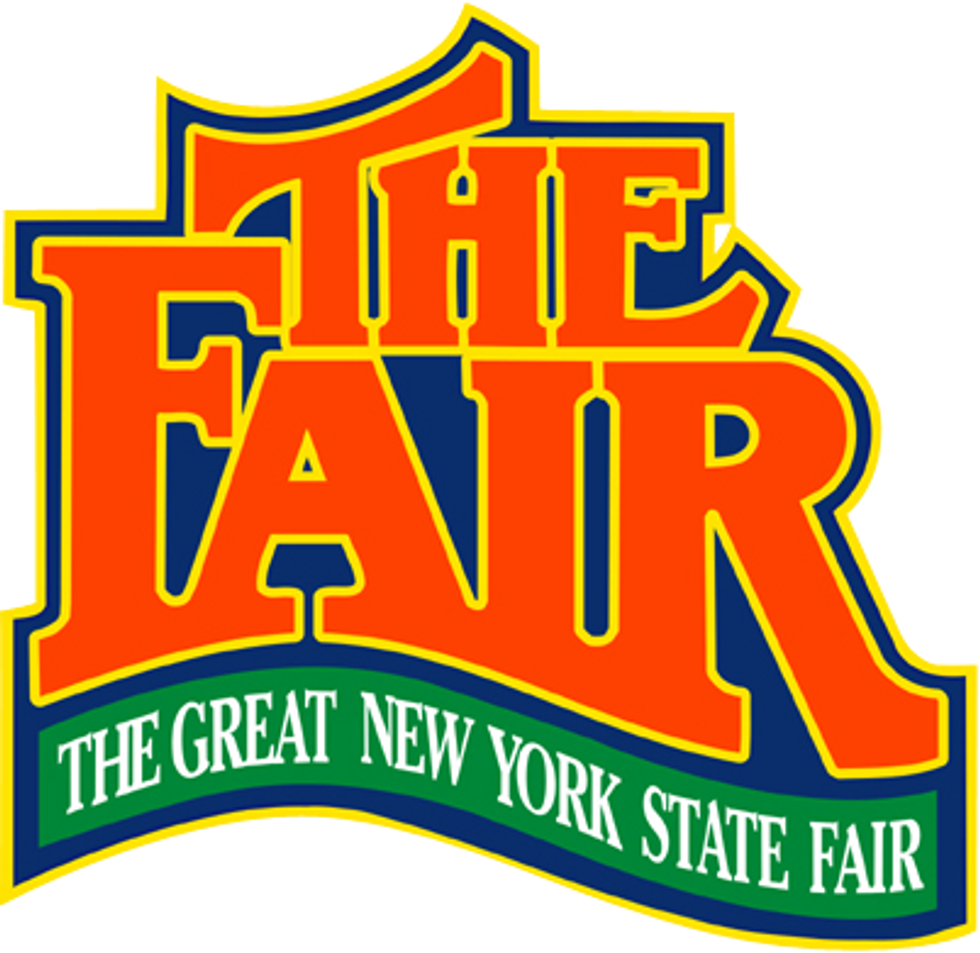 12. Natural Stone Bridge and Caves- Pottersville ,NY

It's a Rock Shop that is Nestled in Pottersvile, New York in the heart of the Adirondacks. When i was a kid we stoped every year on our way to Whiteface Mountain. I love everything about it, the place, the people, the memories and the Geods. My best friend and I used to get one and split it every year when we went. it's the only way i can count the number of times we went.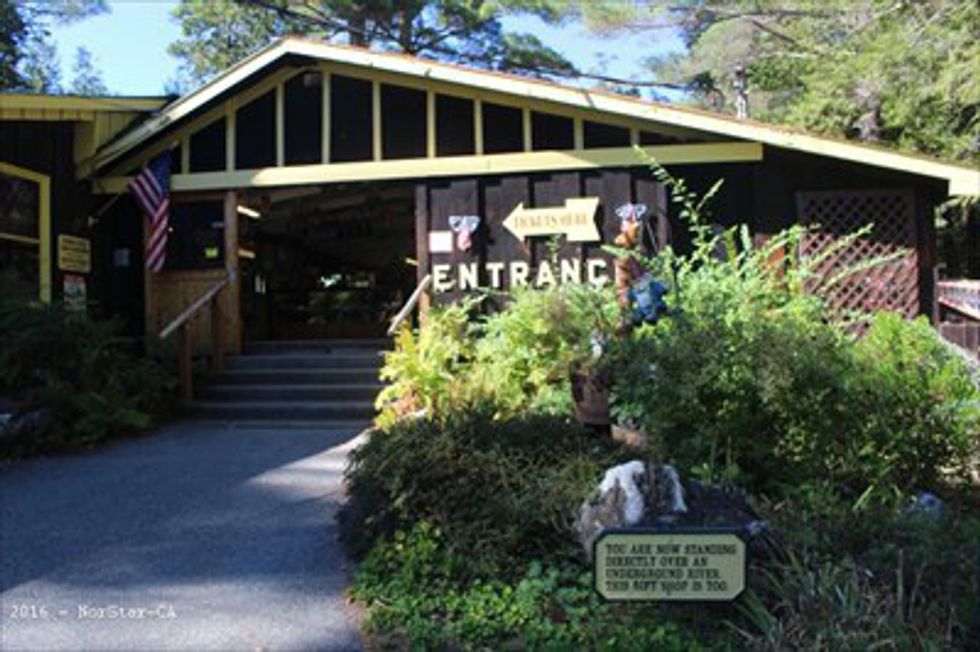 These are just 10 of my favorites but they are definitely the ones that stand out to me. I hope that if you ever visit Upstate, New York you get the chance to check them out. I hold Upstate New York close to my heart and all of my favorites even closer.