It's that time of year again when my favorite reality show, "RuPaul's Drag Race," is starting up with a new season and has just released the cast for Season 9. We've got a pretty good bunch, so let's just go into my thoughts on them all!
1. Aja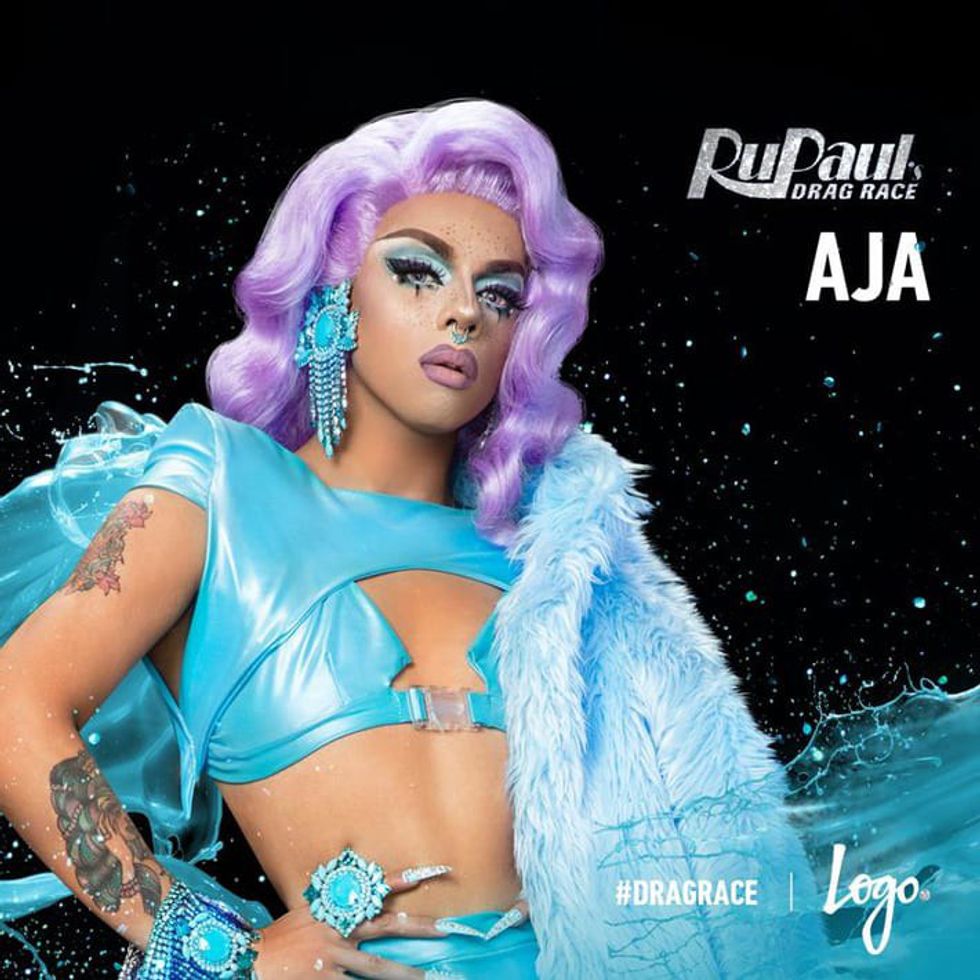 Aja from Brooklyn, New York, is "a pastel monster that meets Brooklyn anime," and I am living for it. Her neon looks and alien style are breathtaking, and based on her interview, she isn't afraid to call anyone out. Maybe she'll be this season's villain?
2. Alexis Michelle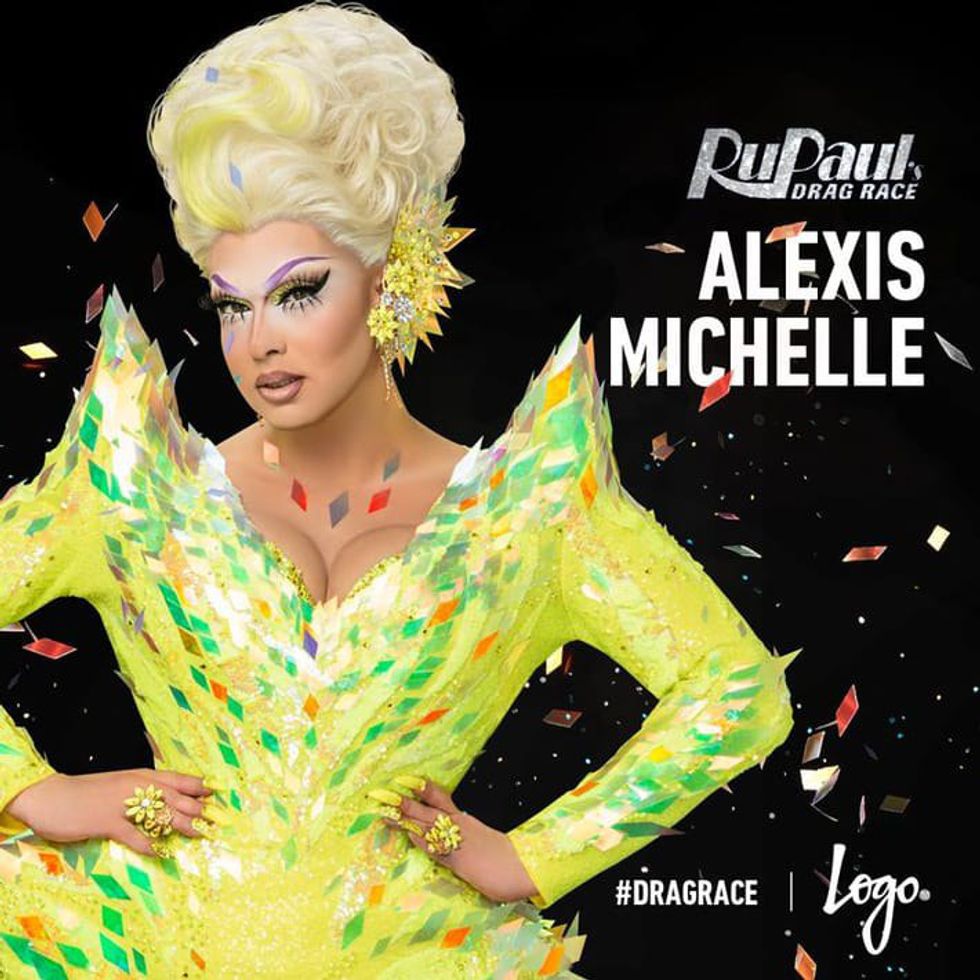 This one is definitely a drama queen. From New York City, New York, Alexis Michelle is all about glamor, lip-sync talents and serving looks. She is not afraid to bring her entire A-game to this competition.
3. Charlie Hides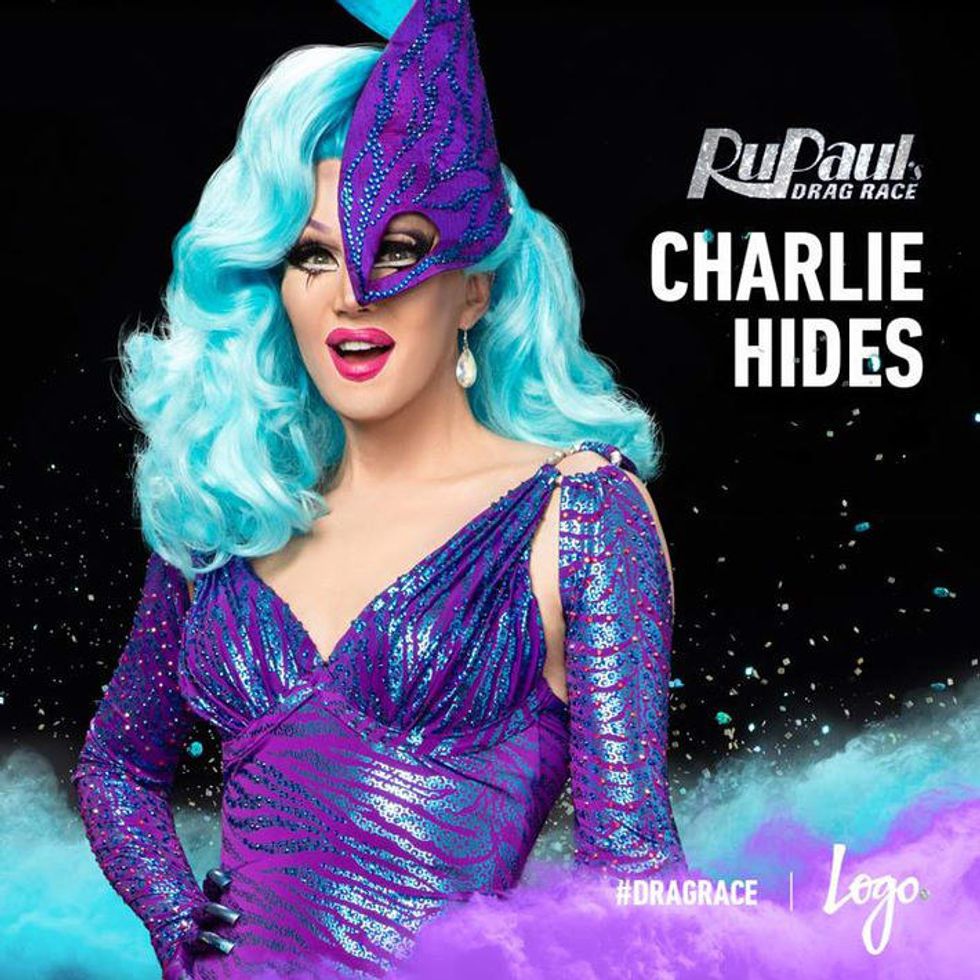 First off, can we just talk about this look? Yes. Just Yes. Elegant, electric and hilarious, Charlie is making history as the first ever contestant from England. She's a funny and crafty queen. (And definitely my favorite at this point). Fun fact, she's 52, (I know, unbelievable), making her the oldest queen to compete on the show.
4. Eureka O'hara
This queen hails from Johnsonville, Tennessee, and is ready to be the first big girl to finally win the show. (That would be really nice honestly.) She's loud, fun and ready to have a good time!
5. Farrah Moan

The Vegas showgirl of Season 9, Farrah hails from Texas but now lives in Las Vegas as a showgirl/drag star. I don't really have much to say about this one besides the fact that she's pretty and has a kind of candy stripper aesthetic.
6. Jaymes Mansfield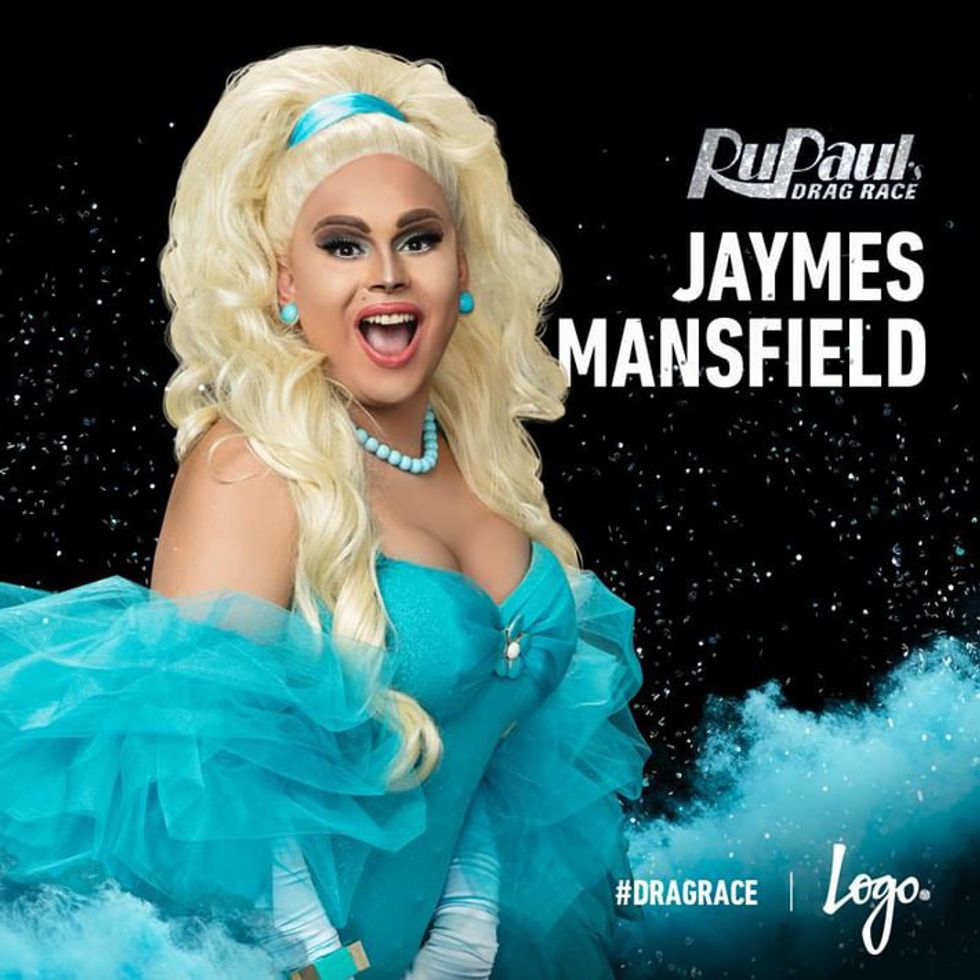 She's a princess queen who's from the town where i grew up! (Milwaukee, Wisconsin). She says she'll try to play it nice this season, but she'll get nasty if need be.
7. Kimora Blac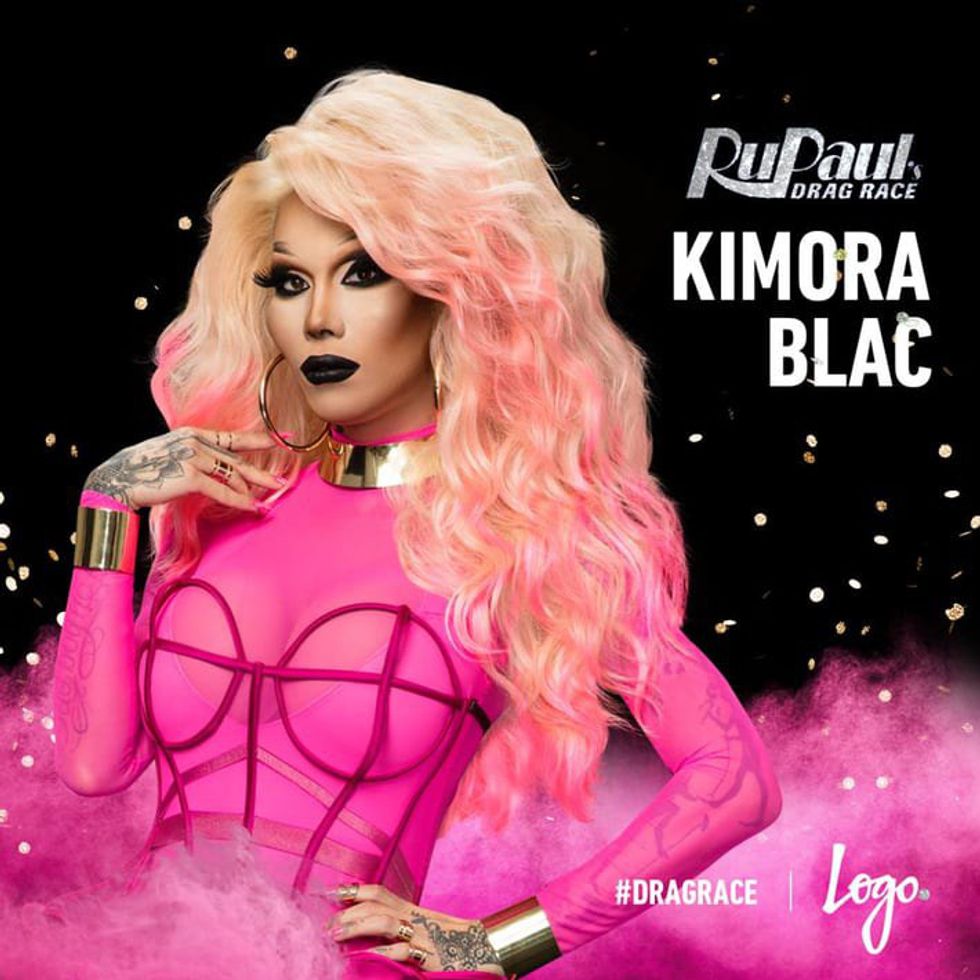 Basic. I'm sorry, but i don't really see anything different or interesting in Kimora. She's pretty, but hails herself as "The drag Barbie Doll" (didn't Trixie Mattel already do that?) I don't really have much to say besides she might be the first one to go home.
8. Peppermint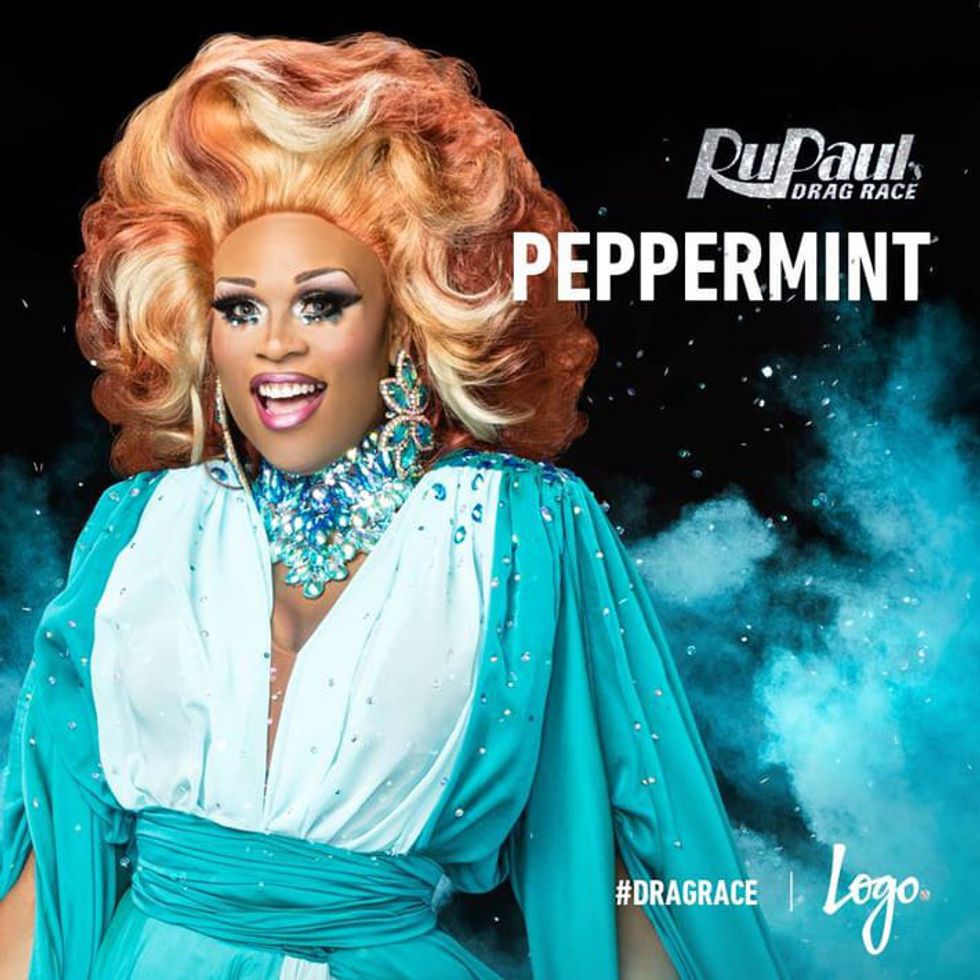 Peppermint is especially important as she is the first openly transgender woman to compete on the show! It's really a win for progress, and I'm so excited to see where she'll go.
9. Nina Bo'Nina Brown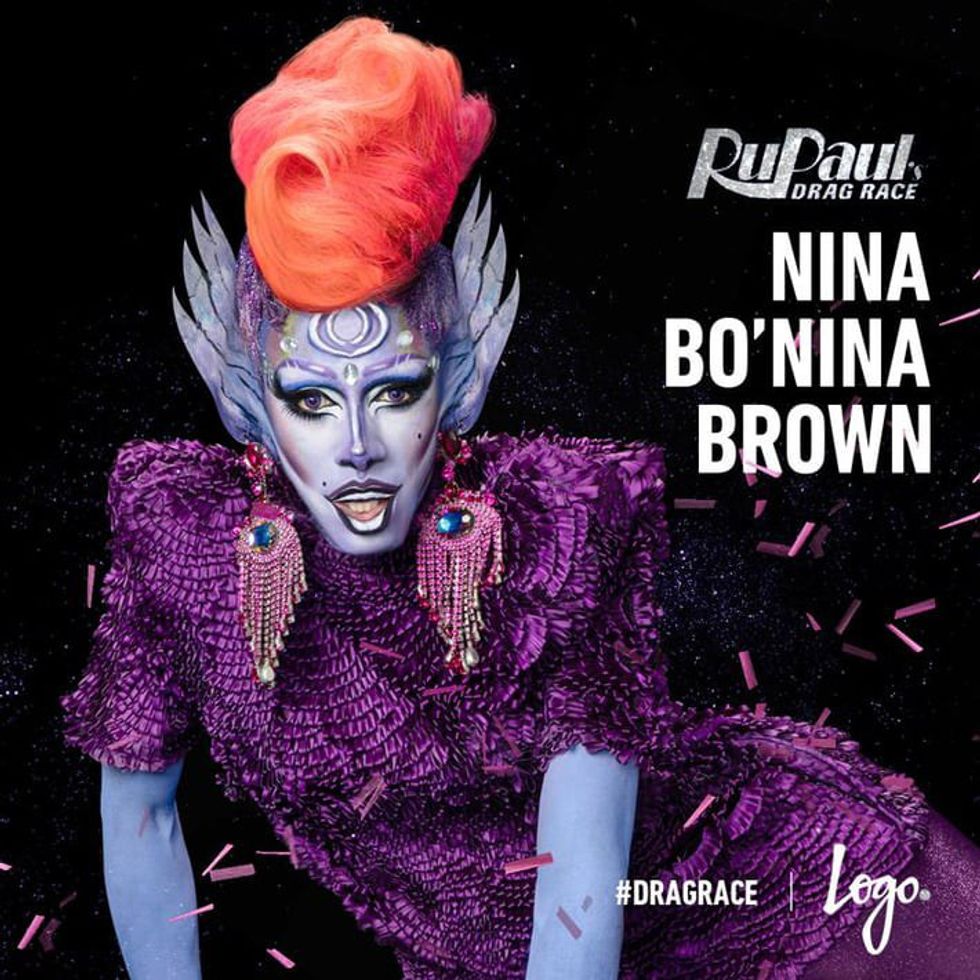 I have no idea what to expect out of Nina. She's a queen who does everything, from glamor to characters to crazy drag, like this promo. I'm going to have my eye on her, but right now I have no idea how I feel about her.
10. Sasha Velour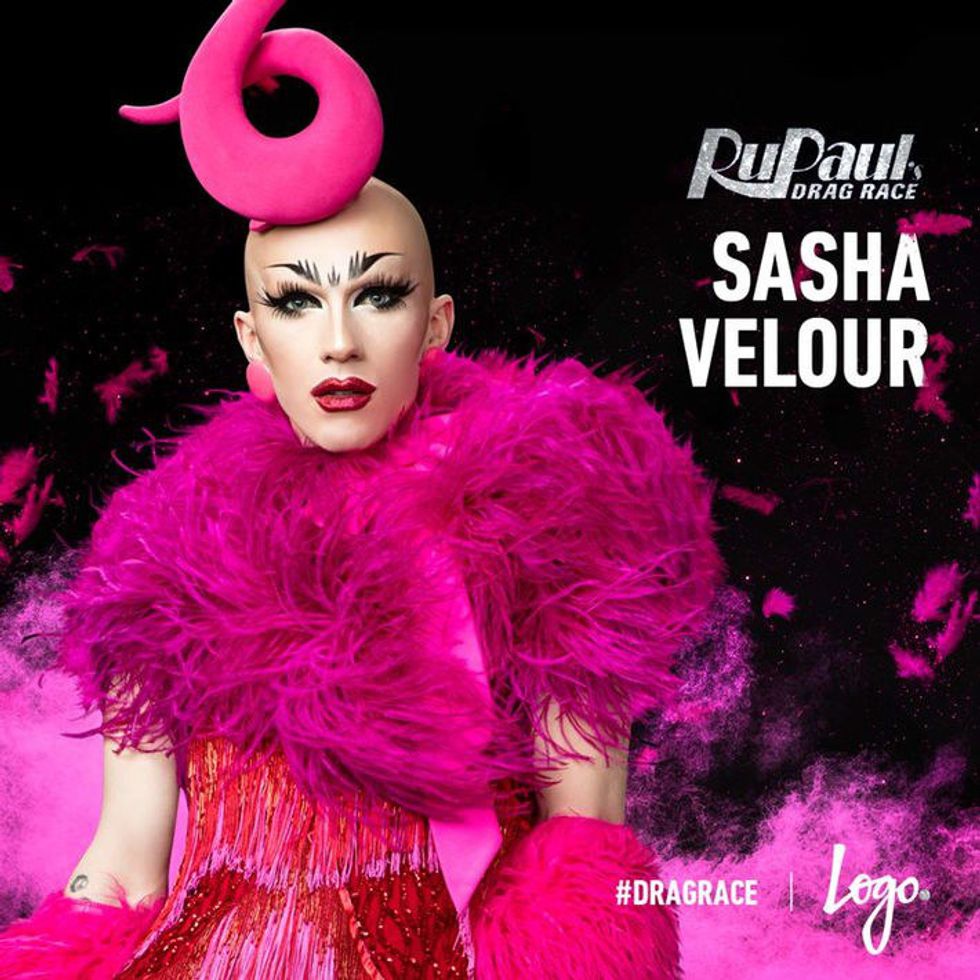 "Drag is the art form of the queer imagination."- Sasha
She's an artsy queen who doesn't wear wigs. While no queen has ever won the show without some kind of glamour, maybe Sasha has the potential to go somewhere. We will see.
11. Shea Couleé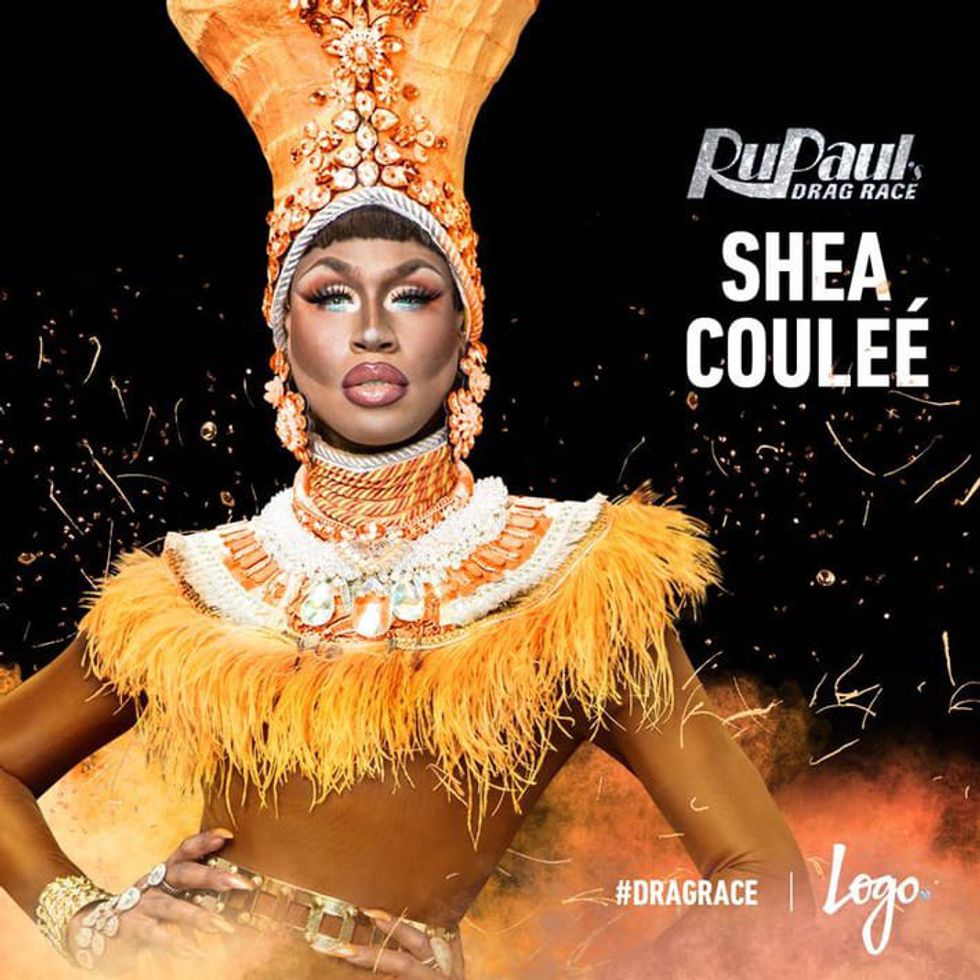 African goddess REALNESS! Shea is flawless and inspired by her Swahilian roots. She's got a Beyoncé type ego, but there's nothing wrong with that if you can slay the challenges.
12. Trinity Taylor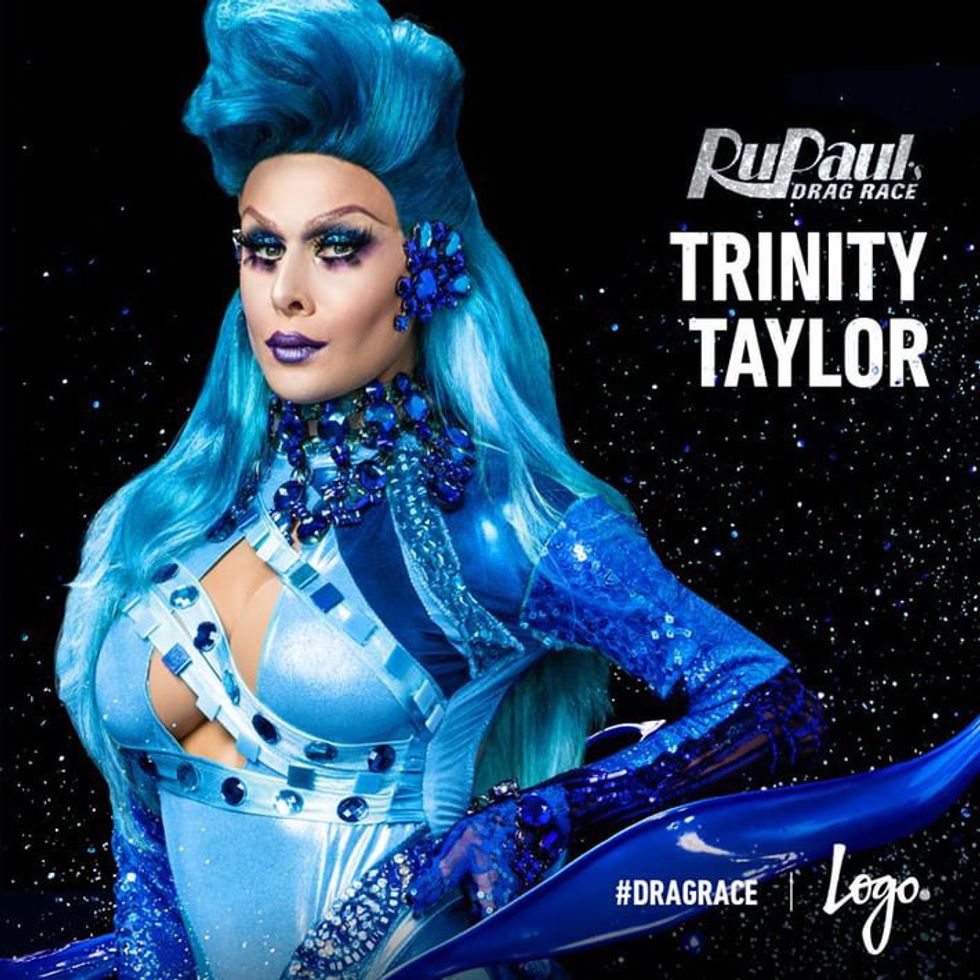 Trinity is a pageant queen and a makeup artist. She is fiercely competitive and came here to win. She loves fashion and bold, colorful makeup.
13. Valentina!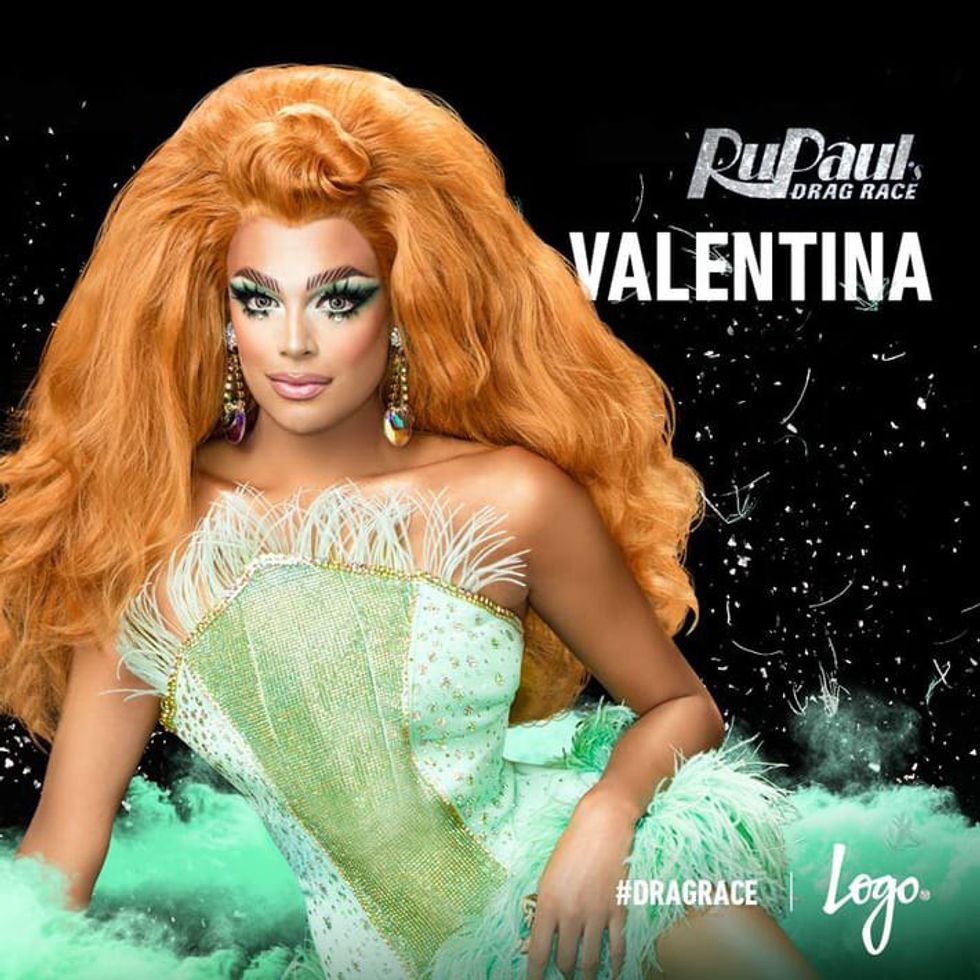 The entire internet is obsessing over Valentina, and for good reason. She's glamorous, luxurious and Latina. She reminds me of Marilyn Monroe mixed with a Disney princess.
Season 9 will premiere on Logo TV on March 1, 2017. The cast is top notch, and I'm already too excited!