Baklava sundaes. Greek fries. Chocolate kok. Do any of these mouthwatering treats sound appealing to you? What about live music and vendors? Tallahassee's annual Greek Food Festival provided all of the above on November 2nd and 3rd, 2018 at the Holy Mother of God Greek Orthodox Church. Admission was free, and crowds lined up to experience a taste of Greek culture in Tallahassee.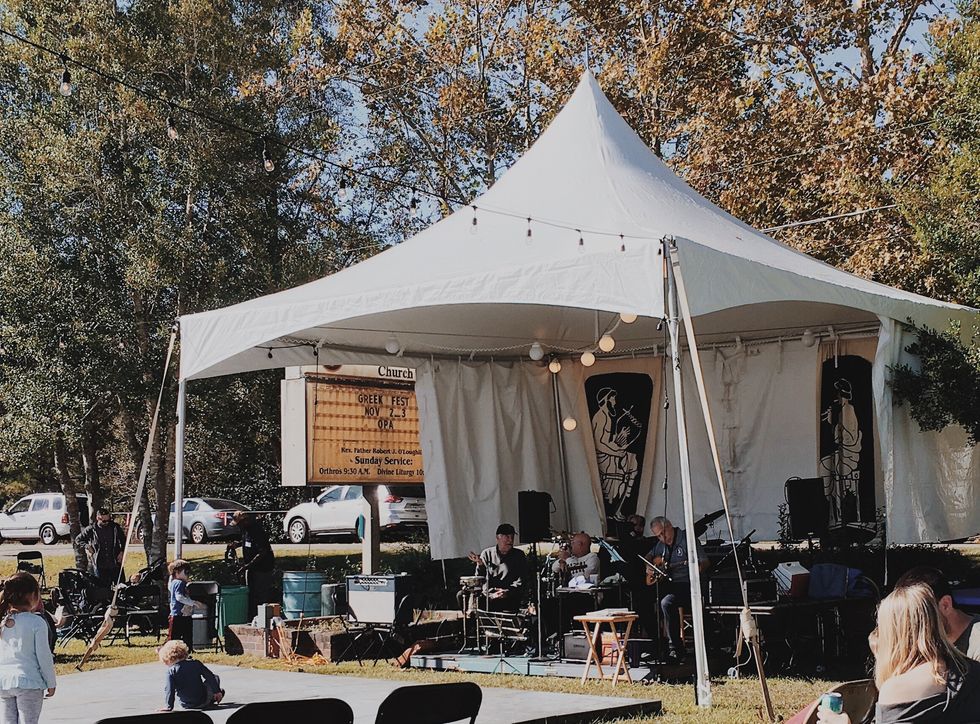 When I entered the festival, I was immediately greeted by the sound of live music and the mouthwatering aromas of Greek food. A sign irresistibly marked "pastries" summoned me into the church to a long, winding line of people enthusiastically stacking lunch trays with baklava, cheesecake, and more. I spent the fifteen minutes in line painstakingly debating which pastry to buy with my college food budget. I finally settled on chocolate kok, an absolutely delightful concoction of sponge cookies, vanilla cream, and chocolate ganache -- the perfect introduction to Greek dessert.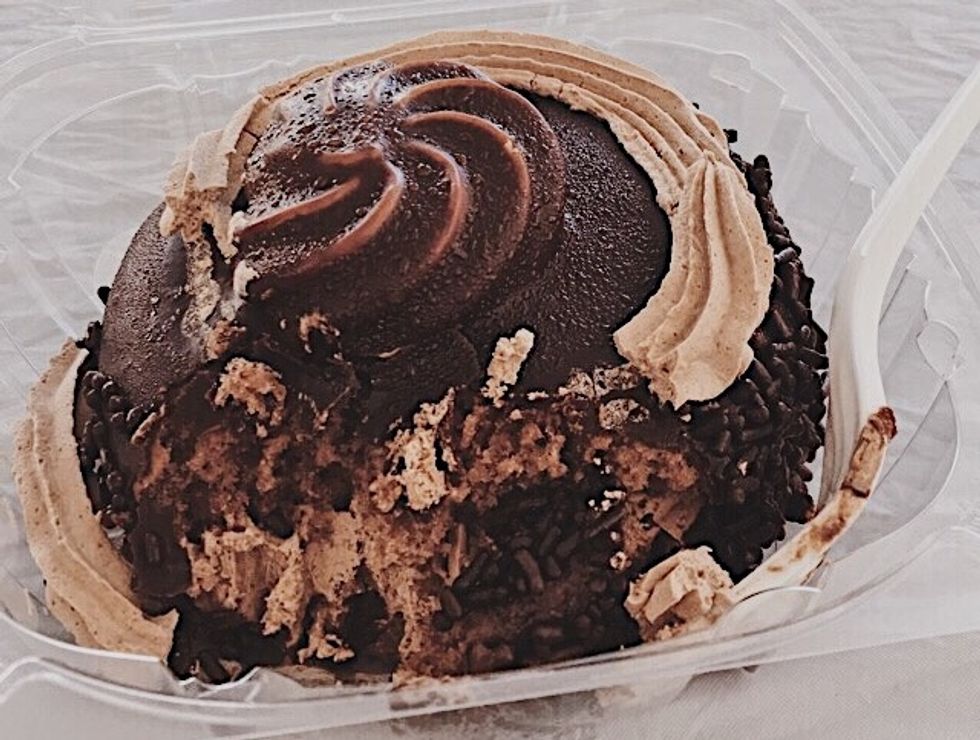 After eating, I was interested in learning more about Greek culture. "Big, joyful tables filled with good food and wine, surrounded by families and friends: this is how you immerse yourself in the history and tradition of Greece right here in Tallahassee," states the festival's website. There was certainly a feeling of joy in the air. From the performers to the venders, everyone in attendance exuded kindness. Vendors were eager to interact with shoppers and teach them about the culture behind their products, including nesting dolls and jewelry.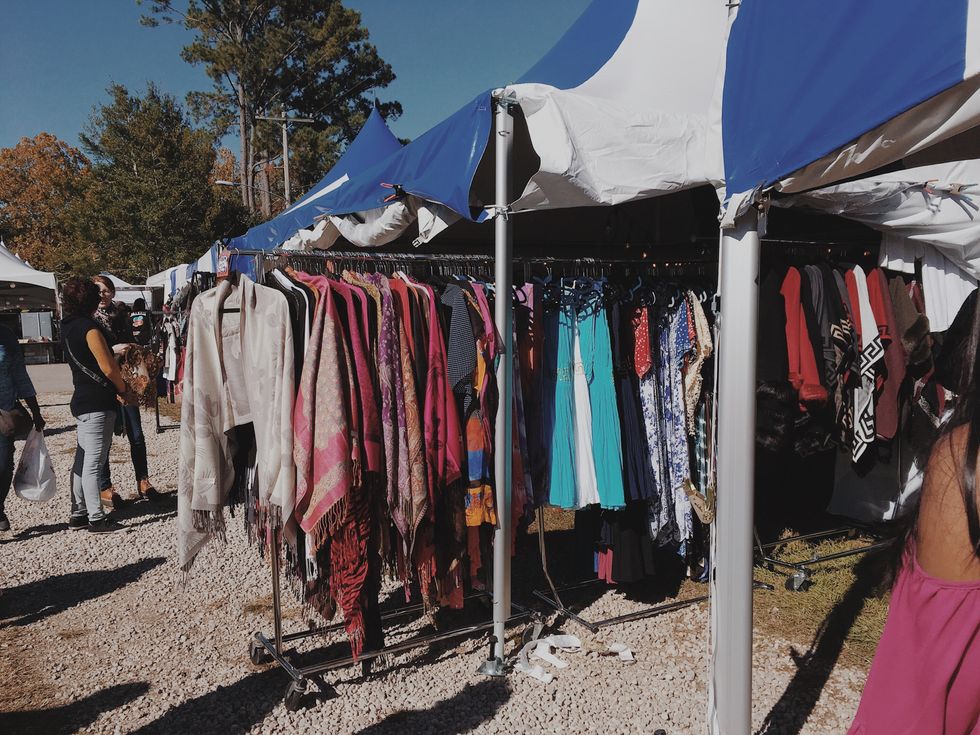 To me, the Greek Food Festival was a fun, lighthearted introduction to the culture. The festival served a taste of Greek culture to Tallahassee, and this should be treasured. I hope to see more events like this planned in Tallahassee in the near future to help me get to know my city, the people around me, and the cultures around the world.