Have you noticed that whenever a woman opens her mouth in a political field or any profession, she is immediately shut up by someone of another sex? The current presidential election is a good example of this. Every time Hillary opened her mouth to make a point, Donald interrupted her in the middle just to yell "wrong." His opinion is heard far more often than hers during a debate because he shuts her down in the middle of them. While many might argue, that "maybe this is just Trump" and women shouldn't raise an argument out of this on men interrupting them, this has become a continuous issue in the political atmosphere and in a professional environment.
Take for instance the first amendment. The first amendment provides everyone an equal opportunity for the freedom of speech. If everyone is created equally and everyone has an equal chance to share their opinion, why is a woman's voice suppressed? Are her opinions less valid than her male counterpart? Is she wrong for having an opinion?
In recent articles regarding the presidential debates...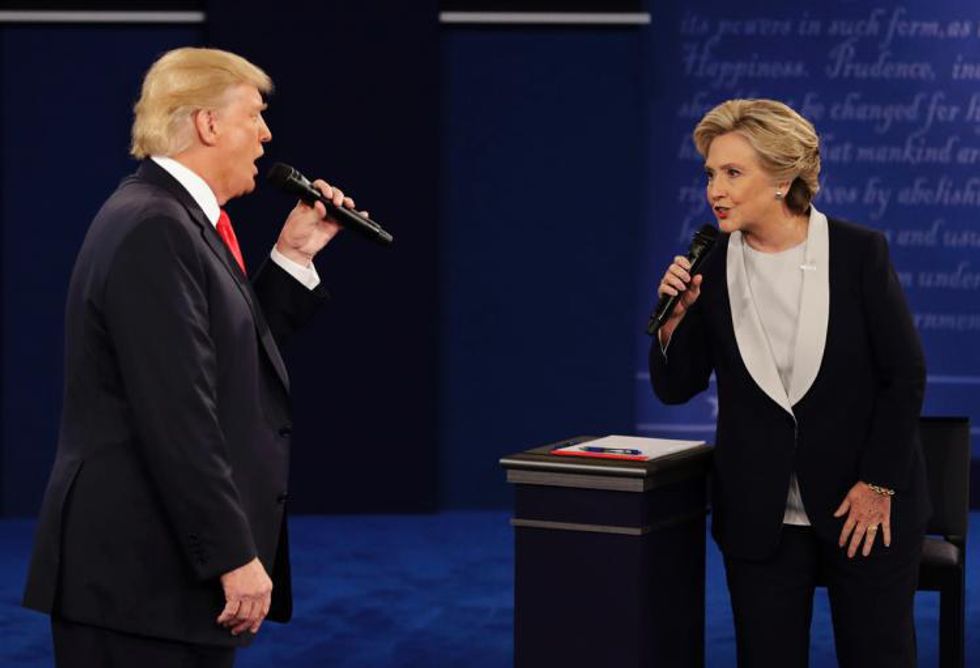 U.S. Weekly recently published an article called "How Many Times Did Donald Trump Interrupt Hillary Clinton, and Sniffle During the Second Debate?" The author wrote:
"In fact, in just one instance, when co-moderator Anderson Cooper asked Clinton about her private email server debacle, Trump spoke out of turn six times."
The monitor had to even ask Donald to kindly give Hillary a chance to speak. If the monitor has to go out of their way to stop a debate in the middle of it, this shows that there must have been some issue with it.
In another piece from PBS called "For many women, watching Trump interrupt Clinton 51 times was unnerving but familiar," women tell reporters:
"It's frustrating in women's lives," said Deborah Tannen, a linguistics professor at Georgetown University who has written several books about how conversation affects relationships. "And to see it up there in a dramatic way, it's a little bit of PTSD. You're seeing the things you suffered from. It brings it back."

In politics, women are either barely heard or they walk on tightrope of either coming off as too quiet or aggressive. And in order to be heard in politics, it seems that women might have to be aggressive so they aren't walked all over. A woman can't be herself if she wants to get her point across. She has to come off as loud and fighting for what she believes in, or else, she will be forgotten.
Other women interrupted generally in a professional setting: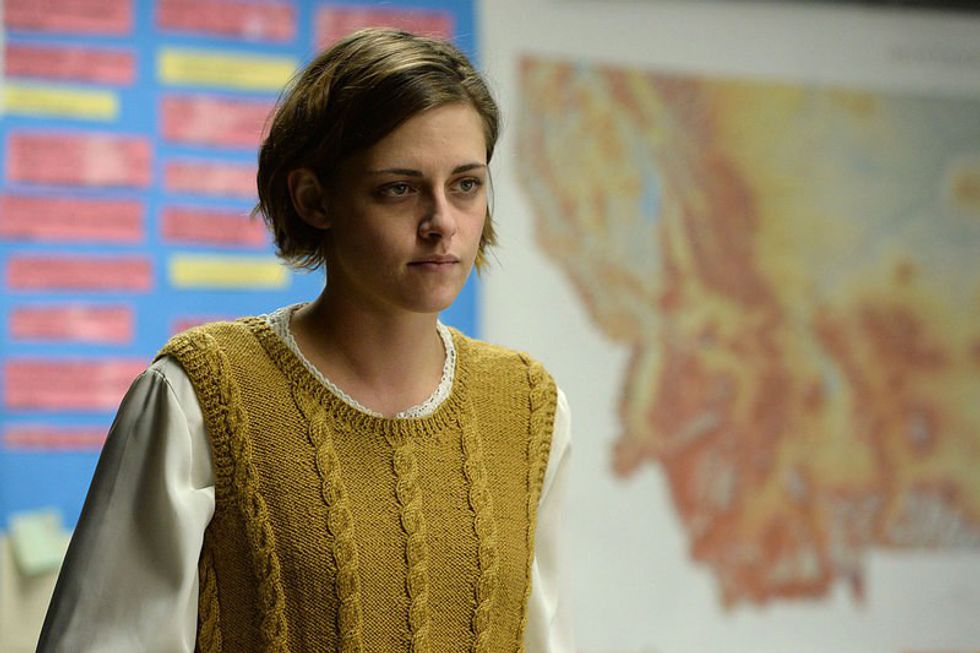 Besides the current presidential election, we see other cases in which women aren't talked over by people who aren't Donald Trump, but very much like him. In 2015, the New York Times Released a piece called "Speaking While Female: Sheryl Sandberg and Adam Grant on Why Women Stay Quiet at Work," which describes that a woman speaks up just to be heard. Not to come off rude or sound loud. She wants a voice.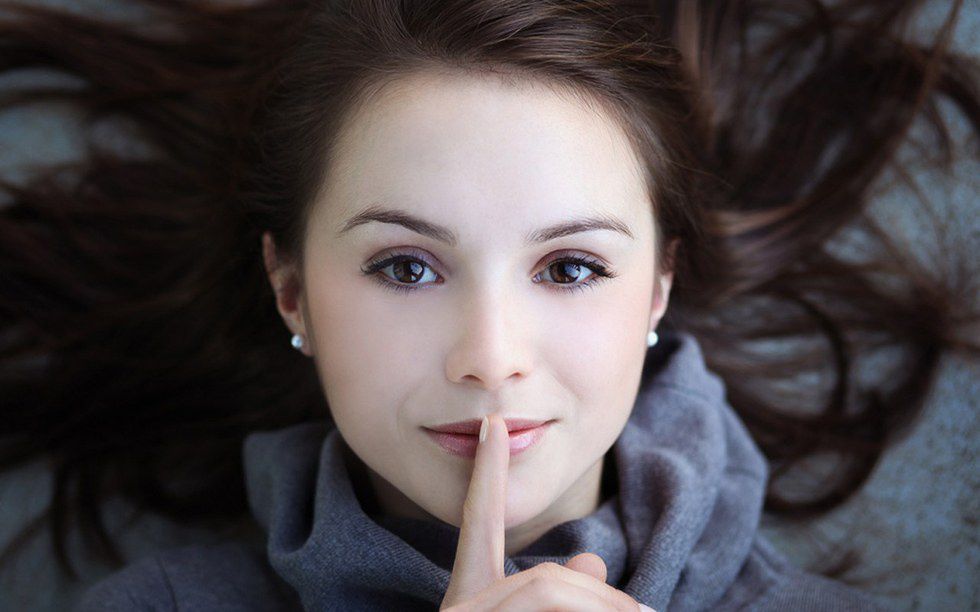 If the Freedom of speech was granted to every American citizen, why are women still shunned in politics? Why are voices still on the borderline of being heard and not being heard at all?
It is time for this to stop.
It is valid to say that our media is raising these issues regarding the rights entitled to women. But that is only one step closer to actually providing women with the freedom of speech. Therefore, if the United States was actually a progressive country, the next step for the U.S. would be to instate a law showing that every gender is heard.