In 2015, UNCP football had a season record of 6-4. Needless to say, being a UNCP football fan was more than exciting this year with their record of 10-2. They shocked the school and community with the way they dominated teams. Personally I know going to games this past year was so much more fun and the fans were more engaged than I have ever seen. I mean, who doesn't like winning right?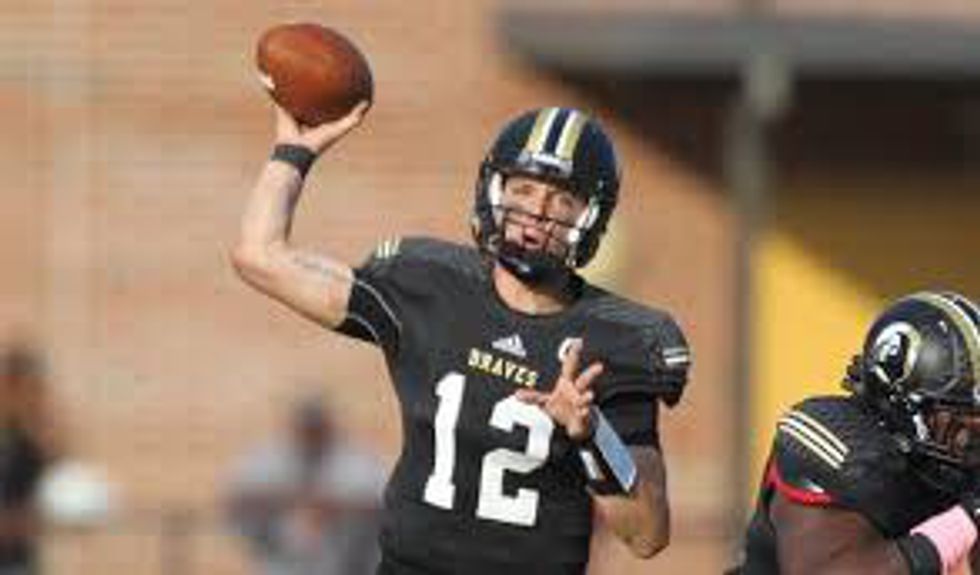 I think the team doing so well this year really brought the community together. Being apart of the Student Athlete Advisory Committee I really try to take notice in fan base and the involvement of the fans. As everyone knows Hurricane Matthew hit our community hard and this was during football season. The next week football had a home game. Although our team had to play at another location, they still decided to play. This brought our community together during a very difficult time and got their minds off the tragedy that they were facing. Being able to go to a football game brought our community together to have a good time with family and friends and cheer on their Braves. Even during this difficult time the Braves still had a great turn out and it really showed how much the community supports Pembroke Athletics.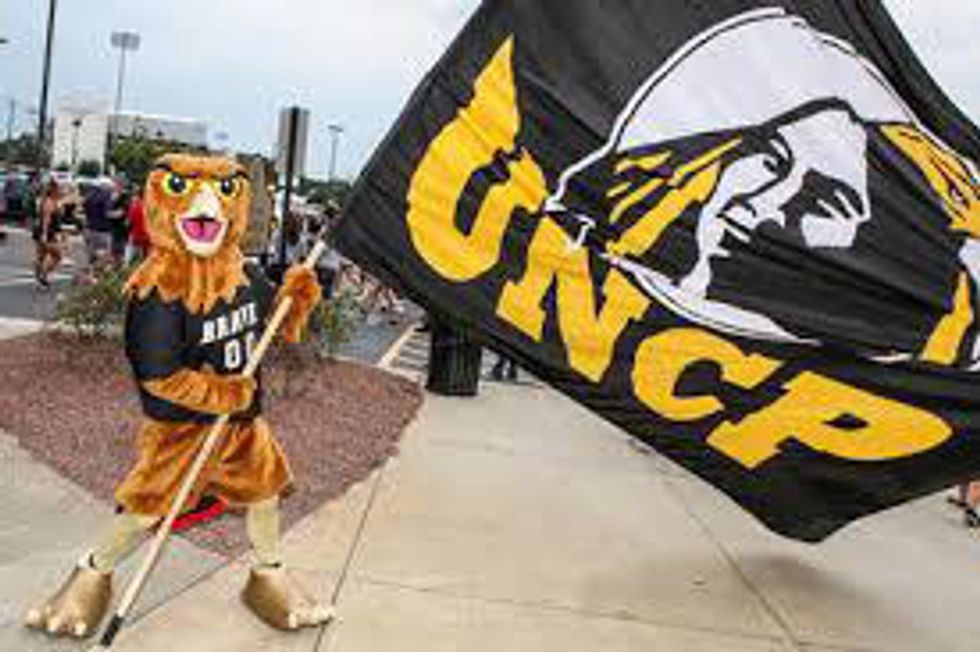 UNCP Football had many over achieving players this year including, Matt Davis, B.J. Bunn, Garrett Barnett, and Lawrence Keys who were sent to D2CCA All-Super Region, two of whom were Honors. It's no wonder the Braves had such a stellar season!
"Play hard, play fast, play together. All gas, no brakes. Don't be a puppy, be a dog. They aren't built like us!" Said, number 26 Tyler Threatt. You can just see the chemistry these guys have on the field. You can tell they truly play for each other and have everyone's backs.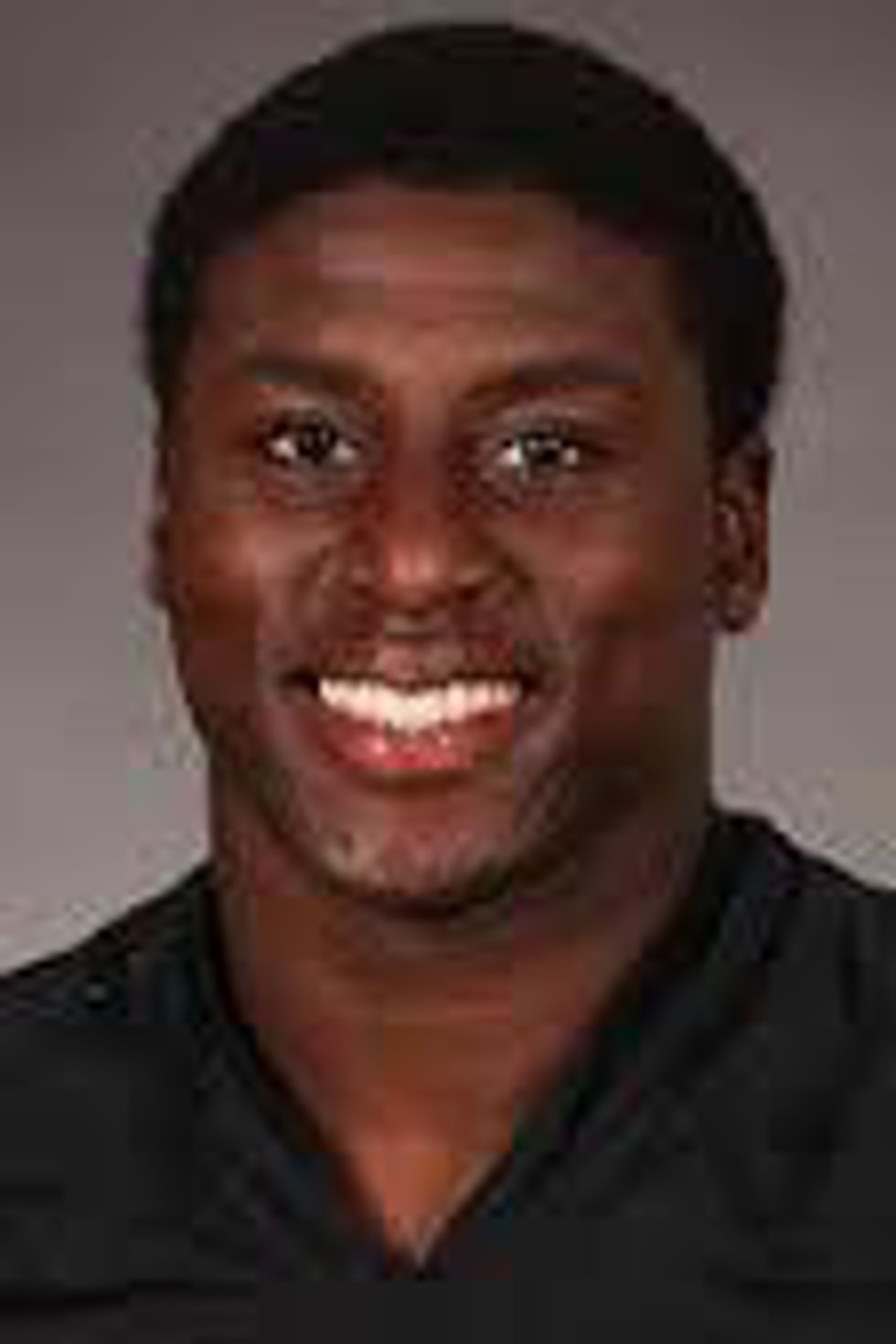 "The success the 2016 football team had was greater than any of the other teams in Pembroke's history but it wasn't the level of success I expected. I expect to get a ring or nothing. I do appreciate the milestones that were accomplished during this season but it has to be used as setting a firm foundation for the future in becoming a premier team or it was a waste in my opinion." says junior Garrett Barnett.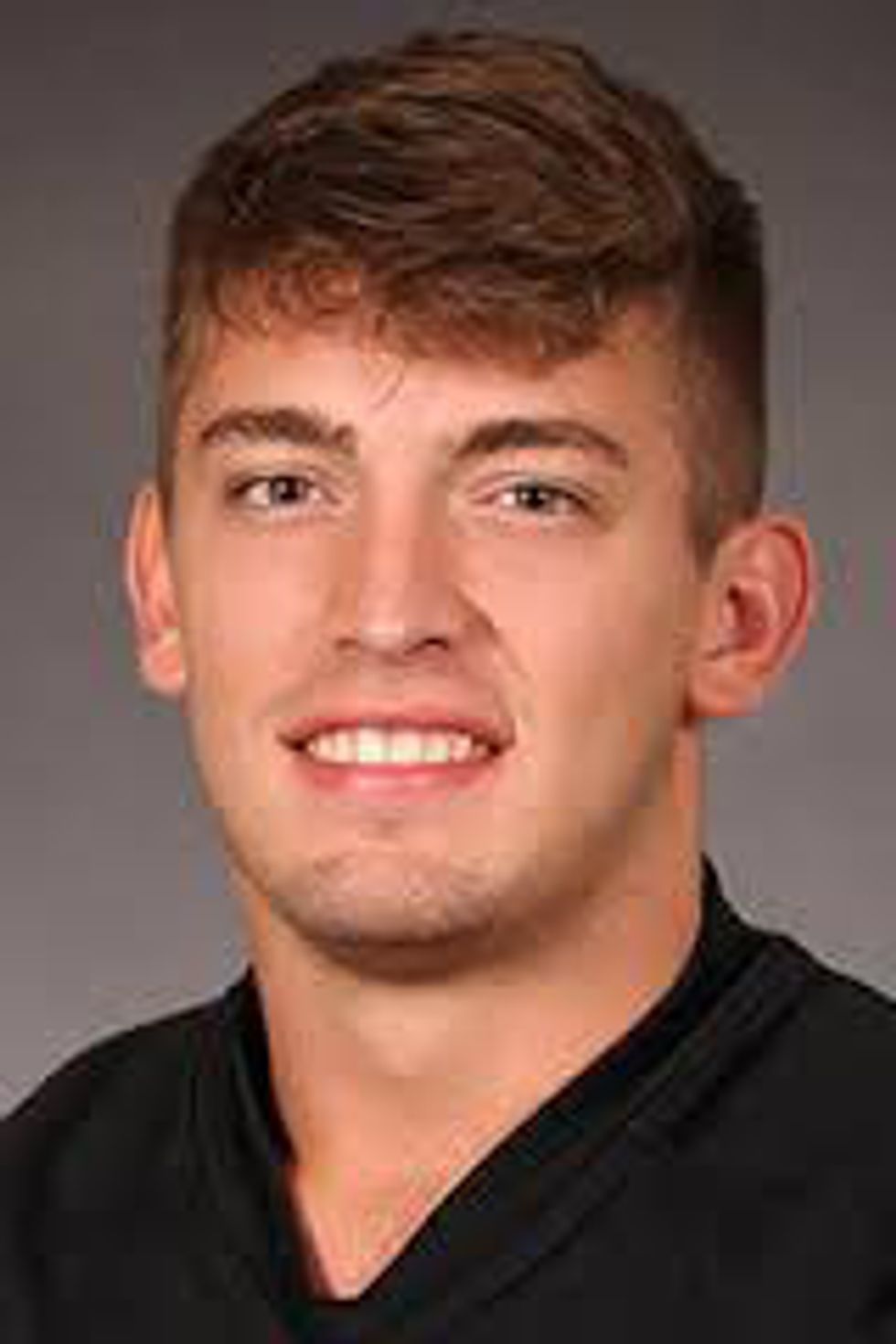 Matt Davis, Chosen for the Fred Mitchell Award had this to say," It's a great honor to be chosen as the 2016 Fred Mitchell Award Winner. First and foremost I would like to thank my Lord Jesus Christ. All the success that I've experienced is because of His grace and mercy in my life. None of this would have been possible without Him. I would also like to thank Fred Mitchell Award Committee for their considerations and my family for unconditional love and support."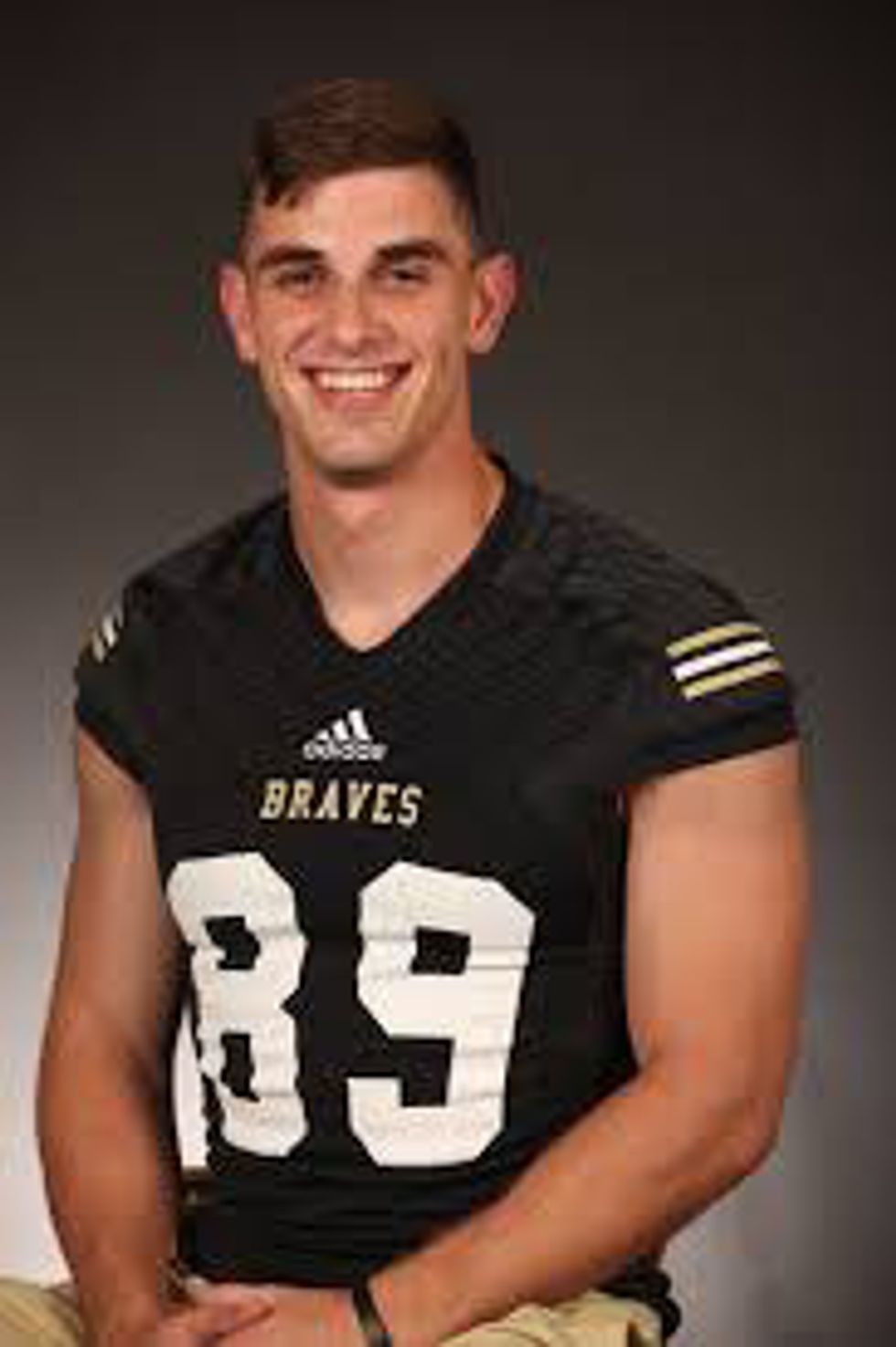 As you can see these boys are thankful for the great season they had but they are still hungry for more. They are willing to put in the work to win and they want more. As an athlete that attends UNCP, I can tell all of my readers first hand it is an amazing experience being apart of the Brave family. We support each other, push one another to be better, and hope nothing but success for our teammates. Being apart of UNCP has been one of the best decisions I've ever made and I'm sure most athletes will agree. The football team has gone above and beyond in 2016 and the UNCP community can't wait to see what is to come in 2017. I think I can speak for the university and the community when I say we are proud of the football team and we are proud to be Braves football fans!