So, if you haven't heard, by the year 2030 we're all doomed.
The United Nations' committee on climate change released a report showing that by the year 2030, the warming of planet Earth due to greenhouse gas emissions will reach unprecedented levels of 1.5 degrees Celsius above averages before the Industrial Revolution. This disastrous change will result in mass food shortages, droughts, wildfires, and more rising sea levels. Also, plastic pollution kills more than one million marine organisms each year, and the production of plastic in the past 50 years has DOUBLED.
Miami will soon be underwater from the rising sea levels surrounding Florida's southern peninsula. Therefore, "Mr. Worldwide" will be Mr. Under the Sea in the 305 if action is not taken soon.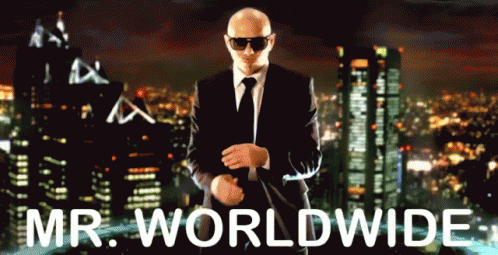 Not to be a downer during the holidays, but this is a pretty big deal. The upside is that there are a bunch of super easy (and trendy) ways to live more eco-friendly this year, and most switches you won't even notice!