Ladies, I am sick and tired of hearing you all put yourself down. It's saddening to hear yourselves say you don't feel beautiful in your own skin or that you aren't smart enough to succeed. While the degrading comments we make towards ourselves can be due to a lack of self esteem, I'm here to remind you all to take a stand for yourself. It is time to stop hiding our true beauty. It is time to show the world the true you. Because if they are too afraid to see that, oh well to them.
1. Many of us ladies are told when we are little we have to be proper.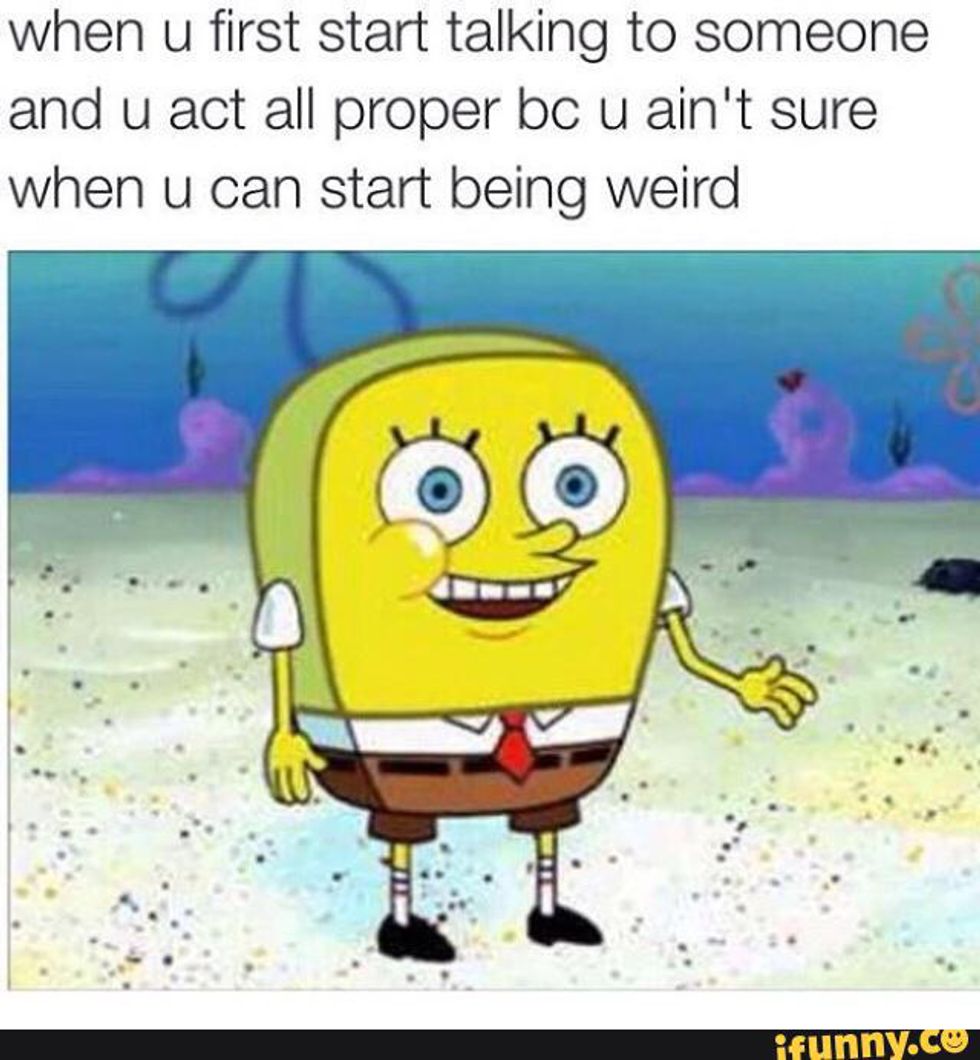 Yes, while being proper and polite is appropriate in most cases, such as sitting at a dinner table and resisting from your urge of flinging a pea down your sister's blouse, you don't always need to be that proper girl all the time.
2. American women are told all our lives to cut our food with a knife and eat with a fork.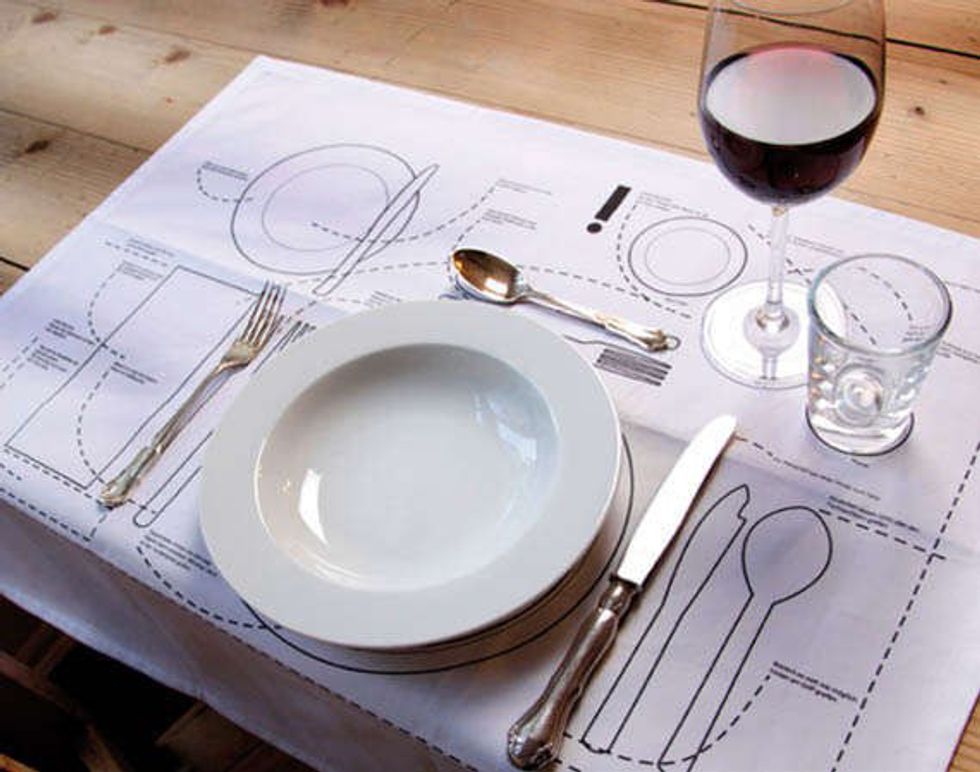 But what if the food is easy enough to cut with a fork? Who cares then if cutting with a fork isn't proper. Just do it anyways.
3. If you want to dress in sweats, do it.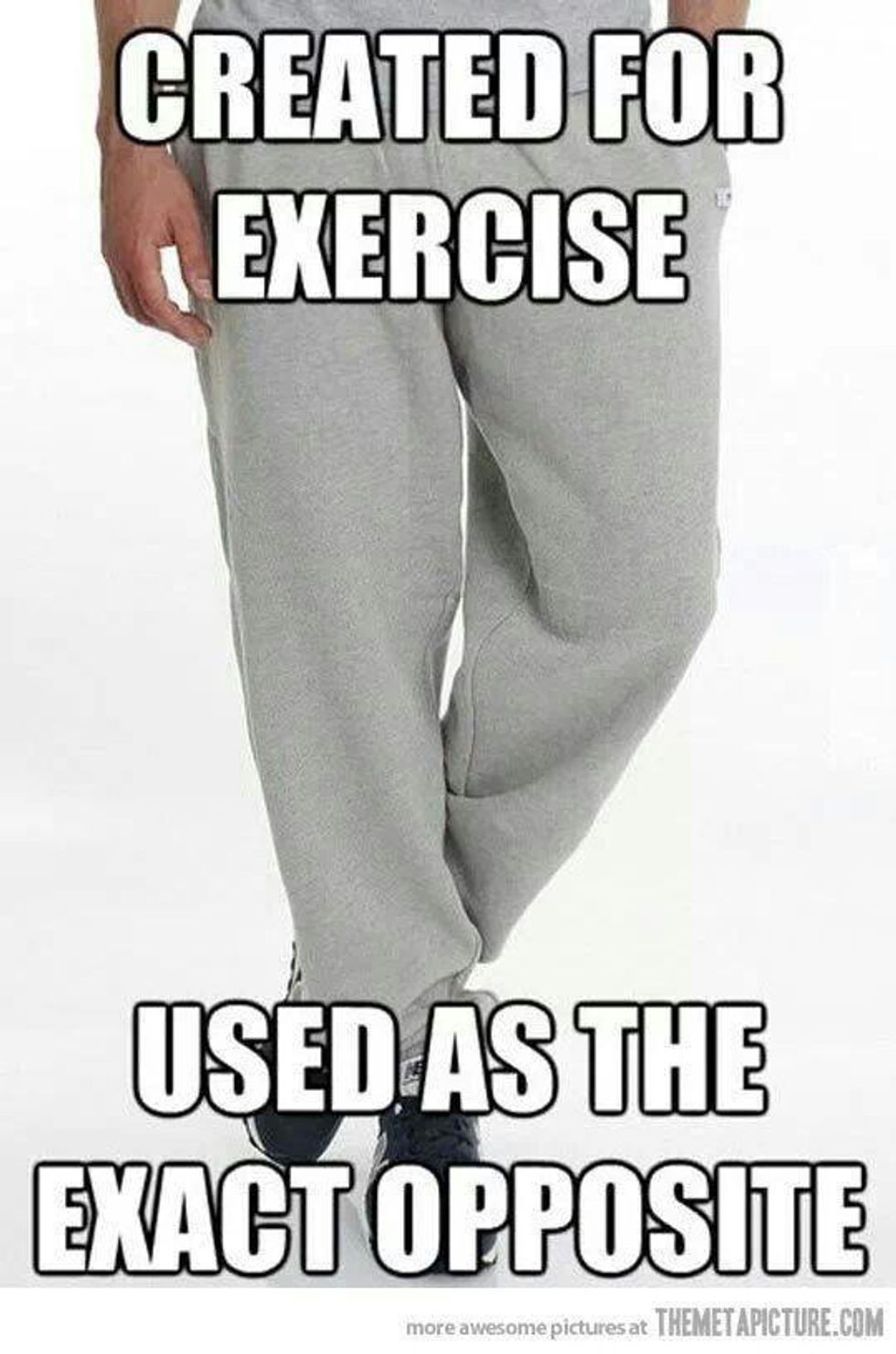 Who honestly cares what you are wearing. If you are going to class, you should even go as far as to wear your pajamas.
4. You are all smart in your own special way.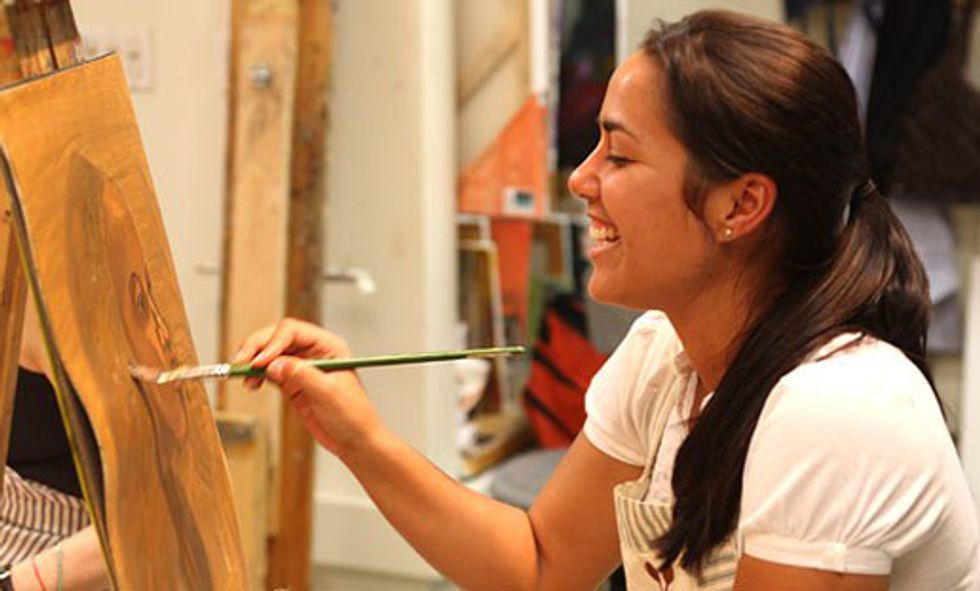 Whether your intelligence stems for your ability to create excellent art, or if you are really good at leading a group or perhaps at school, you are intelligent.
5. Embrace your birth marks.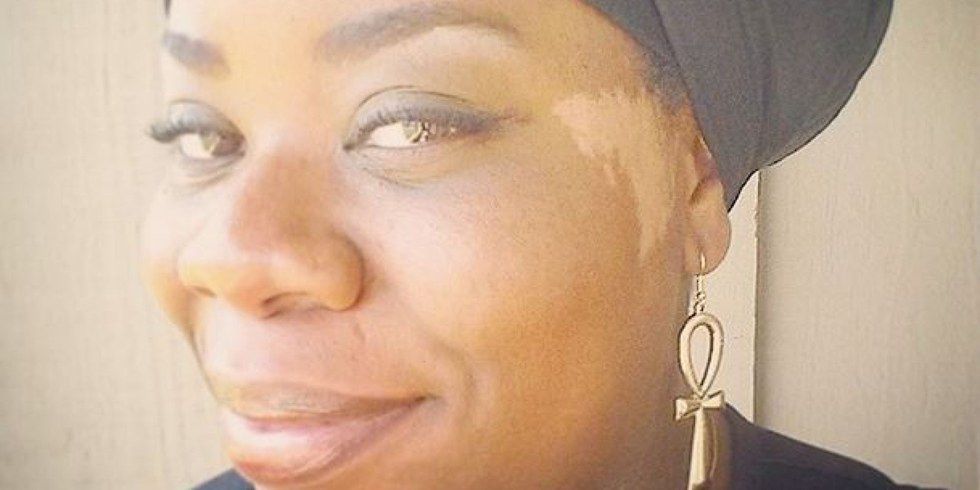 However they may look, they are what makes you who you are. If they are shaped like clouds or hearts or just big circles, they are unique.
6. And those random strands of hair that annoy you in the middle of your forehead.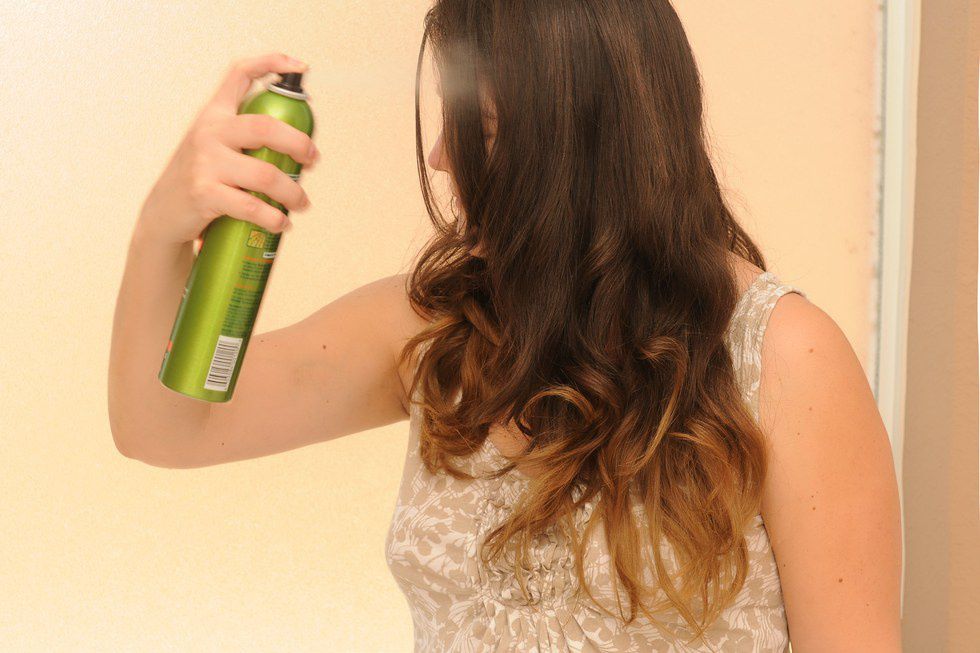 You can pin them back or spray them.
7. Don't forget the acne.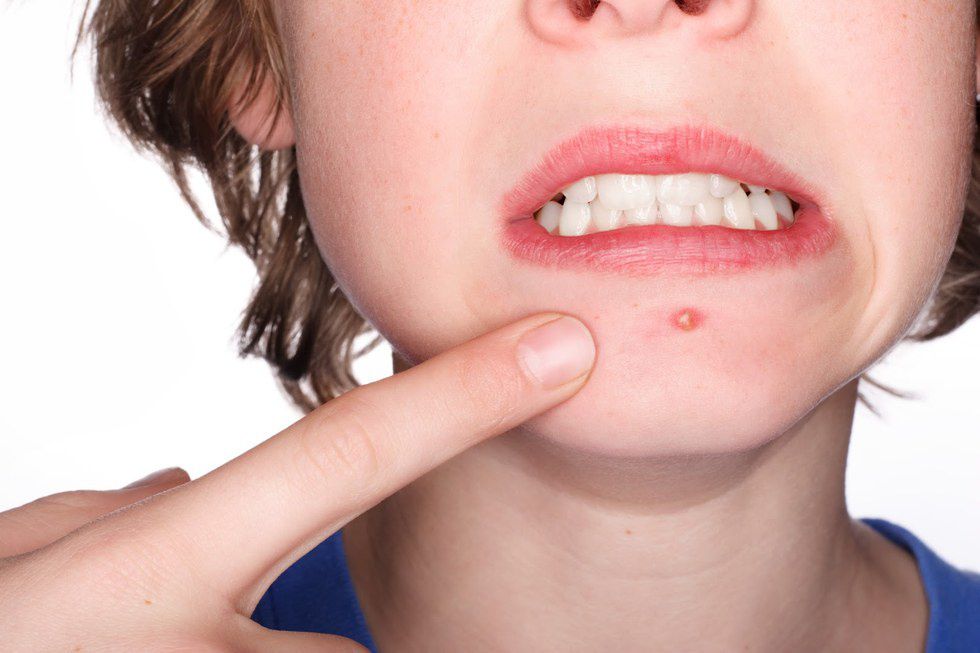 Most of us have struggled with acne at some point in our life. If you still have it, embrace it even more.
8. Or if you think you have a big nose, who cares.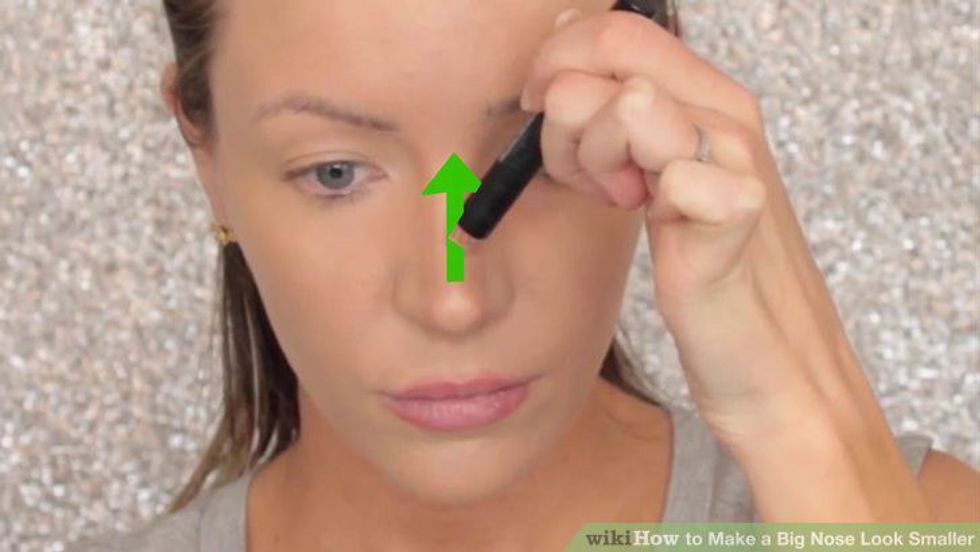 Honestly, why does it concern anyone if your nose is slightly bigger than their own. Why should this be a bad thing? If someone bugs you about it, you can say something along the lines of "I smell better than you."
9. Embrace whatever shade your skin may be.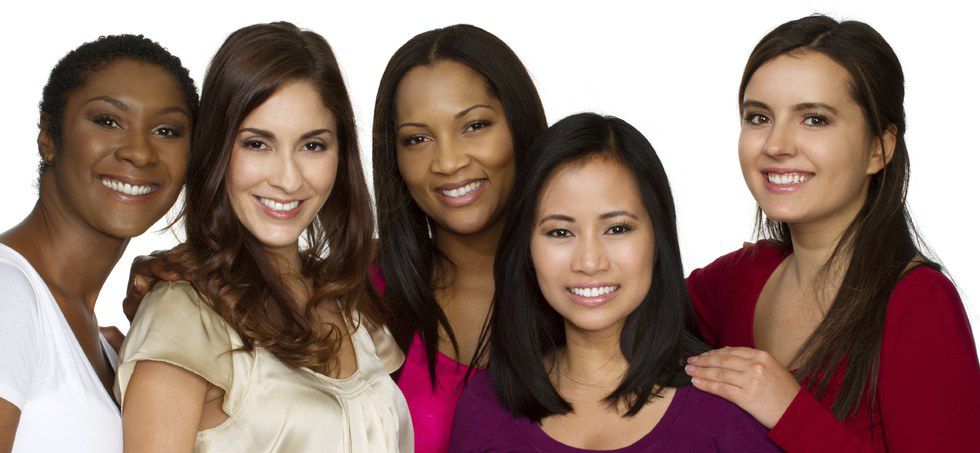 Black, white, tan, pink, blue, brown, love every shade.
10. What about weight?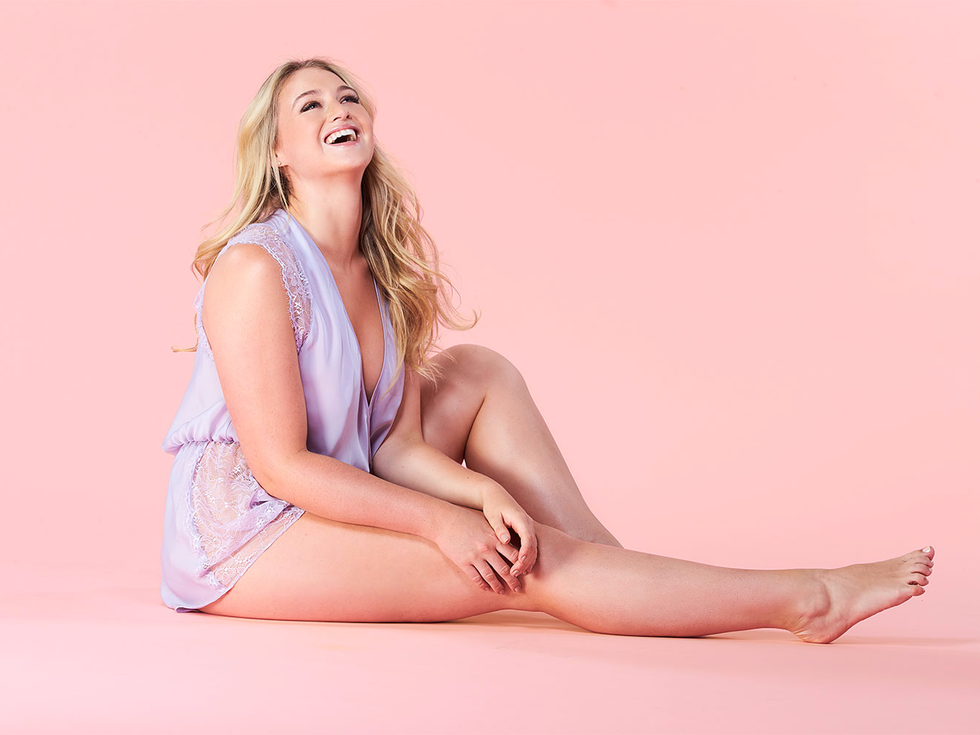 If you have a little tummy, who cares. Draw a face on it and have fun with it. Unless you feel unhealthy, you can always exercise and eat healthier to alter your weight. If you don't weigh much and you feel subconscious in different ways, embrace that too.
11. Or stretch marks?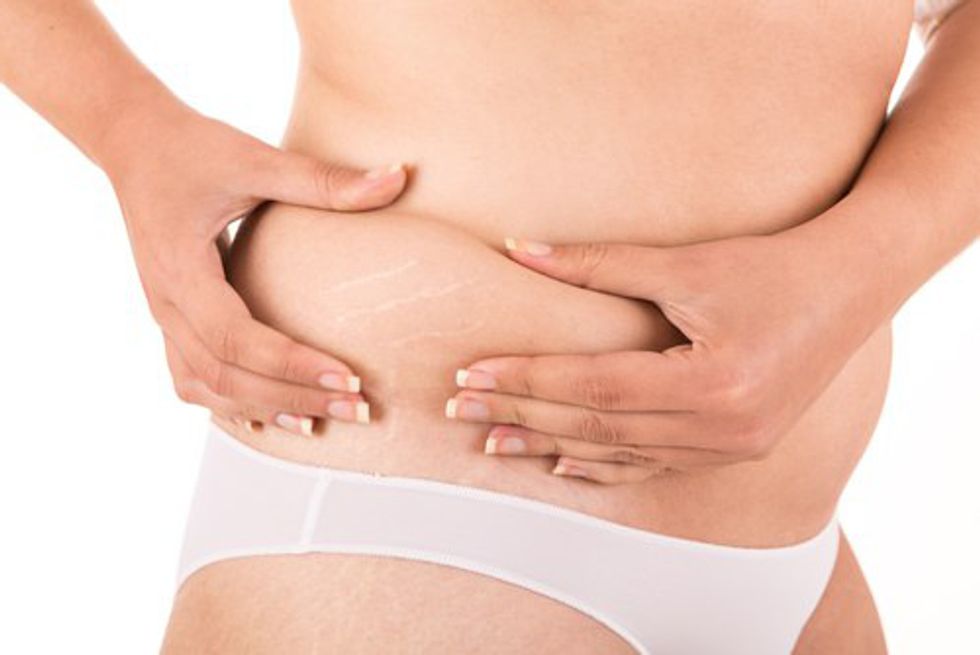 Even the girls that say they don't have them, probably have them. If someone makes fun of you for having them, stretch marks really aren't a big deal. They just prove you have a few curves and since when was that a bad thing?
12. Or maybe you feel too short.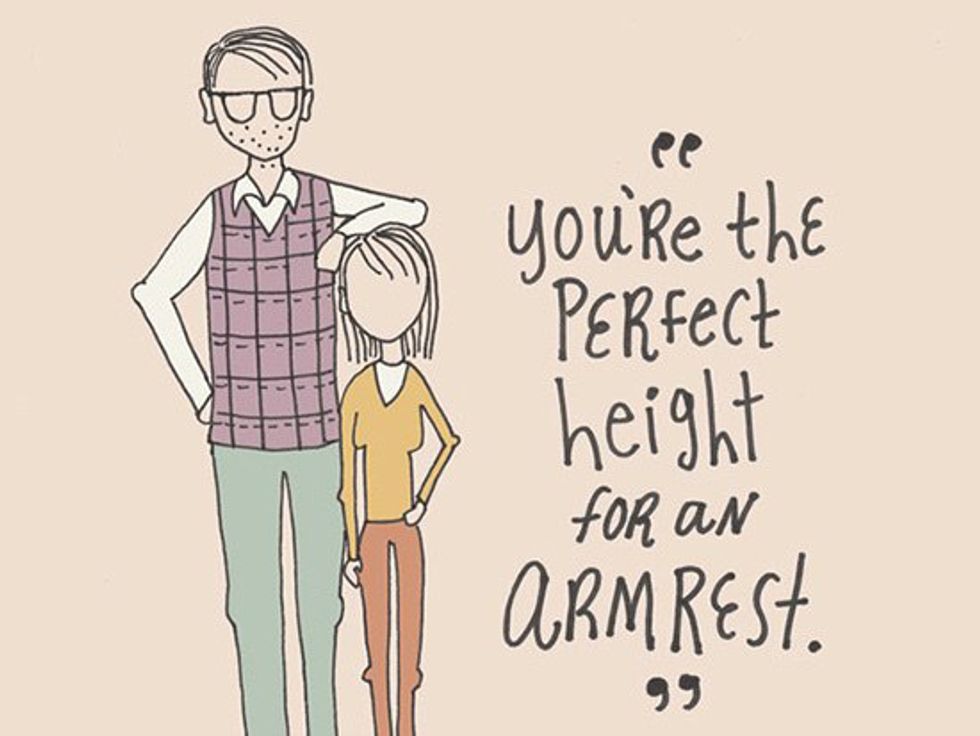 Hey, if you are into your potential partner being taller than you, you will have an easy time finding someone taller.
13. Or too tall.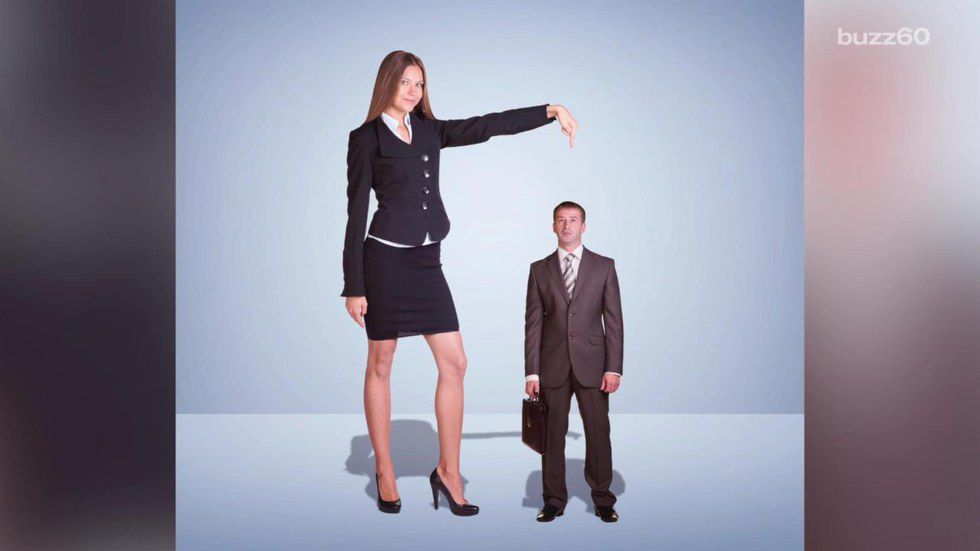 Now you can reach things on the high shelves at the supermarket others can't or you can succeed in basketball.
14. Or we fear that if we are not in a relationship right now, we never will be.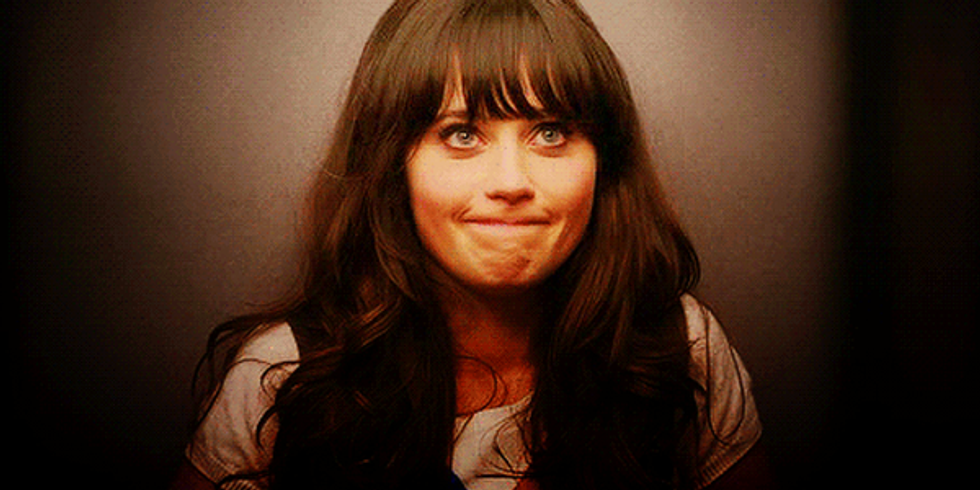 Sometimes, the perfect one doesn't come till later on in your life. But why complain about not having this person when you can work on developing yourself as a stronger individual.
So to my ladies, never give up. Giving up is only a fear of failing. And why fear when you can embrace life to its fullest?