The city of Los Angeles had been long over due for their own football team. The last team in this city was the Los Angeles Raiders in 1994, but alot has changed since then. We now have the Los Angeles Rams!
Yesterday, December 11, 2016, I attended my first Rams home game. This is something that as a Los Angeles resident, I have always wanted to do.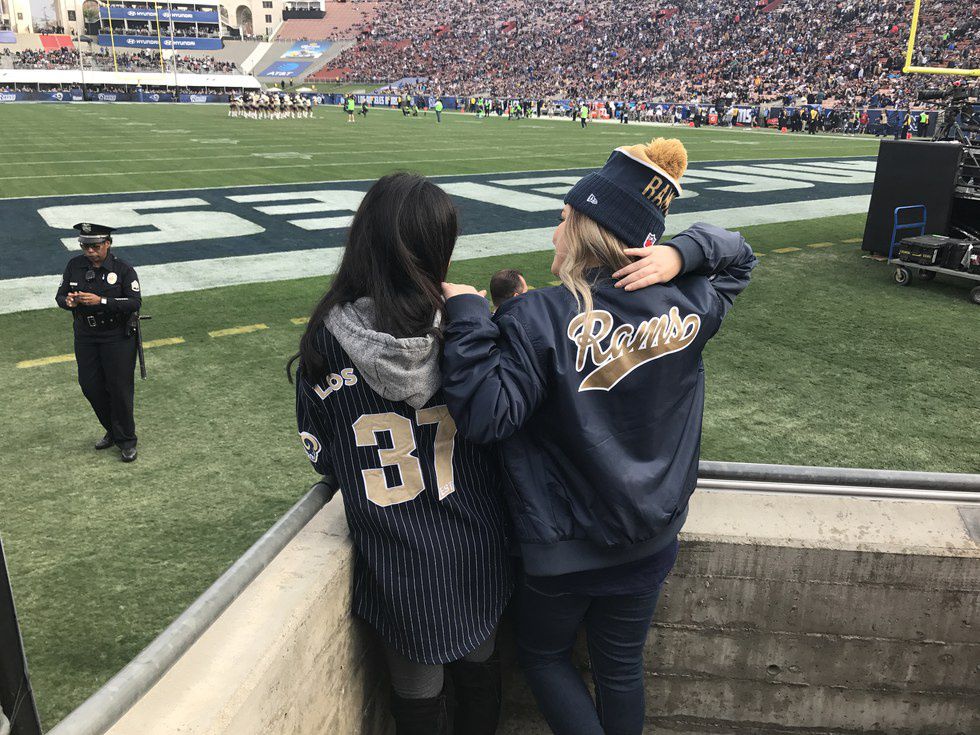 My first LA Rams game was everything I expected from it. I mentally prepared myself for all the hate I knew was going to come my way. Unfortunately for myself and all the other Rams fans, we lost to the Atlanta Falcons. Anytime you attend a sports game you must know the fans of the opposing team will attempt to give you a hard time. If there is one thing I've learned about sports it's that people love to kick a team when they are down, but you must stay loyal. Lucky for me, Falcons fans were overwhelmingly nice, and didn't taunt me nor any other Rams fans around me.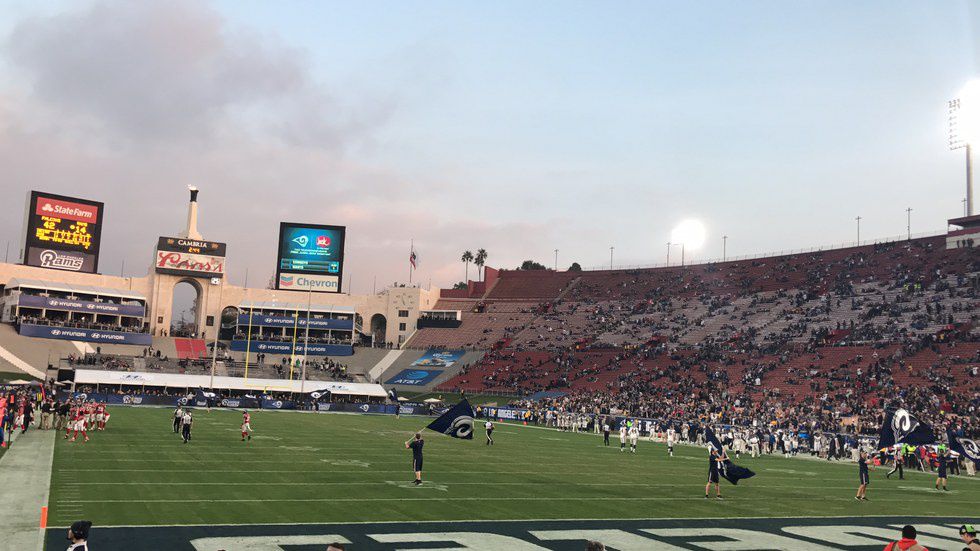 The chilly weather created a beautiful environment at the football game. Los Angeles is not a very cold city therefore, day football games are perfect weather in December. Now I just hope the Rams pick it up and start winning some more games.