So yes, I do realize that football season is very far away at this point but the summer will be over before you know it. And that means football! And I really cannot wait for this season to begin.
1. WE'RE PLAYING BAMA
OK, yes, I'm 99% sure that we're gonna lose BUT I'm still stoked. We don't play Alabama every year, especially since the SEC expanded and we got Texas A&M as our permanent West opponent. I get to see my king, Nick Saban, in real life. Also, little back story, I wanted to go to Alabama sooo badly when I was choosing schools so it's like the school I went to vs the school I wanted to go to. So all I'm saying is I will punch everyone to get into that student section. The game time has been announced. I might buy one of those cheer skirts from the bookstore just for this occasion.
2. No More Deebo
Yes, this should be sad. But I'm interested to see how the receiving core holds up without our star. We're definitely going to miss him, that's undeniable. But I really hope we're gonna be OK we've had a good recruiting season from what I've heard. And they seemed pretty promising at Spring game so I'm excited. And besides, we're proud of him, he's moving onto the next level what more could we want? And maybe I'm still salty that he didn't play in the bowl game last season.
😒 😒 😒
3. The Defense Can't Actually Get Any Worse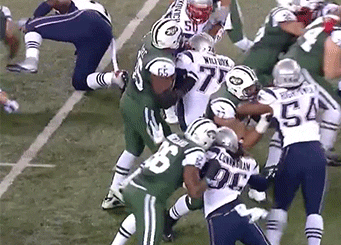 Giphy
I realize they were plagued with injuries but the defense really was awful last year. Just watching them get tired and not make critical stops was excruciating, to say the least. So they've had months to recover, they should be fresh at the beginning of the season. And honestly, they can't get any worse so yeah.
4. RYAN HILINSKI
Yes, Jake Bentley is coming back for his senior season and will be the established starter. However, we have Ryan on the roster! He's 6'4" and he was a four-star recruit. Truthfully we don't get many of those. And I'm aware the Muschamp treat Jake like his own sON BUT it would behoove him to give Ryan just a bit of playing time so he won't transfer like every other backup we've had in the last like five years, besides Michael Scarneccia, god bless him.
5. My Saturdays Will Have a Purpose Again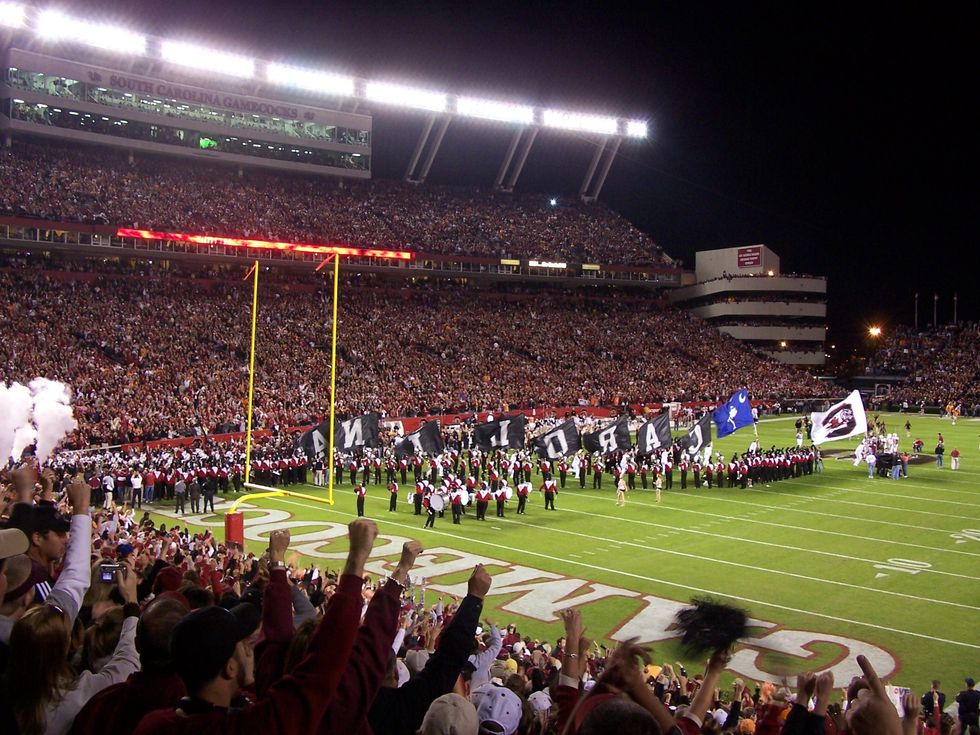 Yes, I watch other sports. I've been watching the NBA Playoffs and the Women's College World Series. But In the fall, I know every single Saturday I'm gonna see my Gamecocks with my eyes, in person or on tv. Like I count down to it. Requesting tickets, checking the amount of point I have ALL OF IT. Because right now, I feel like I'm wasting away every Saturday.
6. Tailgating, Bro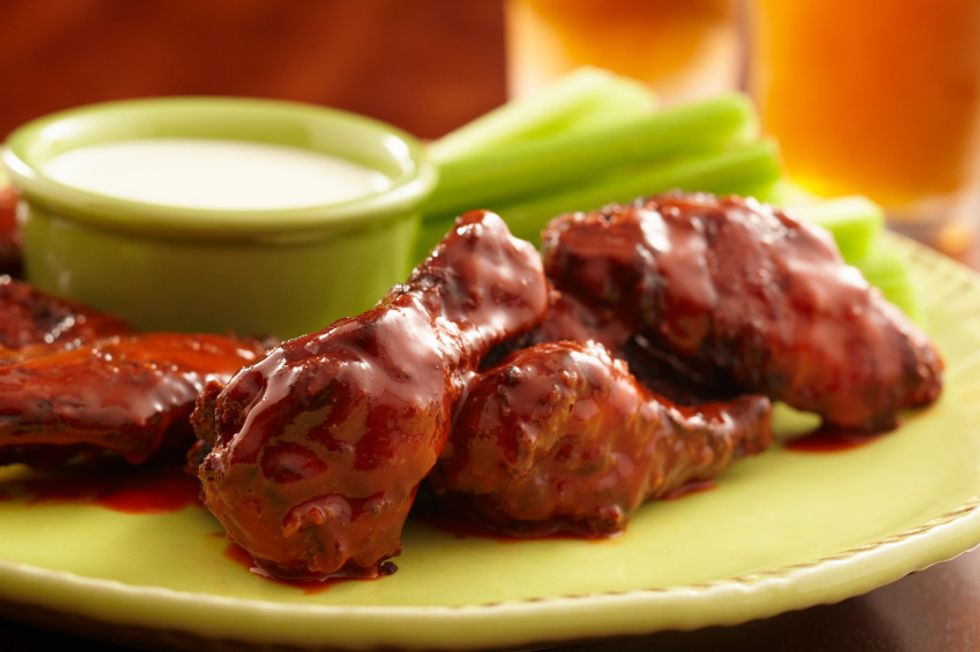 And I don't mean the drinks, I mean the food. It smells amazing outside Willy B every week because people really go all out with the amount of food they bring and I'm just like this is WILD!
7. Memories
I really have some of my best times at the stadium, watching my favorite team cheering when they do well and legitimately booing them when they don't. I love football and I'm glad I got to go to a school where other people care too. And actually participate by going to football games.
As I said, I understand that all of this is months away but senior year, at Williams-Brice is gonna be lit.