One key to health and weight loss? Sounds too good to be true, doesn't it? Well, lucky for you it's really not. I believe that there is just one simple way to lose weight and be healthy. Would you believe me if I told you it has nothing to do with calorie counting, exercise, meal replacing shakes, or even the latest diet trend?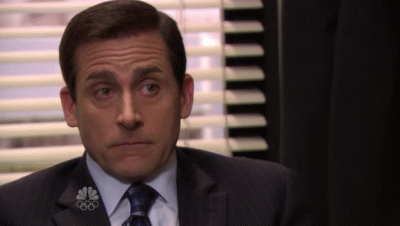 The Key:
As far as I'm concerned the biggest obstacle facing most everyone today when it comes to our health, our diet, and our weight is awareness. The key to health and weight loss, is to stay informed. Simple enough right? Unfortunately, the food industry and our government make this simple task a bit harder than it should be. It's not just that the food industry labels and advertises all the foods to entice and mislead us, but they also have the money to get involved in the politics of our country's food regulations (or lack thereof).
So, what do we do?
Read, read, read, and watch! The only reason that the food industry gets away with everything it does, is because the majority of people stay oblivious to the realities of what we're eating. It's simple, if you don't know you can't care, and that's exactly what they want.
For example:
Subway is the world's largest food chain, and it even has a reputation for being on the healthy side. People would walk through, take in the scent of that freshly baked bread, order their sub with all the fixings they want, and enjoy it without any concerns. Its endorsed by athletes, and the slogan is "eat fresh" after all, how could you go wrong? Well, in 2012 Food Babe Vani Hari, started spreading word that that freshly baked bread everyone knows and loves contained an ingredient called Azodicarbonamide. If that doesnt sound "fresh" or even natural to you, that's because it's not, Azodicarbonamide is an industrial chemical found in flip flops and yoga mats. It's banned for use in food in the majority of countries across the globe (in Singapore you can be sent to jail for 15 years for using it) but in the U.S. it's approved! Anyway, Vani Hari started a petition, asking Subway to remove the ingredient. It went viral, and eventually Subway agreed to remove it! So, my point is when people are informed and share their opinion, things can change for the better. If she had never done her research, and then spoken up, Subway would still be serving up freshly-baked chemical bread today. FYI since the government still approves it, it's still in nearly 500 different foods just not at Subway, see here.
Ways to stay informed:
Read ingredient labels:
The absolute best thing you can do for yourself (and your children) is to read the ingredients of your food. I'm not talking about the nutrition facts label, I'm talking about the actual ingredients. If you went to the store today, and picked yourself up a bag of Nacho Cheese Doritos you could just eat them, and think nothing of it, or you could turn it around to find this list of ingredients:

"Corn, Vegetable Oil (Sunflower, Canola and/Or Canola Oil), Maltodextrin (Made from Corn), Salt, Cheddar Cheese (Milk, Cheese Cultures, Salt, Enzymes), Whey, Monosodium Glutamate, Buttermilk, Romano Cheese (Part-Skim Cow's Milk, Cheese Cultures, Salt, Enzymes), Whey Protein Concentrate, Onion Powder, Corn Flour, Natural and Artificial Flavor, Dextrose, Tomato Powder, Lactose, Spices, Artificial Color (Including Yellow 6, Yellow 5 and Red 40), Lactic Acid, Citric Acid, Sugar, Garlic Powder, Skim Milk, Red and Green Bell Pepper Powder, Disodium Inosinate, and Disodium Guanylate."


Twenty-six ingredients...to me, that seems like a lot more than just a tortilla chip and cheese. Maybe just taking in that huge list in is enough to make you second guess eating these, or letting your children eat them, no? Okay now what if I enlightened you to the fact that the "artificial colors" Yellow 6, Yellow 5 and Red 40 are synthetic additives made from coal tar (yeah...who doesn't love a little coal tar in their food?). In the U.K. products containing these coal tar colors are required to have a warning label that states: "may have an adverse effect on activity and attention in children" because these colors have been proven to impact brain function, particularly in children. They've also been linked to cancer, birth defects, allergic reactions, and more. Does that make them less appetizing?
Reading your ingredient label is the only way to get a good feel for what's in your food, and whether or not it's healthy. I know I just used Doritos as an example, and hopefully you already knew Doritos weren't good for you, but you'd be surprised how many things you can find on that ingredient label, even in foods you thought were healthy. It's much easier to blindly eat foods, without knowing how bad they are for you, if you keep yourself informed you'll find that it's a bit harder to make certain choices now that you know the truth.
Bonus tip: watch out for added sugars, did you know there are over fifty different names for sugar that you could find in your ingredients?!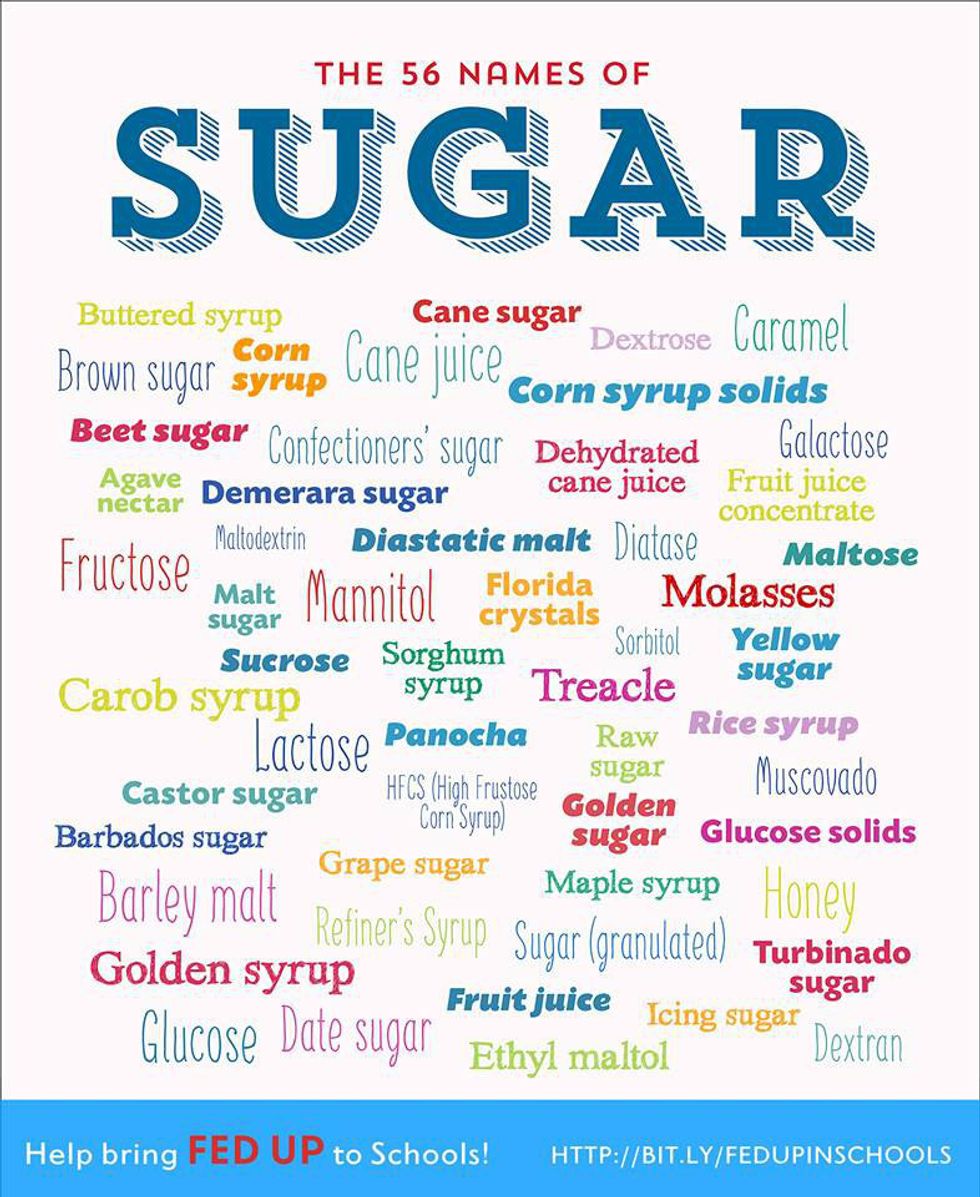 Bonus, bonus: The word "natural" on packaging means nothing, and is entirely unregulated.
Read articles, and books:
A moment ago, you may have thought "but I wouldn't have known this about those food dyes if you didn't just tell me" well, that's what brings me to the next way to keep yourself informed. Reading articles, like this one, and the millions of others is a great way to stay informed. When you see a headline about some of your favorite foods, don't just skim over it, click and see what it's about, or if you see an ingredient you don't recognize - Google it! If you're reading this article I'm going to assume you know how to Google things, so put that skill to use. There are also so many books about food out there, sure some are a little boring, but some are really great. All things said, please make sure you verify your source is reliable and never just assume the first thing you read is the truth, be a researcher! The more you know about your food, the more educated every choice you make about food in your day will be, which can result in better choices, weight loss, and a healthier you!
Reliable article sources: EWG, The Food Babe, Center for Science in the Public Interest, Food Policy Action, Food & Water Watch, and many more. Just make sure you're looking at a trustworthy site/newspaper!
Great books:
Food Politics, Soda Politics, and What to Eat by: Marion Nestle
Food Rules, In Defense of Food, Omnivore's Dilemma, and Cooked by: Michael Pollan
Food Matters, and A Bone to Pick by: Mark Bittman
Go to the library and peruse the section that you would find the rest of these, take one home that interests you!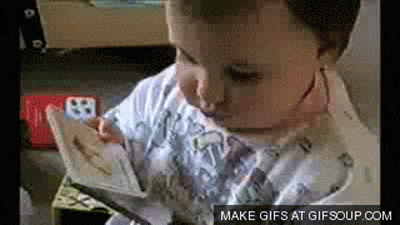 Watch Documentaries:
Maybe reading isn't your thing, how about watching? Documentaries can be super interesting, very informative, and hard to forget. A great example of how transformative a documentary can be is seen when a person watches a documentary about factory farming and the poor treatment of animals. It's not as easy to eat meat if you expose yourself to the realities of the meat industry on a regular basis. Similarly, it was harder for people to go to Seaworld after watching Blackfish. The same is true of all foods, if you really know what you're putting into your body, or your children's bodies it is much harder to justify certain choices based on taste or convenience alone.
Some of my favorite documentaries on Netflix right now: Fed Up, Cooked, Food Inc., Fat Sick & Nearly Dead, Food Matters, Cowspiracy: The Sustainability Secret, GMO OMG, Forks Over Knives, and there's a whole category of food-related TED Talks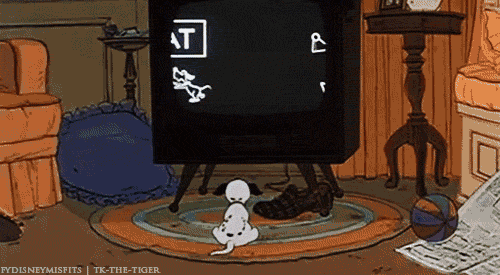 That's it!
I know, this is a pretty hefty "key" to weight loss and health but it really is the easiest way. Forget about calorie counting, about restricting yourself, about drinking some coffee-flavored shake for breakfast instead of actual food; just stay informed and then make conscious, confident decisions about the things you eat. It's a lifestyle. A healthy, happy one.
Thanks for reading, feel free to share this knowledge with your friends! Questions or comments are more than welcome, let me know what you think!