Jose Fernandez is a name that everyone who loves, or even likes baseball knows. For those of you who don't know who Fernandez is, I'll give you a little background. Jose Fernandez was 24 years old. He was a pitcher for Miami Marlins. He had talent that many wished they had. He came to the United States from Cuba in 2008, after three unsuccessful attempts. While on the boat to the U.S., his mother fell overboard and Jose rescued her. He settled with his family in Tampa, where he played high school baseball. He received his citizenship to the United States just last year. On the 14th pick of the 2011 MLB draft, the Marlins selected him and he was almost immediately dominant. Jose played at two levels of Class A in 2012, he went 14-1 with a 1.75 ERA with 158 strikeouts in 134 innings. The following year, when two other starting pitchers were injured, he made the Marlins out of spring training, and his only trip to the minors thereafter came to rehabilitate an injury according to the Washington Post. He was a two-time All-Star and won the NL's Rookie of the Year award in 2013.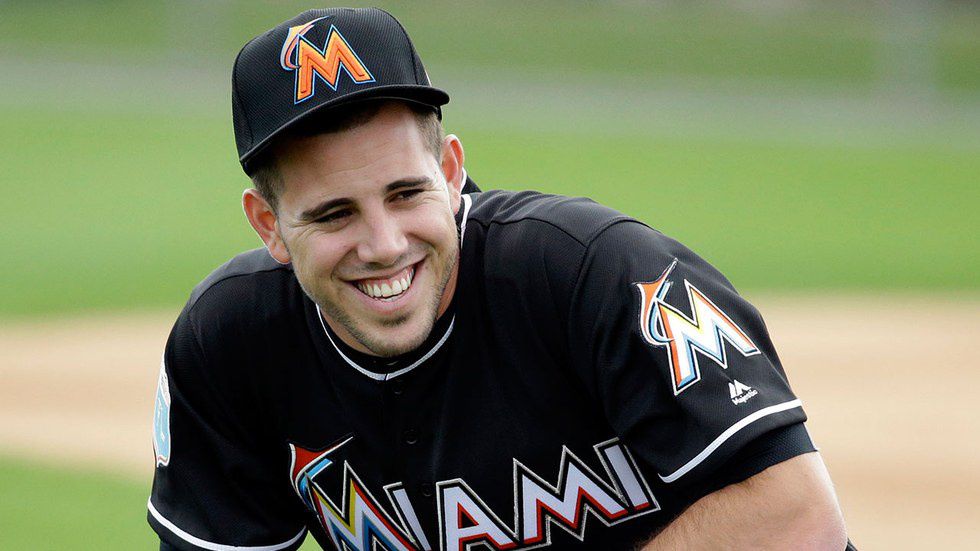 The Washington Post also stated, "Fernandez owned a high-90s fastball and a devastating slider that he mixed with a changeup and occasional curveball. The combination could be nearly unhittable, and he combined them with a competitive swagger that could be imposing. Several opposing players and executives said, over the course of his career, that Fernandez was the one pitcher they would least like to face in a crucial game."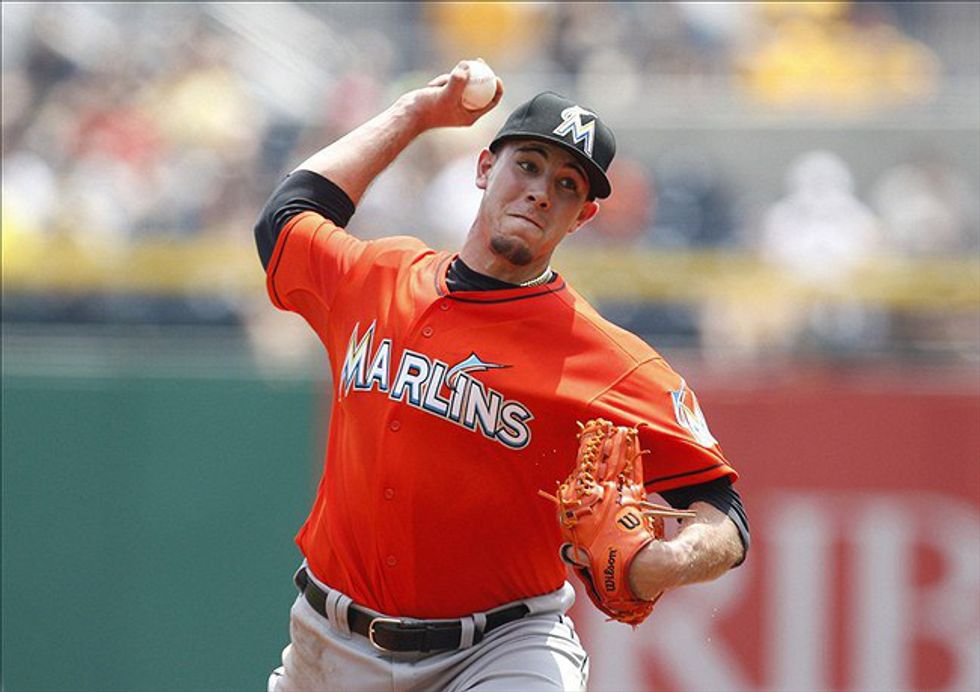 Fernandez's life was cut short on September 25, 2016, as a result of a boating accident in Miami. The game of baseball was forever changed on this day. The baseball community is devastated. The Associated Press quoted Giancarlo Stanton's Instagram tribute, "I'm still waiting to wake up from this nightmare," Stanton said. "I lost my brother today and can't quite comprehend it. The shock is overwhelming. What he meant to me, our team, the city of Miami, Cuba and everyone else in the world that his enthusiasm/heart has touched can never be replaced. I can't fathom what his family is going through because We, as his extended Family are a wreck."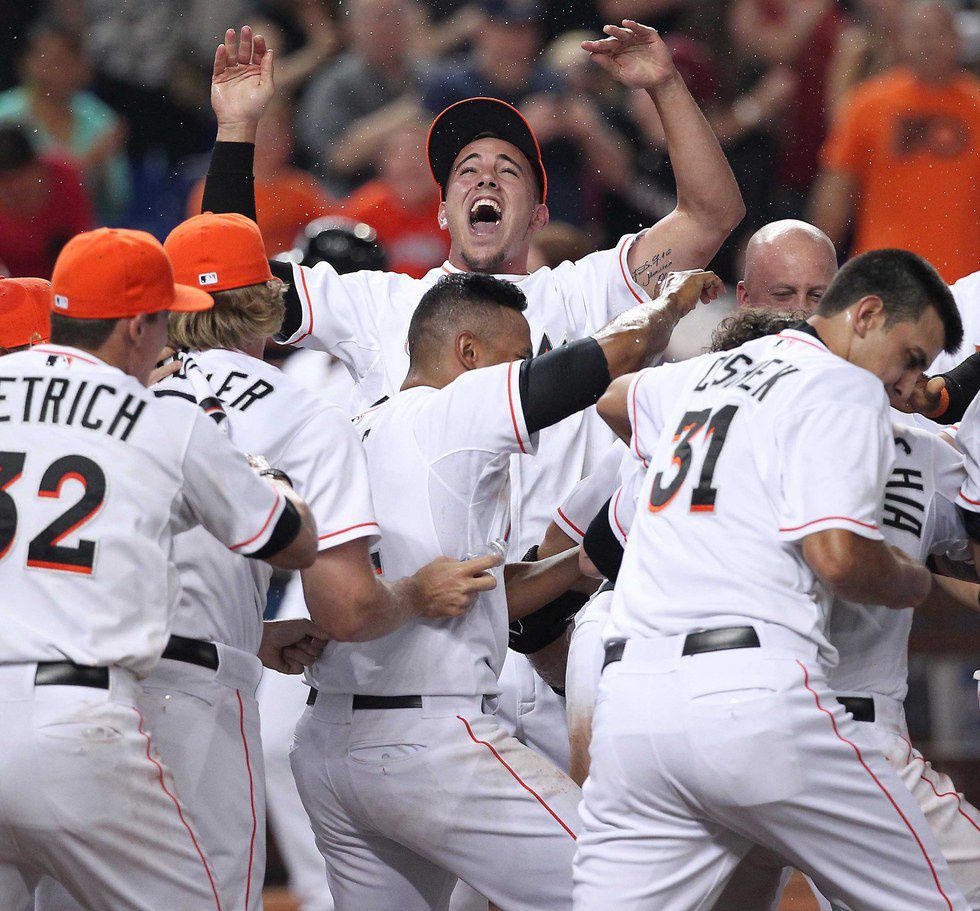 Five days before the accident, he posted a picture of his girlfriend on his Instagram announcing that they were expecting their first child. Family was very important to Jose. Most of the pictures on his Instagram (@jofez16) that related to family was followed by #familyfirst. In a video of Jose Fernandez, The Marlins sat him down for an interview and asked him questions about his grandmother, whom he had not seen since he was defected from Cuba at 15 years old. In the interview, Fernandez mentions,"Everything I do is for her." It's definitely a video worth watching.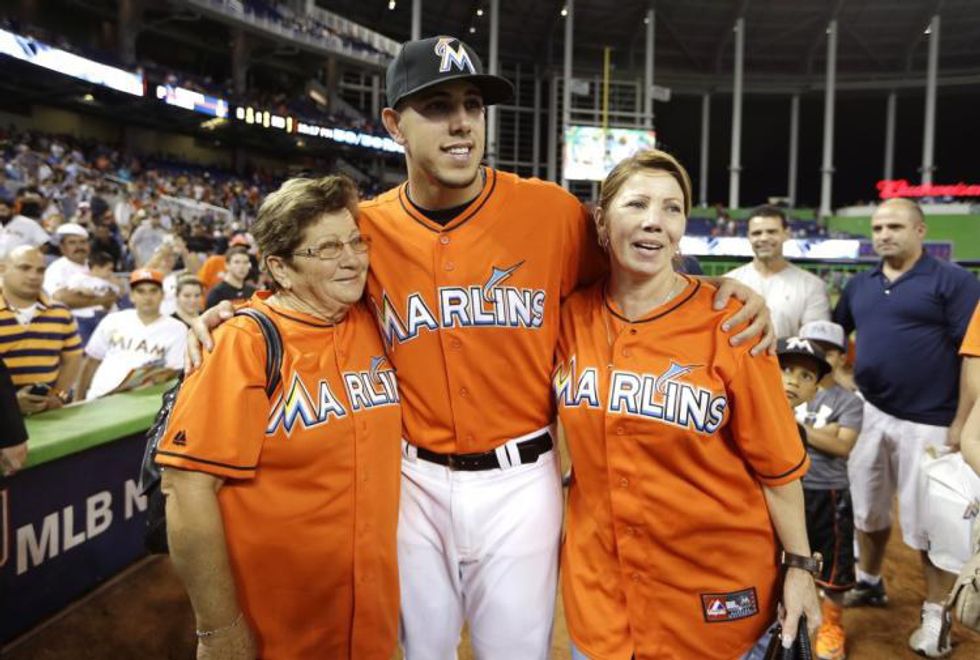 As I mentioned earlier, the baseball community is devastated by the loss of Jose Fernandez. He was a pitcher, who many say, was on his way to a Hall of Fame Career. Many of the big names in baseball have expressed condolences. Dee Gordon, a second baseman for the Miami Marlins, was found hanging around the mound paying respect to his former teammate on Sunday. The Marlins cancelled their game on Sunday. They resumed play on Monday after a before the game tribute to Fernandez. All of the Marlins wore black jerseys with Fernandez and the number 16 on the back. Gordon, who took the first pitch from the right side of the plate, later homered on the 3rd pitch, which was his first this season. As he was rounding 3rd, heading toward home plate, he was overcome with emotion. Gordon stated, ""It seemed like it took forever," Gordon said of rounding the bases. "I was just trying to go back to my teammates as fast as possible, and I couldn't get there. I was just wondering why [ Jose Fernandez] wasn't on the top of the steps cheering for me."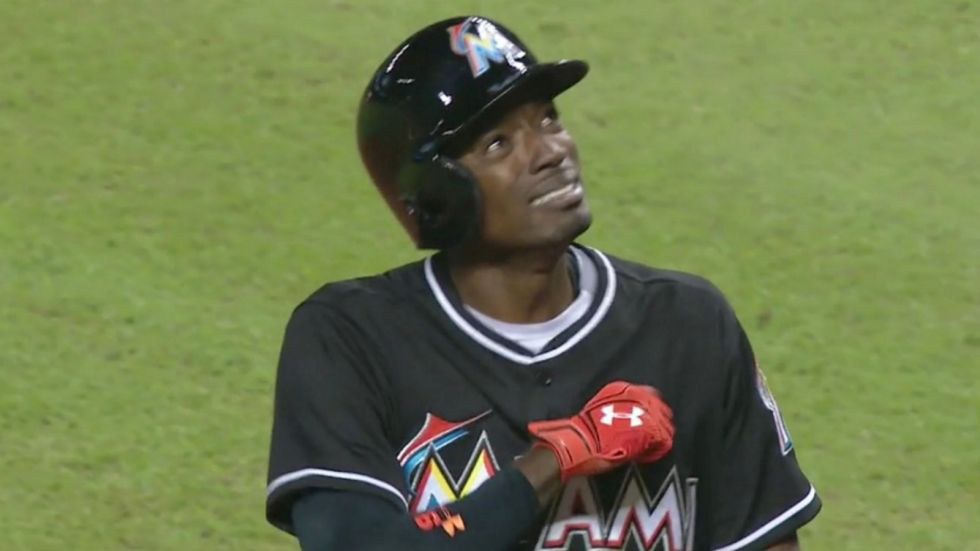 Jose Fernandez is an individual who will always be apart of the baseball community. His smile was contagious. His love and joy of baseball is one that everyone could feel. Forever in our hearts, #16.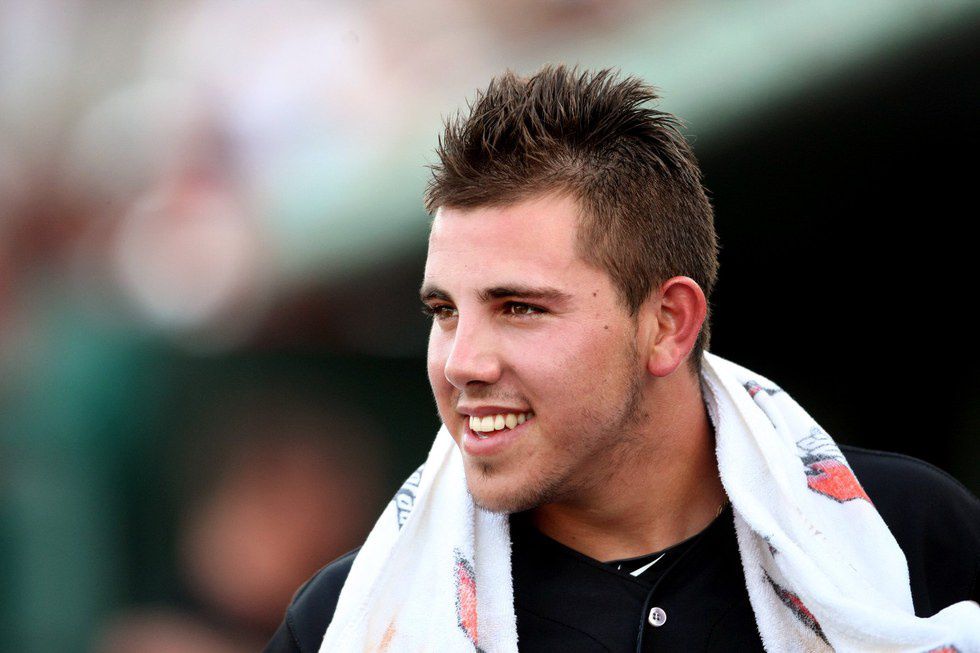 "Sadly, the brightest lights are often the ones that extinguish the fastest," Loria said in a statement. "Jose left us far too soon, but his memory will endure in all of us. At this difficult time, our prayers are with his mother, grandmother, family and friends."