Summer break is great, it's amazing, it's so... empty? When you're used to your best friends only living down the hall or even a few blocks from you, and there is now an entire state or 20 separating you, it can seem like a lifetime away.
Here are 10 Insta posts all girls inevitably tag their BFFs in during the summer break.
1. The #tbt post

#tbt to that one time we did that one thing.
2. The "I can't believe I have known this girl for X years now." post

I mean, three years of college friendship is like 30 outside of it.
3. The "Remember when we had X class?" post.

This is either the best class you've ever taken or the worst, there is no in between.
4. The "I hate studying but miss you" post

Studying is not so fun, being with your best friend, however, is.
5. The "remember when we were freezing" posts.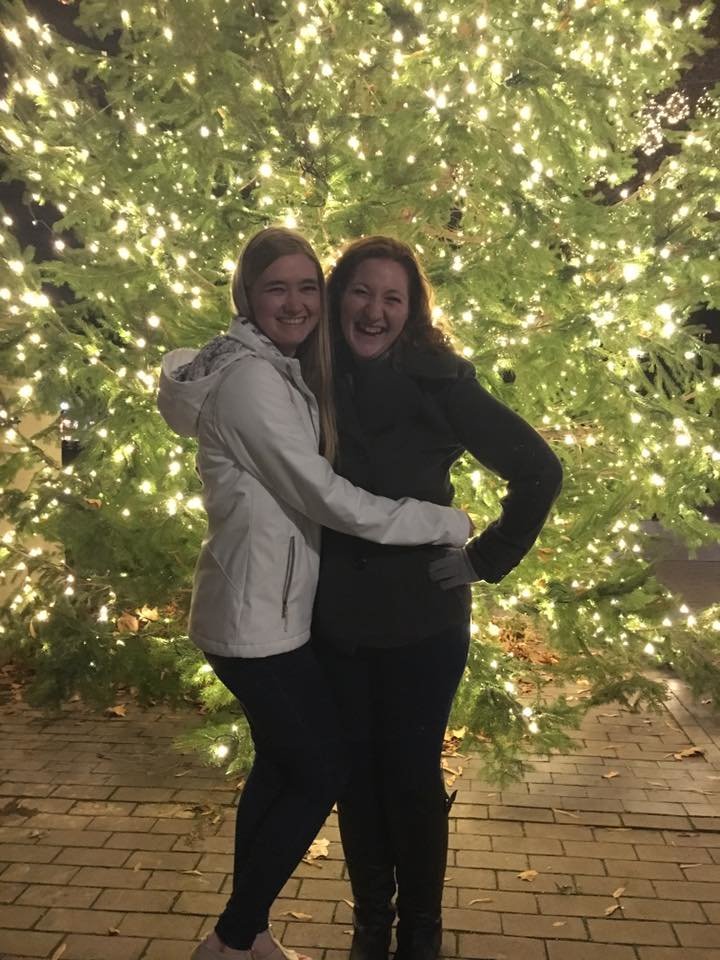 Hah! When we thought it would be fun to go to the Christmas celebration in 20-degree weather! Hah!
6. The "Wow squad is so cute" post

Ah, look how cute we are when we're all together! (Note: emphasis on the TOGETHER part)
7. The "that time we got dressed up and did something cool" post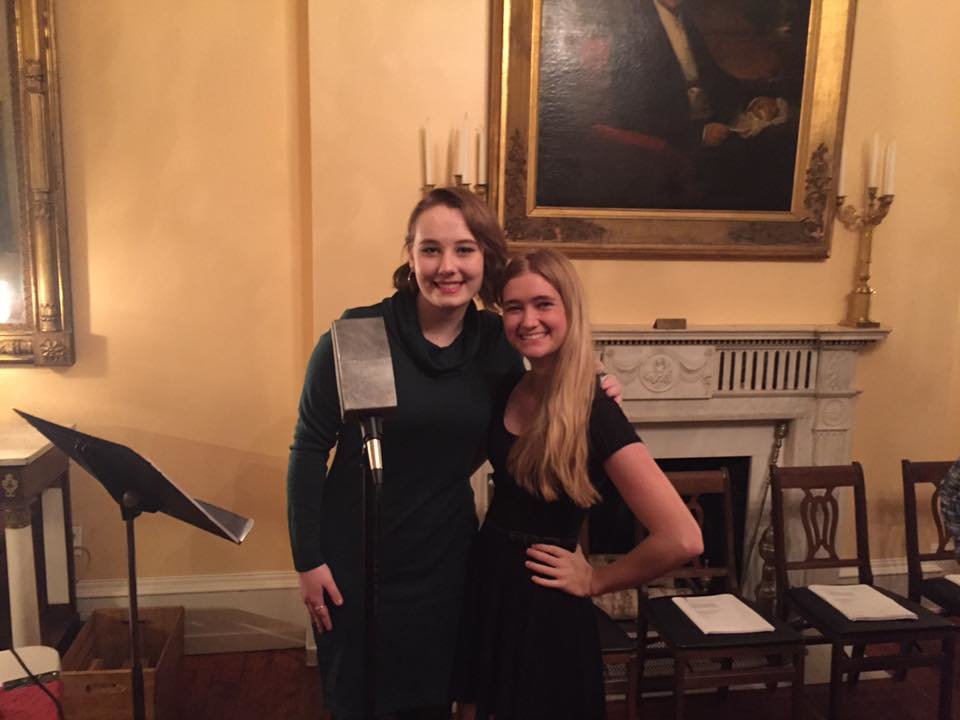 Considering our regular wardrobe consists of mainly t-shirts, jeans and leggings, this is a major win.
8. The "Remember Freshman year? Can't believe we are going to be X" post

We were so little! (And not drowning in thesis work yet)
9. The "I miss late night meals" post

Going out at 11 pm at night back home really isn't the same.
10. The "I just miss you period" post

COME BACK IN MY LIFE.
Cover Image Credit: Bri Cicero