It's 2017 and we are all polishing up our New Year's Resolution list. However, as we are doing this ourselves, so is 2016. 2016 got a lot of crap this year, and is prepared to do better. Here are the resolutions that 2016 came up for itself.
1. Don't take as many celebrities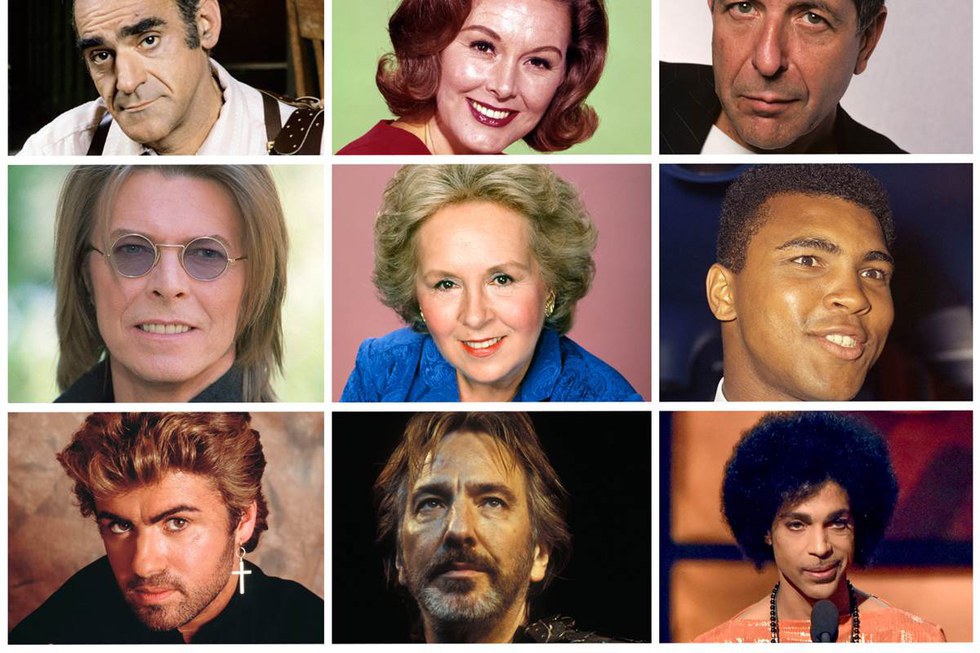 I guess taking David Bowie, Prince, and Carrie Fisher all in one year may have been a little much. Among others. I'm sorry.
2. Start combing somebody who is not horrible and 100% unbeatable for the 2020 presidency (Not Kanye West)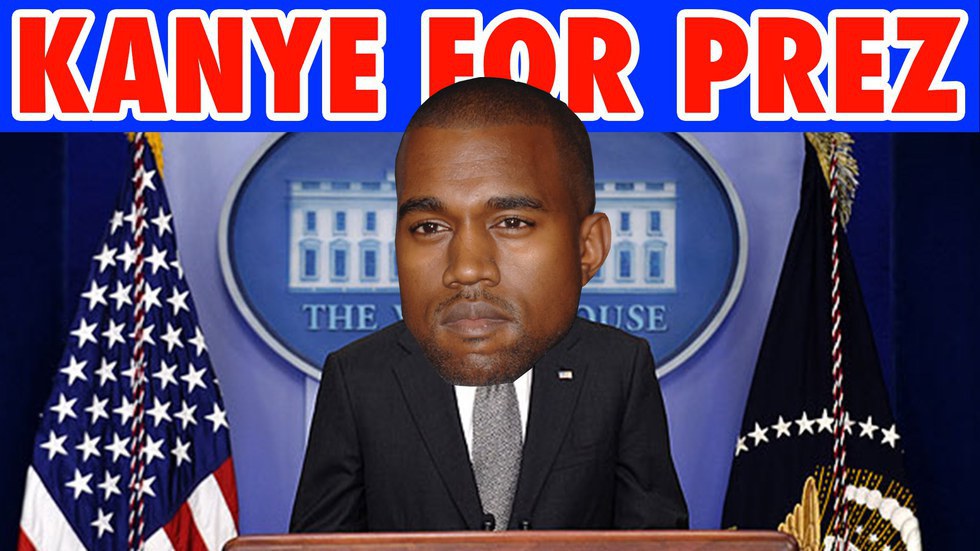 I will say that white Americans were more at fault for Trump being elected president than the year, but this really didn't help me look good. I'll start preparing somebody who can beat him easily.
3. Kill fewer gorillas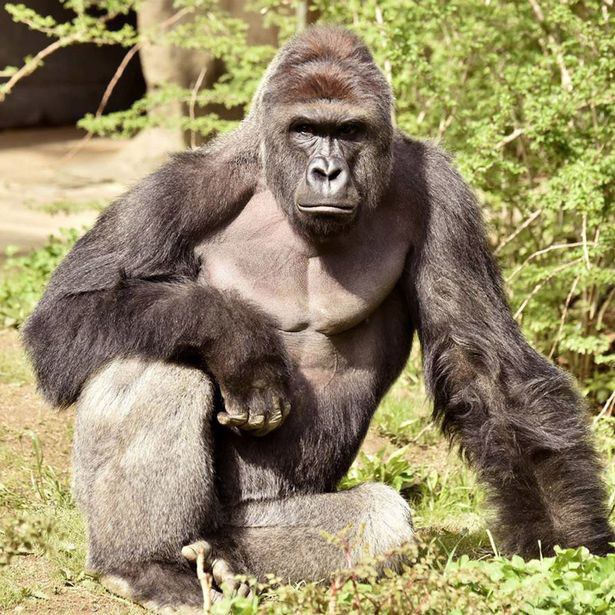 I only got one but damn were they pissed.
4. Create more plays about historical American figures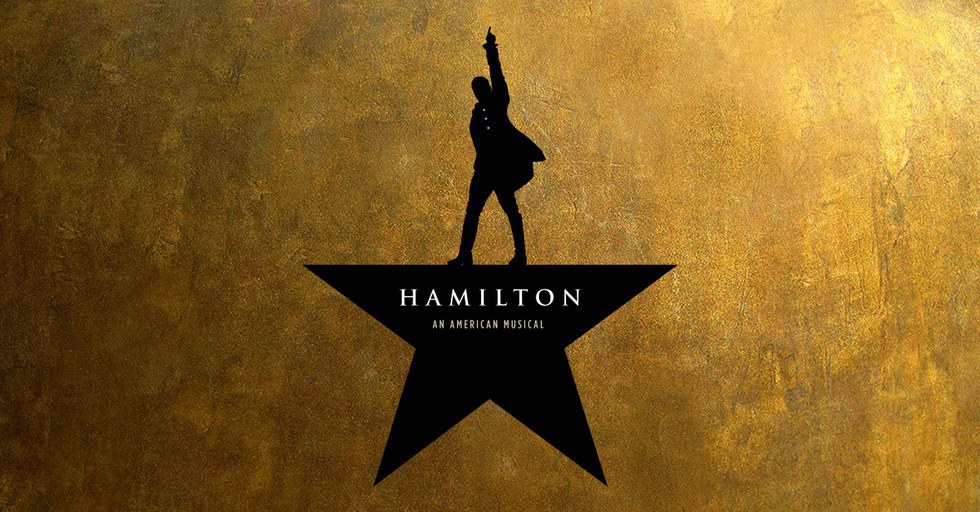 That one went really well.
5. Less death, overall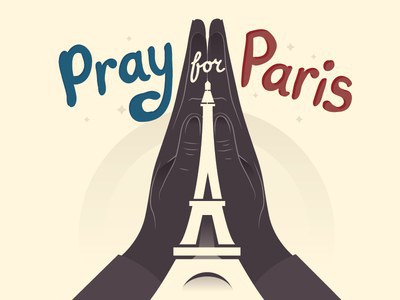 Less shootings and terror attacks and disease epidemics. I will do my best for this to not happen again.
6. Avoid anything like Brexit happening again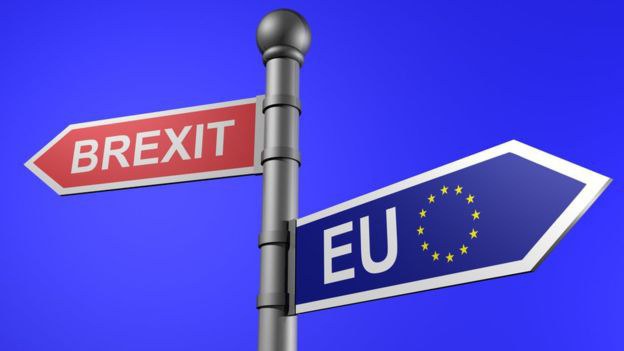 I don't even know what happened there but I won't let it happen again.
7. Stop allowing people to get famous for nothing

I'm so sorry for Damn, Daniel everyone. I'm so sorry it's been so long and when you say "damn" you still feel inclined to say "Daniel". I'm sorry if White Vans are ruined for you. That was on me. I'm sorry.
8. No more Nazis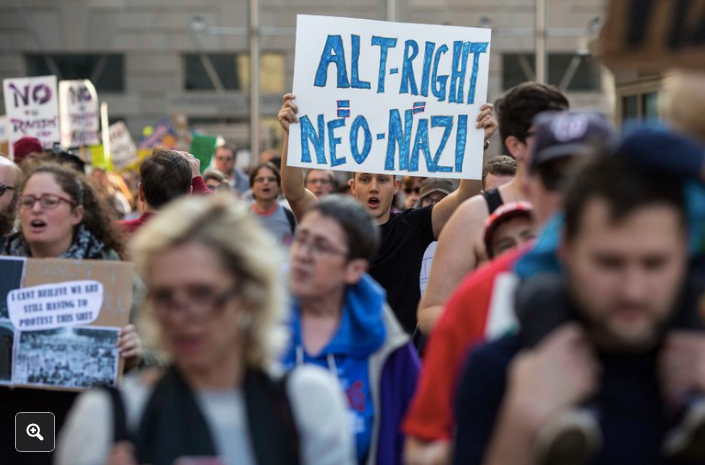 I know this now sounds like the New Years Resolution in the 1940s, but unfortunately my reign somehow brought about Nazis. I was a bad year. I will do better.
9. More puppies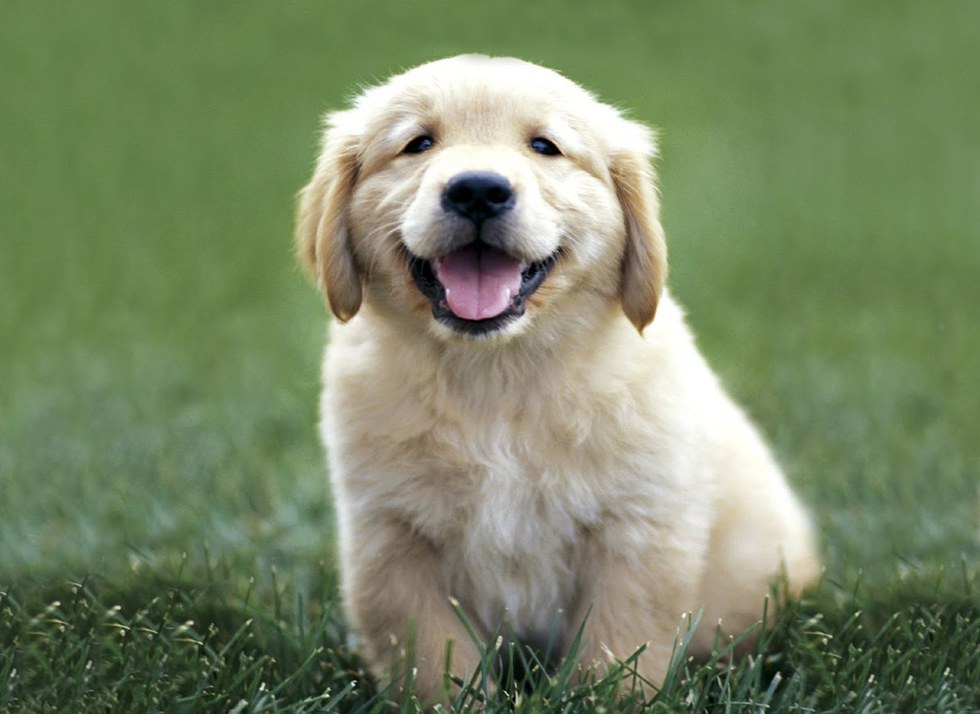 I will work every single day to bring more adorable puppies into your life in the form of pictures, a pet-able pup on the street or your very own pet.
10. More scientific breakthroughs
The Ice-Bucket challenge brought in enough money to make huge strides against ALS, and I will have more of these next year.
11. More animals off the endangered list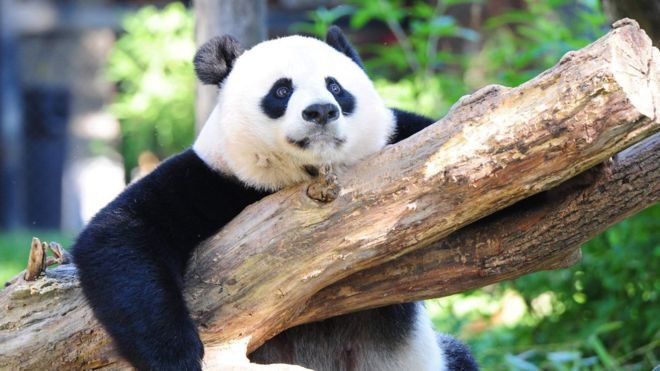 While a lot of death plagued my year, a lot of life did too. Many animals found their way off the endangered list and numbers are growing!
12. More Oscars for Leonardio DiCaprio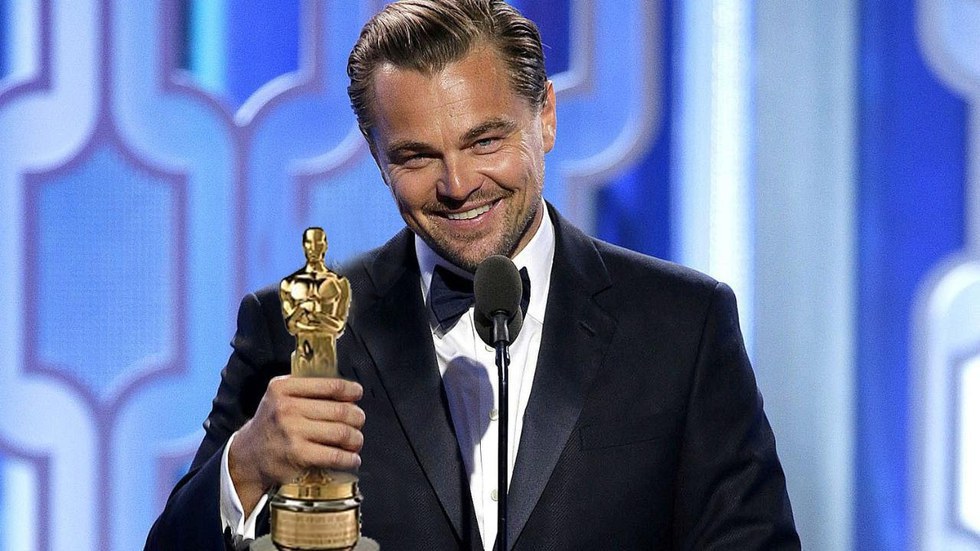 You waited for so long and unlikely me, 2016, let this finally happen. I did it.
13. Let Trump do well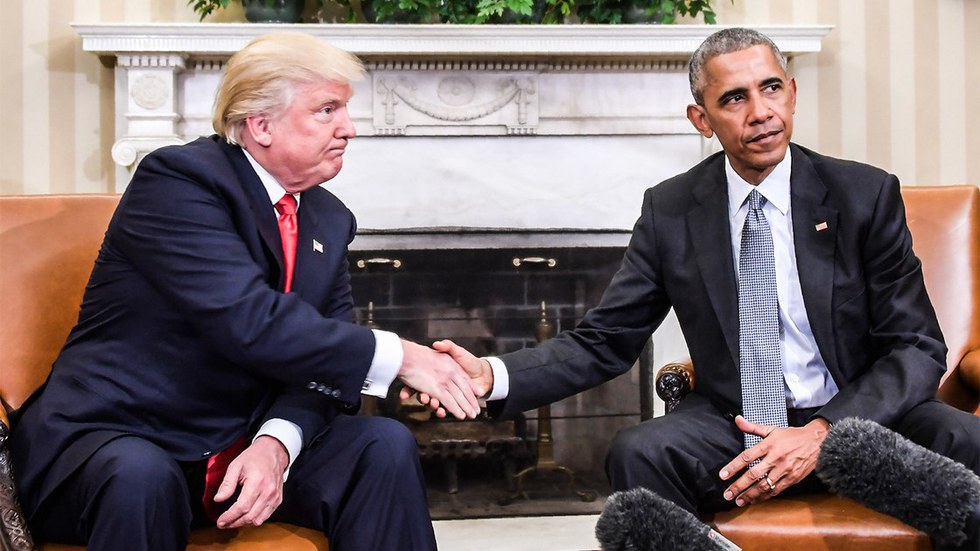 I know the election was already referenced, but I feel it needs to be again. Trump is out of my 2016 hands but I promise to make sure only good things happen.
14. More crazy sports victories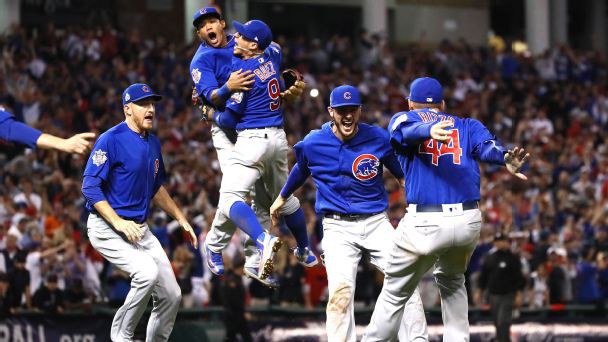 Let next year be the year that many fans get to see the first championship for their team.
15. Have Beyoncé create more music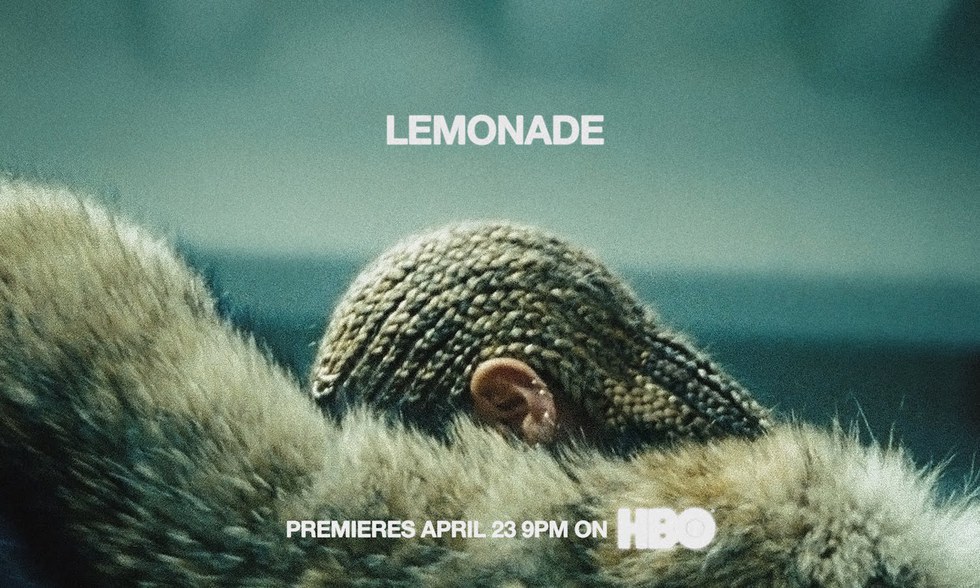 Lemonade was the saving grace of this year for many.
16. More love, more hugs, more happiness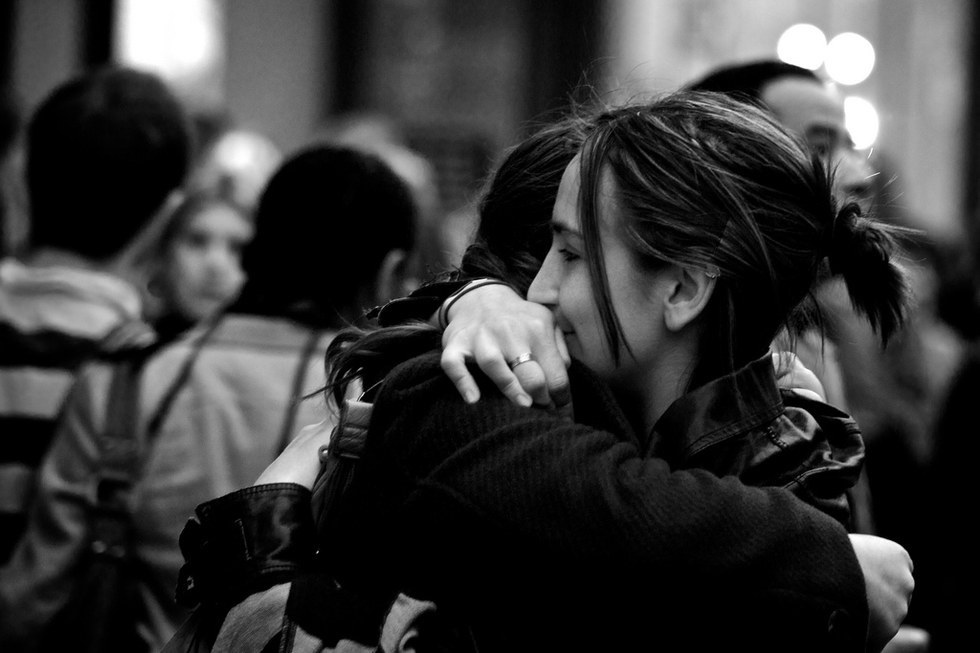 I, 2016, realize I failed. But my largest New Year's Resolutions is to create more happiness in this world, and here's a little hint: I need your help to do so. So go out and be a good human and despite all the crap I brought you in 2016, 2017 will surely be lovely.