Anyone from Indiana knows what "da region" is. It's the closest area to Chicago that borders Illinois. Da Region is basically an area where people aren't really Hoosiers and say they're from Chicago.
1. 219 Day is a real thing: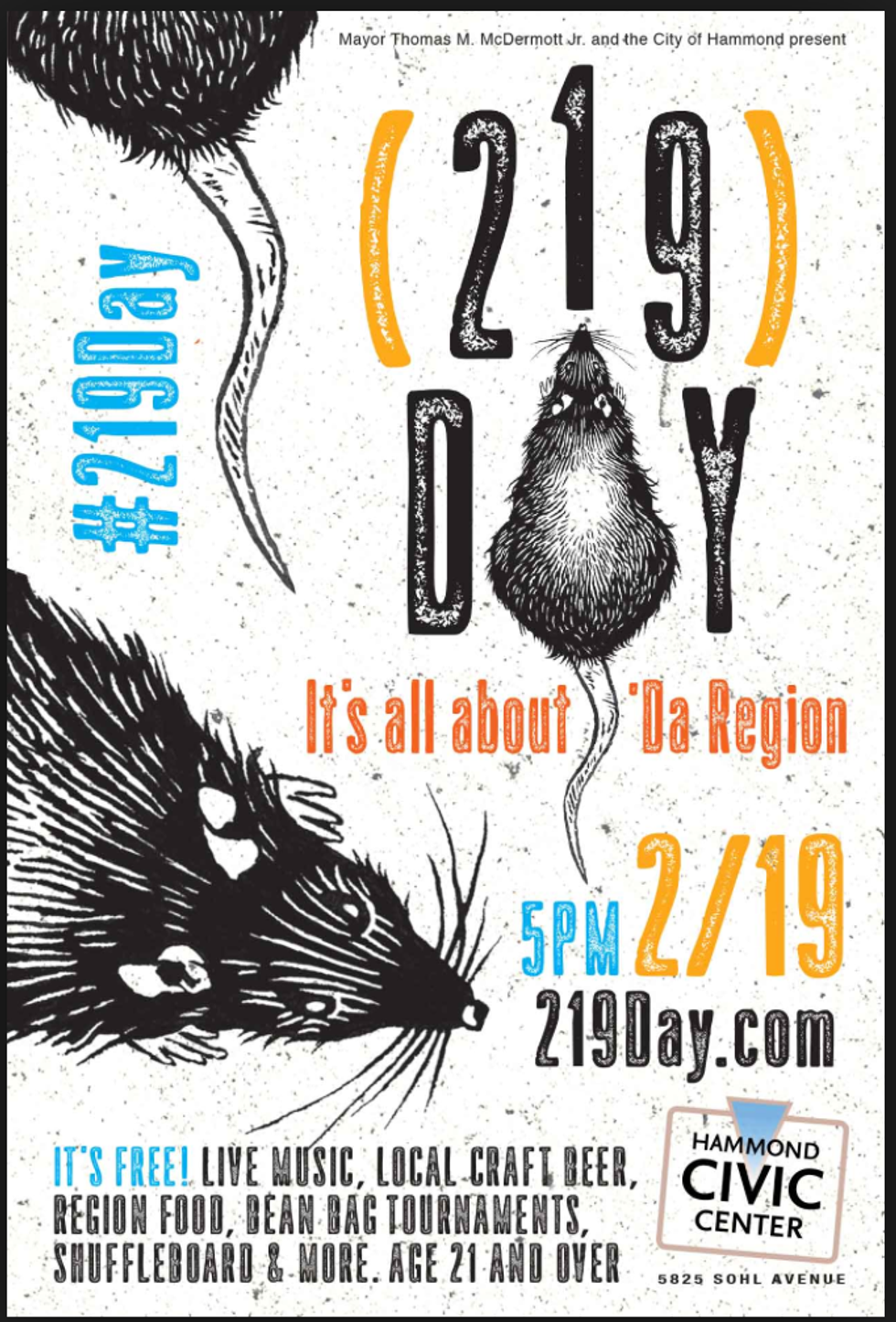 219 Day is a big celebration around here, it's no joke. There's music, beer, dancing, food and much more. Never forget February 19, aka (2/19).
2. No we're not all from Gary: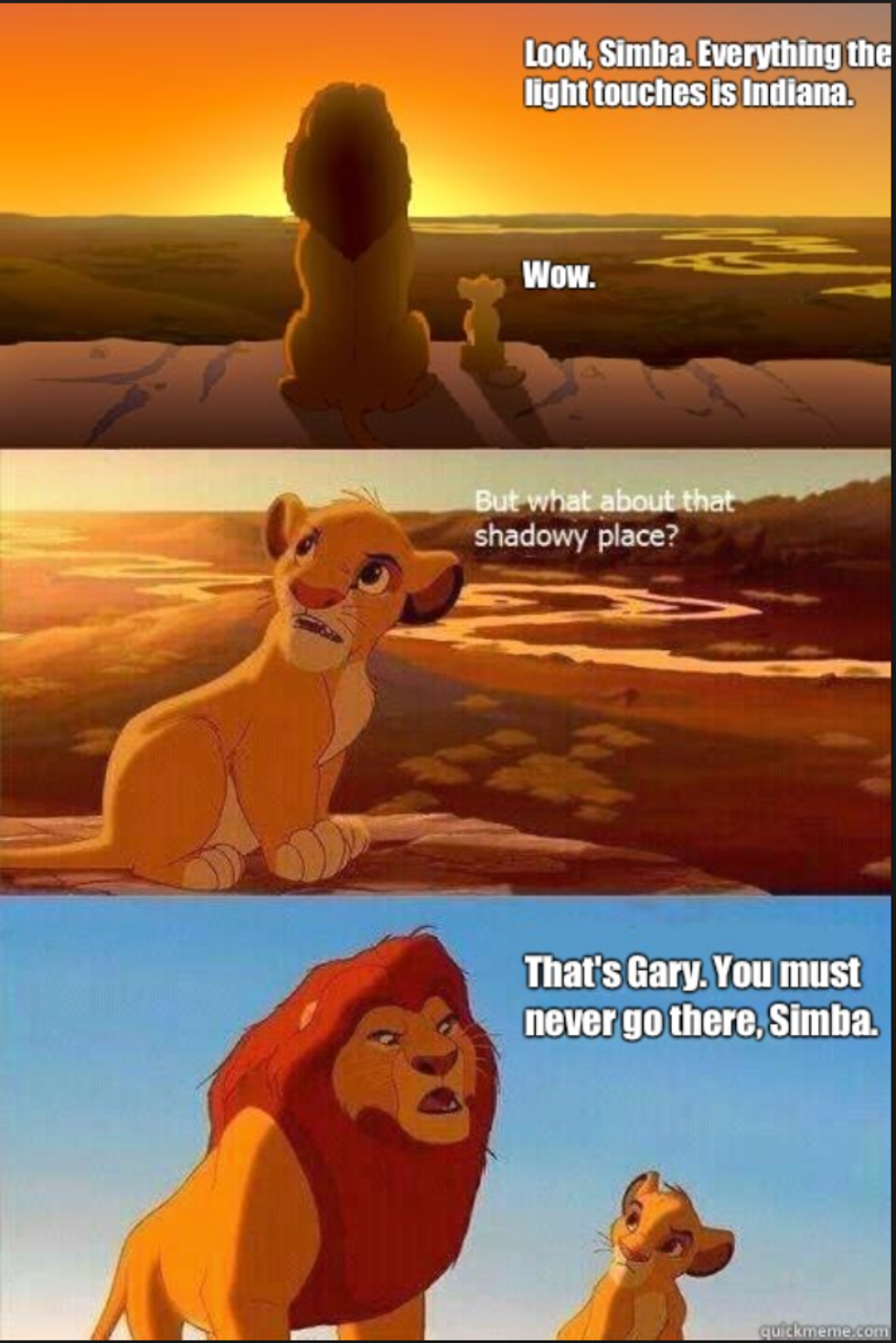 "Gary is scary". People from all around the country, unfortunately, are aware of Gary. When you explain to an outsider how close you are to Gary they instantly ask how bad it really is. People assume if you live near Gary, you must live in the bad area.
3. You have driven in Illinois for alcohol on Sunday: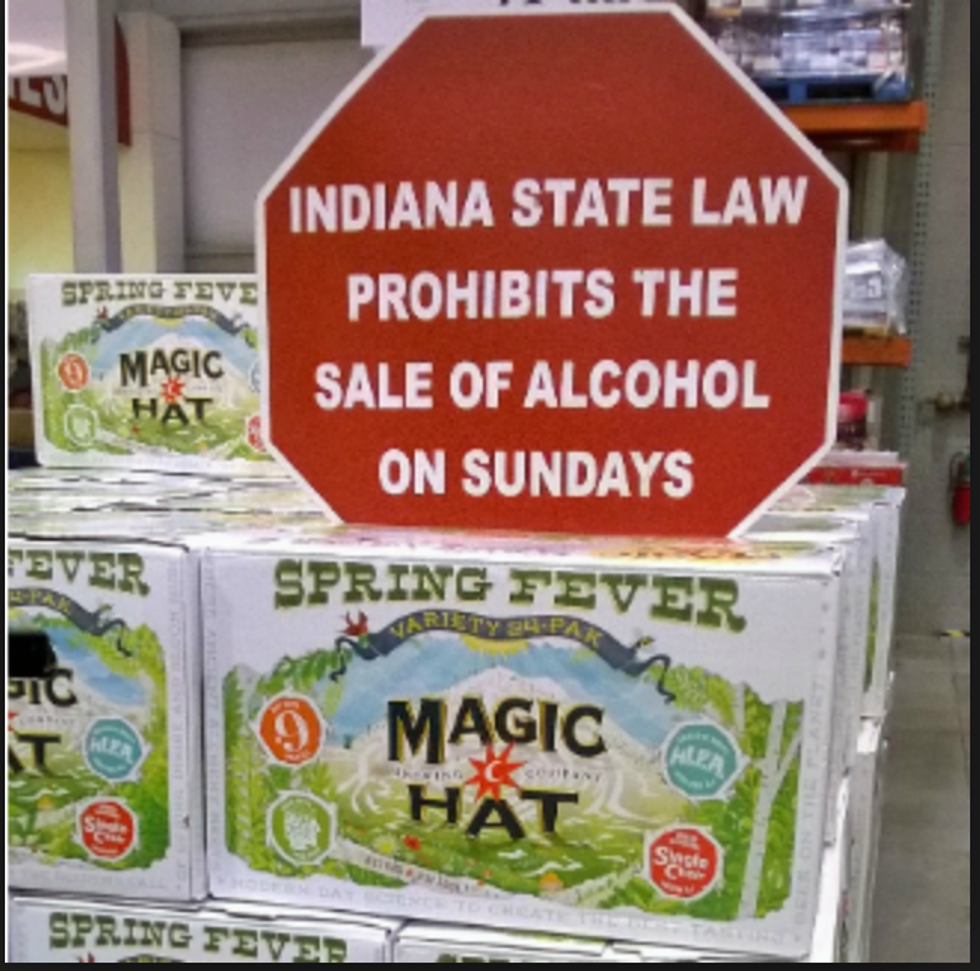 What happened to the separation of church and state? In Indiana it is against the law to purchase alcohol on Sunday. If you're from the region all you have to do is drive 10 minutes across the border to get some of your favorite booze.
4. Speaking of alcohol, beer is no joke around here: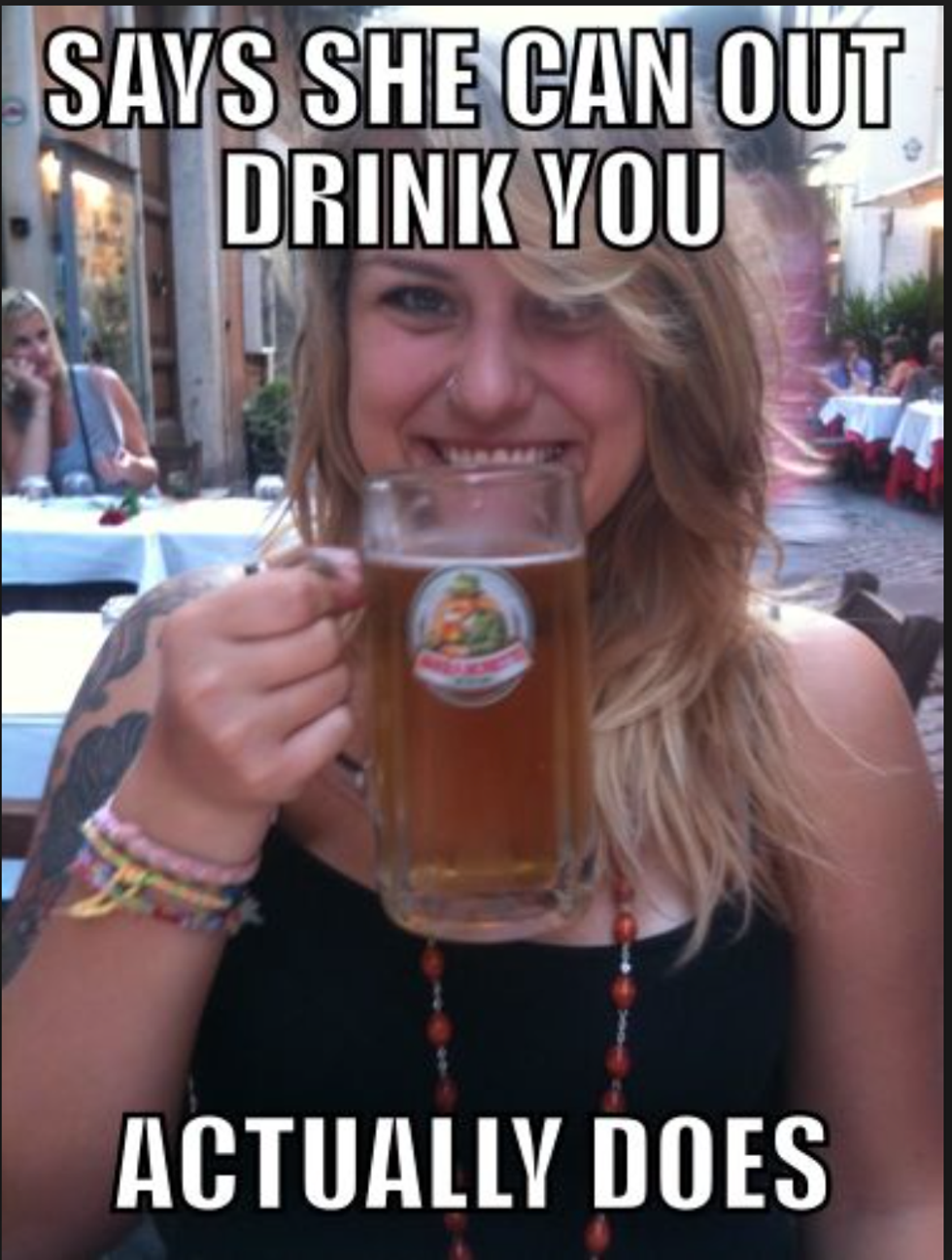 We have brewery after brewery. Drinking is a sport around here. After all, what else would we do in Indiana.
5. We Have the Best of Both Worlds: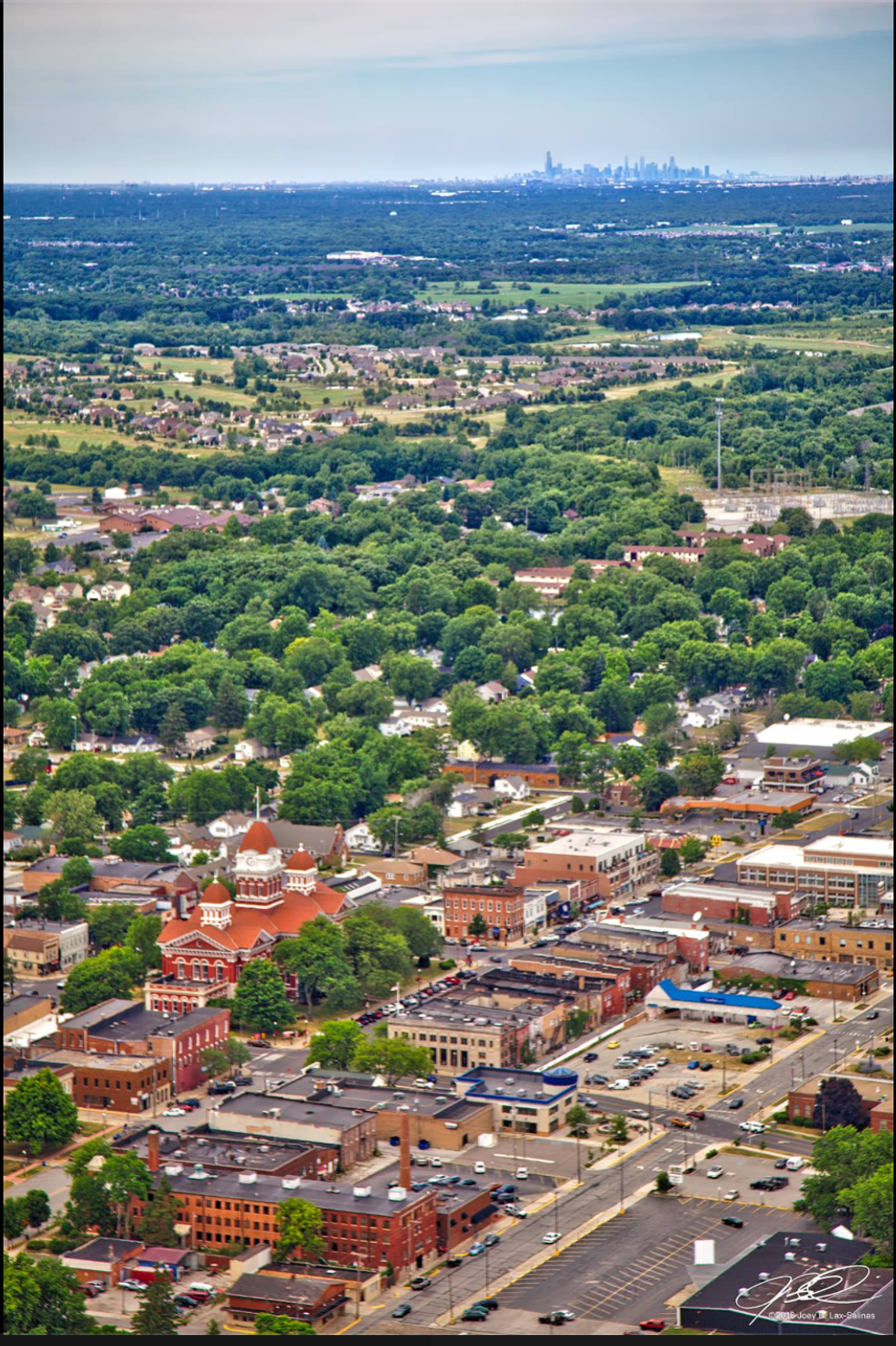 Drive 20 minutes north we are in Chicago. Drive 20 minutes south we are in Lowell. We get corn fields and skyscrapers.
6. There's always construction: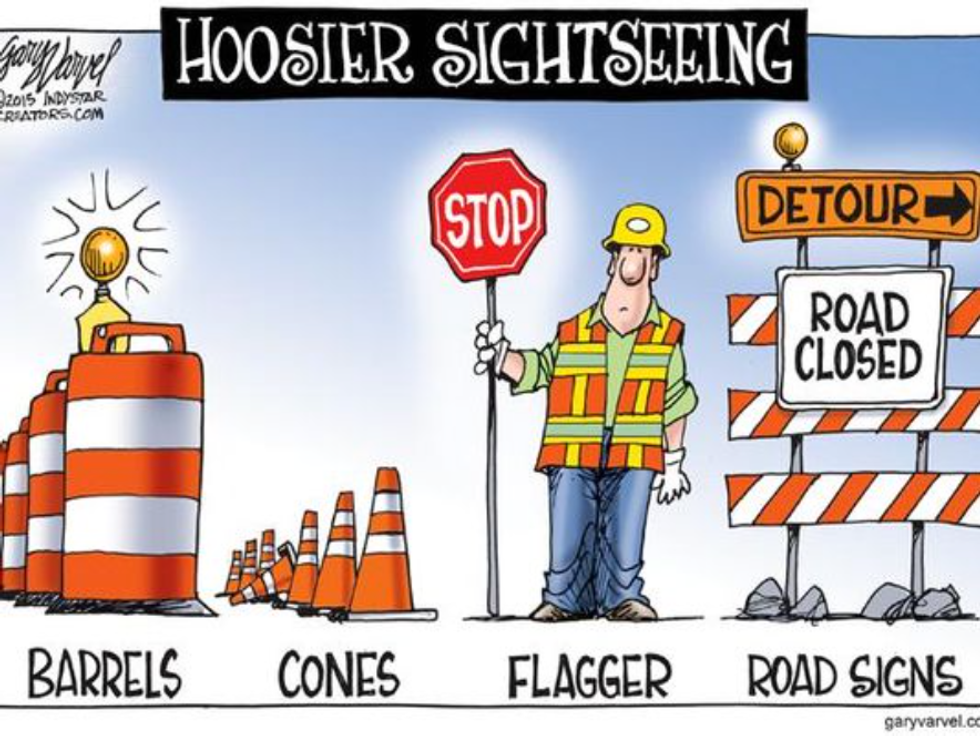 Everywhere you turn during summer there is some form of construction. Our roads take a hit when it's 75 and sunny in the morning then snowing in the afternoon.

7. You know how to use the backroads when driving: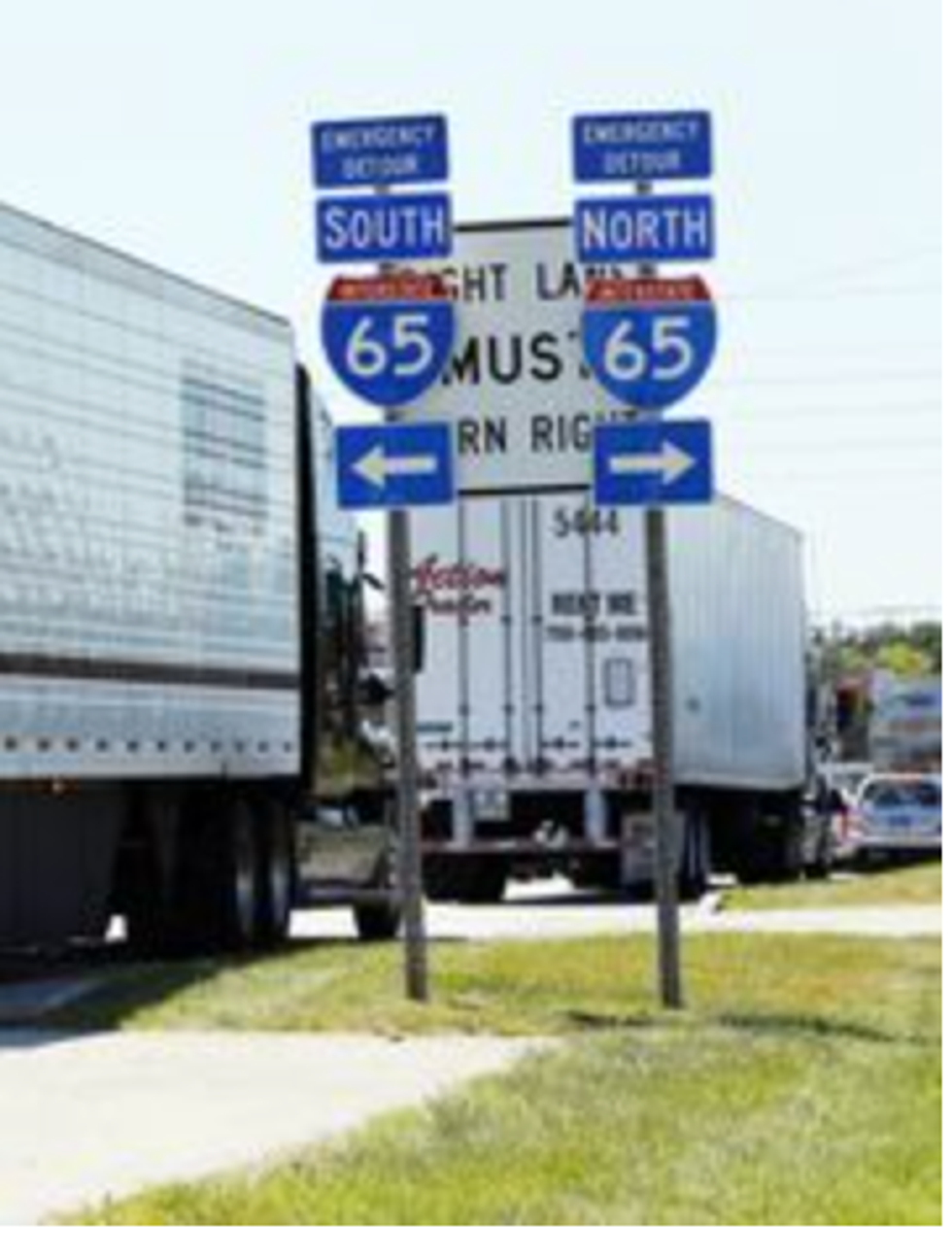 Traffic in Indiana can be just as bad as Illinois. If you're a "rat" you know several different ways to get to the same place and avoid all the trains.

8. Everyone turns out for the festivals: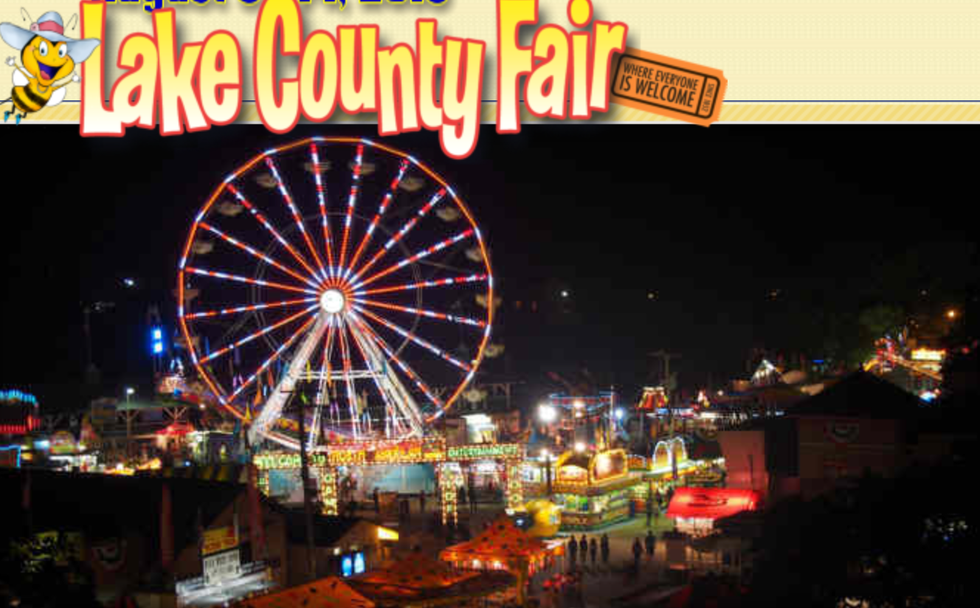 The Lake County Fair is a big deal. People from Munster, Crown Point, Highland, Griffith, and all the other towns show up. Fried food, fresh corn, and rides is second nature to the Region Rats.

9. The Lake Effect is a real thing: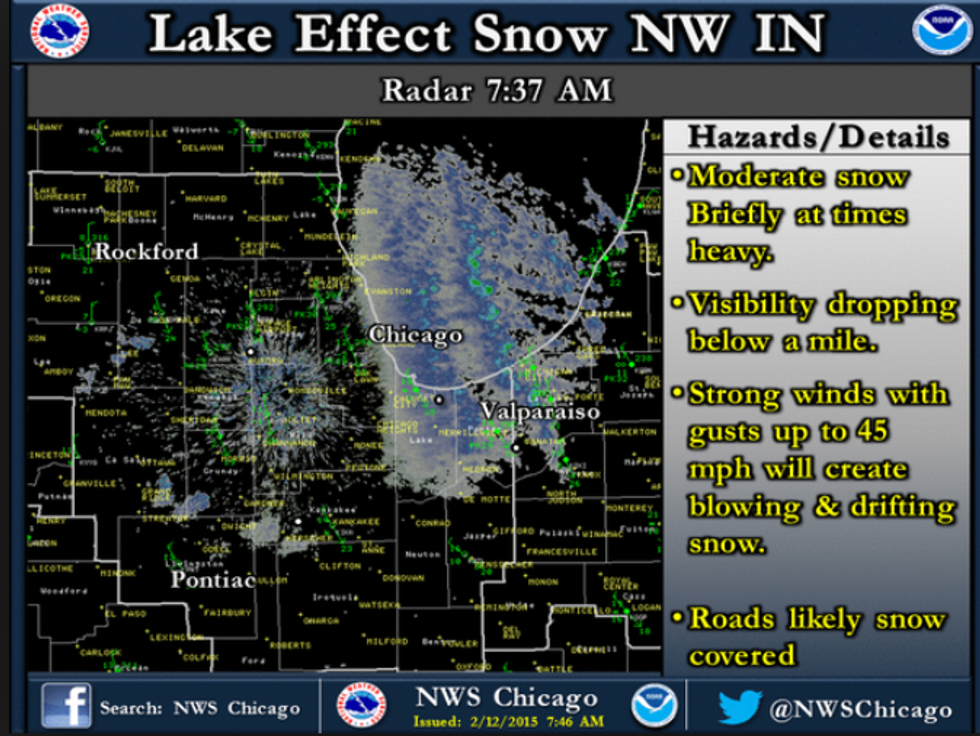 Chicago may get snow, but we get all of their snow plus extra. Schools never cancel though because 5 ft of snow is a casual thing.
10. Our weather: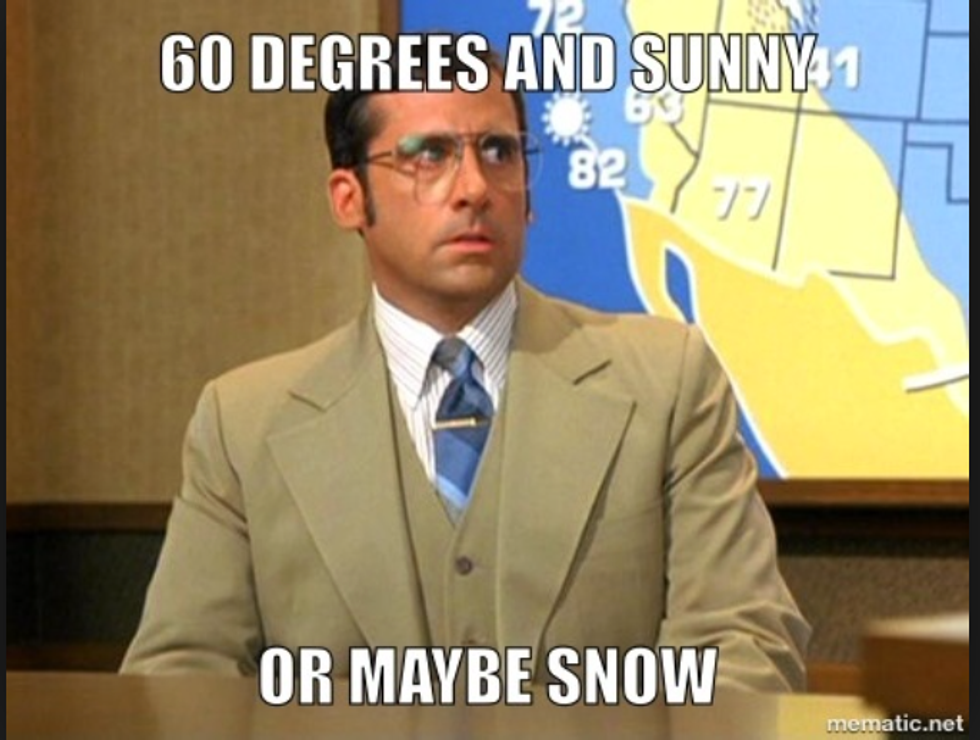 The weather in the region is extremely unpredictable. Wearing shorts in the morning then wearing a full winter coat at night.
11. It's not Soda, It's Pop: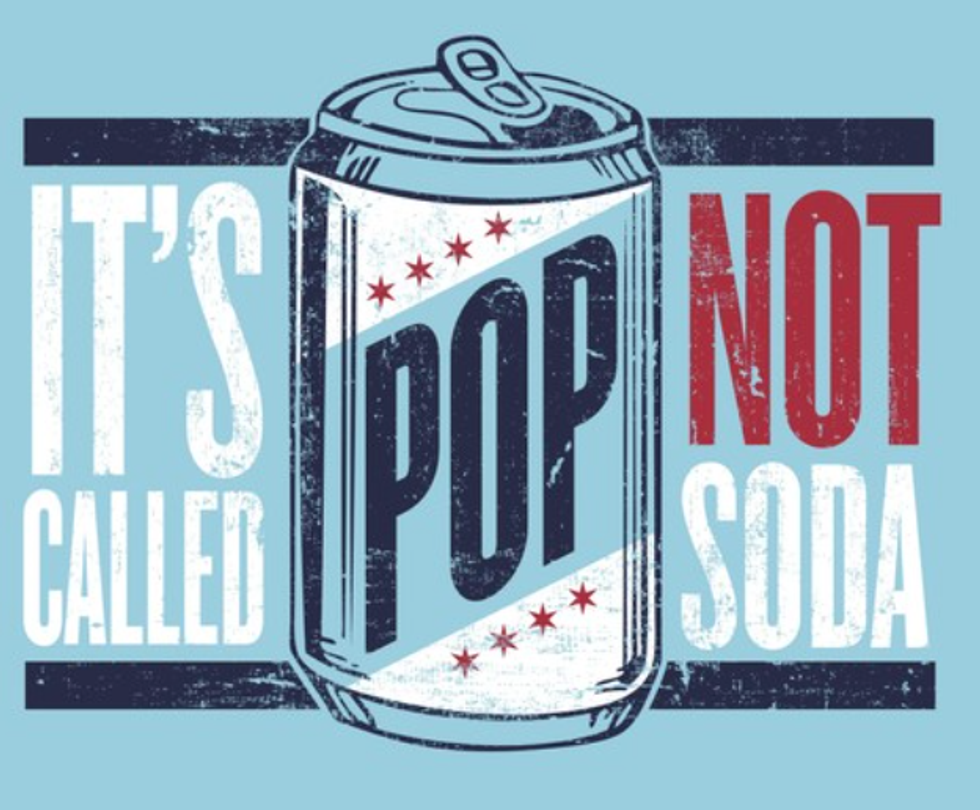 There's nothing to be said about this, what even is soda?
12. The Lighthouse is the place to go for a fancy night: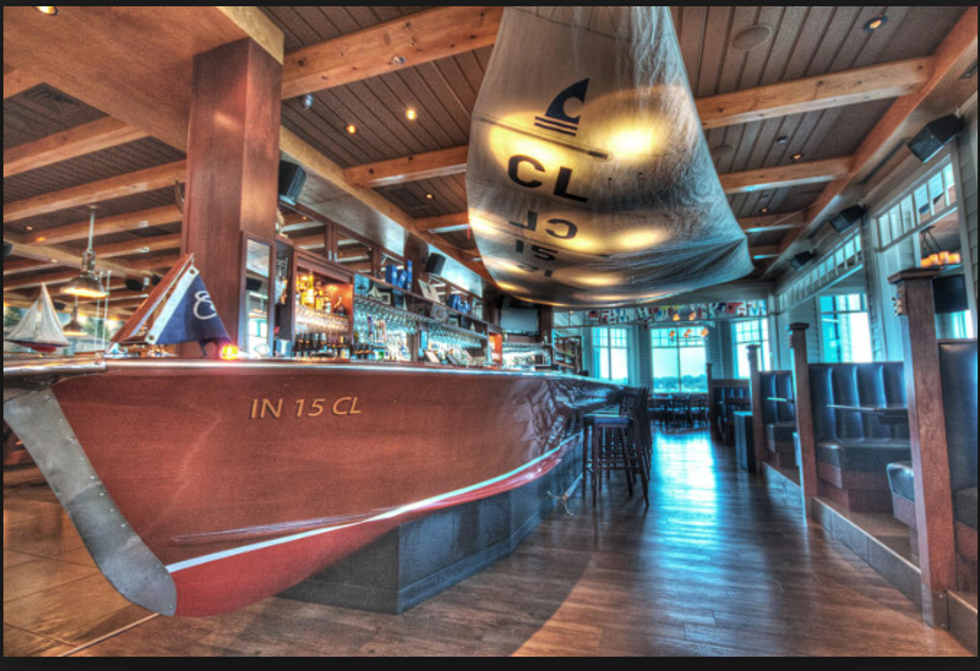 If you're in the mood to get dressed up, but not go to Chicago, the Lighthouse is the place to go.

13. We Know Our Food: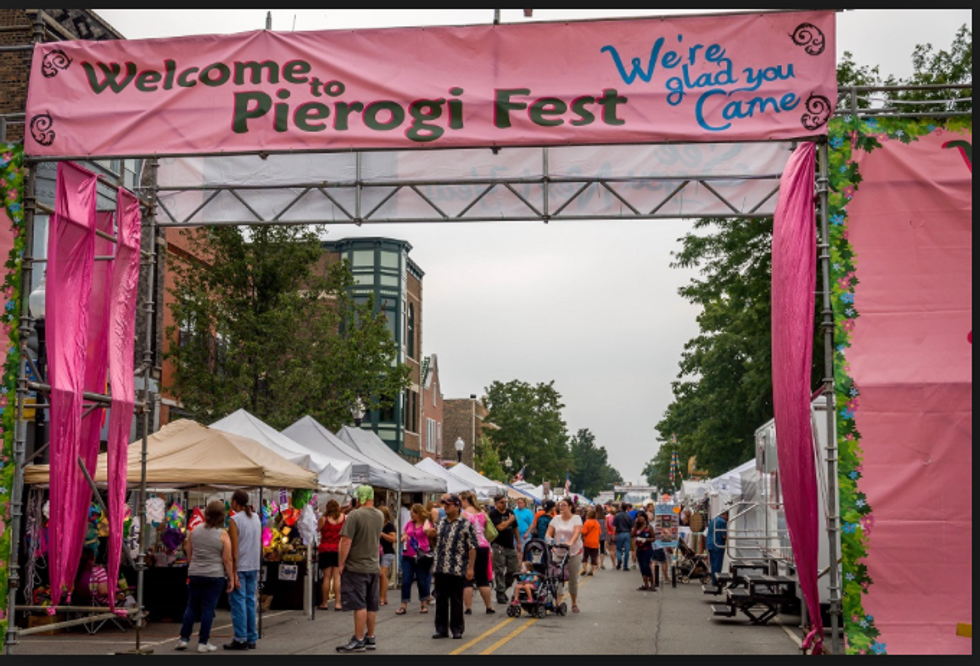 The region is diverse making our food choices one of a kind.
14. Everyone hangs out at the mall: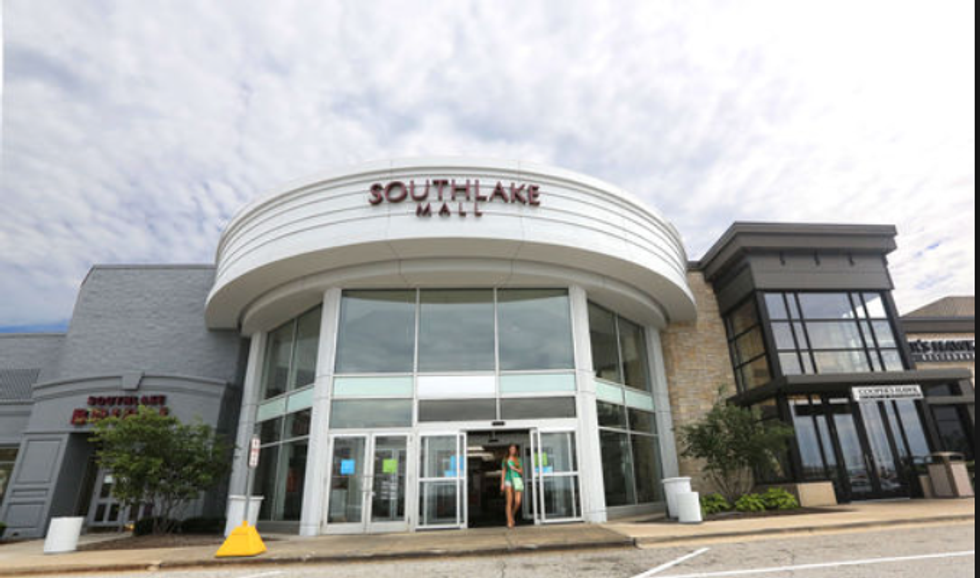 15. We have the best beaches: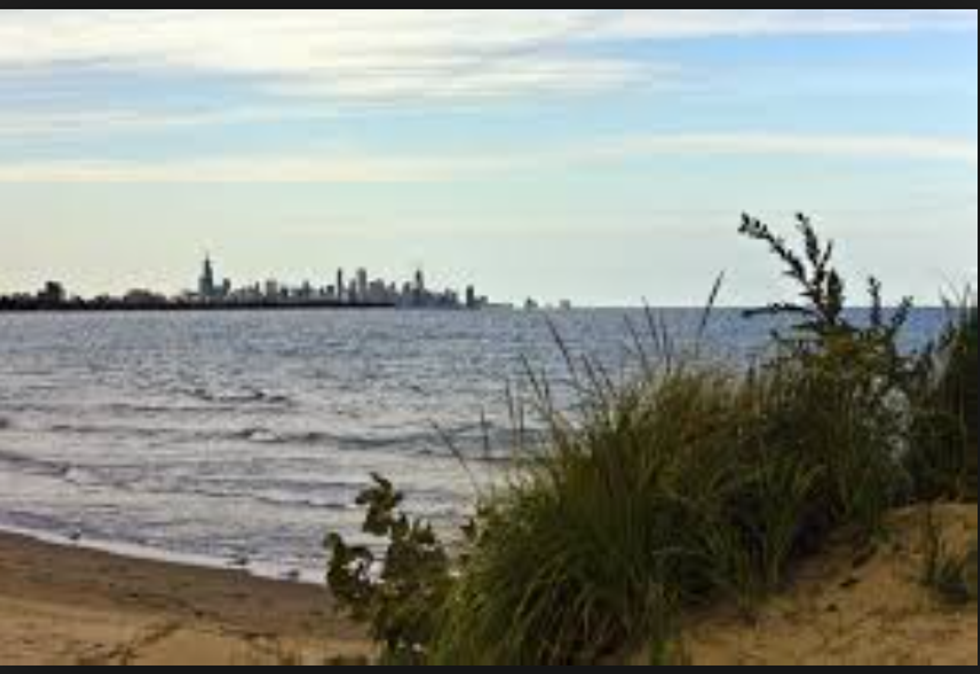 We have a great view of the skyline and sandy beaches.
16. Pollution is no longer a worry: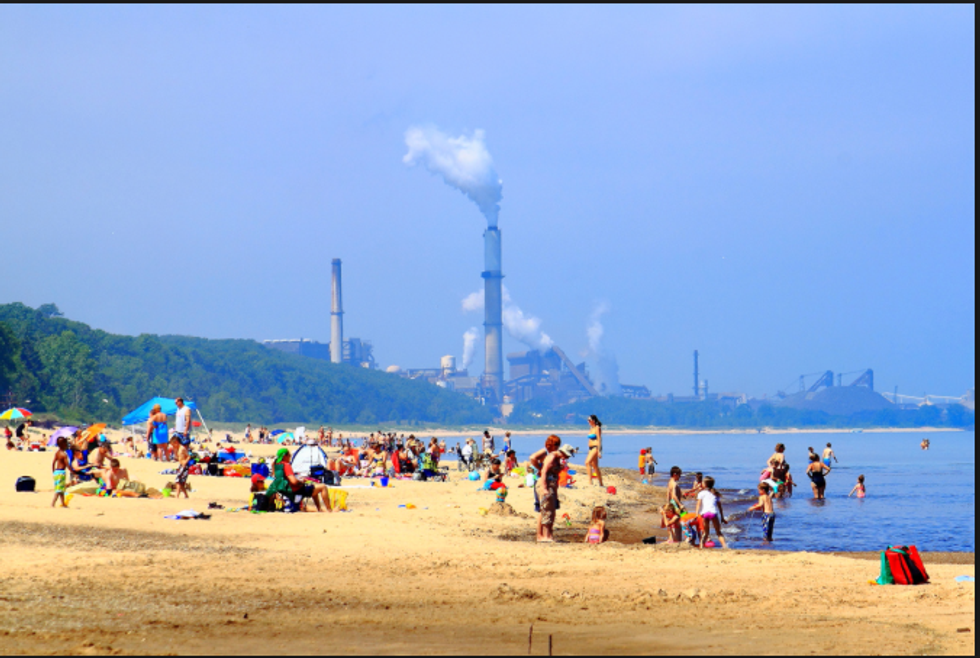 We don't worry about pollution anymore because we live where smog is constantly in the air... and on the beaches.
17. You follow @RegionRatRants on twitter: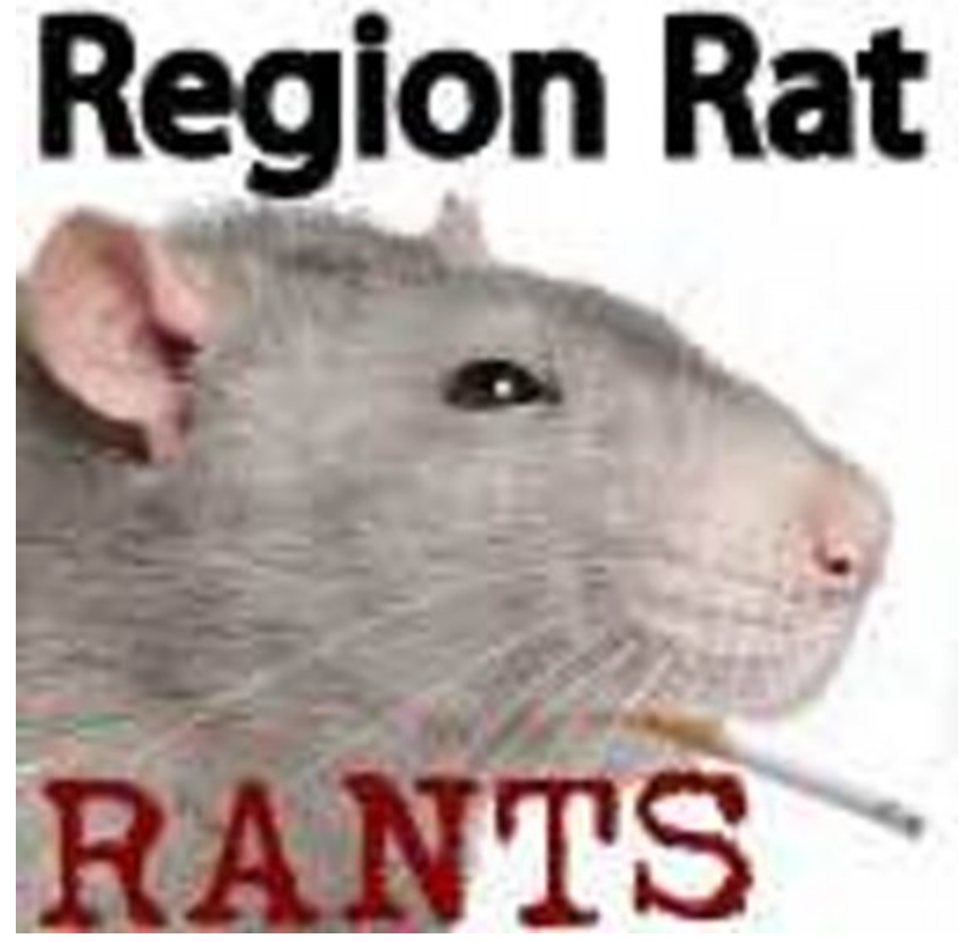 18. You say "I'm from Chicago":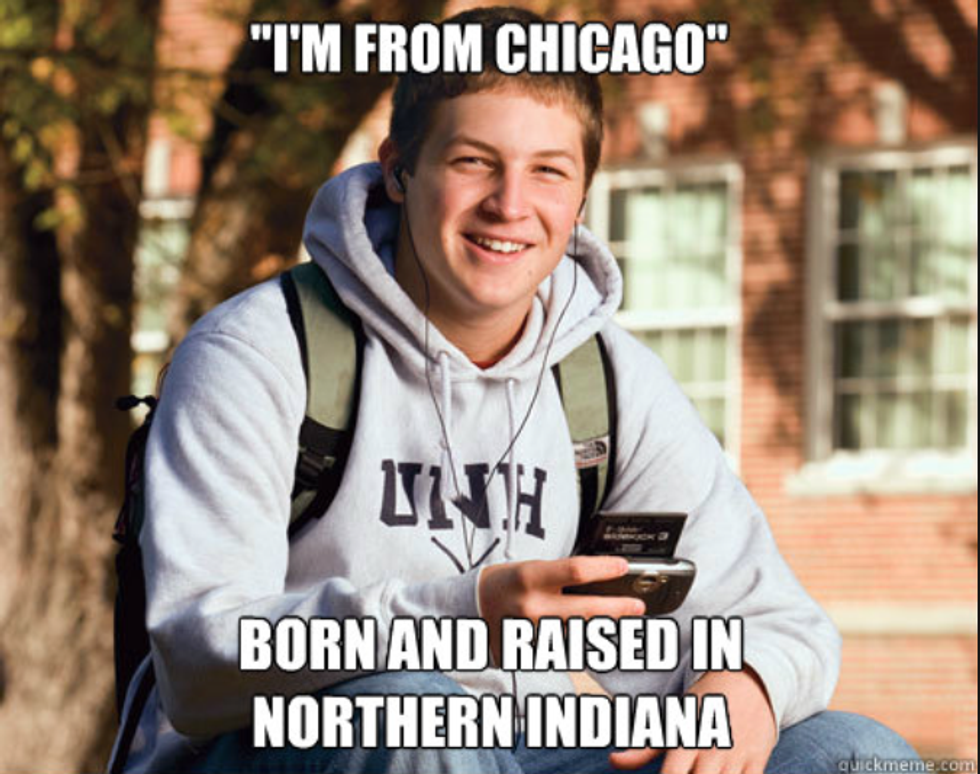 It's much easier to say "I'm from Chicago" when people ask than trying to explain where the Region is.

19. We love Chicago sports teams: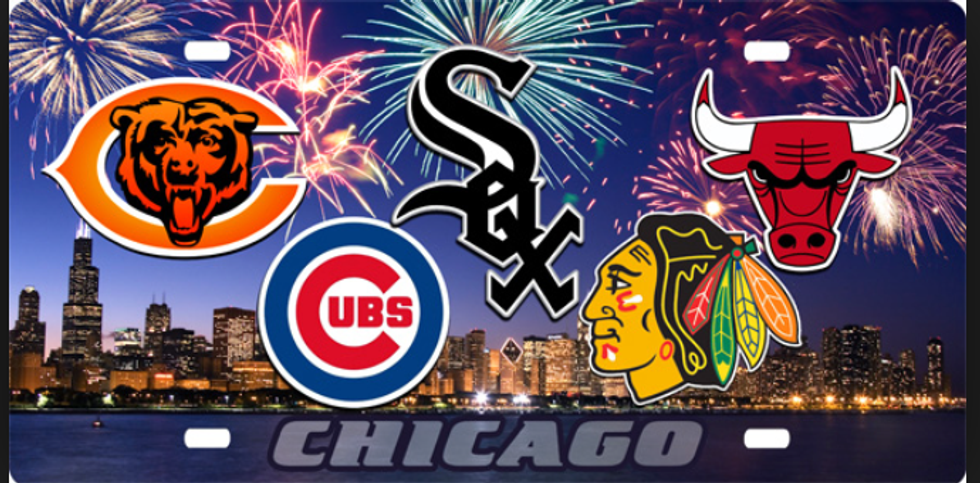 Chicago's sports teams are the only sports teams. Who even are the Colts?
20. You're Proud to Be a Region Rat: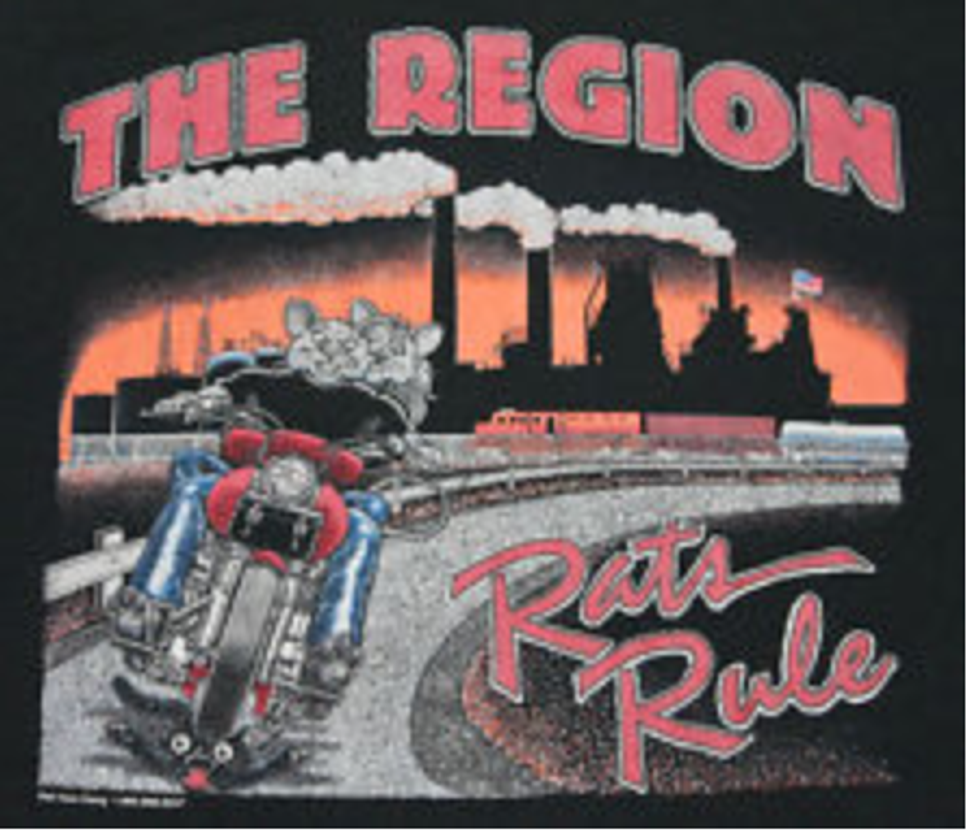 When it comes down to it, we are proud as hell to be from Da Region.