It's the same story every New Year's Eve- you look at the people around you on the holiday and start to think of how to make a new version of yourself for the new year. At the top of most people's lists is getting into shape, but this is probably not for the first time. Although everyone with this goal starts off with good intentions, at the end of the year many of us are at the same place or even worse off than we were before. So, before you give up, here are 5 steps for actually getting into shape this year.
1. Don't go from zero to one hundred.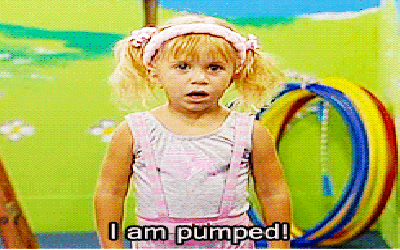 After spending half your savings on a gym membership and while still coming off the adrenaline rush of hopes for the perfect bod, it's easy to think you're going to go six days a week on the couch to six days a week at the gym. However, the most integral part of a new goal is breaking it down into smaller, more achievable steps. People who aren't in the habit of going to the gym are not going to feasibly be able to start going multiple times a week on top of school, work, etc, and you won't want to. Start by going a few times a week, just to get into the habit of going.
2. Remember, everyone at the gym is there for the same reason.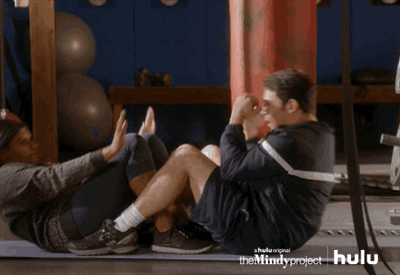 One of my biggest deterrents in going to the gym this year has been the fear of being judged by the other members around me. I walk in and my first thought is "How many people can tell how clueless I am?". Every person I see is someone who can judge me for running slower or using lighter weights than them. As typical as they are, these thoughts are toxic. It's important to remember that many other people are having similar thoughts, and many people are so focused on their workouts that they're unlikely to think about what you're thinking.
3. Do it for more than your looks.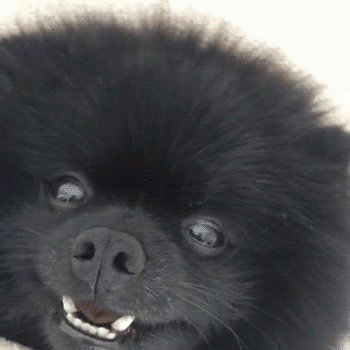 Feeling bad about the way you look may seem like a good motivator to get in shape, but it's not a stable one. Negative emotions like this can discourage you as much as it can encourage you. Set up positive goals, such as wanting to be healthier, instead of a negative one. Finding a phrase that empowers you is better than working to rid yourself of shame.
4. Set reasonable, achievable goals.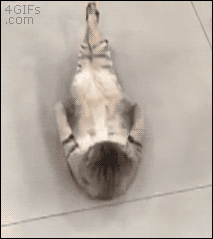 The goal of "getting into shape" seems simple, but really is a broad goal. It gets a whole lot easier when you decide to break it down into goals for the day or week. Start with small workouts and gradually increase your reps, number of exercises, or time spent working out. I try to do something small every day, even just taking a short walk through the neighborhood.
5. Leave a workout thinking about the positives.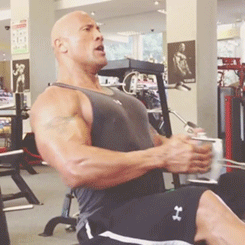 Everyone has bad days but try not to remain negative. Don't think about how you should've done more. Think about how you took the time today to take care of your body, and how every work out is a success because of that.