Today I am a man changed from who I used to be. This change is thanks to my love for running.
Running is the best way to set things straight for the person that matters most, that person is yourself. Life can bring a lot of misfortune to human beings. This misfortune can come in the form of loss, anxiety, enemies, expectations not being met, and plenty of other disheartening ways. What is important is that we as humans understand that these things are merely speed bumps in our everyday life. And if we are considering life a road on which there are speed bumps, why don't we consider running as the best way to tackle the whole track of life?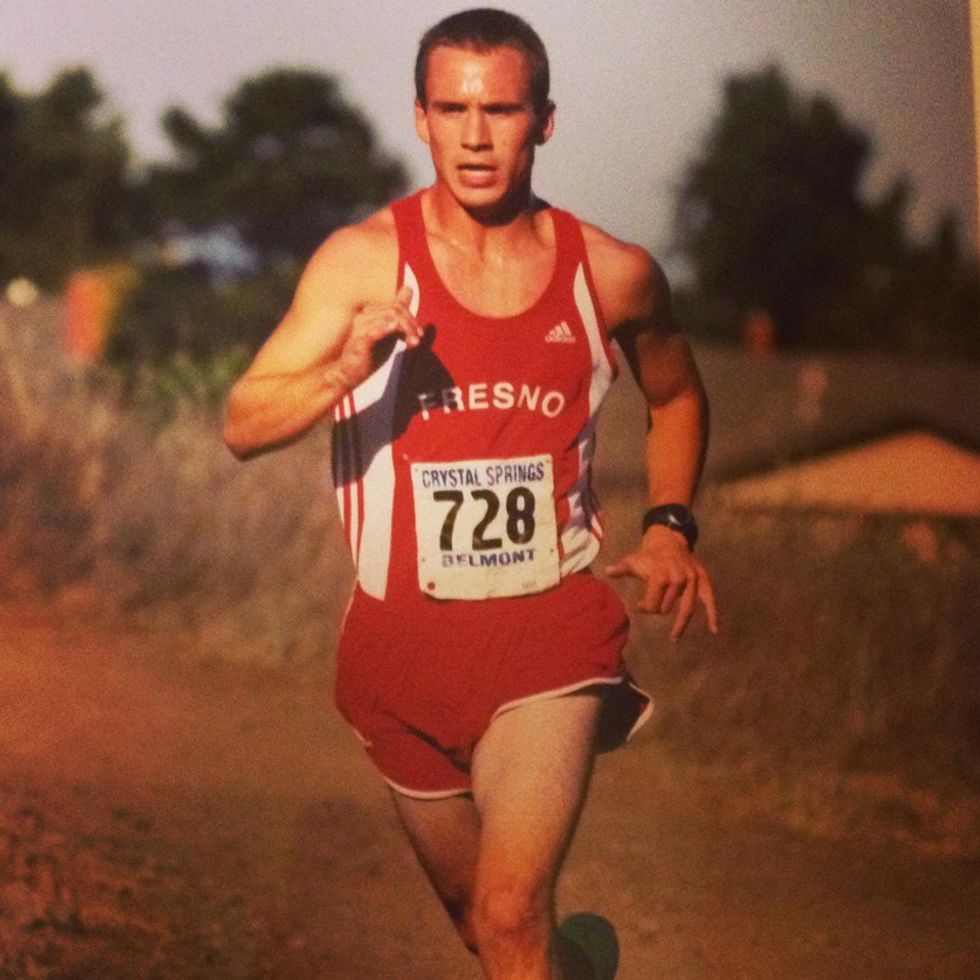 Twitter @tweetbreuer Instagram @breupics (I post a lot of running pics there.)
Running has more benefits than I can count. Beyond the muscle building benefits of walking, jogging, and running (which is the ultimate mode of bipedal transportation), there are a ton of mental benefits added to putting your feet to the movement. Running is a great way of improving your mental focus, putting you into a better mood, and making you feel more confident about your body and your life.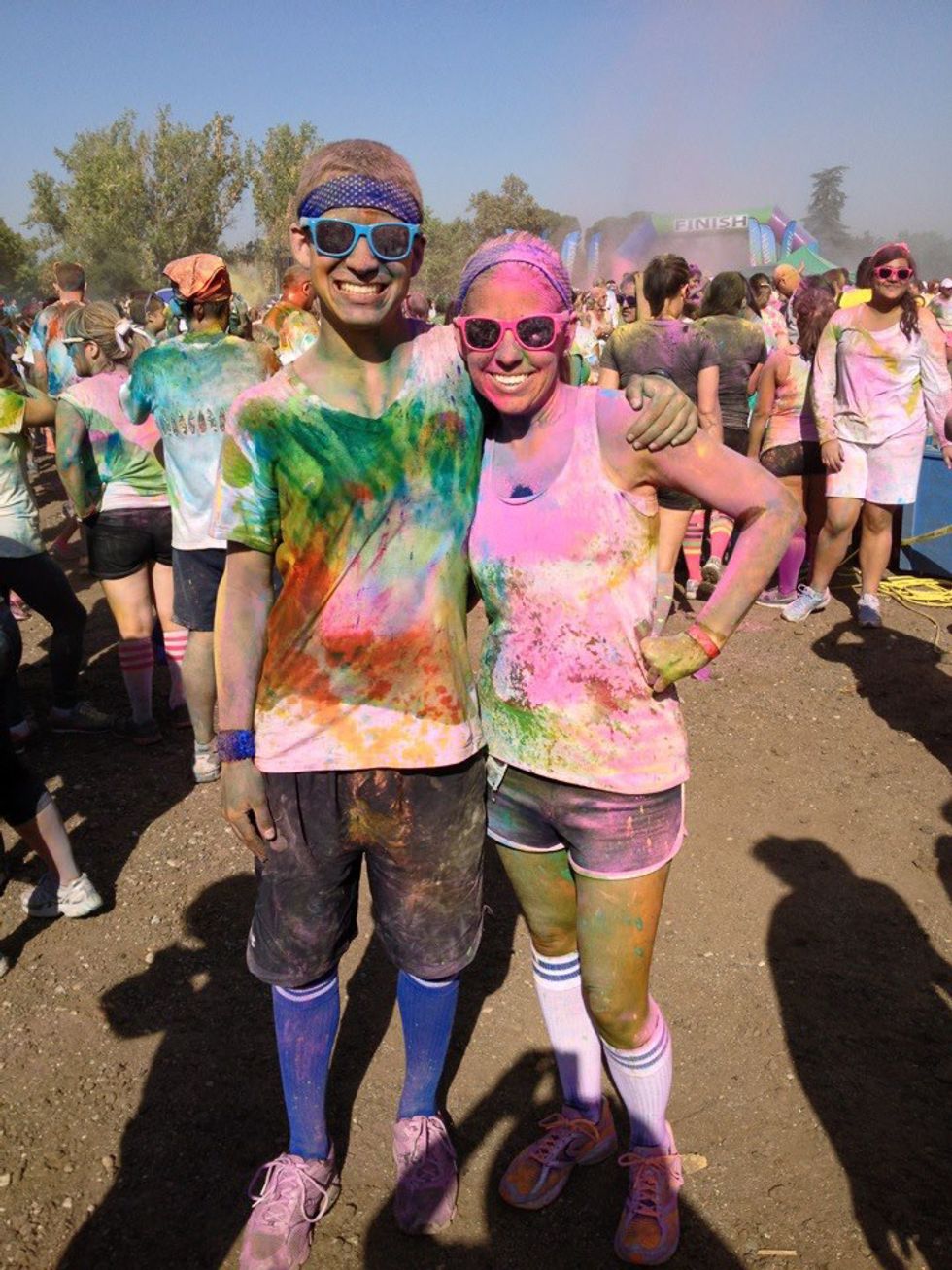 My life improved drastically from running. High school was tough. I got in with the wrong crowd and started to explore the dirtiest corners of what high school parties had to offer. After a few years of wasting my life and potential, I was not any smarter, more popular, or any more at peace with myself.
The things I did to my body distanced me from my loved ones and took valuable time away from me developing the important aspects of myself. After I started to notice how bad things were getting, I knew it was time for me to change. I decided to join my high school's track and field team, and the results could not have been better.
The fears that kept me from joining a sport in the first place were dispelled immediately as I found my place on the team. Before joining, I was worried that nobody would accept me or that my past lifestyle would keep me from turning things around.
After a few practices, I learned how nice everyone was and how much they valued me as a part of the team. All I had to do was put in a good effort, and the coach and team noticed. I showed up to every practice and ran until I puked. I ran against people who were far better than me, and when I lost to them, I got back out on the field and trained harder.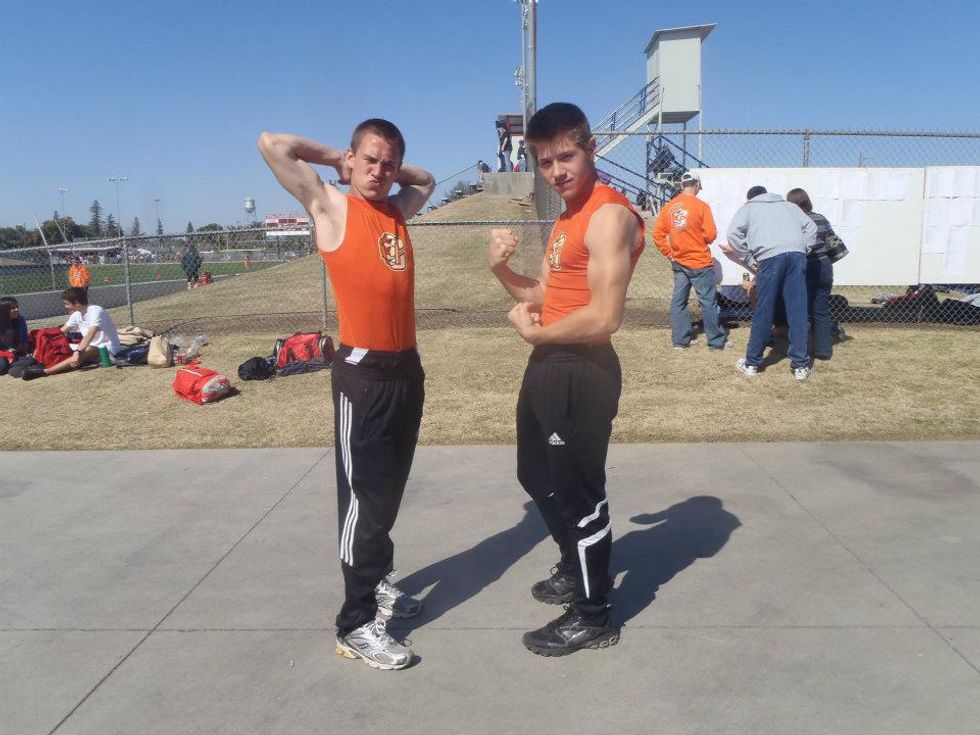 The results from this were immediate. I found my place among people in school who were successful and not the bad crowd that wasted their potential. I spent my time with people who achieved success with hard work and who still succeed in their adult lives. My grades went up drastically from the fact that I had a place in school and because I began to care about what was important. I was in the best shape of my life, and I was happy too. There was no room in my new, healthy lifestyle for partying and drugs, so I cut them and the people who did them from my life. After doing that, things only got better.
I finished up high school with my varsity letter of track and went on to run for two more years in college at Fresno City. For those two years, I was at my most dedicated and focused for a sport. I woke up early for practice and still managed to earn honor roll and maintain part-time work. Today I still train to be the best in Brazilian Jiu Jitsu, and the talents and mindset that running left me with are things that will never leave me.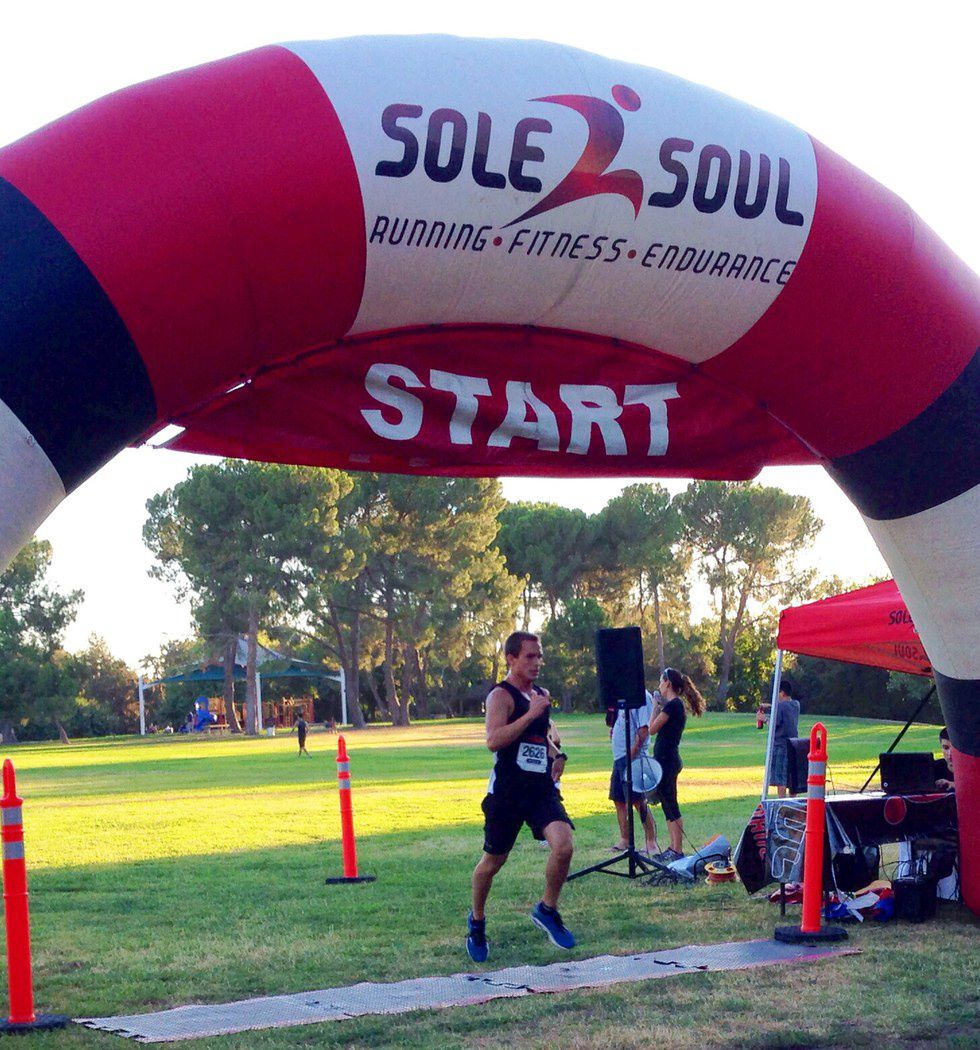 The lifestyle I have now I owe to running. It helped me shape up my life from a low-life to someone who can do whatever he puts his mind towards. Not only did running improve my body and my mind, it also gave me the ability to look forward in life and aspire to be a great man in the future. I cannot credit running enough for putting me in the right mindset and introducing me to some of the most friendly, genuine people that I have ever had the pleasure to meet.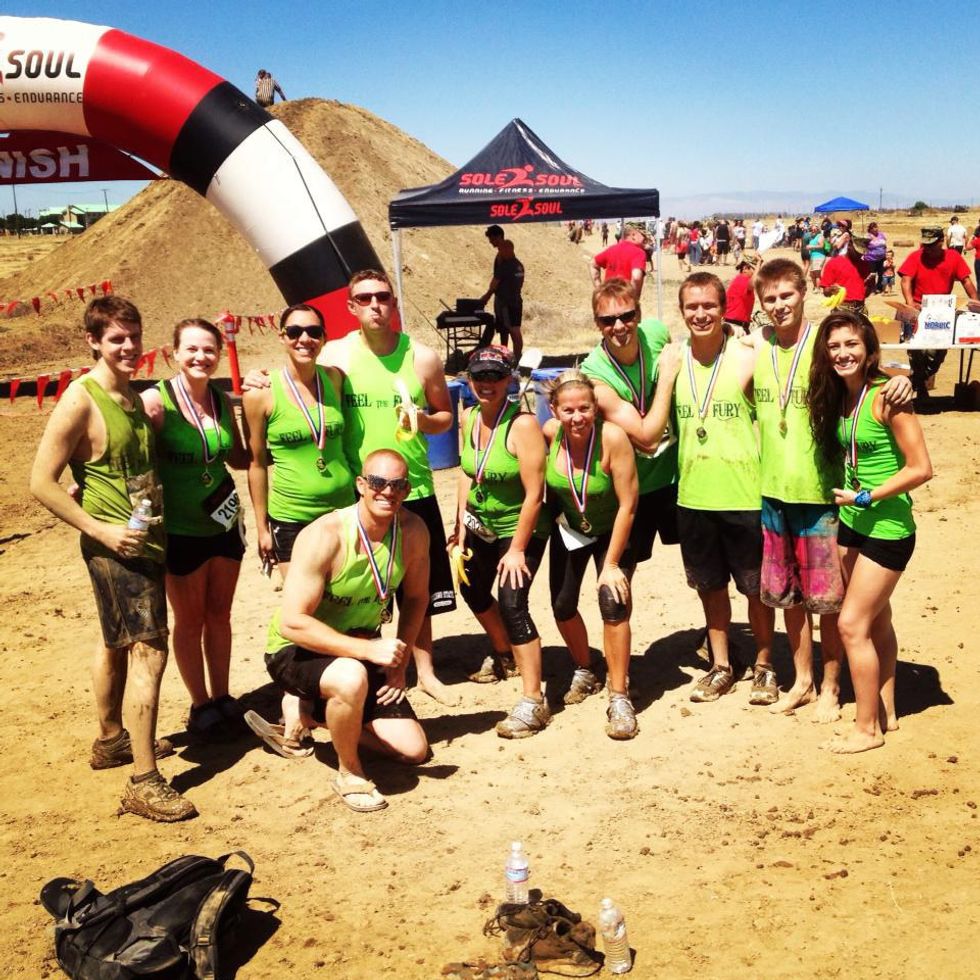 Running will benefit anyone with the ability to do it. It is a cheap sport and pastime because all anyone needs is a good pair of trainers. It is the most fulfilling workout for someone who wants to challenge themselves and feel the euphoria of a good workout after they are done. I challenge you to take inspiration from how running has made my life and the lives of countless others better. The next time you debate with yourself about signing up for the local 5k, do it. More than likely your money will go towards a good cause, but the person benefitting the most from the run will be you.