Remember you are beautiful and always take care of yourself, ladies!!
1. Have some me time!
It is so important to take time for yourself. Relax and do what makes you happy.
2. Take a bath.
Bubble bath with lavender and coconut oil is my go to!! its relaxing and makes your skin super soft
3. Masks, masks, masks...
Hair masks and face masks are life changing. When you look good, you feel good. So take care of that pretty skin and lovely locks!!
4. Exercise.
Try to be active at least three times a week. It is scientifically proven that exercise releases endorphins which is your "feel-good" hormone!!
5. Treat yourself (with your favorite food)!
My go-to treat is Bluebell. There is nothing wrong with indulging every once in a while!
6. Treat yourself (materialistically)!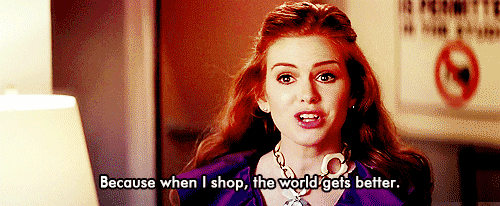 Buy that cute top you've been eyeing. Buy that purse you told yourself you didn't reallllly need. Get yourself some flowers. Sunflowers are my personal favorite!
7. A good mani pedi.
When I have a fresh set I feel like a whole new person. Try a new fun color or try getting dipped nails. It's the best thing ever.
8. Be kind to yourself.
Absolutely no negative talk. Look in the mirror and tell yourself you're beautiful. Focus on the things you like about yourself.
9. Surround yourself with good people.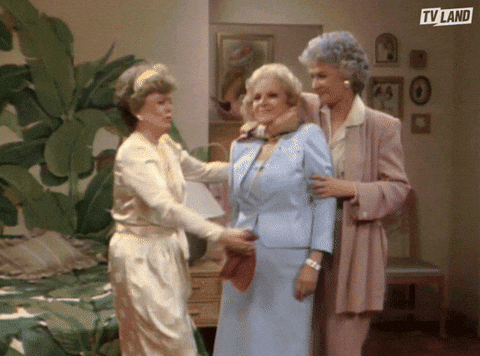 Don't let people negatively effect you. You should be surrounded by people that love you and support your growth.
10. Chose. Yourself.
It's so easy to feel guilty for letting yourself be happy. But it's not a bad thing. You don't have to become selfish, but put yourself first sometimes.
11. Go out!
Get dressed up and go out with friends! Perhaps it is high-time to put on your best outfit and turn heads ;)
12. Take a vacation.
Sometimes you just need some time away. It doesn't have to be somewhere far away. Just take a little break from adulting and relax a little.
13. Self-help books galore.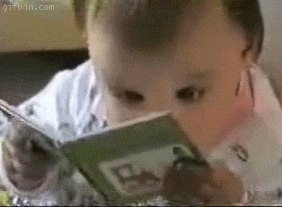 I'm not much of a reader, but reading books about your current struggles really helps. Especially as a young woman, I really love "You're already Amazing" by Holly Gerth.
14. Pick up a new hobby!
Start crafting, decorate your house, or bake cupcakes for all your neighbors! Find something that makes you happy and run with it.
15. Get your beauty sleep.
My favorite activity is napping. Rest your mind and body. Beauty sleep is a thing. Rest and let that skin shine again!