Brazil beat Germany in the Olympic match to decide who would walk away with gold. The home crowd was not let down as the final moments were a tense shoot out. Neymar de Silva Santos Junior was the one to score the winning goal and promptly collapsed to the ground in disbelief. He became an Olympic gold medalist in that moment but also had made history throughout the game. In a match with Honduras to see who would continue on Neymar got a hold of the ball, sailed passed the defense, tripped over the goal keeper and the audience watched as the ball rolled into the goal. The whole fiasco took just 14 seconds making it the fastest goal scored in Olympic History for male soccer players. "This is one of the happiest things that have happened to me" Neymar said after the match. The man, the myth, and now the legend is just 24 and currently plays for FC Barcelona as a forward. He wasn't the only one to make Olympic history this time around.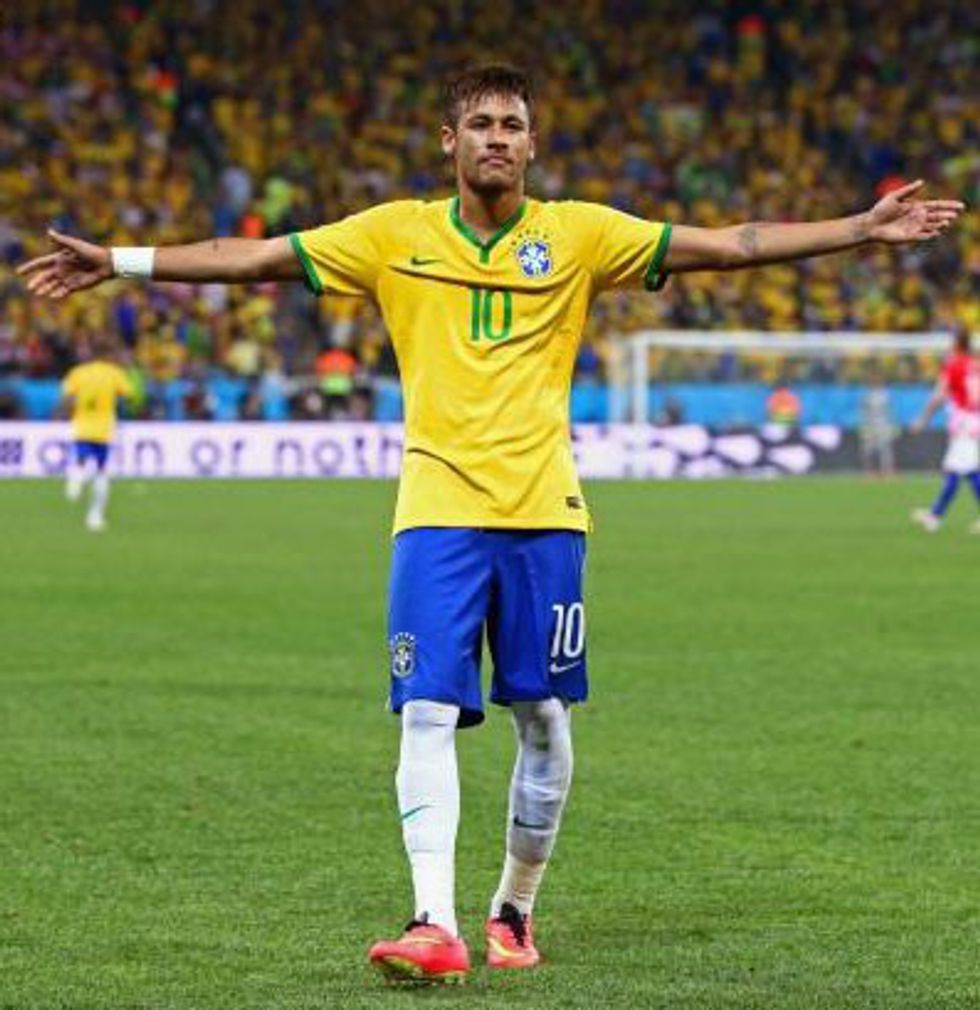 The United States Women's National Team made Olympic history as their match with Sweden turned into a penalty kick shootout, the first in Olympic history. The US was the favored team, after winning the World Cup and seemingly dominating the world over night it was expected that they medal. However, they are the first World Cup champions to not medal in the Olympics in a long time. Their record with Sweden going into the match was not promising, they have never won a match against them. Sweden's current coach, Pia Sundhage coached the USWNT team between 2008 and 2012, bringing us two gold medals and second place at the World Cup. She knows our team and how we play, she was also smart enough that we have enough raw talent to crush Sweden. What our opponent did was smart, playing defensively and making sure to wait for us to make a mistake. Hope Solo's quote, "I'm very proud of this team. But I also think we played a bunch of cowards. The best team did not win." It could be argued that since they won, they are in fact the better team.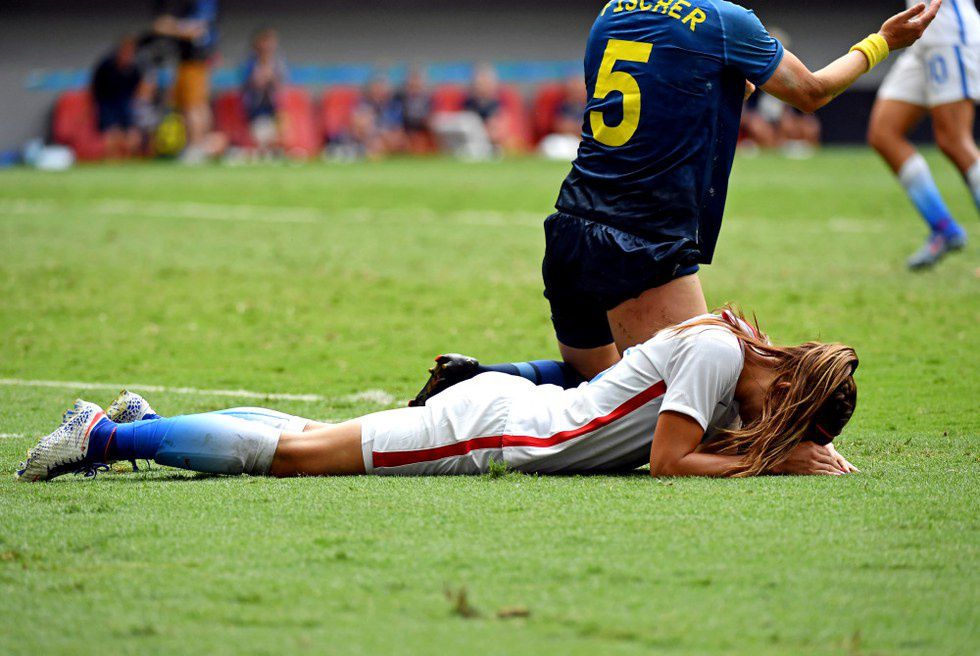 Although neither US soccer teams medaled in this year's Olympics, it was breathe taking to watch the matches. The Olympics were created as a way for people to come together. The gold medal for Brazil was much deserved for a country ravaged by poverty, Zika, and various other obstacles. The USWNT resolved to be better, play smarter, and come back for a win in the World Cup. Although my team lost this time, Chelsea FC just started their season with a victory over Watford.